The era of the Progressive Web App
The way we use technology keeps changing. In the early years of the Internet, everything revolved around the website. Then came Internet 2.0 and social platforms took over this online presence. The advent of smartphones made the native apps were the order of the day. With saturated Appstores and more and more technical possibilities on the web, a new era has begun. The era of the Progressive Web App.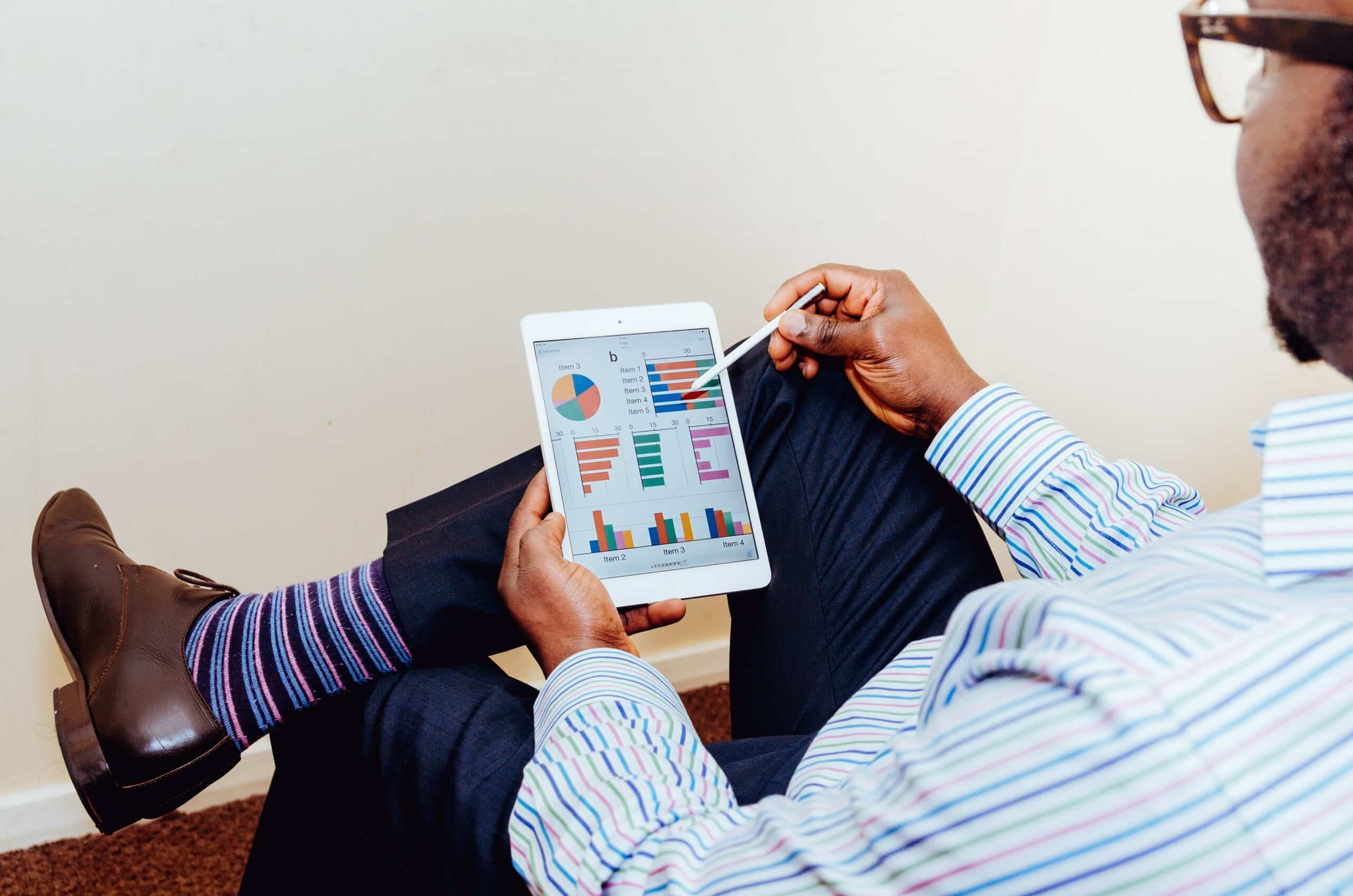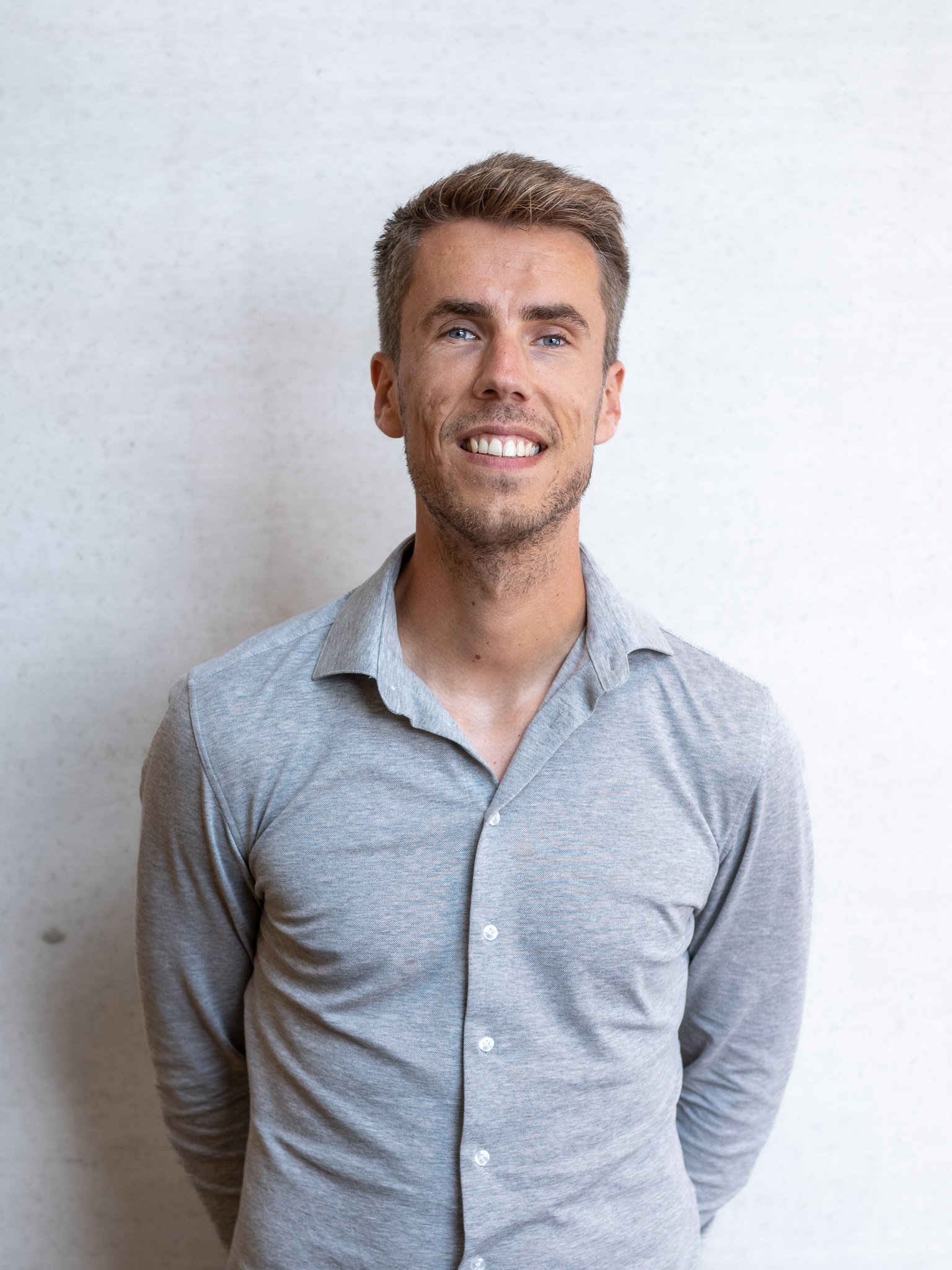 Want to know more?
Enter the conversation with Koen!
What is a Progressive Web App?
A Progressive Web App (PWA) is an application that uses web technologies such as HTML, CSS and Javascript and offers the same features as a native app. A PWA is available on any device via a (suitable) web browser and therefore does not need to be installed separately.
The video below explains it briefly and clearly.
Why no app?
In recent years, new business plans or creative ideas were inherent in building an app. Everyone was looking for the new Uber. Nowadays, it is becoming increasingly difficult to stand out among the 2.2 million apps in the iOS store and 2.8 million apps in the Google Play Store. 
Mobile app usage is also dominated by just a few major players. No less than 77% of the smartphone usage is filled by the top 3 apps of a user. Chances are that this top 3 consists of Gmail, Whatsapp and a social media app such as Facebook or Instagram. The other apps are hardly used at all. A small 35% from all users still downloads an app or more per month, but 75% of all downloaded apps are used only once and 80% will be removed after a week.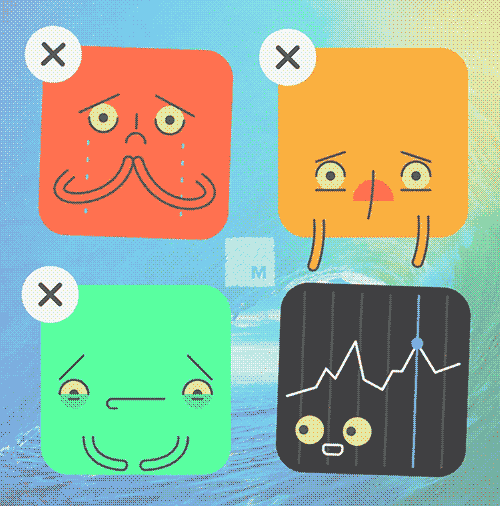 So building native app is only an option for big players like Google and Facebook and pioneering ideas like Uber. For all other companies, it is recommended to build a Progressive Web App.
More users and higher conversion
Because a PWA works just like a website, users can find it more easily. Instead of being snowed under by the huge offer in the app stores, you can make a PWA findable with the same SEO and SEA methods as a website. By linking these in a smart way to relevant search terms, the target group can find your web application quickly. 
PWAs are also being better utilised. Multiple platforms have proven that switching to a Progressive Web App for an increase in conversions. Google Developers report that the average PWA increases conversion rates by 52%.
---
Era of opportunities
The Progressive Web App era offers huge advantages. For instance, they are easier to develop and cheaper to maintain. In addition, PWAs are quick to go live and available everywhere. Want to create a PWA yourself? We would be happy to help you!