The best ways to keep your software (licence) costs down
Licensing costs for software can quickly become a headache. What initially seems like a cheap option for using software quickly becomes an expensive joke as your business grows. How do you avoid facing unexpectedly high costs?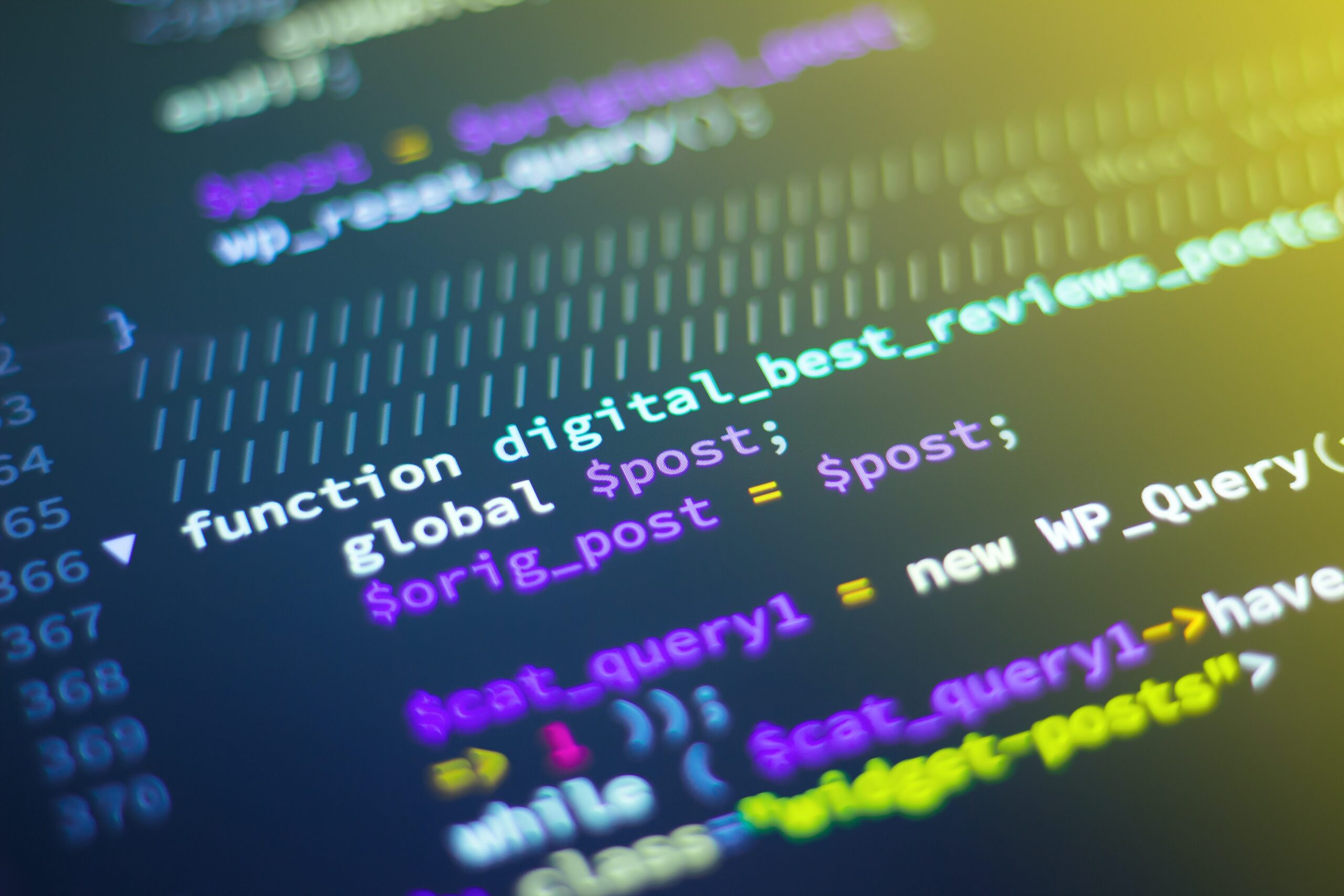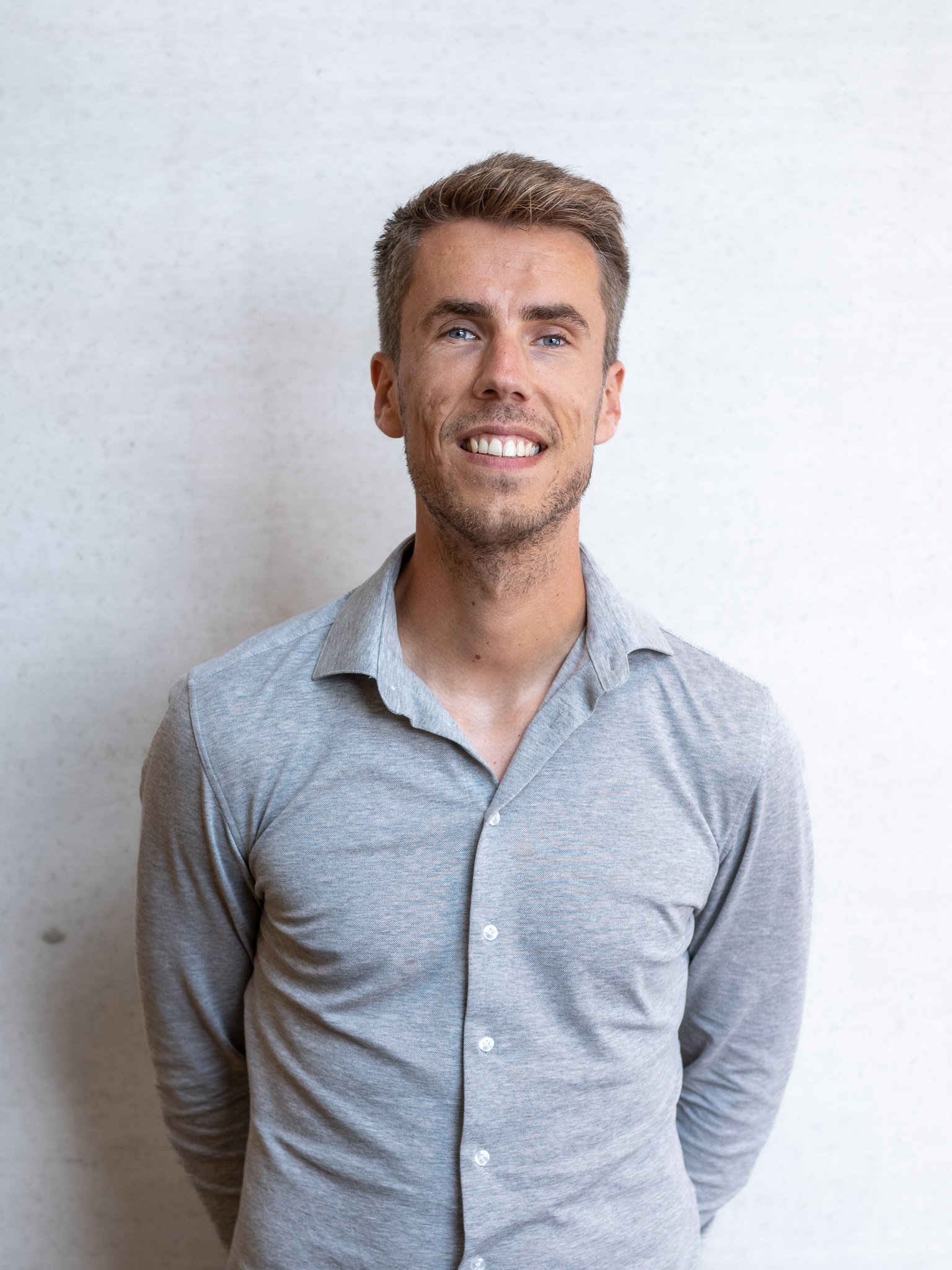 Want to know more?
Enter the conversation with Koen!
Where do you start?
The first thing to consider is the number of people who will be using the software. Above all, think about the expected growth within your company. Companies such as Salesforce or Hubspot can be useful if your company has only a limited number of employees. At Hubspot, for example, you can use a limited version of the software for free. Useful if you want to add some structure to your company and gain insights into leads and contacts, for example.
If you want to go a step further and deploy personalised marketing tools, you will soon pay between €46 and €2944 per month in licence fees, depending on the functionalities you want. What initially seemed like a cheap option then quickly becomes a high cost.
How big do you want to grow?
In such a case, for companies with a somewhat larger and/or growing number of users, custom-made software is a better and more cost-effective option. This way of developing software will initially require an investment. Therefore, the question you need to ask yourself is also: how many people are going to use the software and when does custom-made software become cheaper?
Once you have the facts in order, you can start looking at the options that custom software can offer you. Custom software allows you to bundle multiple functionalities, instead of needing different software for different functions. This can save you a lot of money.
What functionalities should your app or software actually have? Scrap all the peripheral issues and focus on the essentials. This will avoid wasting hours in the follow-up phase of your software development. A good software developer will help you cut out functionalities. After all, you want to build something that you will use immediately.
Good software developers will already have a working version of your software or app online within one or two weeks. You can learn a lot from the first version. Embrace the feedback you get from your users and use it to perfect your software.
So when starting a new software project, think about which functionalities you want to incorporate and for how many people your software will serve. While doing so, also think about the growth of your business. On this basis, you can determine the most advantageous option for your company.
Find out more Or developing software for your business? Take contact with us!