The benefits of app customisation
There are many ways to engage customers, but perhaps the most important way is to differentiate your business. What unique features make your company different from the competition? A customised app is the ideal tool to make you visible as a company and add value for your customer.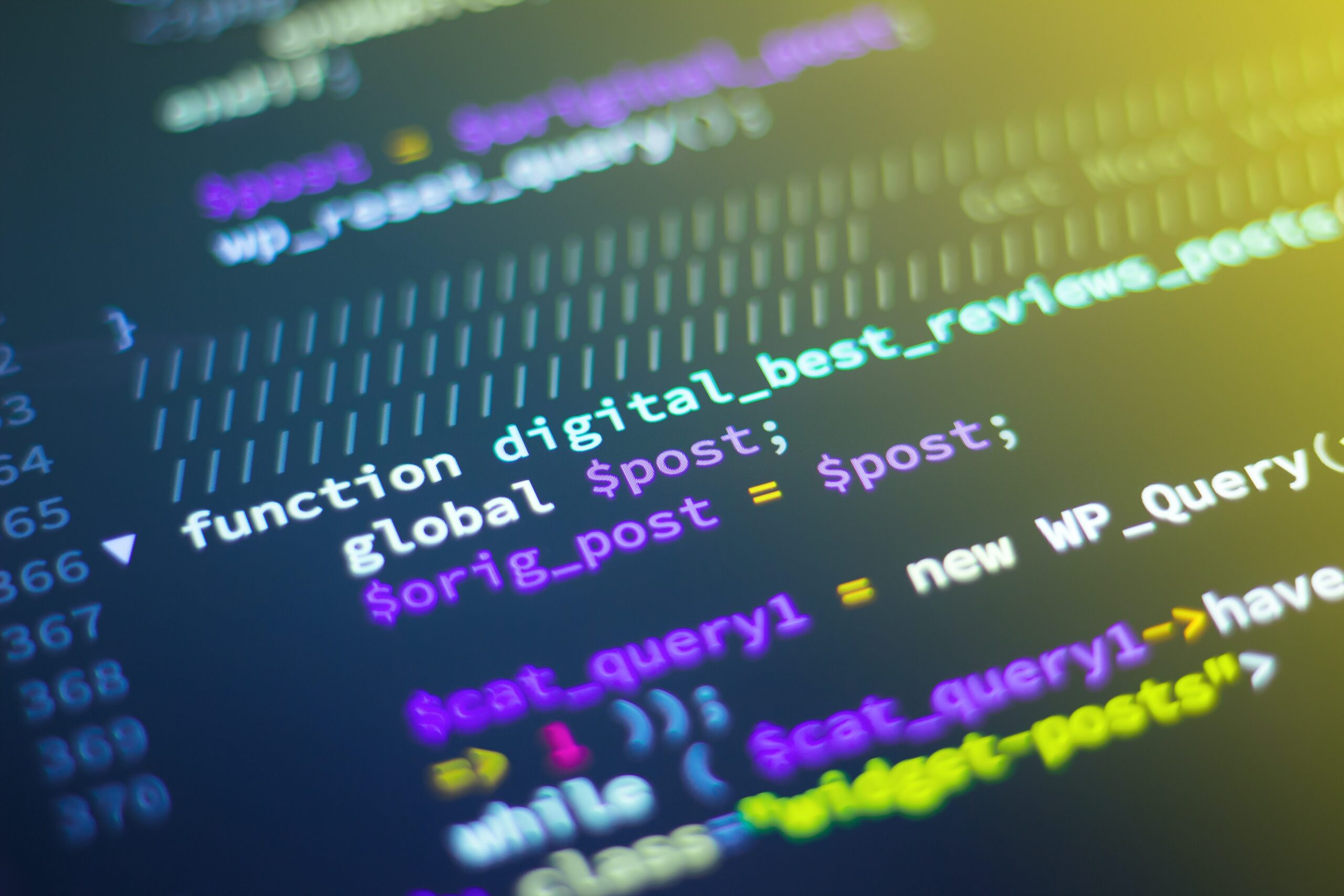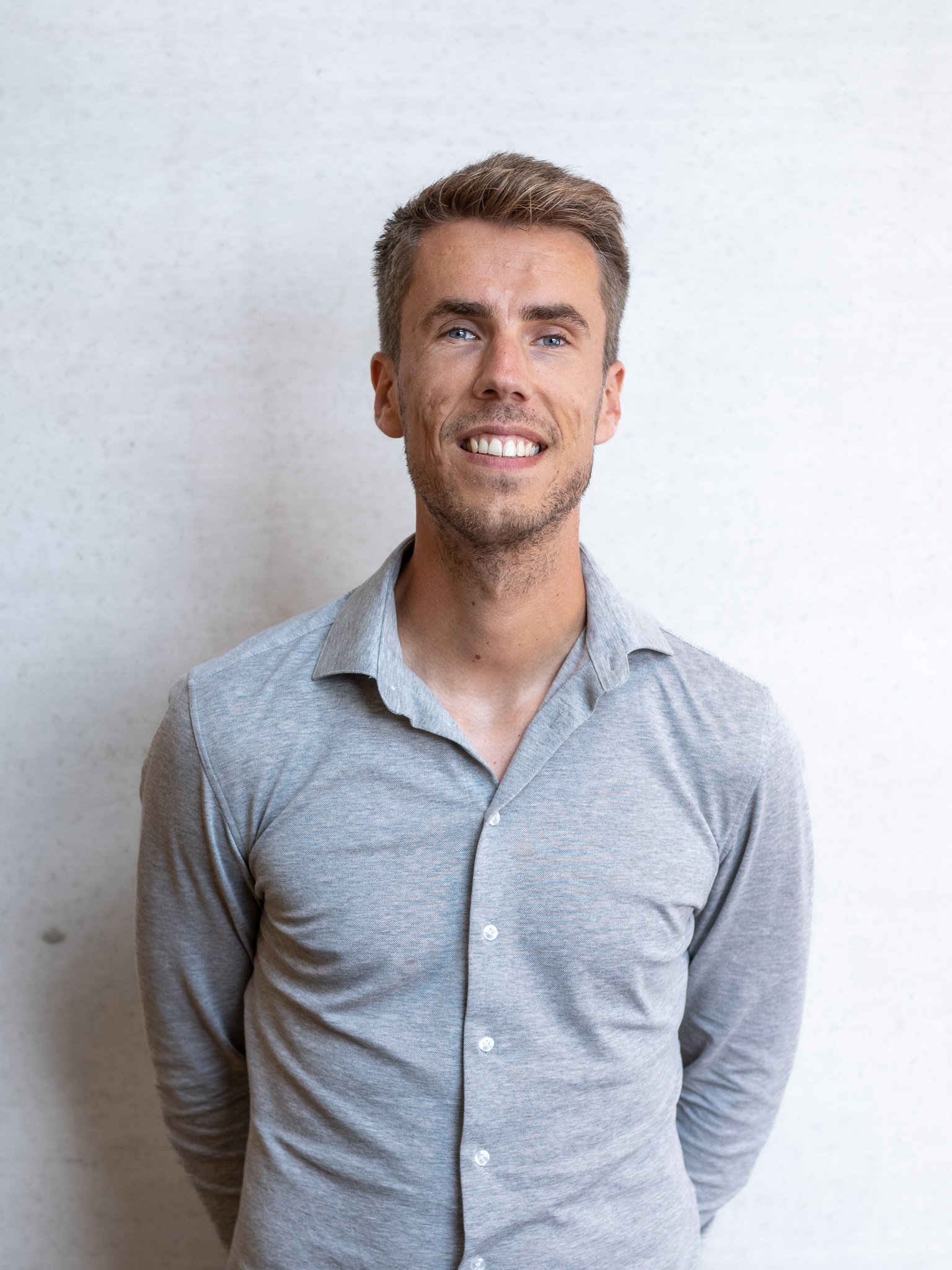 Want to know more?
Enter the conversation with Koen!
Unique functionalities
A customised app is the perfect way to combine and realise all your ideas. Suppose you are looking for a way to make knowledge sharing between secondary school teachers as easy as possible. Currently, there are community apps available for this, such as Facebook groups and LinkedIn groups, but these do not put the user's interests first. For Edualdo we therefore developed a custom software application that is user-centric and allows knowledge to be shared easily. The app can only be used when the user registers, gathering valuable information about teachers in the Netherlands. In this and this video, you can watch our interview with Menno, Product Owner at Edualdo.
Another example of a customised app we developed is the one for Nippon Express. The Japanese company is one of the top five logistics service providers in the world. To help account managers and customers of Nippon Express track their cargo, we built a track & trace system. Its 60,000 employees and customers can put the system on their phones as an app or use it via their desktop browser.
CRM apps & tools
There is a wealth of apps and software available that allow companies to maintain customer relationships. Valuable information about the customer is stored, allowing the customer to be better served in the future. Hubspot is an example of such software. With Hubspot, you can, for example, add a chatbox function to your website, or format and send emails to your customer base. So it is a tool that helps you reach your customers. If you want a customised app, with functionalities specific to your business, you will have to have it custom developed.
Customisation for your app
Do you want a app development for your company? Take contact with us! We will be happy to help you further in thinking out your ideas. In our Discovery Workshop, we explore user needs. We support you in choosing functionality, fully tailored to your budget. This way, we deliver a custom-made app to you in no time.