Software solutions for your business
As a growing business, you encounter various obstacles. Bespoke software solutions can solve many of these problems. In this article, we cover customised software and their added value for your business.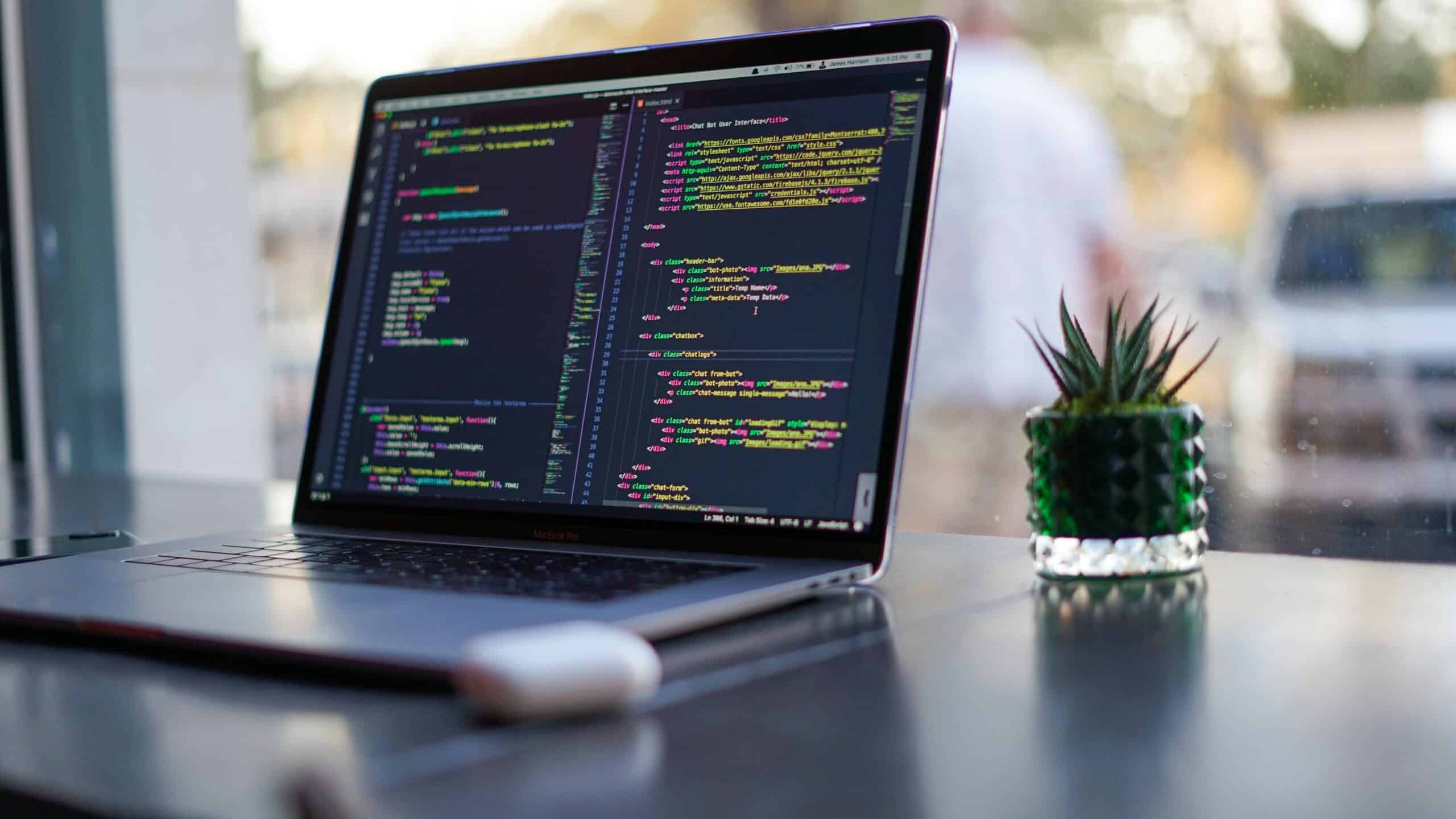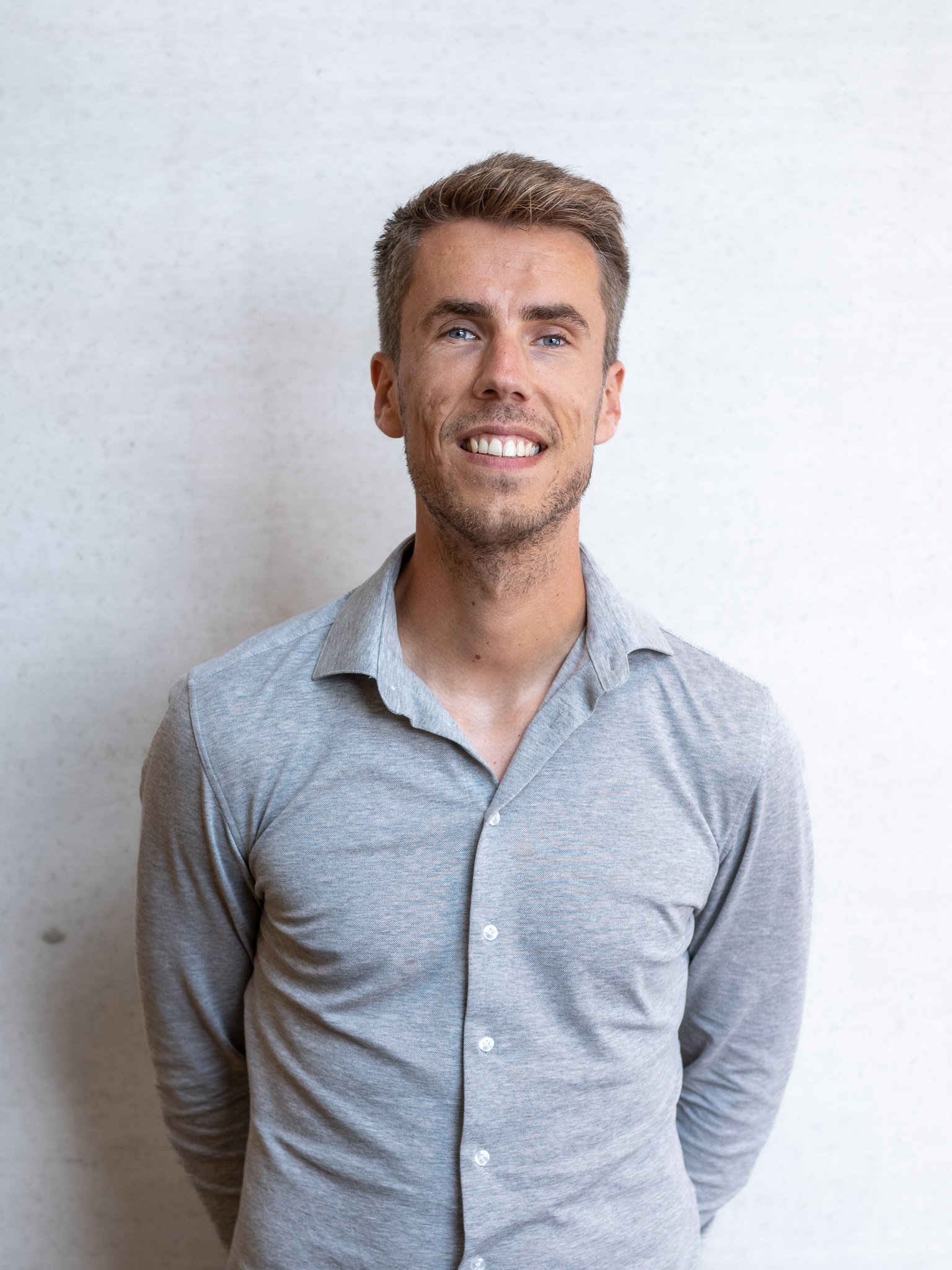 Want to know more?
Enter the conversation with Koen!
To measure is to know
Existing data collection software such as Excel has become extremely popular since its introduction and quickly became indispensable within modern business. Through Excel, simple data becomes quickly understandable and results can be calculated for arithmetic through formulas. However, a key functionality missing from Excel is the ability to analyse data. That is where customised software solutions come into the picture. A customised software solution allows you to monitor KPIs (Key Performance Indicators). Sensitive data, such as company turnover, can be made visible to certain team members with custom software.
Whereas software programmes such as Excel require you to enter data yourself, custom software programmes can retrieve data automatically and provide insight. Think, for example, of an overview map showing which country visitors to your website come from, what gender they are and what browser they use to enter. This kind of real-time data allows you to better inform decisions.
However, customised software solutions offer many more solutions. For instance, you can integrate different functionalities. Suppose that the analysis of your data shows that many visitors from England arrive on your website. Then you want this target group to be served in English, for instance with an automatic chat box in English.