Having software created by SevenLab
Are you looking for a reliable software developer? You have a new idea but you don't know how to take it further. In this article, we will tell you a bit more about what is involved in having software created. Curious? Then read on.
At SevenLab, we like to develop future-oriented software solutions for companies and projects that want to make a difference. Together with you, we will take up the challenge! SevenLab helps you with new possibilities that allow you to leap forward. After the delivery of your software, we enter into a Kaizen Agreement with you. This guarantees the continuous improvement of your software. You will regularly spar with a business analyst about the current state of affairs.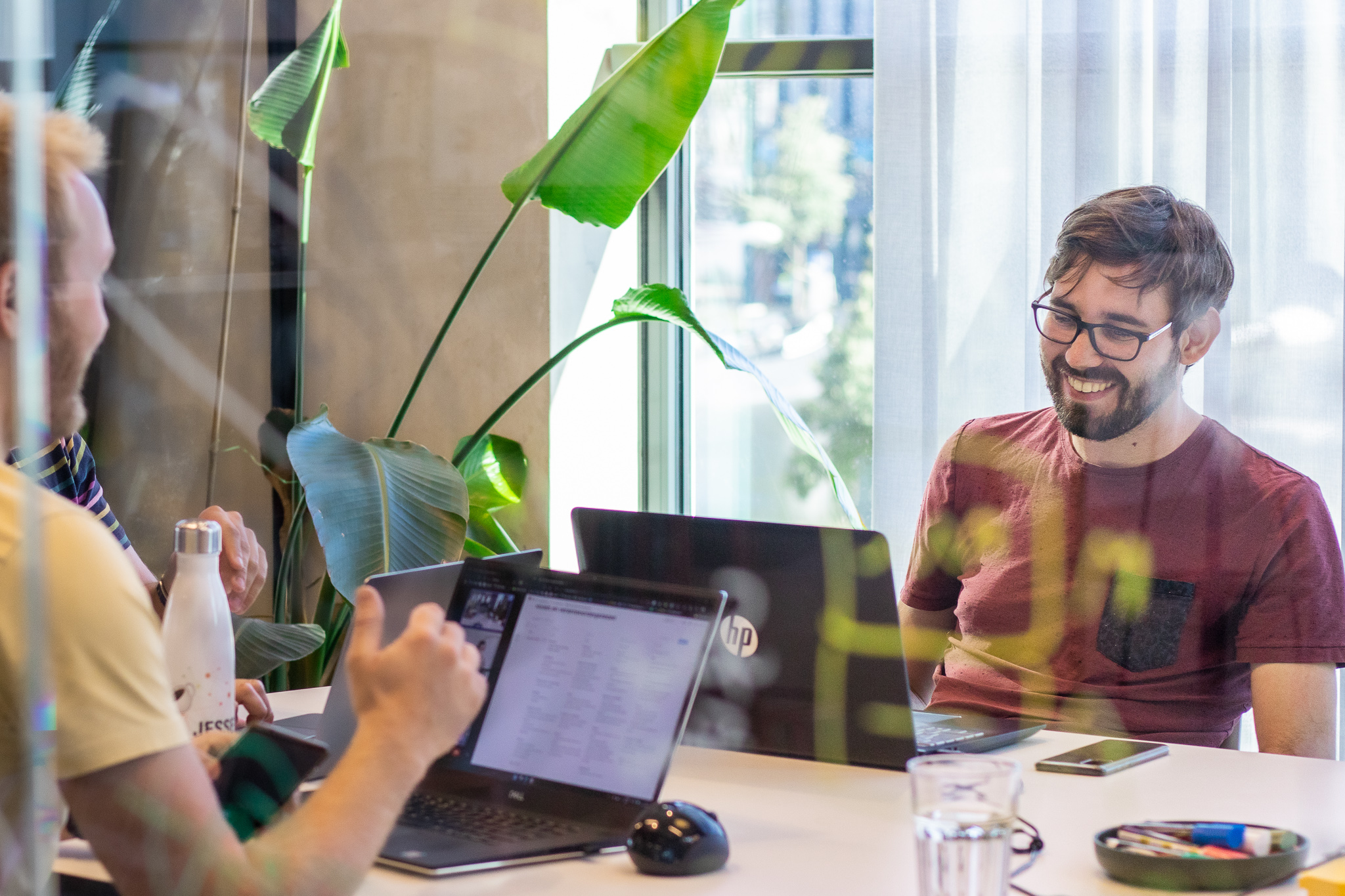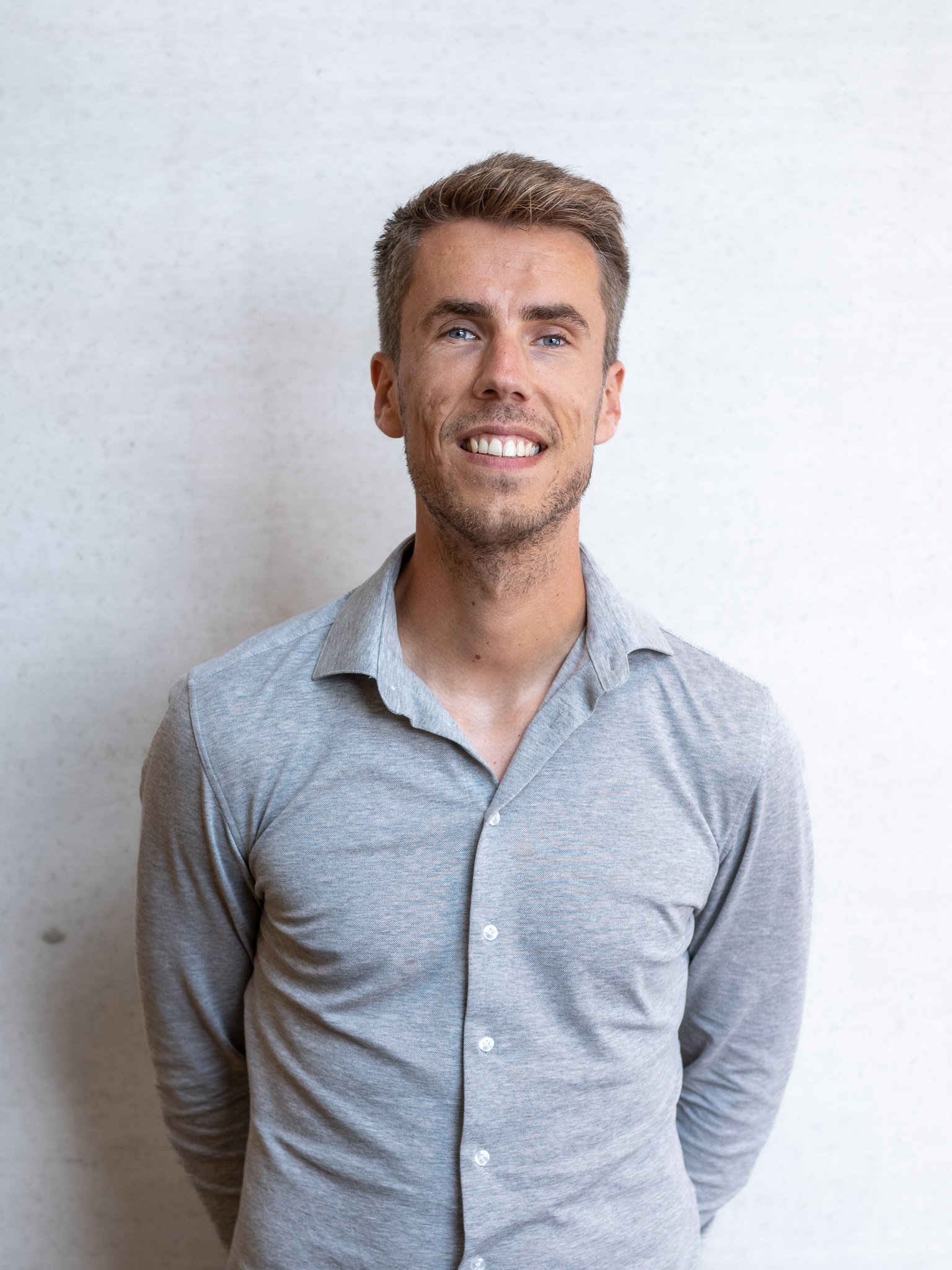 Want to know more?
Enter the conversation with Koen!
What types of software are there?
Having software customised can be done for various purposes. For example, we have cases on business software, hr software etc. Software is an essential component within your organisation and mainly for process automation. We work with frameworks like Laravel, Symphony, Angular, Vue, Ionic and NativeScrip. This is entirely in line with market standards. From our office in Amsterdam, we are passionately working every day to develop new ideas into the most beautiful software applications.
Getting software created for your business
SevenLab creates customised software that will make your company ready for the future. Our software experts transform all your requirements into the most user-friendly software. Standard software is often seen as a cheap and easy solution as business software. In the long run, this often turns out not to be the case because the costs of standard software can be high as your organisation grows. Also, you will often have to use multiple standard software programmes to meet all your needs. Having software created is often a lot cheaper in the long run and grows with your business. Our IT Accelerator will help you translate your wishes to the development team. Together, we look at the long-term goals; do you want to expand abroad, for example? Do you need large volumes?
Many software features, yet user-friendly
We work using the Scrum methodology, which allows us to deliver your software in a very short time. Our designers help to keep everything user-friendly. Working with software should save time, energy and frustration, something that is not always obvious with "standard" inventory systems because they are not tailored to what you really need.
Rather hire a good developer?
Need to hire a software developer? We have experienced in-house software developers for any project. We help with projects that need a speed boost and bring order.
We only work with certified developers whom we train regularly. We apply a fixed hourly rate of €105. Our developers help to make your life easier. With the data you can collect with software, you can improve workflows, making you more efficient. SevenLab is the expert in software development and helps your business grow. We look forward to sparring with you. Feel free to contact Bas for an interview.