Six things to look out for when hiring a software developer
You want to start a software project and are looking for a good and reliable developer. So what should you pay attention to? We have some tips ready for you to minimise the chances of your project turning into a financial debacle or a headache file.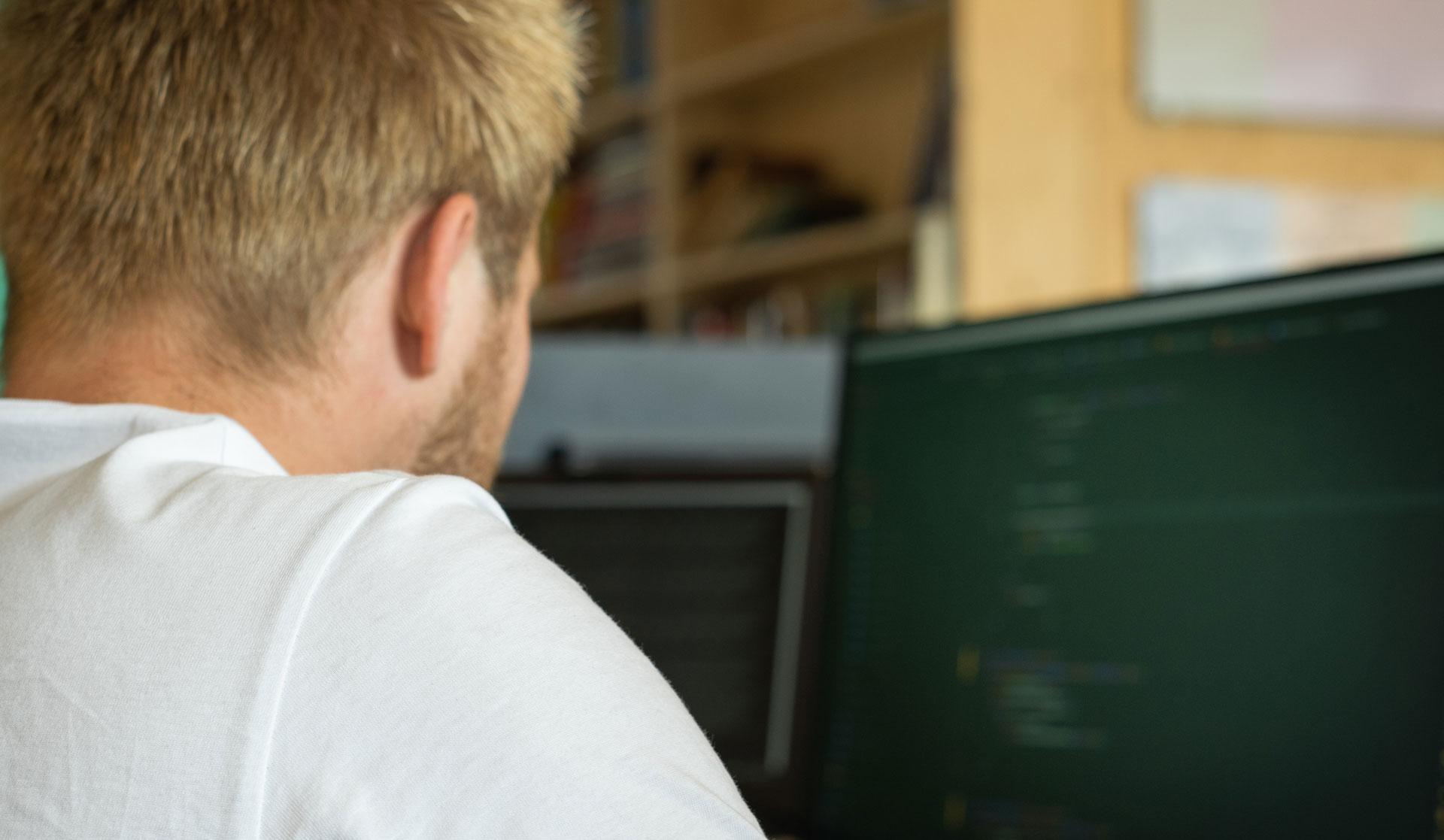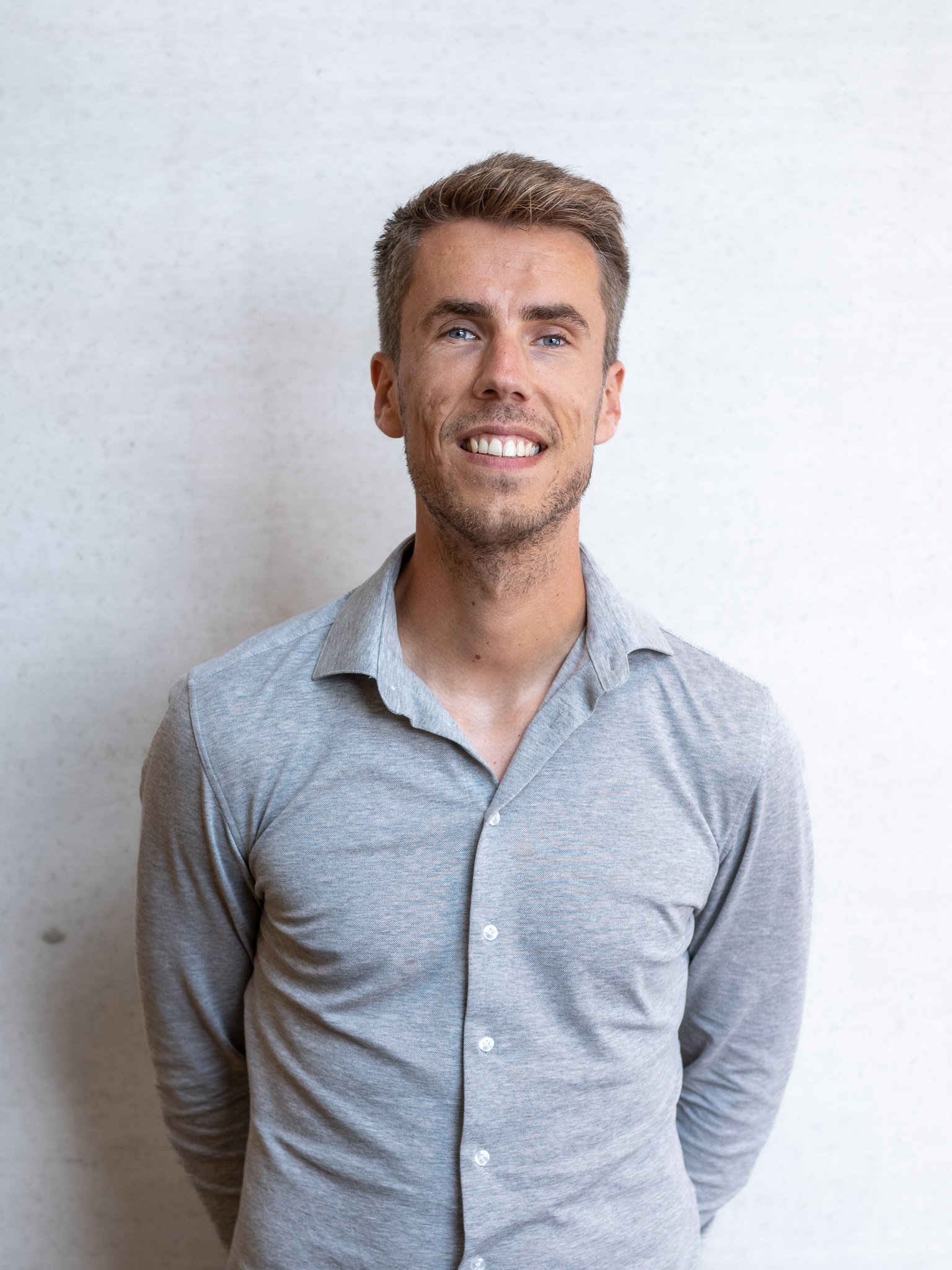 Want to know more?
Enter the conversation with Koen!
Communication
Good collaboration starts with good communication. Unfortunately, not all developers are good at communicating clearly. This is also a reason why many projects get stuck. A good software company therefore employs people such as a Scrum Master and a IT Accelerator. These form the link between development team and the client. This will make your collaboration much smoother.
Don't try to reinvent the wheel
If you want to meet deadlines, it is important that you make use of existing coding and developer laws. It happens all too often that projects get delayed because you are too fixated on that element of your software that is not going to give you a competitive advantage anyway. Just act normal, you'll be crazy enough!
Look at references and customers
A reliable way to check the quality of the software developer is to look at the developer's client base. Call references if you wish and don't be afraid to ask about their experiences with the developer. Forewarned is forearmed.
Find developers who speak multiple languages
When looking for a developer, ideally you want someone who is a Frontend, Backend and Fullstack developer. Look for developers who are continuing education and can work with many different platforms. Good software companies will always upskill their developers and bring them up to date with the latest technological capabilities.
Don't skimp on a developer
Cheap is expensive. That rule often holds true in the development world, too. Outsourcing software jobs to foreign developers often seems like a cheap option, but there are endless examples of projects that fail miserably due to poor communication and lack of knowledge. The software in the new Boeing aircraft is perhaps the most painful example of this. It was outsourced to cheap developers in India, but contained serious errors that allowed the planes to crash.

What types of developers are there?
Universal code
It is important to look ahead. Suppose you hire a developer who puts together a nice project for you, but uses complicated and very specific code. In the future, that could cause problems when you need another software developer, who cannot handle the code used. Think ahead!
---
Are you ready to start a your software project? Take contact Bas of SevenLab and ask about the possibilities of hiring a developer.