Outlook for 2018: 5 IT trends in the new year
The new year has begun. And that means it's time to put 2017 behind us and focus on what 2018 will bring. Especially in a business where the focus is always on progress, we can never take enough notice of what is yet to come. But what trends can we expect in the coming year? We compiled a list for you of 5 developments that you cannot ignore in 2018.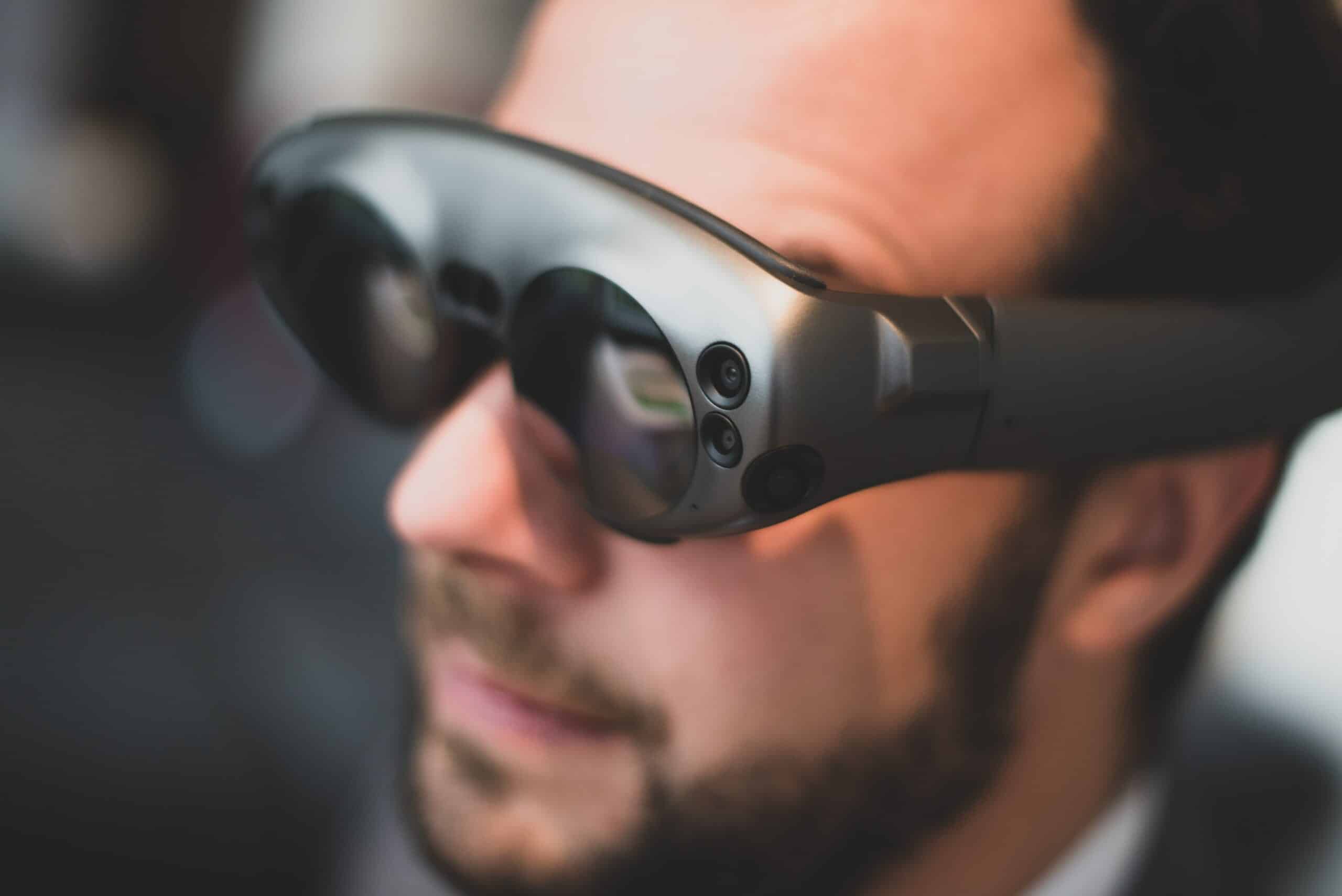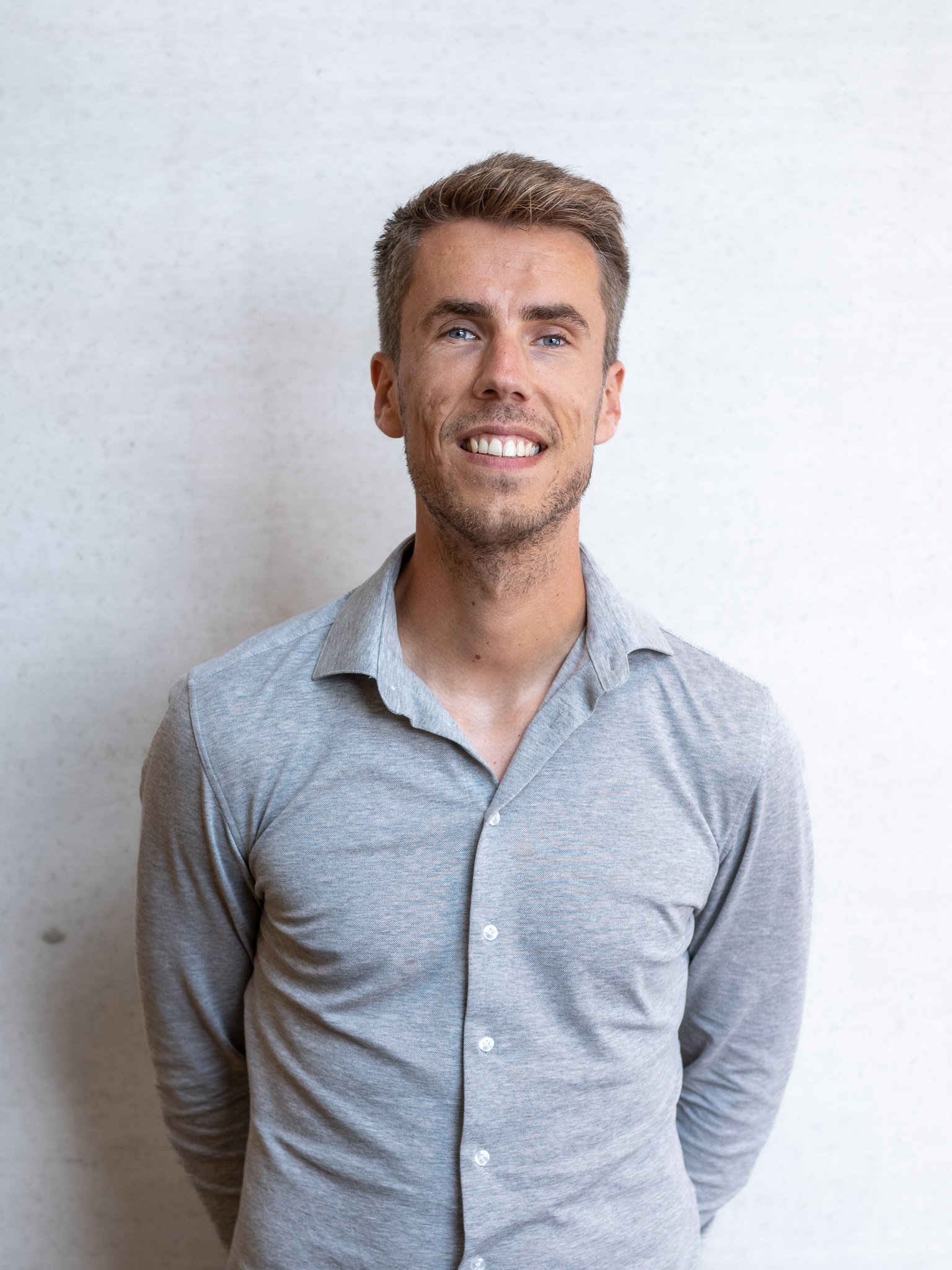 Want to know more?
Enter the conversation with Koen!
AI: from gadget to necessity

In 2017, it already came up more and more, but in 2018 we really can't ignore it anymore: artificial intelligence is becoming a necessity. Not surprisingly, because it is a technology with enormous potential. From answering customer questions via chatbots, to automatically streamlining an entire work process: the possibilities of a self-learning system are endless. As the technology advances, it becomes more and more accessible, both for consumers and businesses. So be on time and integrate AI into your business in 2018.
The rise of The Internet of Things
This trend will also germinate in 2018. It fits in with the possibilities offered by AI, but is drawn a lot wider. The Internet of Things includes a system of all kinds of devices that make decisions independently on the basis of current data. These devices communicate with each other via the Internet and extract the most relevant data for the most efficient decision, without human interference. This is an efficient technology that is developing and becoming more accessible all the time. Expect to hear more about this in 2018!
Each company becomes its own database

If it isn't already, everything in 2018 is increasingly about data. After all, it is also the foundation of today's digital development - and every company will have to keep up with it. People are communicating more and more with or via the Internet, which brings with it a huge influx of data. But what should your company do with such a collection of data? Well, analyse it and use it well. The possibilities of good data analysis are enormous. So consider what you can do with your data and take it up! Just keep the following in mind:
Data management must be more accurate
From 25 May 2018, the General Data Protection Regulation (AVG) applies. In short, this means that every company must become more transparent about what they do with their data, both to the authorities and to the people from whom the data originates. In concrete terms, this means that your company must have a complete overview of all its data, and act immediately if any of it is leaked. A data management policy must be established, and if it is not adhered to, you risk hefty fines. Therefore, prepare yourself well and research what you need to do with your data in 2018.
VR becomes mainstream
Virtual Reality was already a hot topic in 2017, but it developed so far mainly on gaming-area. In 2018, we are probably going to see this differently: it is going to be mainstream. The largest producers of VR possibilities (now Facebook and HTC) have concrete plans to make it more accessible for everyone. It will become more affordable, more comfortable and, more importantly, the content will become more broadly available. So VR will have more and more practical implications in 2018 and thus manoeuvre itself more and more into everyday life.
From artificial intelligence in everyday life to massive amounts of data that need to be handled safely. Are you ready for the new year? We are looking forward to the exciting developments that await us.
Are you curious how you can get ready for 2018 in the field of IT? Or what we can do for you in the new year? Then contact us!