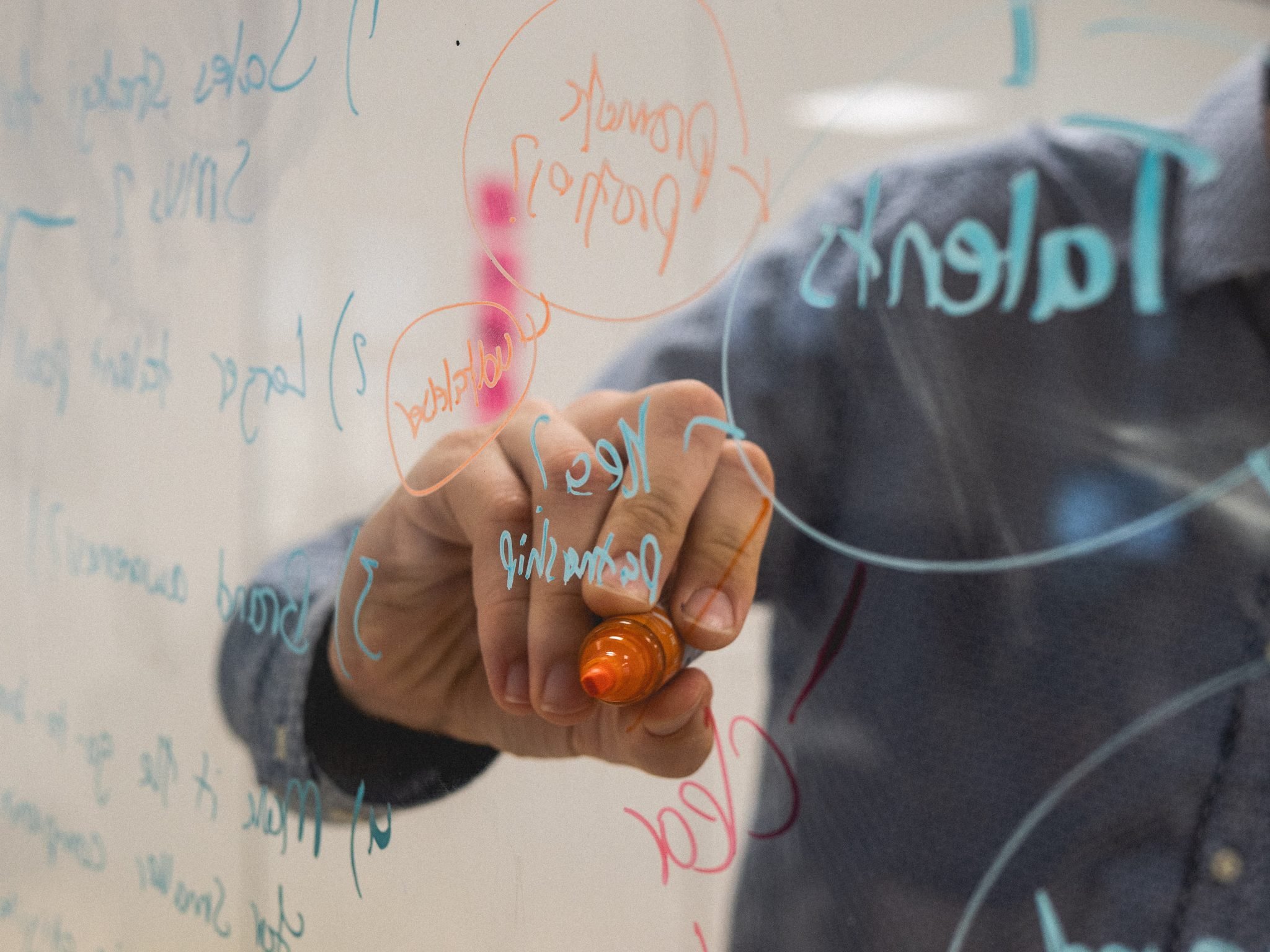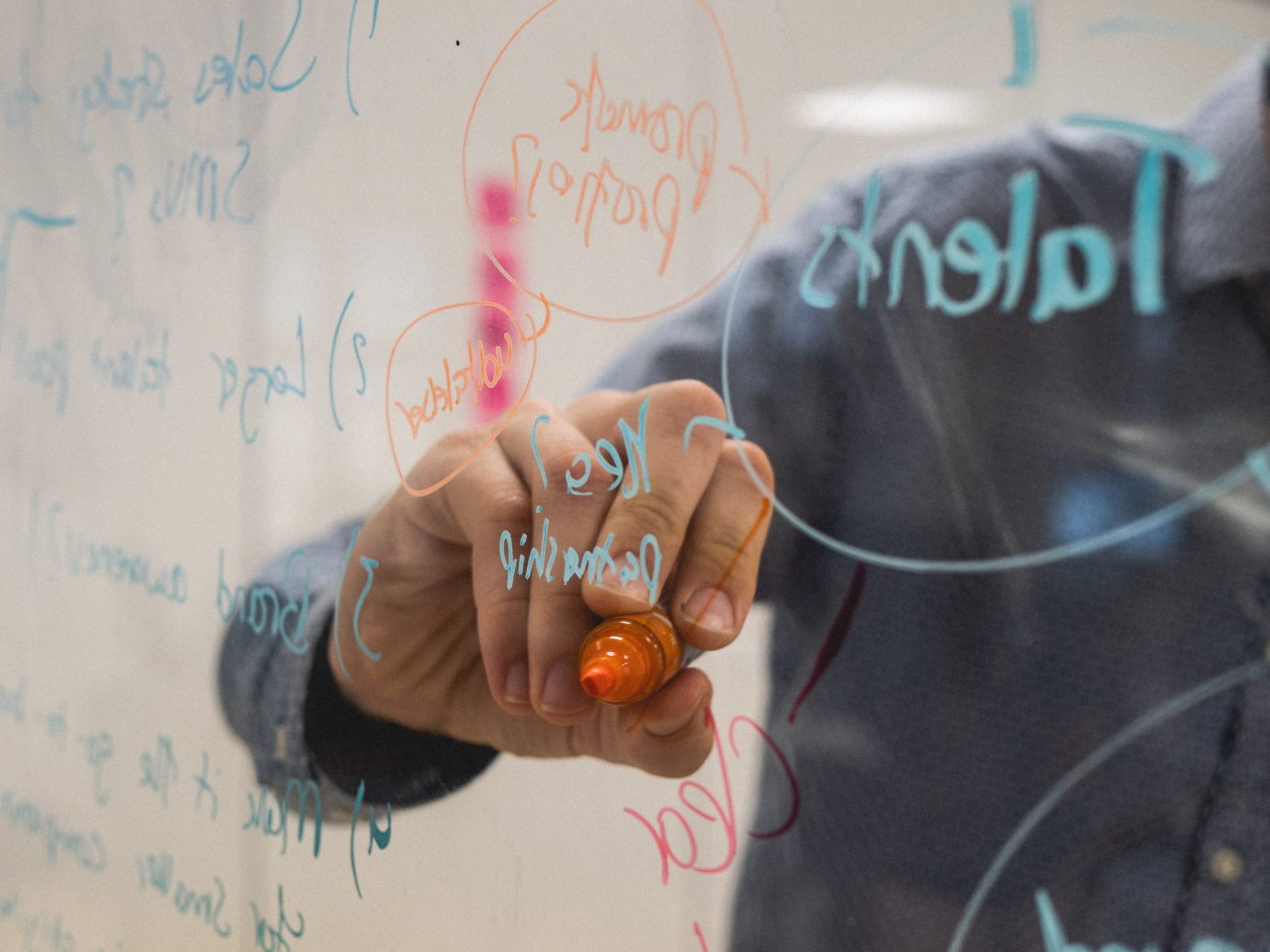 Application for personal and professional development
Develop with Workboost
Workboost is an activating application that uses behavioural science and gamification to stimulate employees to develop. Workboost makes the development process that professionals such as teachers, (career) coaches and consultants go through with their clients more fun, faster and more effective.
Discover
WorkBoost approached SevenLab to transform their own proof of concept into a scalable application. During the Discover phase, we set out and sharpened the vision of WorkBoost to come up with a realisable MVP. The challenge was to find a workable form that supports the logic of WorkBoost's method and offers optimal scalability and user friendliness.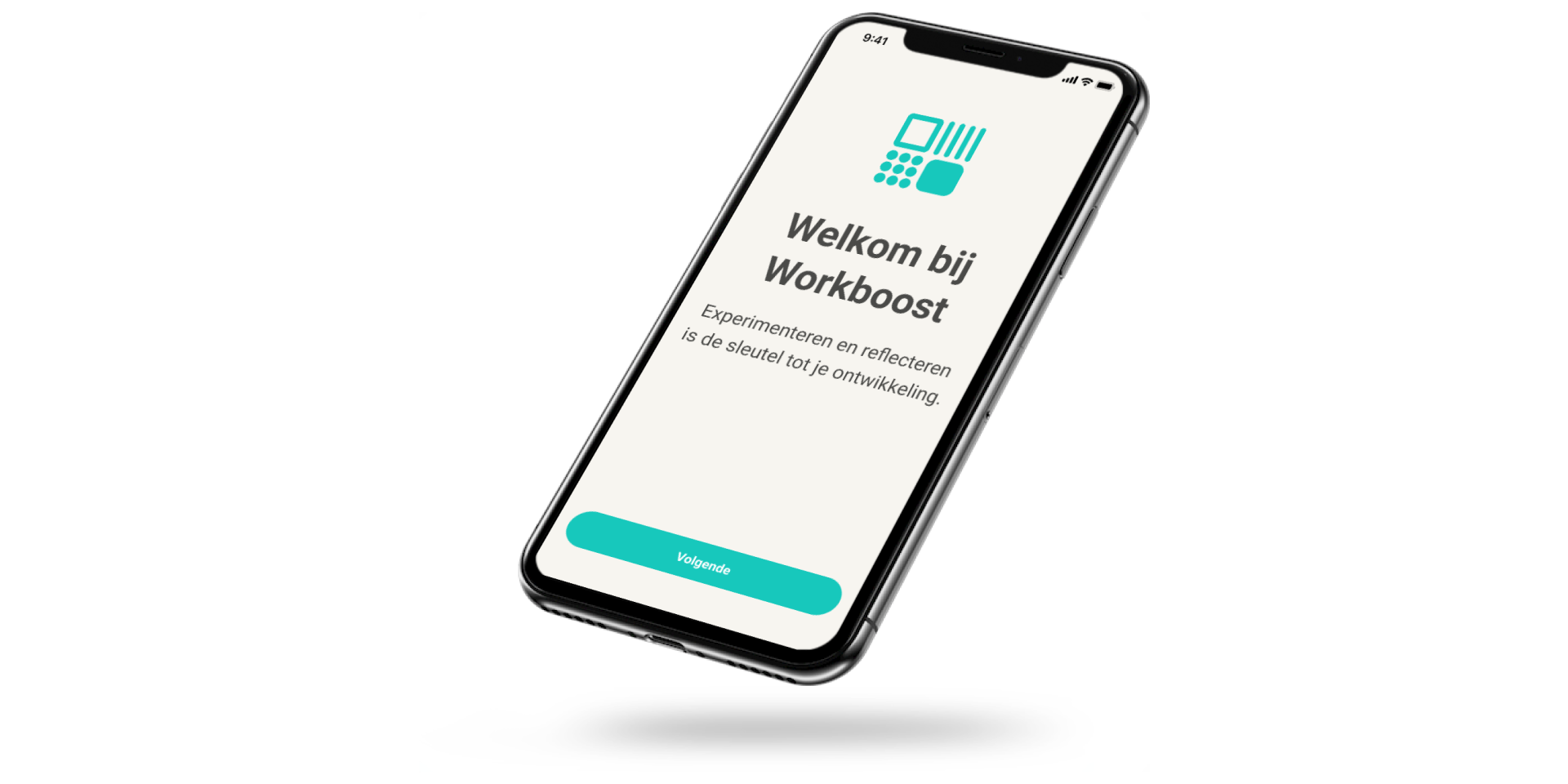 Design
Designing the application was a fun challenge for our UX/UI Designer. The focus here was on creating a friendly and educational environment to encourage learning. It was important that the design supported the Positive Reinforcement Technique to enhance the experience of a reward. To ensure that the learning material can be absorbed optimally, the cognitive load is kept as low as possible. The result is a minimalistic, personal and intuitive design, which gives the user positive feedback.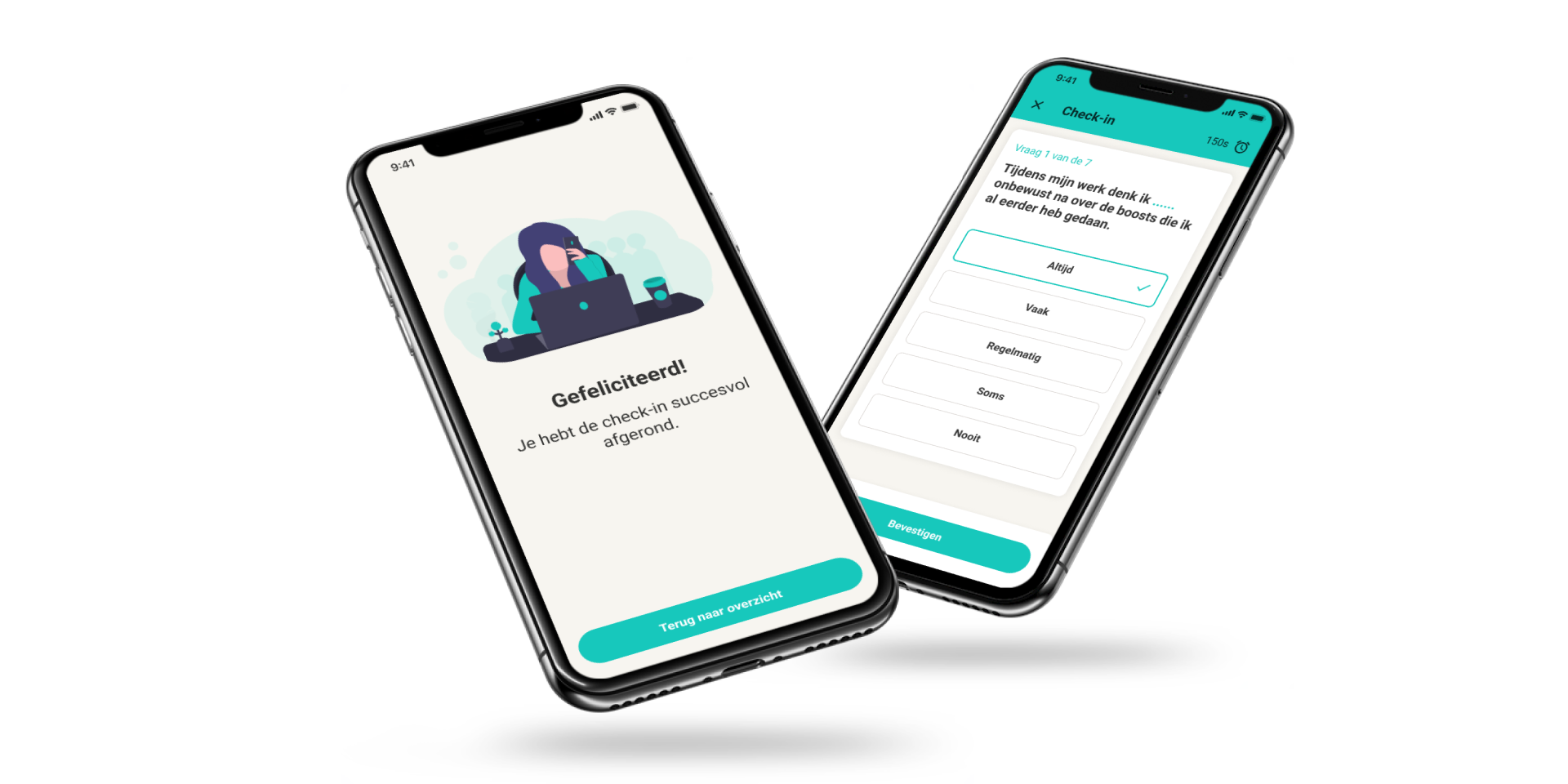 Build
In two sprints of two weeks, our development team converted the design into a working application. The frameworks used were Laravel and VueJS. Ionic was also used to make the application available on multiple platforms. Besides the working app, scalability and safety of the user were the main focus during development. Thanks to the Agile approach and close cooperation with WorkBoost, the team was able to put a fully working native app live in a very short time. After the great success of the first version, we used the same working method to enrich the platform with a dashboard. This second version allows coaches to create even better learning modules and gain insight into team results.

Grow
WorkBoost has undergone considerable growth in a short time and is now widely used. We were behind the introduction of the first version and have already completed several development sprints. The platform has been expanded with a clear dashboard, which enables coaches to offer lessons even better. SevenLab manages the software and provides support for any incidents to ensure optimal use.