MBO courses work more efficiently through elective module tool
The elective component of MBO is a great opportunity for students to broaden or deepen their knowledge, but it also creates a lot of administrative work for education staff. It is a complex task to offer the correct information about all electives clearly and to implement the students' choices. This is why SevenLab, in co-operation with the Nova College, has developed a choice subject tool. With this tool, the administrative hassle becomes a thing of the past, and the students can easily organise their study career.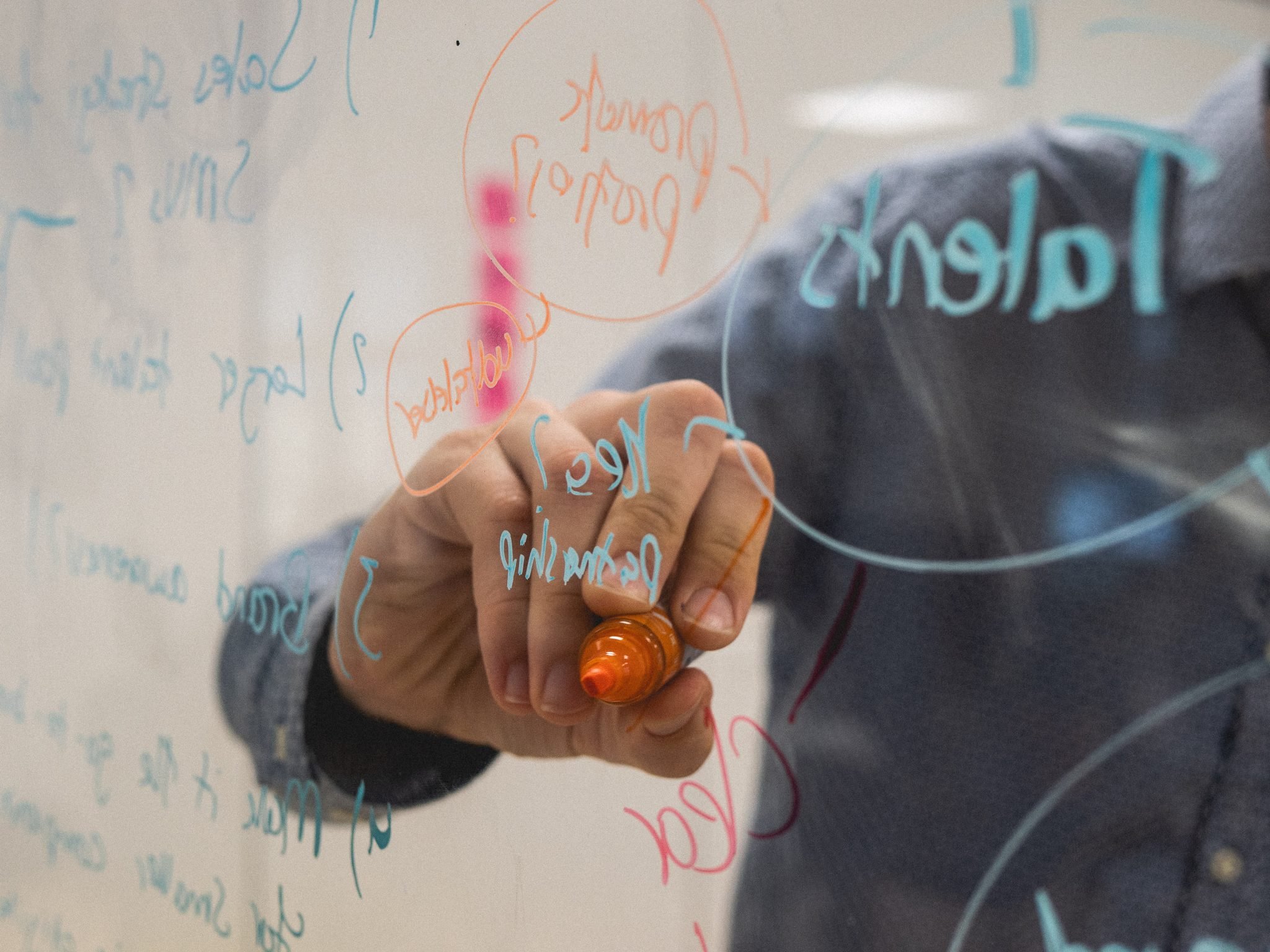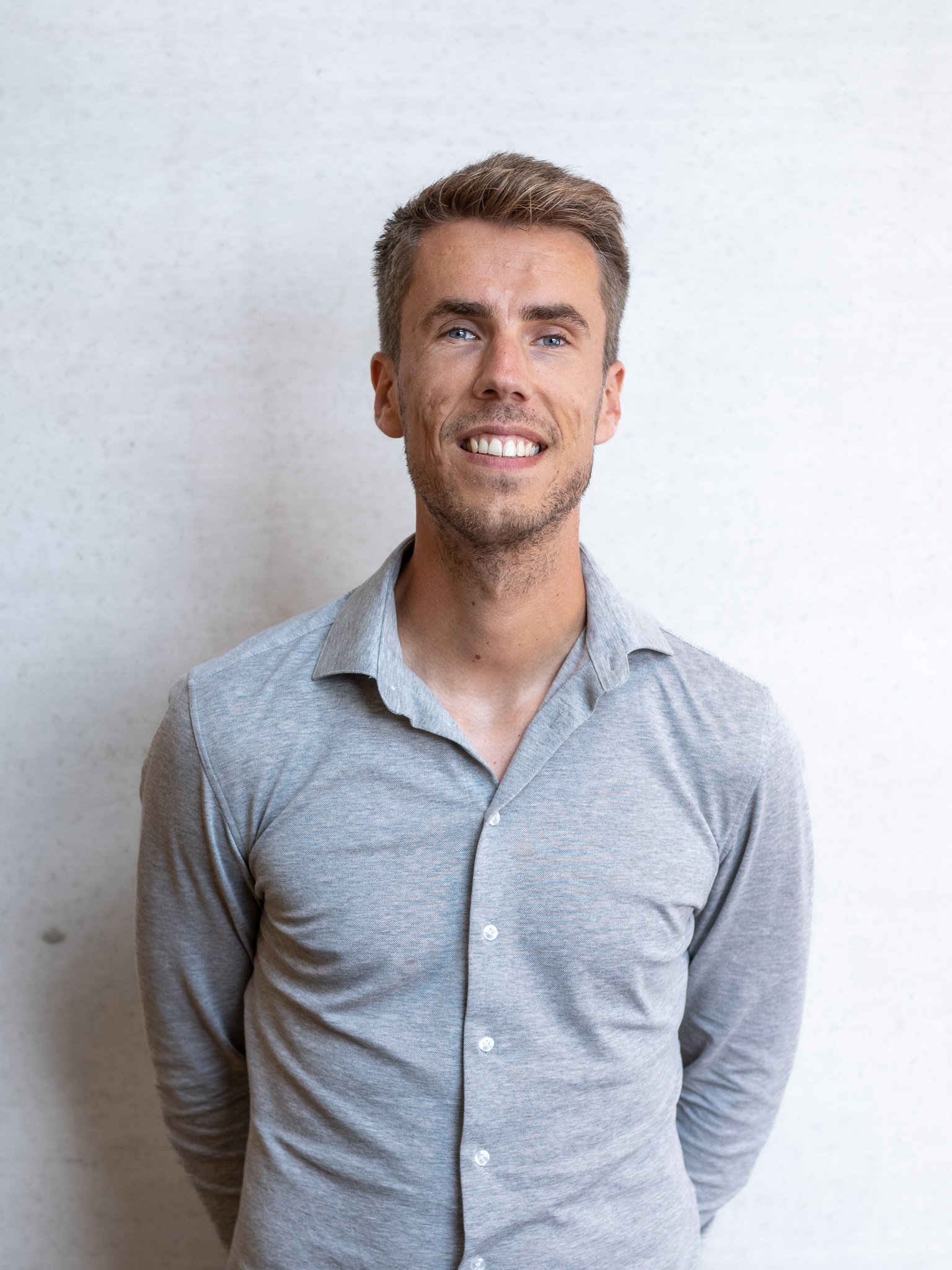 Want to know more?
Enter the conversation with Koen!
The result is a web application with which the 13,000 students of the Nova College can compile their subject package. Links have been made with back-office systems which relieves the burden on education managers and the administration department.
Why the MBO elective tool?
Provide more background information
By using an online and central environment, it is possible to provide the electives with all the necessary information. This information is clear and accessible to the student.
Reduce administrative burden
With a handy tool, data can be entered digitally in an easy way once. This way, the data can be processed automatically on all relevant platforms.
Simplify the selection process
No complicated registration procedures with extensive forms, but an easy option to make a choice digitally. After digital approval, this data is automatically transferred to the back office.
---
Curious about the possibilities? We would love to make it clear! Send a message or call Koen.