Let software see for you with Vision API
Almost all devices are equipped with a camera and more and more software is able to make use of this. This is done with Vision APIor Visual Application Programming Interface. By applying smart image recognition, this software can automatically trigger processes based on what the camera sees. This can be applied to many areas. Here are a few examples of how these extra pairs of eyes can come in handy.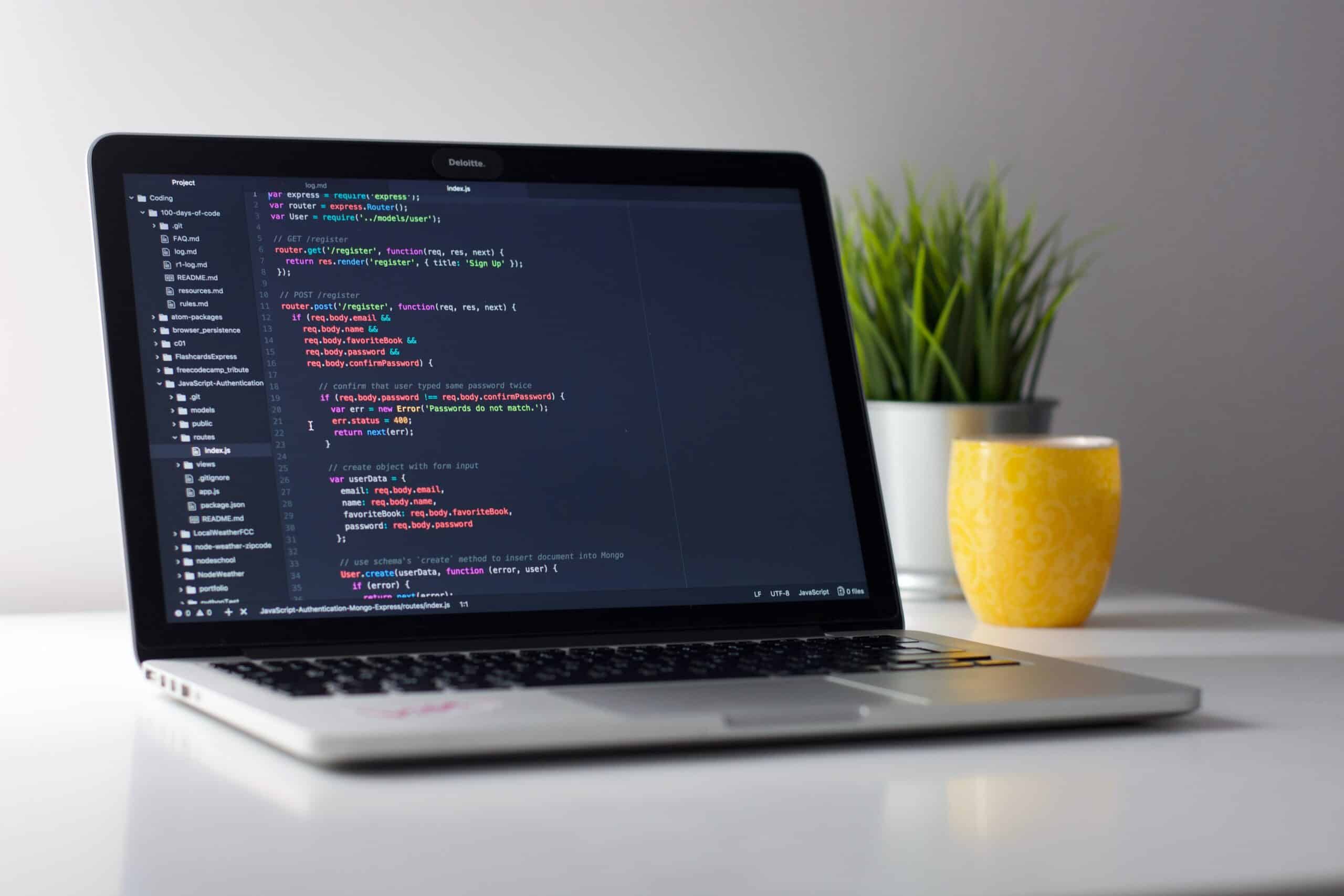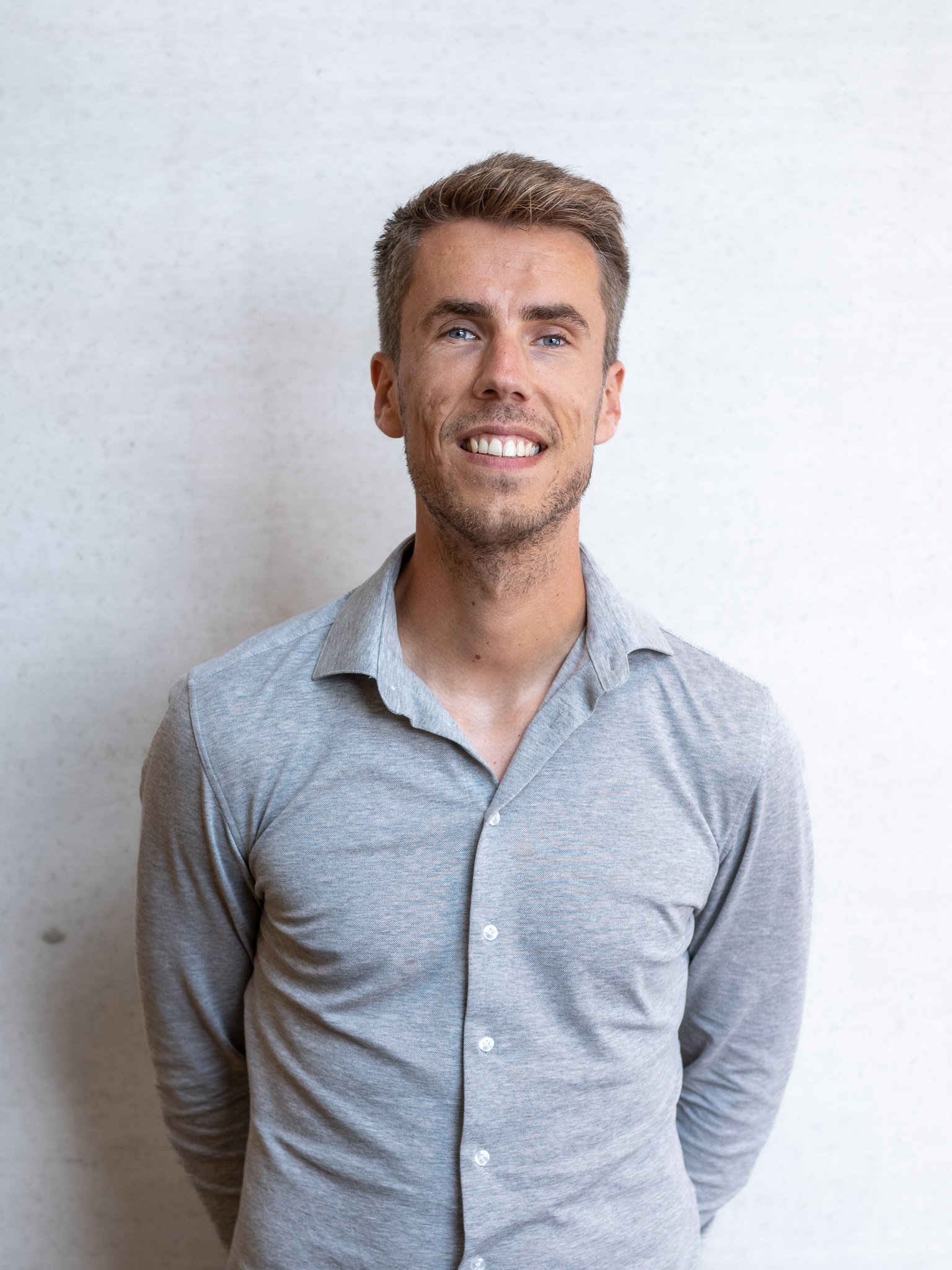 Want to know more?
Enter the conversation with Koen!
Smile meter
Curious about how satisfied your customers are? You can now determine that with Vision API. The camera can detect faces and measure the smile of the customer. For example, by measuring the angle of the corners of the mouth and the percentage of teeth that are bared, you can rate the smile and immediately see how many smiling customers leave the store.
Recognise Text, QR and Barcodes
The most well-known application of Vision API is, of course, recognising barcodes and QR codes. The camera can translate complicated codes into the right action in no time. Barcodes quickly show what product or shipment you have in front of you and QR codes can quickly link to a website or be used in internet banking. In addition to complex codes, using Vision IPA, text can also be recognised very quickly. So you can quickly copy a piece of text. Combined with Google Translate, it is even possible to translate texts on the spot.
Photo shoppin'
You no longer have to endlessly wander through shops to find that cute jumper from a passerby or spend days surfing the internet to find out what crockery your aunt has. All you have to do is point your camera at it. Apps like Amazon Shopping and Google Lens have an integrated camera search tool. With one look at an object, these apps quickly find the product and/or similar products. This is a handy application for your personal shopping behaviour, but also a smart tool to let customers find your company's products easily.
The SevenLab Beer Alarm
On Fun Friday at SevenLab, we also experimented with Google Cloud's Vision API. We learned a clever programme to recognise beer bottles on camera footage from the kitchen. As soon as this software saw the first bottle of beer being pulled from the fridge, an alarm went off in the office and automatically officially opened the VrijMiBo🍺! Another beer alarm? Send a chat message and join us for a beer sometime!
---
Keep up to date with news in the field of software? Then sign up for our newsletter.
For a look around our office: check our Instagram!