Less failure costs in construction with a Building Information Model (BIM)
A BIM helps different parties to understand all the physical and functional characteristics of a building. It is a shared knowledge source with information about a building that serves as a reliable basis for making decisions during the whole life cycle of the building.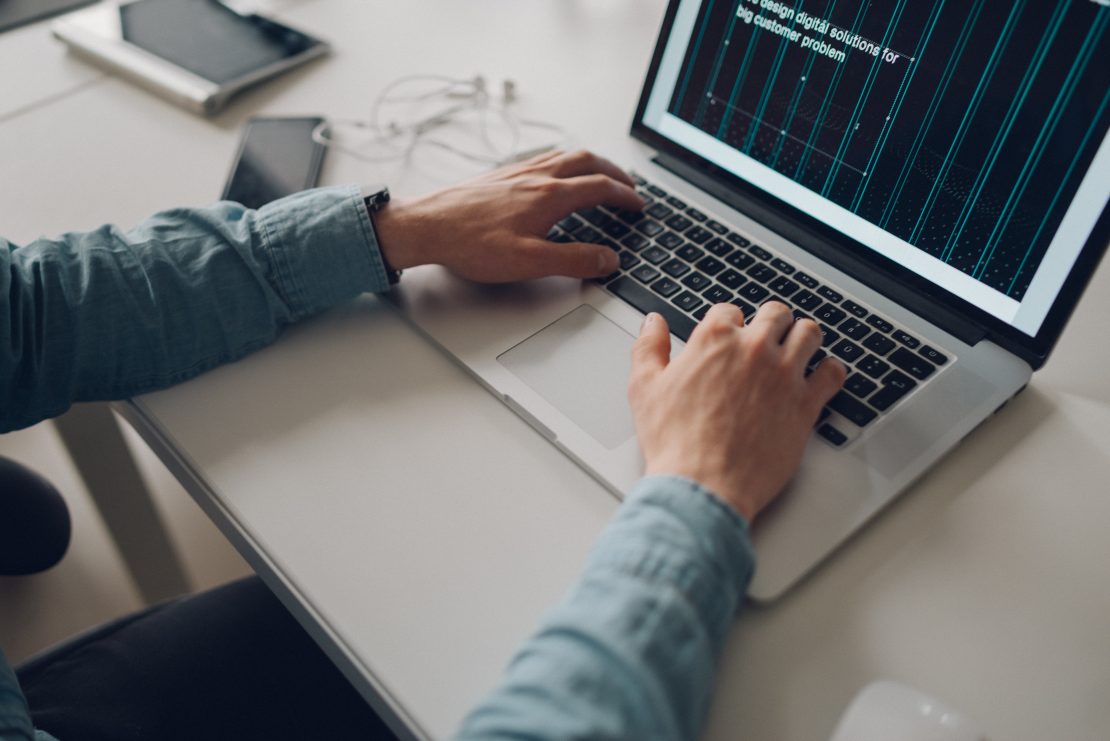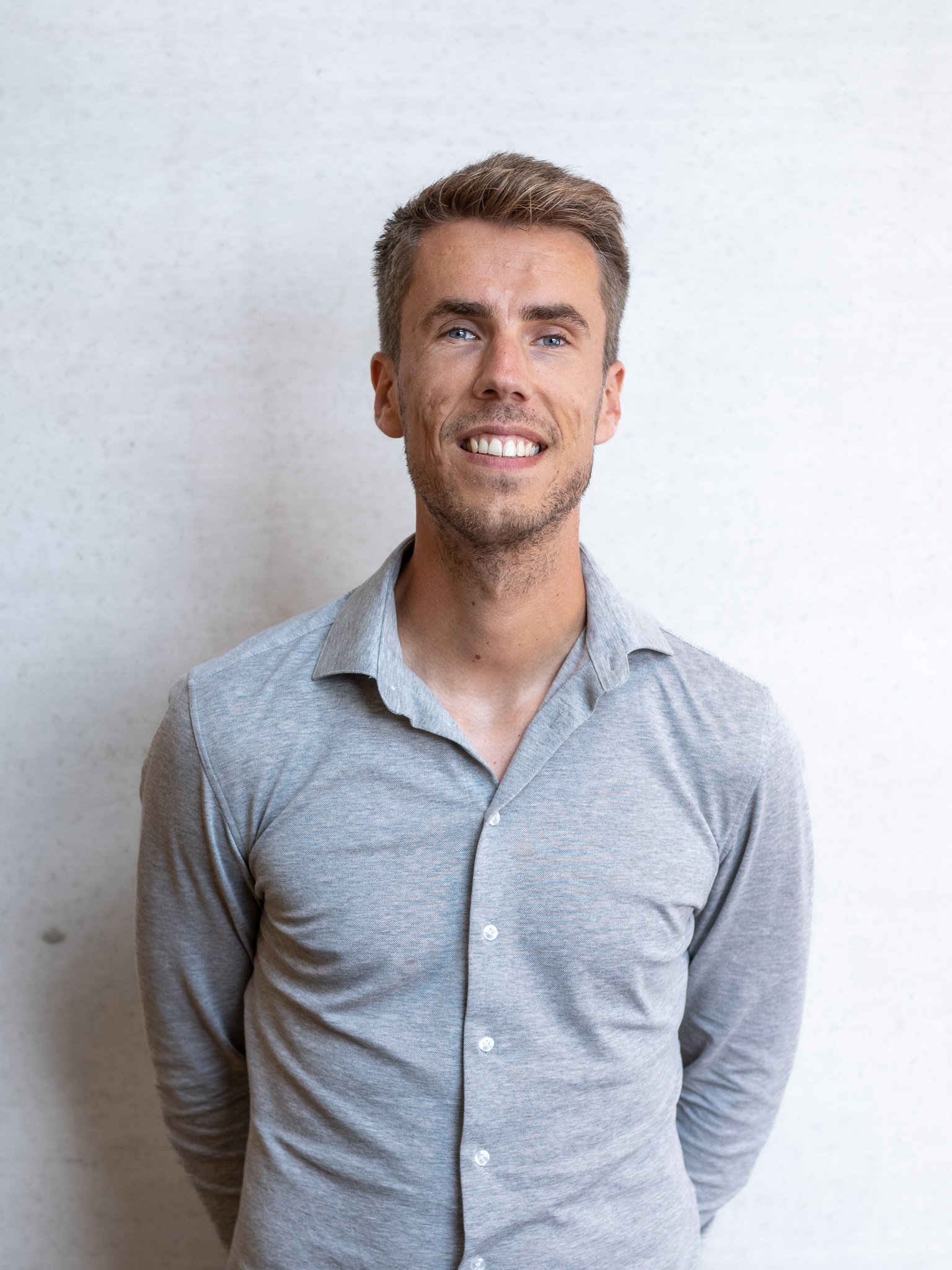 Want to know more?
Enter the conversation with Koen!
We will explain why this is useful in more detail.
---
A major advantage of working with a BIM is that the system always up to date and consistent. If, for example, a contractor makes a change to the virtual model for a house, all stakeholders immediately see the consequences, including financial ones. This ensures that the chance of failure is significantly reduced.
According to Duurzaam Gebouwd (2016), more than 60% of Dutch builders already use a BIM. Among architects, the percentage is already over 76%. BIM is therefore rapidly becoming the standard in the Netherlands.
Besides the advantages for the parties involved in the construction, a BIM is also useful for future residents, for example. In a BIM, you can very easily show a 3D representation of possible options. If, for example, someone wants to add a balcony to a house, that is easy. visual in the BIM. This reduces the chance of the resident making the wrong choice.
Do you want to know more about using a BIM or do you want to stay informed about news in the field of software? Then sign up for our newsletter.
For a look around our office: check our Instagram!