As your business grows, planning becomes increasingly complex and prone to errors. The danger is that these side tasks become so time-consuming that you lose focus on the core tasks of improving your service and growing the business. With smart customised software, it is possible to automate the vast majority of planning and also optimise it. This way, you regain control over the quality and growth of your business.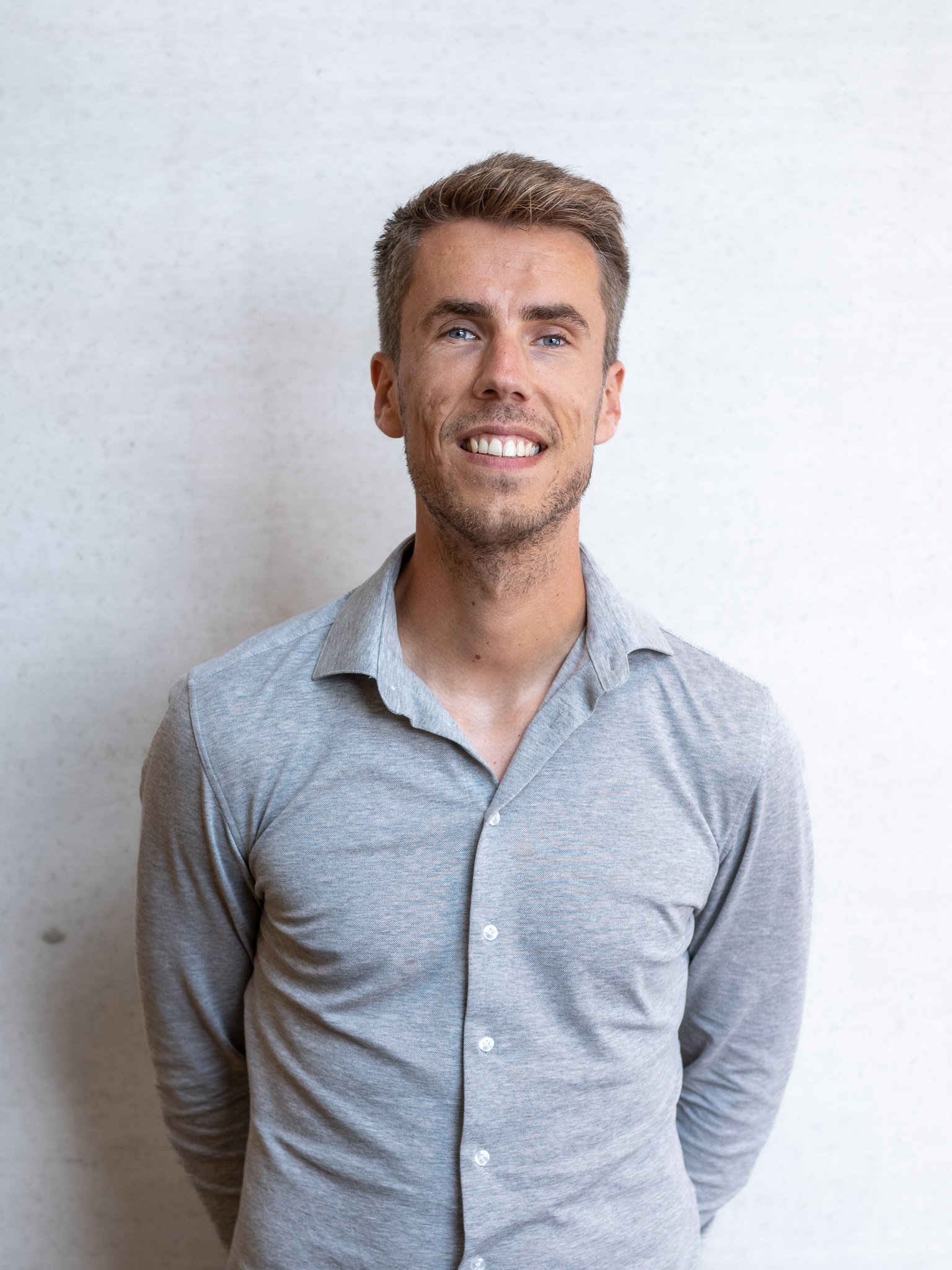 Want to know more?
Enter the conversation with Koen!
There are many different aspects that come together in planning, such as projects, activities, lead time and capacity. In addition, you have different resources from multiple departments with different functions and competences. All this makes resource planning particularly complex. Most probably, this is why you already use certain software or a digital Saas tool. This software facilitates the creation of a schedule or an overview of hours worked. Still, for companies with specific working methods and multiple business processes, it is often impossible to bring everything together with standard programmes. 
We have found that nothing fits the business process better than customised resource planning software. By mapping the entire process and all variables and stakeholders, we can set up a digital environment where everything comes together. This way, you no longer enter anything manually and many operations happen automatically. All data is available at a glance and planning is linked to relevant supporting systems, such as financial administration, in no time.
Practice
For example, we created a scheduling tool for a PR company. They approached us asking for real-time insight into the capacity of their resources. This was only possible by gaining extensive insight into all the variables and stakeholders that influence scheduling. Based on these specific aspects, we set up a platform for the entire resource planning. 
Database
In PR, there are many different roles, each with different properties. In an extensive database, we have made it possible to create an infinite number of different roles. These are distinguishable by function, level and specialisations, and based on this, each role is given a specific hourly rate.
Timeline
A timeline automatically shows which period specific roles are involved in a project. This creates an overview of workload, capacity and availability. To make it even clearer, it is possible to filter the planning and projects based on specific criteria. By using colour, we have made it possible to see at a glance whether projects are still within budget.
Projects
All projects get a dedicated overview page containing important information. As customers have several projects running, the software offers the possibility to create their own profile for each customer. This contains all necessary contact details and a total cost overview.
Finance
Since all the data is available in one environment, it is very easy to link the information to other business processes. With the data from resource planning, it is possible to create invoices for customers in no time at all. Pay slips can also be generated automatically
---
This is a textbook example of how customised software simplifies complex planning. This saves a lot of precious hours of HR and administrative staff. This digital transformation has not gone unnoticed. We are now rolling out this planning software to all branches in Europe Middle East and Asia.