How do I make a good business case for my app or custom software?
A customised app or software programme helps your organisation work more efficiently. But how do you demonstrate this? A well-founded business case demonstrates and weighs up the benefits as well as the costs of the project. This way, your colleagues or managers immediately see the added value.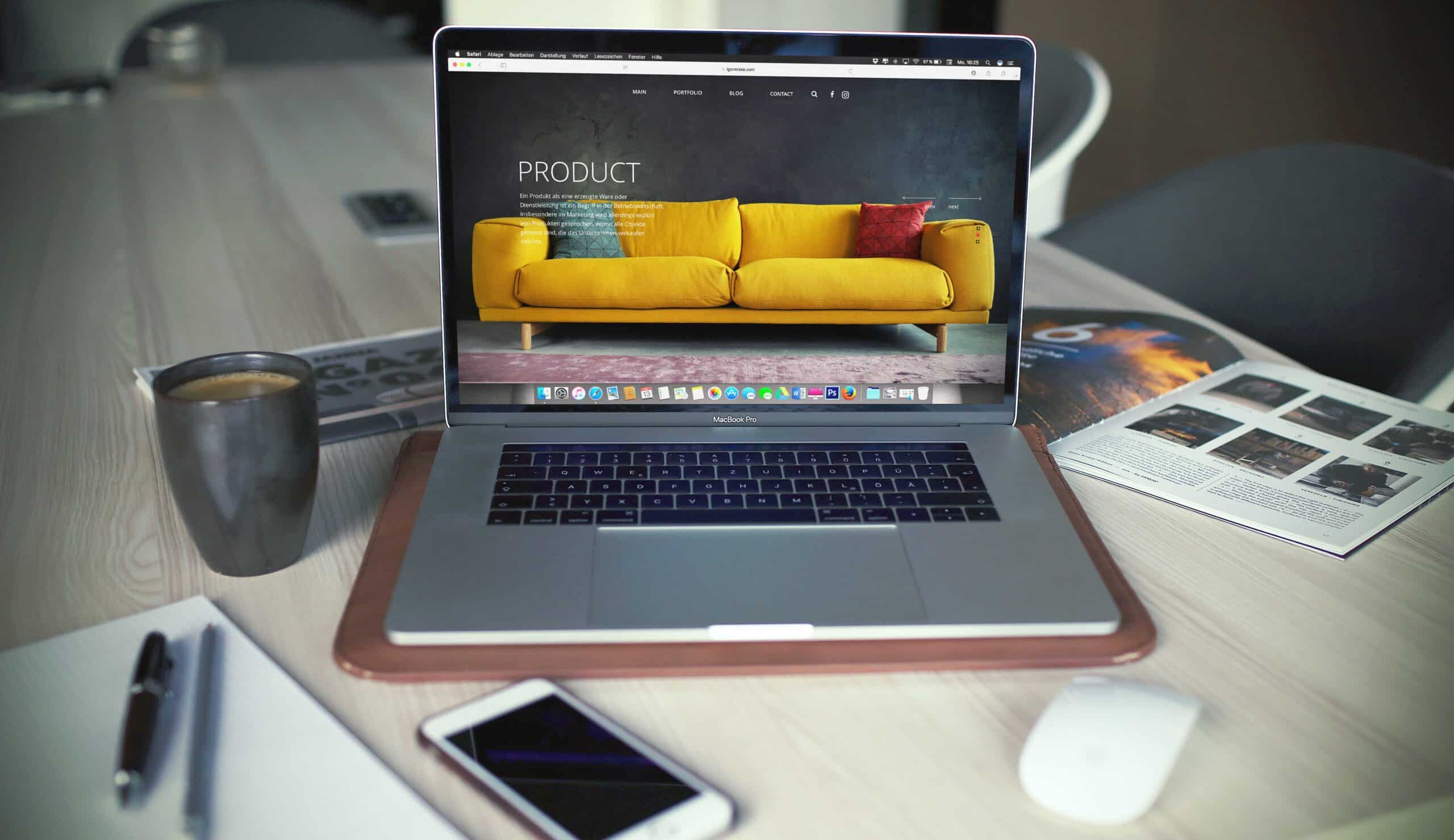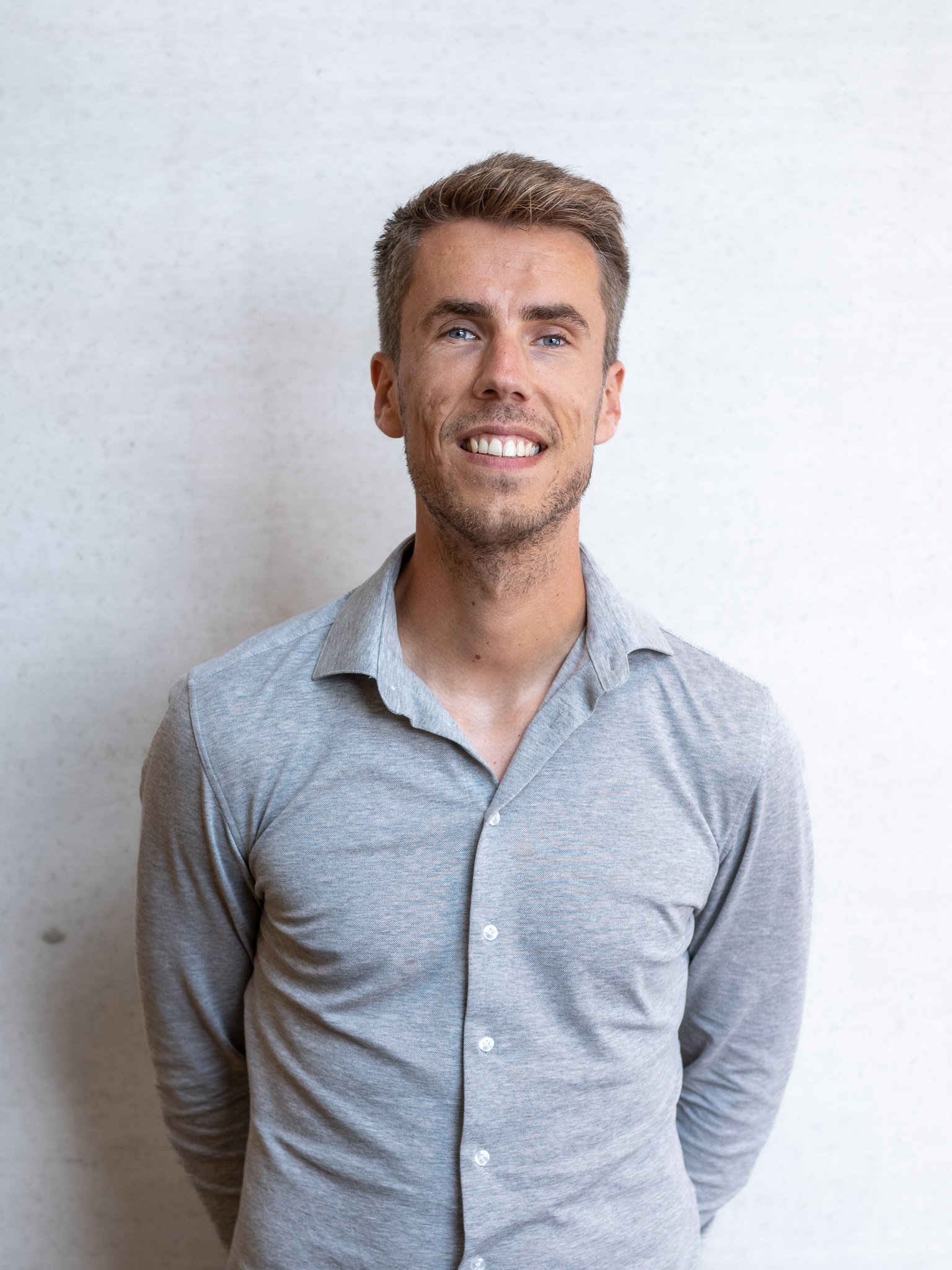 Want to know more?
Enter the conversation with Koen!
Streamline and automate processes
With an app or custom-made software, you can save time and money. This is because the software streamlines your processes and automates simple tasks. Like regular software, an app guides your employees to the most efficient approach and removes unnecessary steps from the process. You also minimise the risk of errors caused by manually entering or copying information.
Tailor-made software fits like a glove
Tailor-made software is designed specifically for your company. Only then can it meet your exact requirements, solve company-specific problems and steer your processes in the direction you want. An additional advantage is that you do not pay for functionality you do not need, as is the case with a standard package.
Drawing up the business case
Make a survey of bottlenecks in your current process or software. Does the software regularly crash or processing is slow? How prone is the process to human error? Does the process limit your transactions or sales volume? Does it give you all the information you need? Have you devised labour-intensive 'workarounds' to get around the limitations of your current software?
Find out what the current way of working is costing your company. For example, is it taking a disproportionate amount of time to execute the process, preventing your employees from performing other tasks? Is there important information missing, such as data on debtors or your inventory? Are there delays that cost you money or extra time? Does the process affect the quality of your products or services? Are you losing sales or missing out on opportunities?
Test who in the company is directly affected by the process or software, and ask their opinion. How could the process be more efficient, and what would that achieve? What information do they need? What legal or business requirements does the process need to meet?
See what profit you can make by streamlining your process with an app or custom software. How much time and money can you save? How much extra productivity does it provide? What is the value of the tasks your staff will finally have time for?
Make an inventory of the costs associated with the design, development, implementation and maintenance of the software or app. You can compare these with the profit and the benefits in use. In this way, you will immediately see how long it takes for your investment to pay for itself and where the added value lies.