How to find the right software provider (2/2)
Part 2 of our interview with Frank Brouwer of Nova College and Menno Knol of Edualdo. Both are Product Owner and work with SevenLab on smart software. In this interview, we talk about the SCRUM process and user requirements, among other things, but we start with how to choose the right software supplier.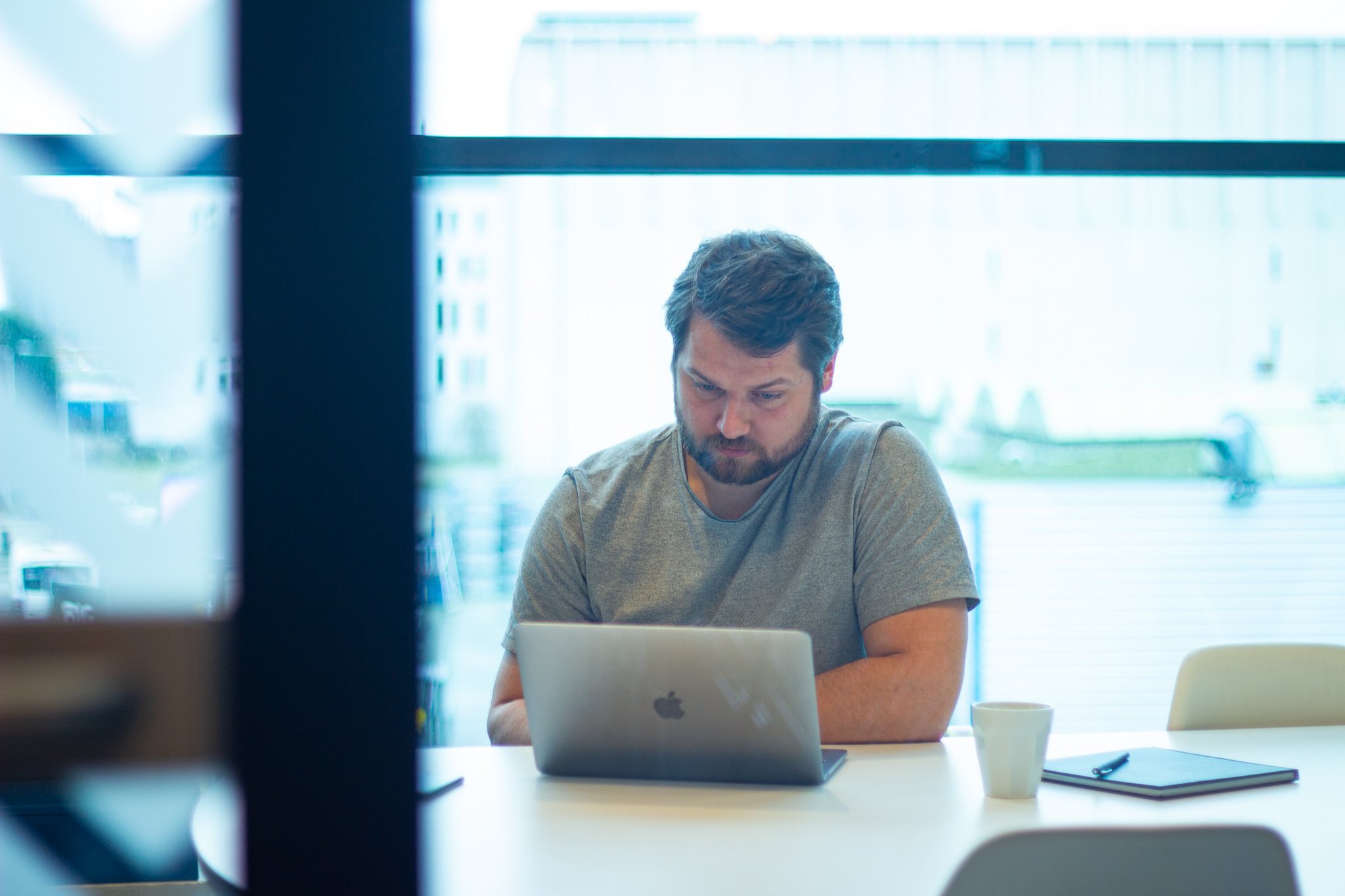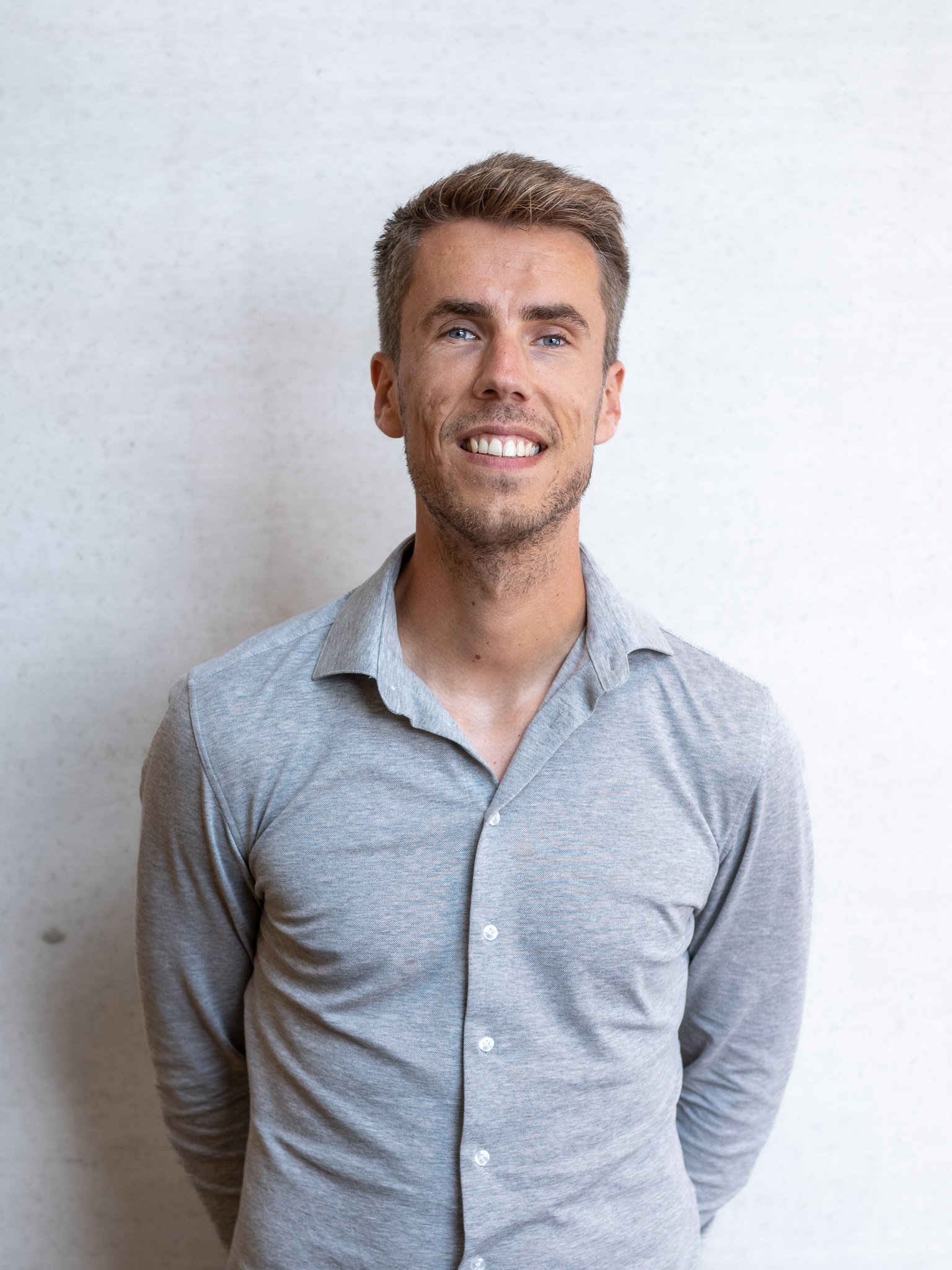 Want to know more?
Enter the conversation with Koen!
Menno, how do you choose the right software vendor?
There are a few things you should find out before choosing a software vendor. When looking for a software developer, Menno first wrote out a Request for Proposal. In it, he incorporated as much information as possible about the requirements he had. "We figured out how we want to enter into the collaboration. What do we want to achieve, where is the added value? Why we are passionate about going to achieve that. We wanted to do this interactively, because the user has to be at the heart of it."
According to Frank, it is important to set priorities so that the SCRUM process can run as smoothly as possible. "So far, the SCRUM process is going well, we are even slightly ahead of schedule. I also expect it to work out a bit the way we want it to."
Menno continues, "Specific wishes we had were mainly that we want to make it together with the target group. That has actually always been the most important thing for us. So basically the user determines what we are going to put on the backlog and what follow-up steps we are going to take. The most important thing has always been to put the user at the centre."
---