How do I write a good brief for a software or app developer?
You want to have the best possible idea of the options and costs of software for your business. Important in this is the briefing, aka RFP (Request For Proposal) for the software or app developer. This document is usually a few A4s long and you can easily send it to several potential software developers. A good briefing will help you make the follow-up process in software or app development go smoothly. Make sure you cover at least the following points in your briefing.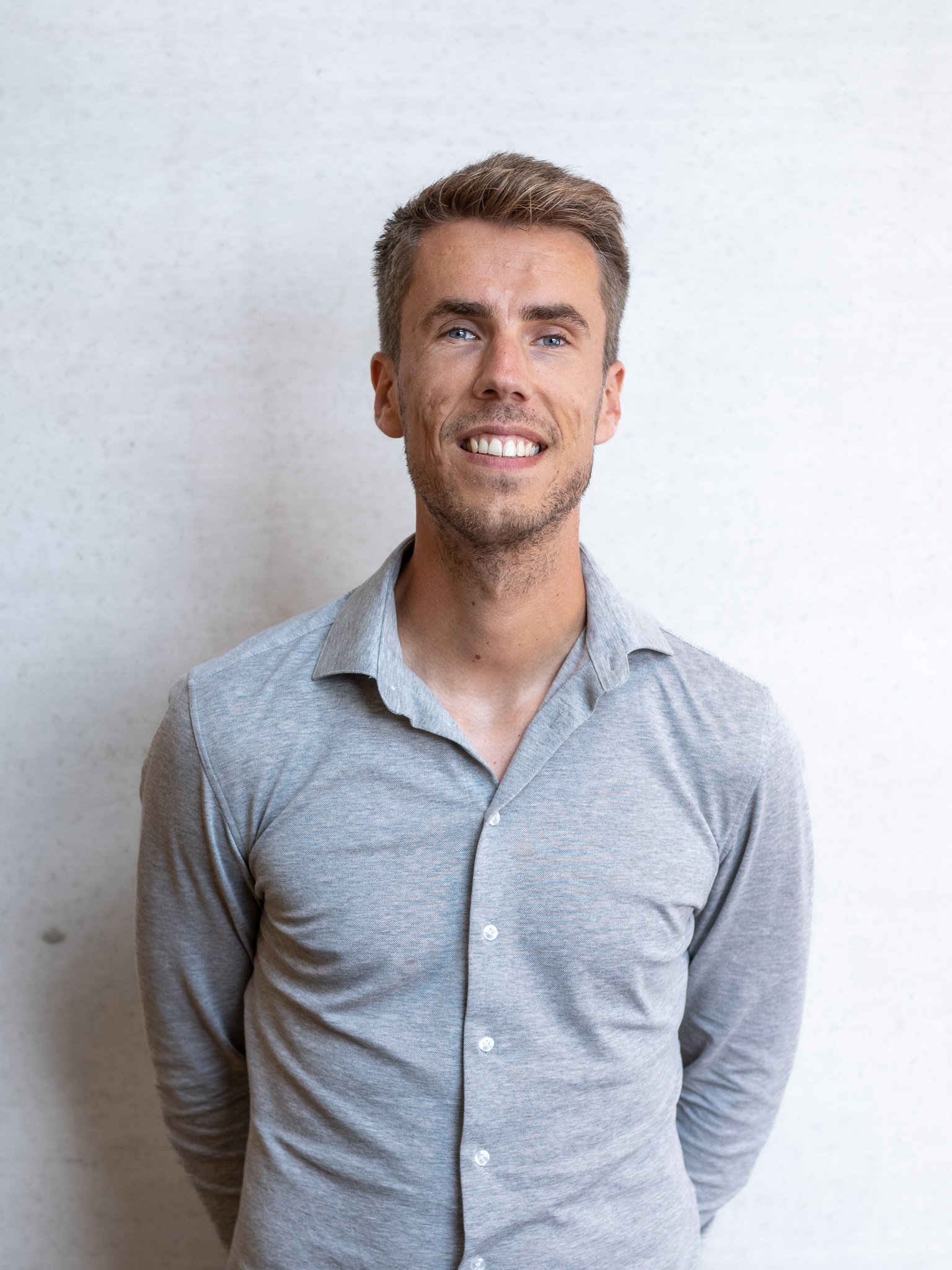 Want to know more?
Enter the conversation with Koen!
Draw up a Plan of Action. You can do this, for example, using a Digital Solution Canvas. In it, you first address your objectives. What do you want to achieve with your software or app?
Then map out which activities and tasks your colleagues perform within your company. Preferably use a flow chart for this. This will help you discover opportunities and bottlenecks and clarify the added value for your company.
You then identify the functionalities for your software that will solve the bottlenecks and ensure that you exploit the opportunities. Once you have done that, it is important to focus on what the MVP (Minimum Viable Product) should be for your software. With what functionalities should the first version of your product be able to go live?
A good briefing will facilitate any collaboration with a developer. A good briefing will also ensure that all noses are in the same direction and it will make it clear to all parties involved what solutions software or an app can offer. A good start is half the battle!