Boosting Engagement with Gamification
Gamification is a convenient way to recruit, activate and retain users. Fitness apps with a game element trigger users to constantly challenge themselves. If you run faster, you earn a badge. This causes users to spend more time on the app, making it more valuable to stakeholders. Why is gamification so successful and what are the best practices?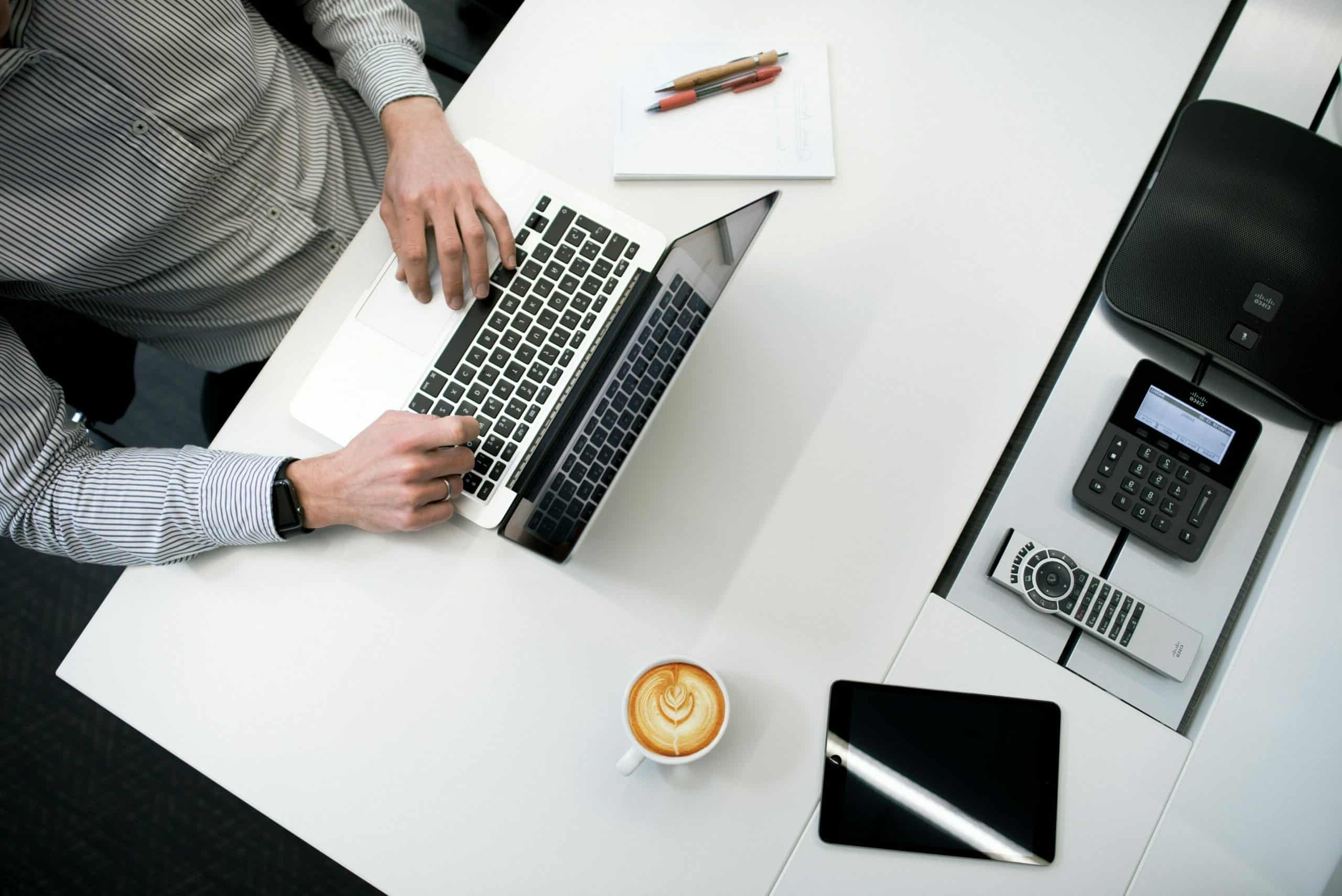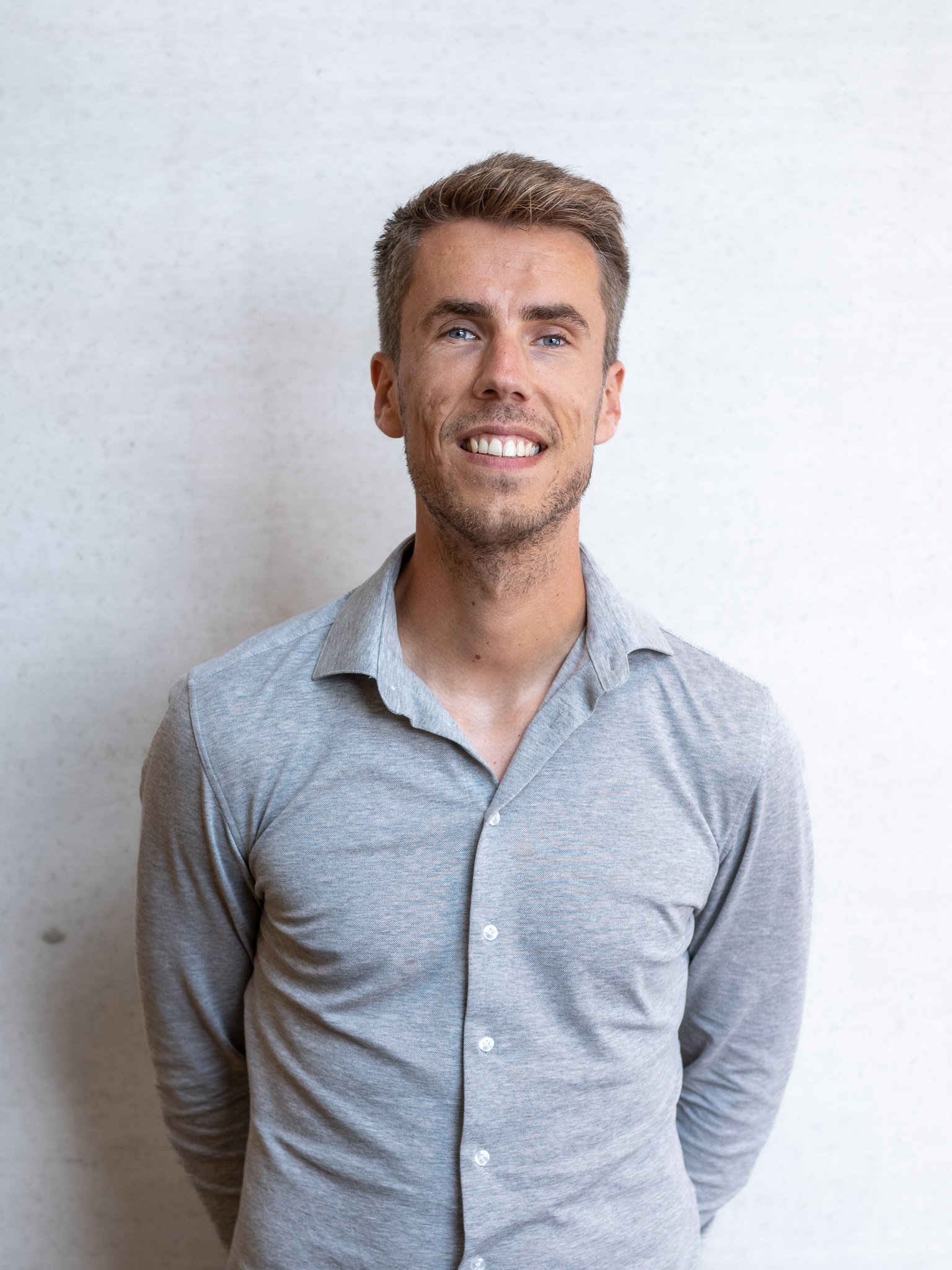 Want to know more?
Enter the conversation with Koen!
According to research by Gigya (2019), gamification creates 33% more engagement and 22% more shares on social media. Other research (Statista, 2019) shows that by far the majority of apps downloaded on the Appstore (25%) are gaming apps. No wonder that more and more apps are adding a game element. A crucial point that gamification plays on is the fact that people are looking for recognition. By giving rewards for proven services, users feel appreciated and this increases the chance that they will use the app even more.
Which companies have elevated gamification to an art? We take a closer look at some examples.
Gamification and loyalty programmes
In the Starbucks app, users can earn points with purchases they have made. These points can then be used to earn rewards. These can be either a free cup of coffee or merchandise items.
Starbucks uses a reward to keep customers coming back to the shop. The loyalty programme is perhaps the simplest form of gamification. Let us look at other examples of gamification.
Learn faster with Duolingo
Learning a new language can be a tedious business. Duolingo responds to this by adding a gaming element. Users earn points when they pass various language exercises. These points can be used to earn badges and to unlock new sections and levels within the app.
In the case of Duolingo, the app is entirely based on the gaming element, unlike Starbucks where it is just an additional component to engage customers.
Social interaction
What almost all gamification applications have in common is the possibility of sharing achieved rewards via social media platforms. This increases the reach and engagement of the app even more.
Nike Run Club lets users challenge friends to sporting challenges, for example. The app also challenges users to achieve monthly, weekly and daily goals. Badges are earned for achieving these goals.
In addition to increased engagement, games also provide a wealth of data. For instance, companies can learn a lot about their users by playing a game. With this data, a company can then respond to the needs of a user and make targeted offers.
---
Want to get started with gamification? Then get in touch with Koen and ask about the possibilities.
Curious about the software trends for 2020? Then be sure to read this item even.