Discovery workshop: making your software or app idea concrete
You have a good idea for software or an app, but are not yet sure exactly what is (technically) possible and what it will cost. Or: you have already made a functional design, but would like to hold it up to a specialist. At this stage, you can use the experience of a good software developer.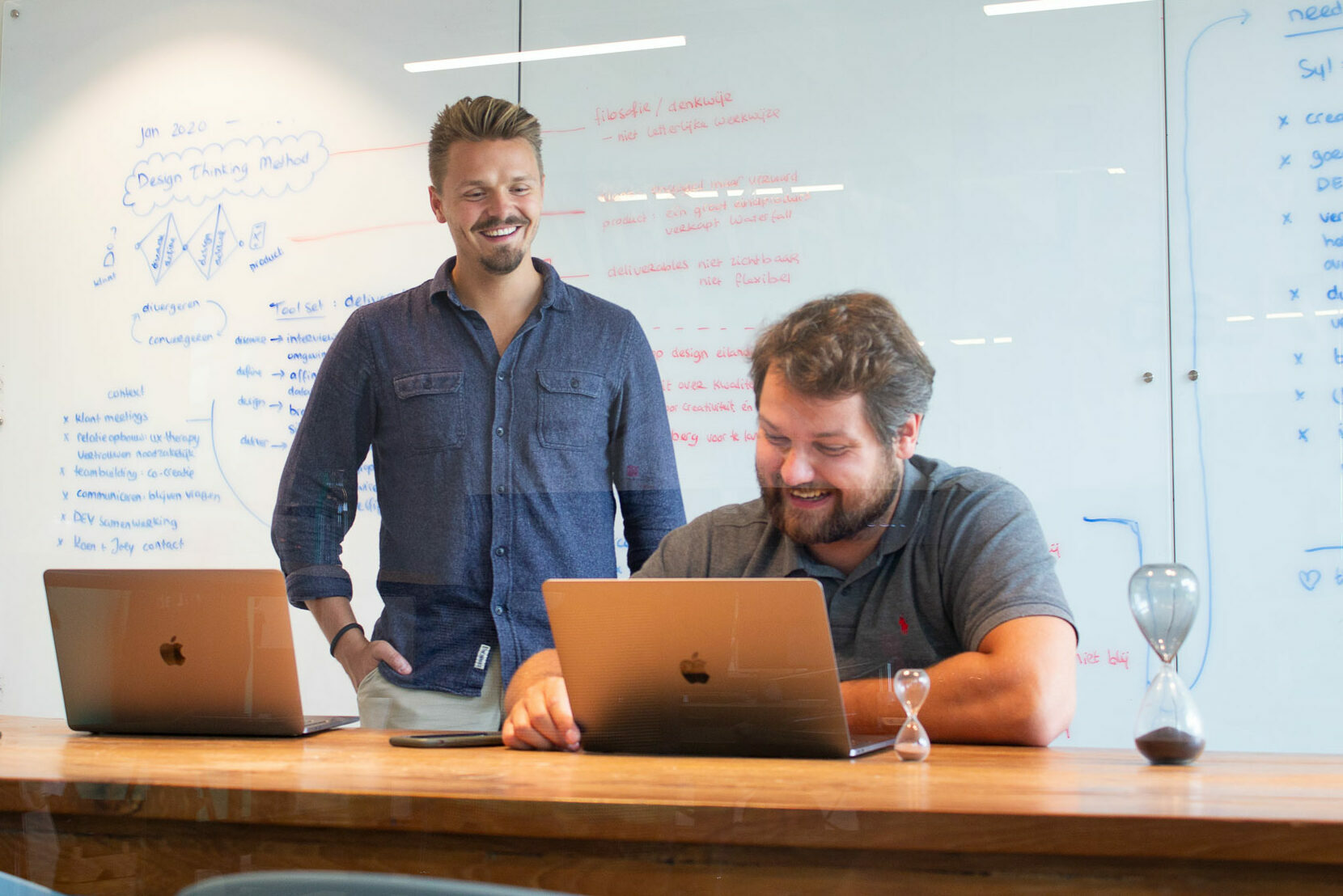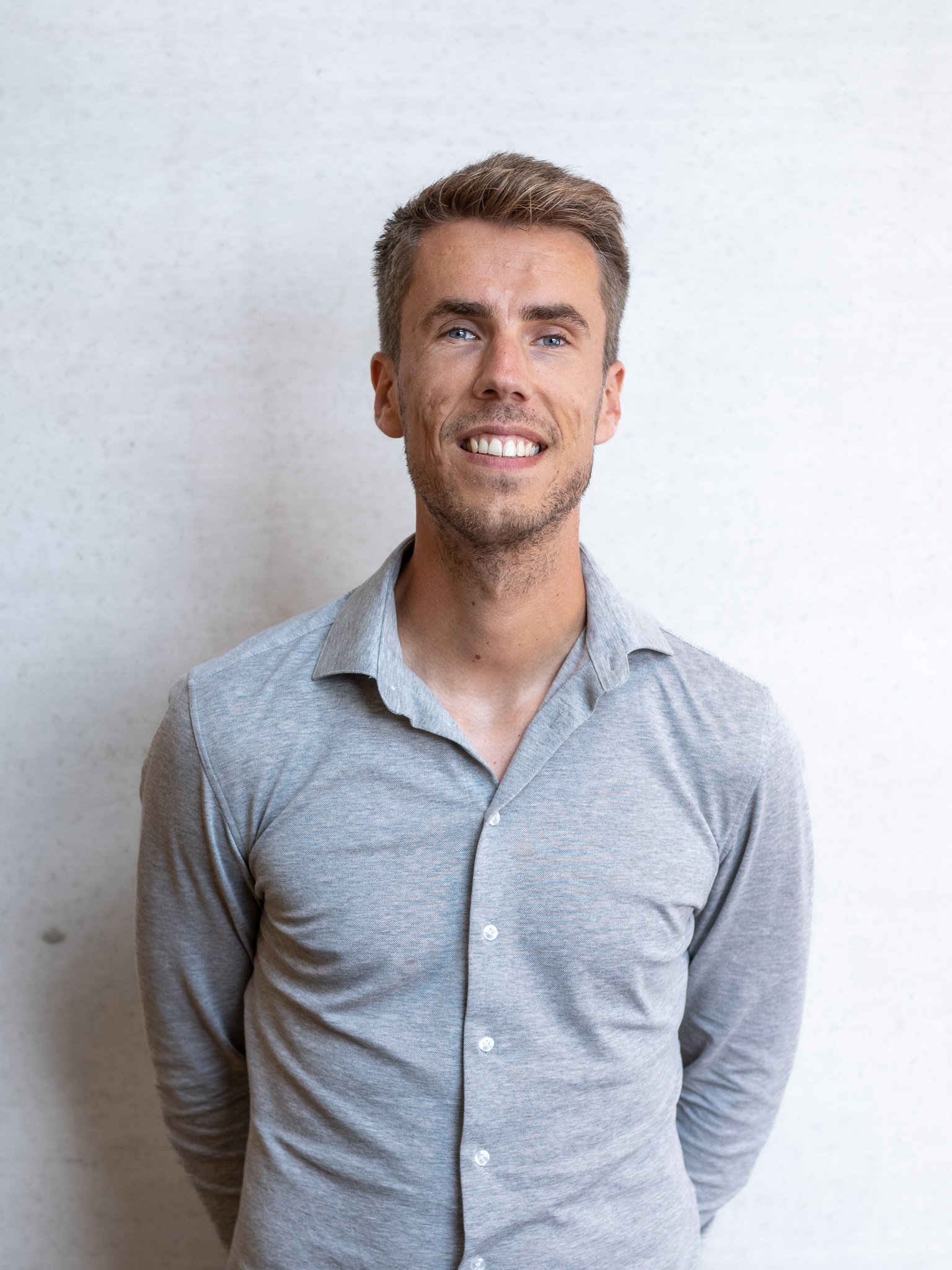 Want to know more?
Enter the conversation with Koen!
In our Discovery Workshop In two half-days, you will think about how your software or app should be put together with a business analyst. This way, you immediately know what is (technically/budgetarily) possible and feasible. Together, we look at the vision, generate new ideas, estimate how much work is needed to elaborate and determine the MVP (minimum viable product).
Our business analysts are both business and technical skilled and will help you make your idea concrete. We focus on the added value the app or software can bring to all parties involved and make the right budget choices together on that basis. At the end of the two half-day sessions, you will have a clear plan for development. You can use the end result to have the software or app built by SevenLab or another developer.
Want to know more about the Discovery Workshop? Send us an email.