Differences between code and no-code
No-code applications seem to be becoming increasingly popular. No-code removes programming as the barrier between ideas and solutions. So why choose a coded app? We list the differences of code and no-code apps.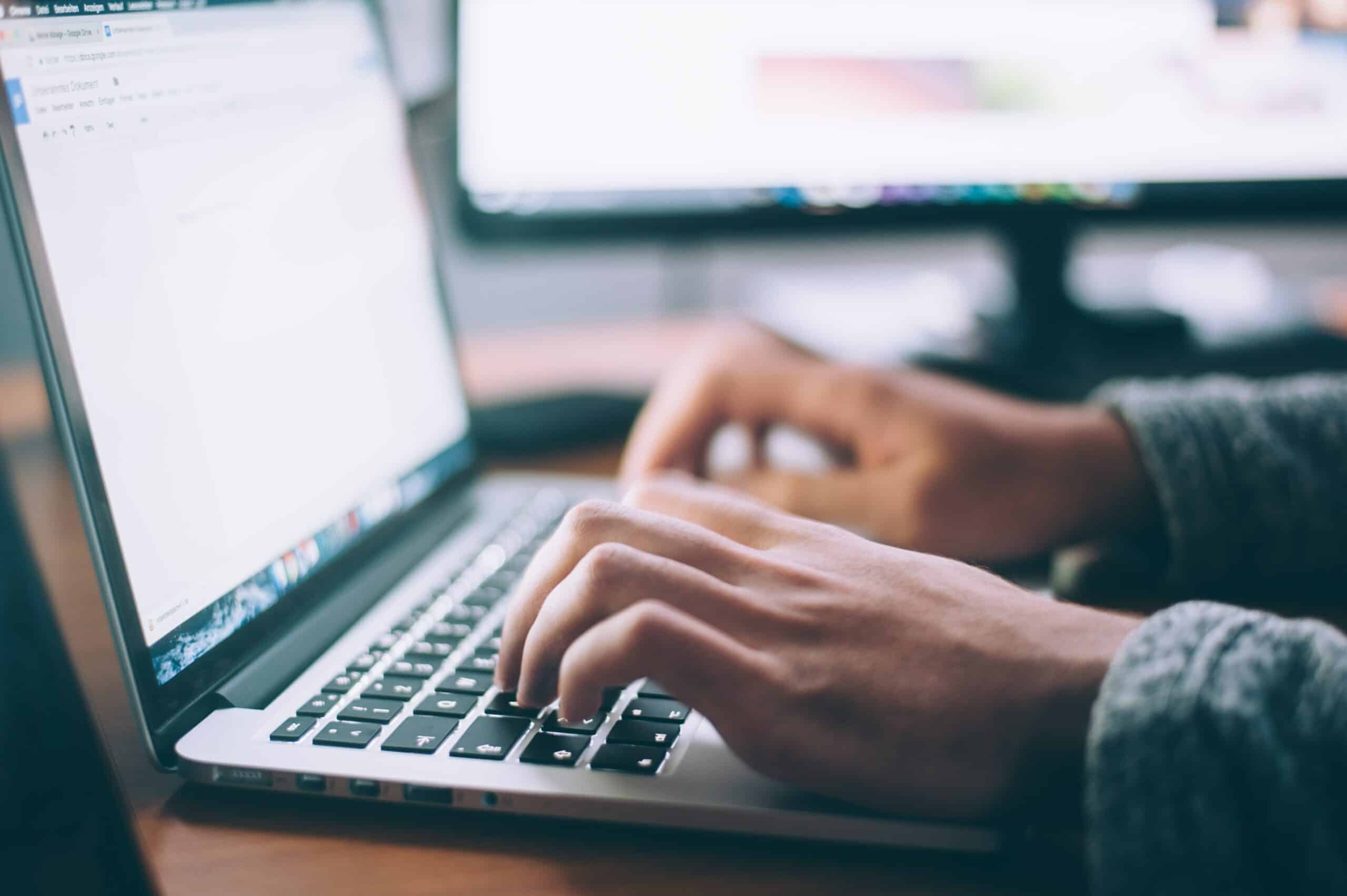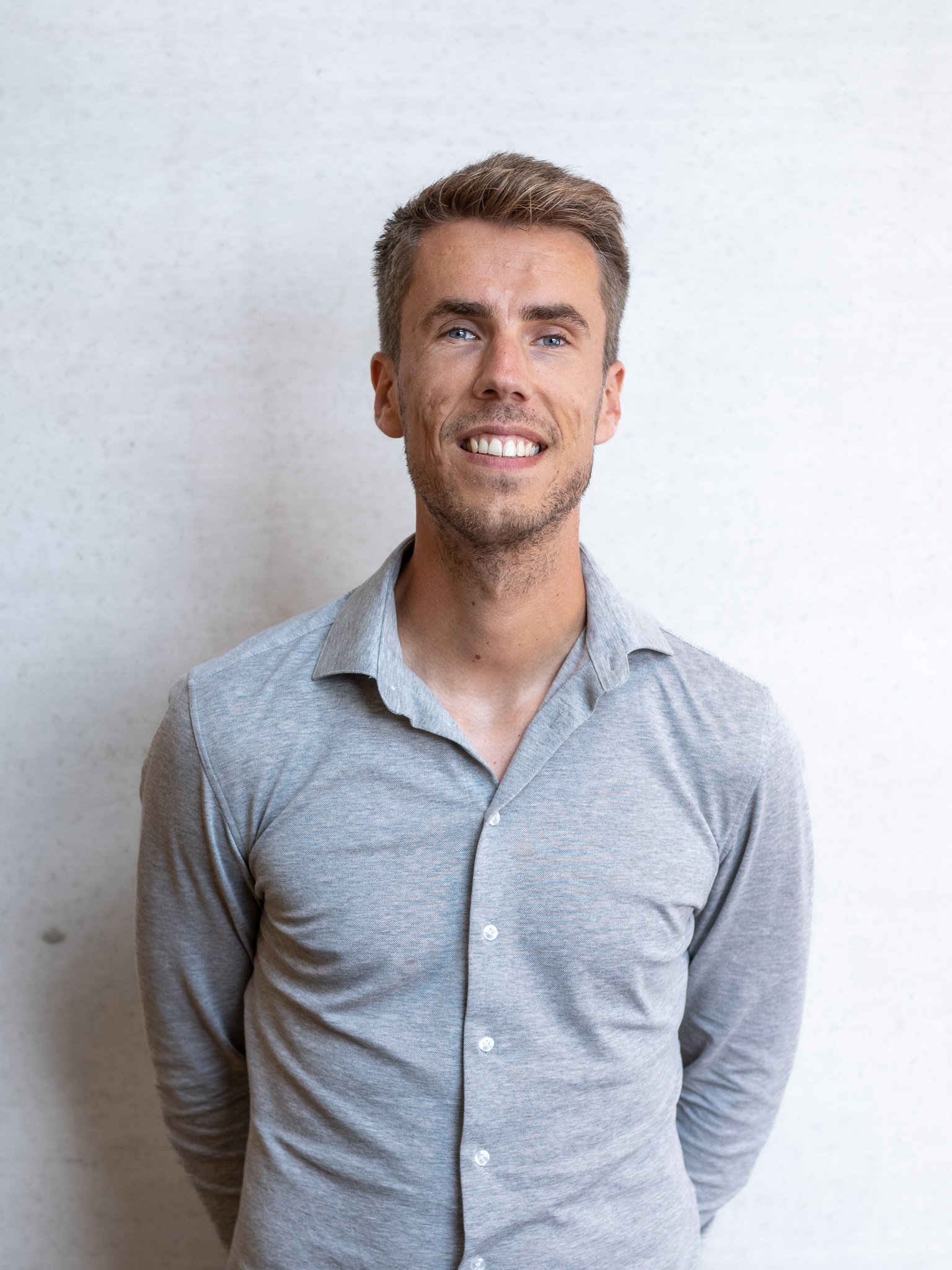 Want to know more?
Enter the conversation with Koen!
Advantages of no-code
There are many advantages of no-code applications:
Faster start-up, no need to set up a development environment and get something up faster
Level of experts needed less high, a business analyst can often get on with it too
Infrastructure is managed for you
Updates to the platform are rolled out automatically
For few users advantageous (you often pay a monthly licence), at more than 10 users it is often no longer interesting to choose no-code
At first glance, there seem to be few reasons to choose an encrypted application if you are going to have software developed. They generally take more time to develop and are therefore often more expensive.
Why still choose a code app? Read about it below!
Advantages of code
Everything is possible
Whereas with no-code you have to make do with standard interfaces, with code you can customise them completely to your liking. This makes the User Experience (UX) better than it is with no-code. After all, you can customise it specifically to the user through coding.
Furthermore, with code you actually never have the problem of running into limitations in the final implementation. With no-code, certain actions or functionalities are simply not possible in some cases.
Universal language, no vendor lock-in
Another advantage of encrypted applications is the universal language they are written in. Often this is in a PHP script. Because they are generic and open sourced, they are easily transferable. This can come in handy when another developer starts working on your software application in the future.
When you work with a no-code system, it is not universal. As a result, it can take a lot of time in a transfer when another developer has to learn to work with it. In many cases, transfer is even possible only after paying conversion fees and an arsenal of other inconveniences.
In the worst case, you are completely stuck with a platform and your application as a whole is no longer movable and you will have to have the platform rebuilt.
Solid base
Developing a no-code app can save you time. Within a week, you could set up a working app. With code, you can have an app up and running within a few weeks. It is wise to take your time developing an app as teething problems often crop up when you launch an app. As a result, the difference in development time is not very big in the end.
Long-term or short-term
When developing software and applications, think carefully about what you want to achieve. Long-term and short-term are important indicators. If you are looking for a long-term development method, you are almost always better off with code. If it is a project that needs to be up and running as soon as possible, then no-code may be worth considering.
Find out more or developing an app for your business? Feel free to contact with us.