Create software that links product information to Navision and save time!
Many companies with a large inventory use software such as Navision to keep track of stock. Very well-organised, but also limited when it comes to processing the right product information. Special products often have unique information that cannot be processed in standard software. At SevenLab, it is possible to develop a supporting Product Information Management System (PIMS). This software links product information to Navision. This saves a lot of time. Especially with special and unique products, such as wine...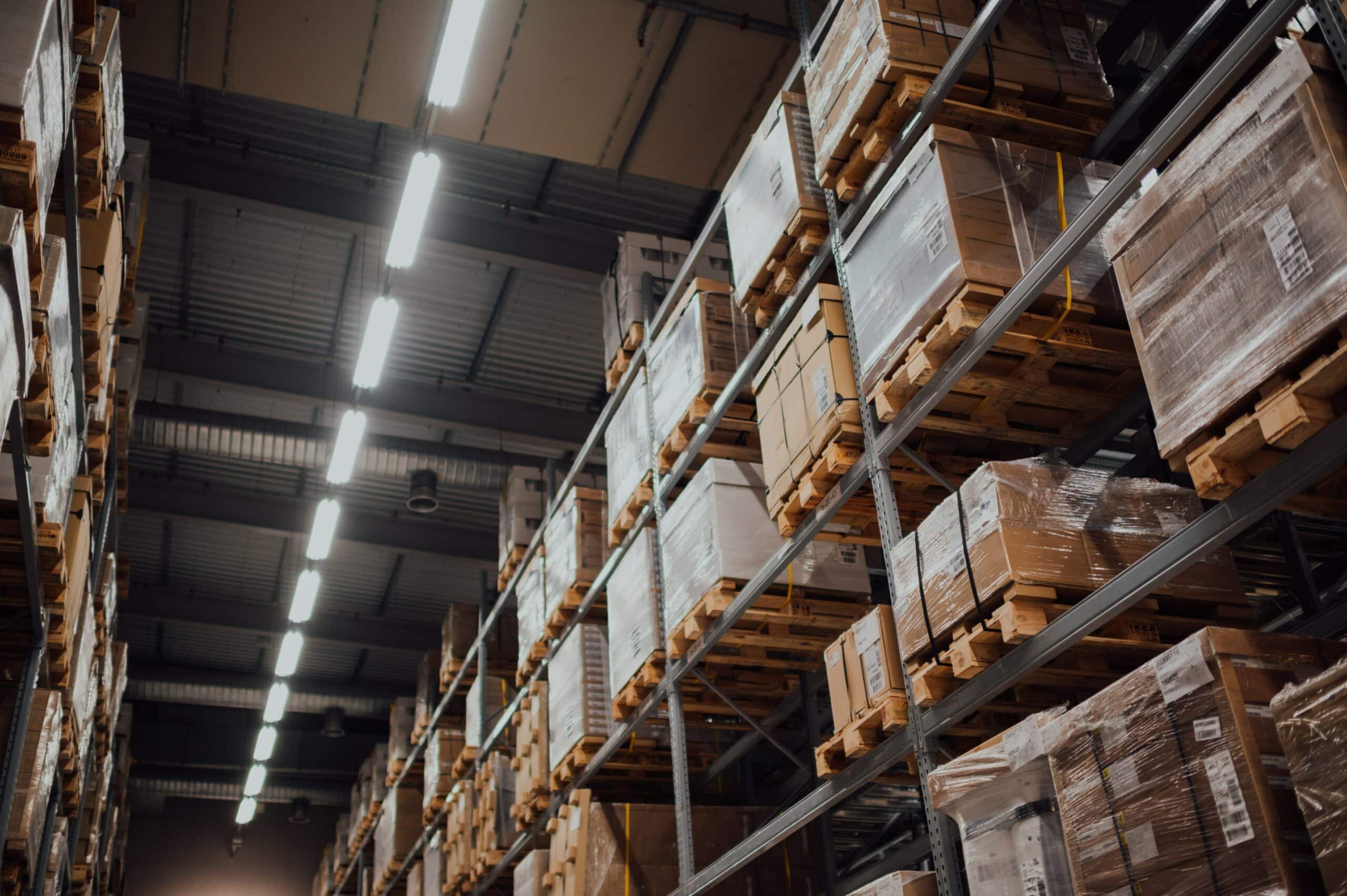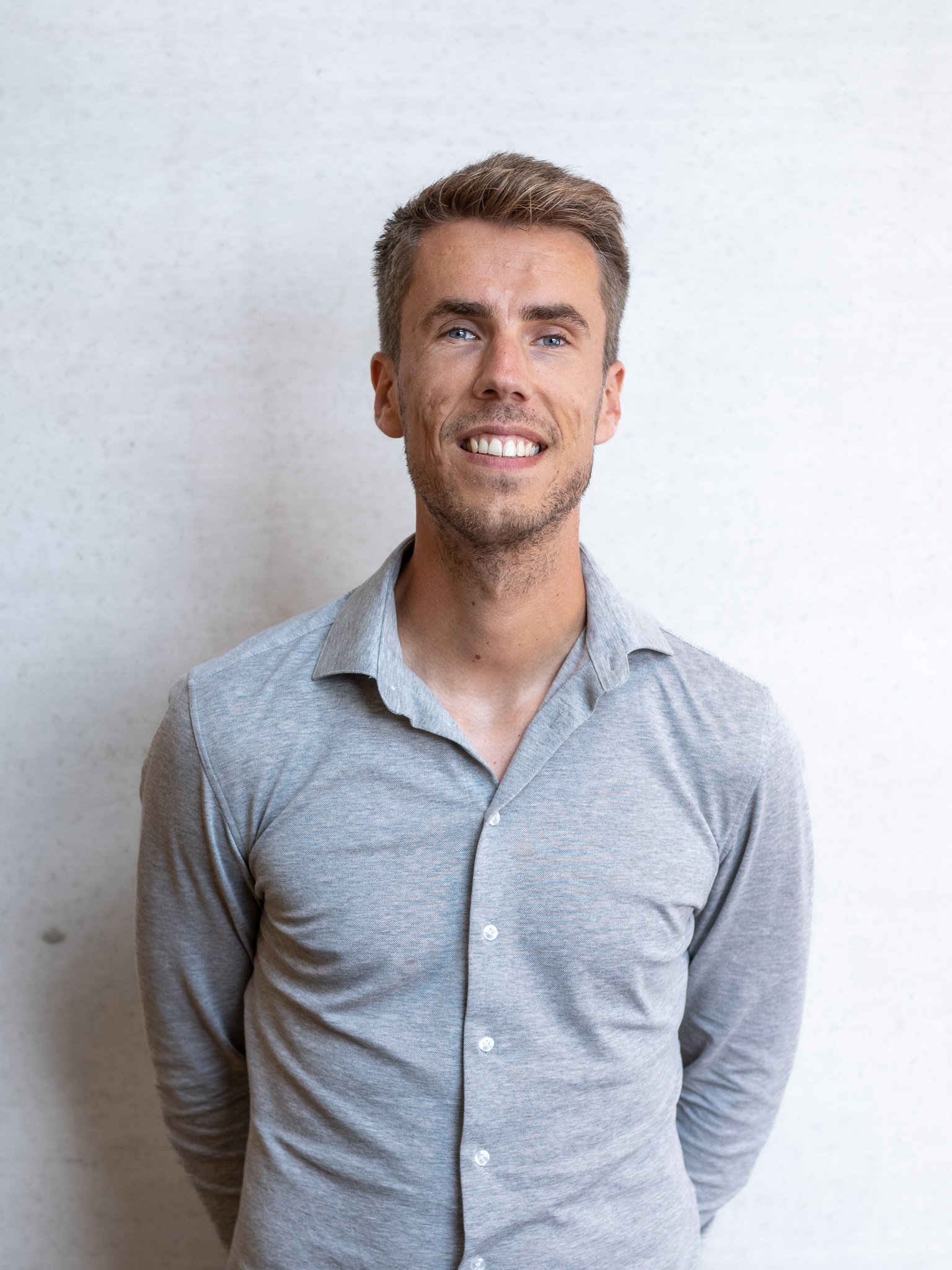 Want to know more?
Enter the conversation with Koen!
Commercial director Martijn Kwast came to SevenLab with the above problem. Kwast Wijnkopers now has an air-conditioned warehouse with the capacity to store one million bottles of quality wine and a large stock kept up to date by Navision. Each wine had a unique story and complex taste experience. The extensive information was stored in separate documents and Excel files. This old-fashioned way of working made it difficult to process the product information and took a lot of time. Moreover, it was very error-sensitive.
For Kwast, therefore, this was a major opportunity for optimisation. In close cooperation with Martijn Kwast himself, the developers at SevenLab worked on a digital solution: WineDB. A customised central system for all product information of all wines in the entire range. By the WineDB saves the company such 1500 hours per year!
Advantages of a Product Information Management System
Improving the current process
By recording information centrally and in a structured manner, the risk of errors is reduced and time is saved.
Quickly generate brochures
With all the information available it is now possible to generate a brochure in house style with the push of a button. Something that used to take someone a couple of hours to do.
Rapid sharing of information
By linking other software such as an app, webshop, Navision and customer systems, all product information runs synchronously and only needs to be stored once.
Curious about the possibilities of a PIMS for your business? Feel free to send us a chat message ➡️We'd love to make it transparent.