Create overview and engagement within your franchise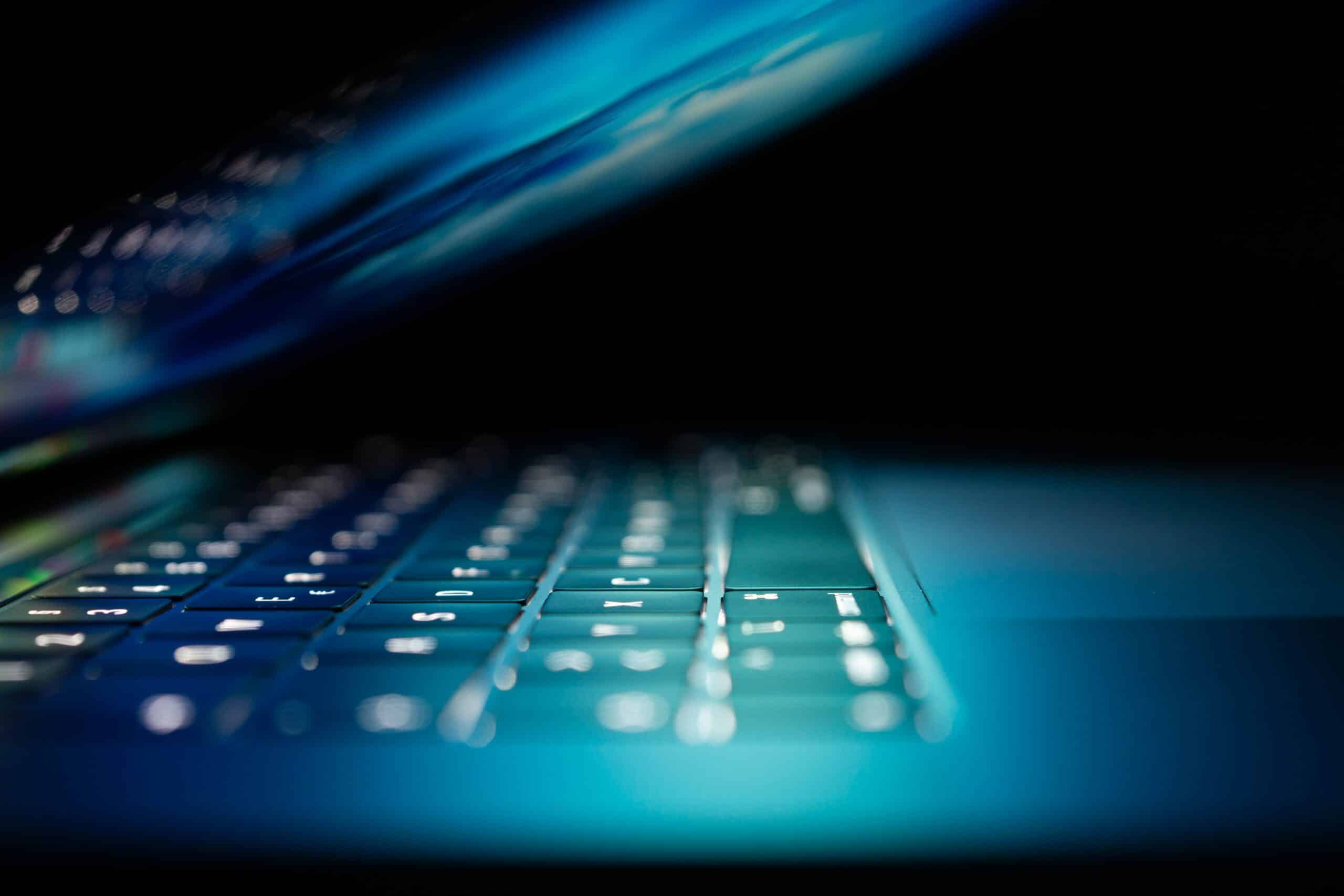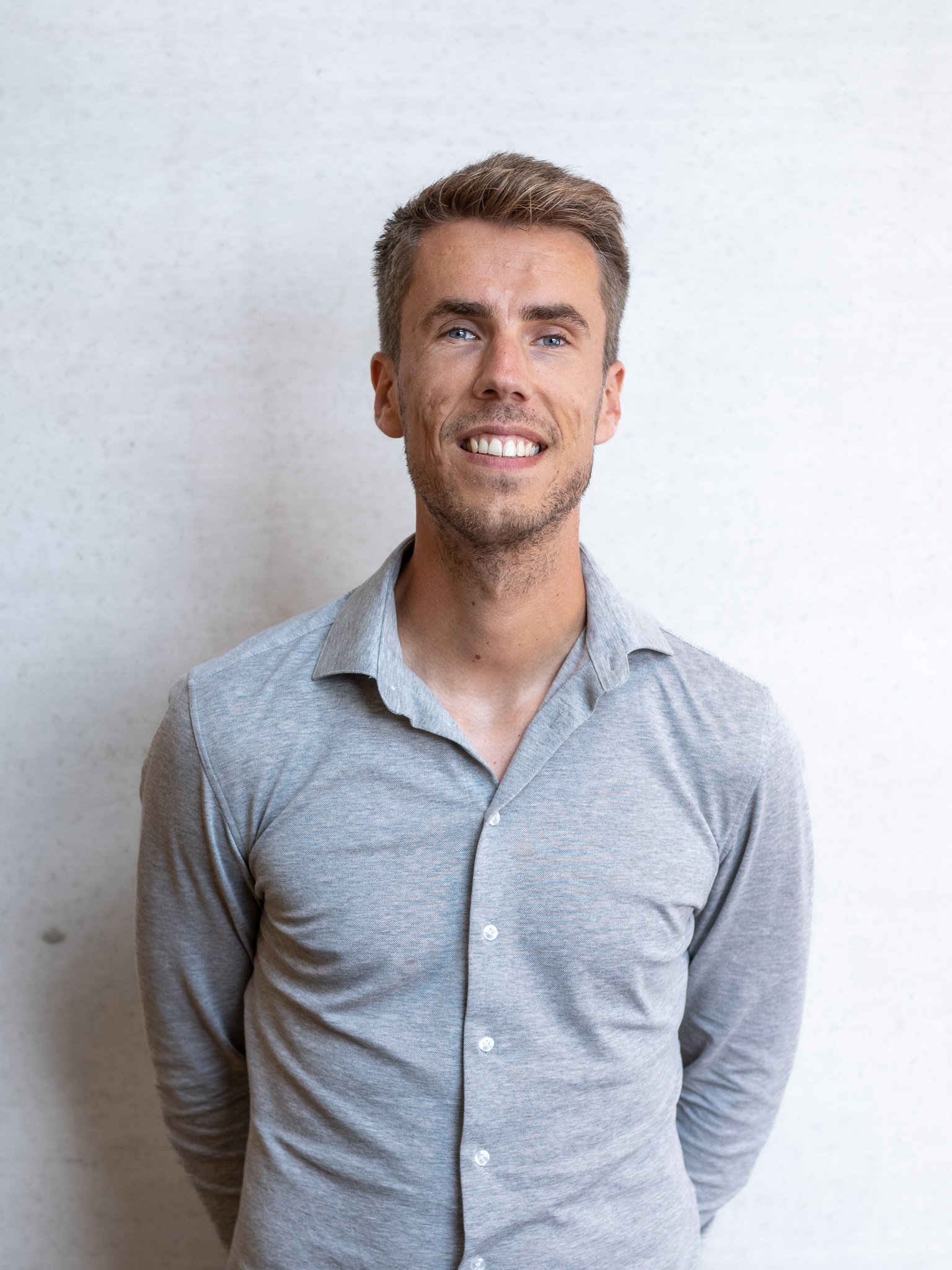 Want to know more?
Enter the conversation with Koen!
Easy to communicate with the SevenLab franchise app
The SevenLab franchise app makes communication within your franchise easy and accessible. The app provides real-time access to the latest documentation, so that your franchisees and their staff are always up to date with the developments within the company.
Help your franchisees perform at their best
For franchisees, there are extensive performance monitoring options within the app. You can set customised benchmarks and KPIs per branch, which in turn can be compared with the past and the results of other branches.
There is also room for the franchisees to connect with each other, learn and further develop their business. For example, you can share information on marketing activities, or give tips on personnel management.
Staff development and community
Staff will find in the app a comprehensive source of up-to-date information and even training. Thus, the app facilitates growth and development for your employees. In addition, the app forms a mobile community where they can interact with their colleagues.
Share and discuss news, events and documents
For regular users, the app serves as a replacement and broadening of a traditional intranet. There is space for documents - such as work descriptions or training materials, as well as news and events. The information is available everywhere, and you can send out push notifications about important messages.
Bonding within your organisation
Users can leave comments or questions on all information, which are visible to the franchisee or the management. This creates a conversation, shortens the lines within the organisation and stimulates commitment among all your staff.
The mobile community also functions as a company notice board. There is room for supply and demand, and your staff can, for example, organise informal sporting activities. In this way, the app connects employees with each other, creating a team spirit in your company.
Integration with back office
The information in the app is linked to your existing back-office systems. New documents you add are instantly updated everywhere. Data from the app, such as each branch's monthly figures, also enters your back-office system directly.
The possibilities at a glance
Distribute news, events and documents to franchisees and staff
Monitor and manage responses to content, answer questions
Managing groups and users: differentiate information and access by group
Community forum: supply & demand, noticeboard, ask questions, poll
Performance monitoring per branch, with benchmarks and customised KPIs
In practice: Optimal performance for every franchisee
Hairdressing salon chain SalonB works with a franchise model: all hair stylists in the salons are self-employed. SalonB successfully deploys the SevenLab franchise app. The latest trends and guidelines are actively managed from the head office, and information on cutting and colouring techniques is available. The app actively contributes to the involvement and team spirit in the salons, and helps all franchisees to perform optimally.
Want to know more?
Do you want more information about our franchise app? Feel free to contact Please contact us. We will be happy to provide you with customised advice for your organisation. You can reach us on 020 705 1010 or mail our specialist Bas Alderding at bas@SevenLab.nl.