10 tips for a smooth cooperation with software developers
Your company is working with outdated software and you are looking for customised innovation. Or you want to streamline a specific work process better by having a suitable programme built. In both cases, you engage a software specialist and will come into contact with one, or more, software developer(s). They build for you, but are not part of the work process where the software needs to be implemented. Still, you need to work well together to achieve a final product that moves everyone forward. In this blog, we will help you with this and give you ten tips for optimal cooperation.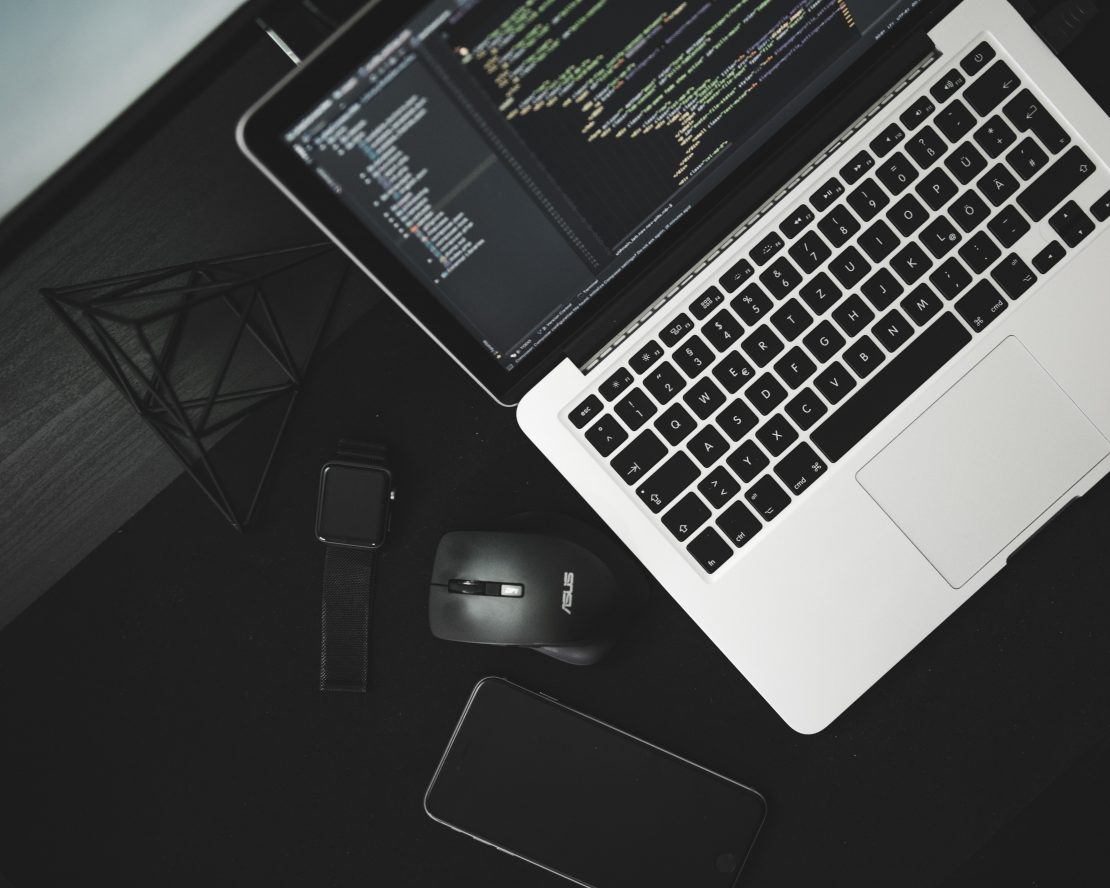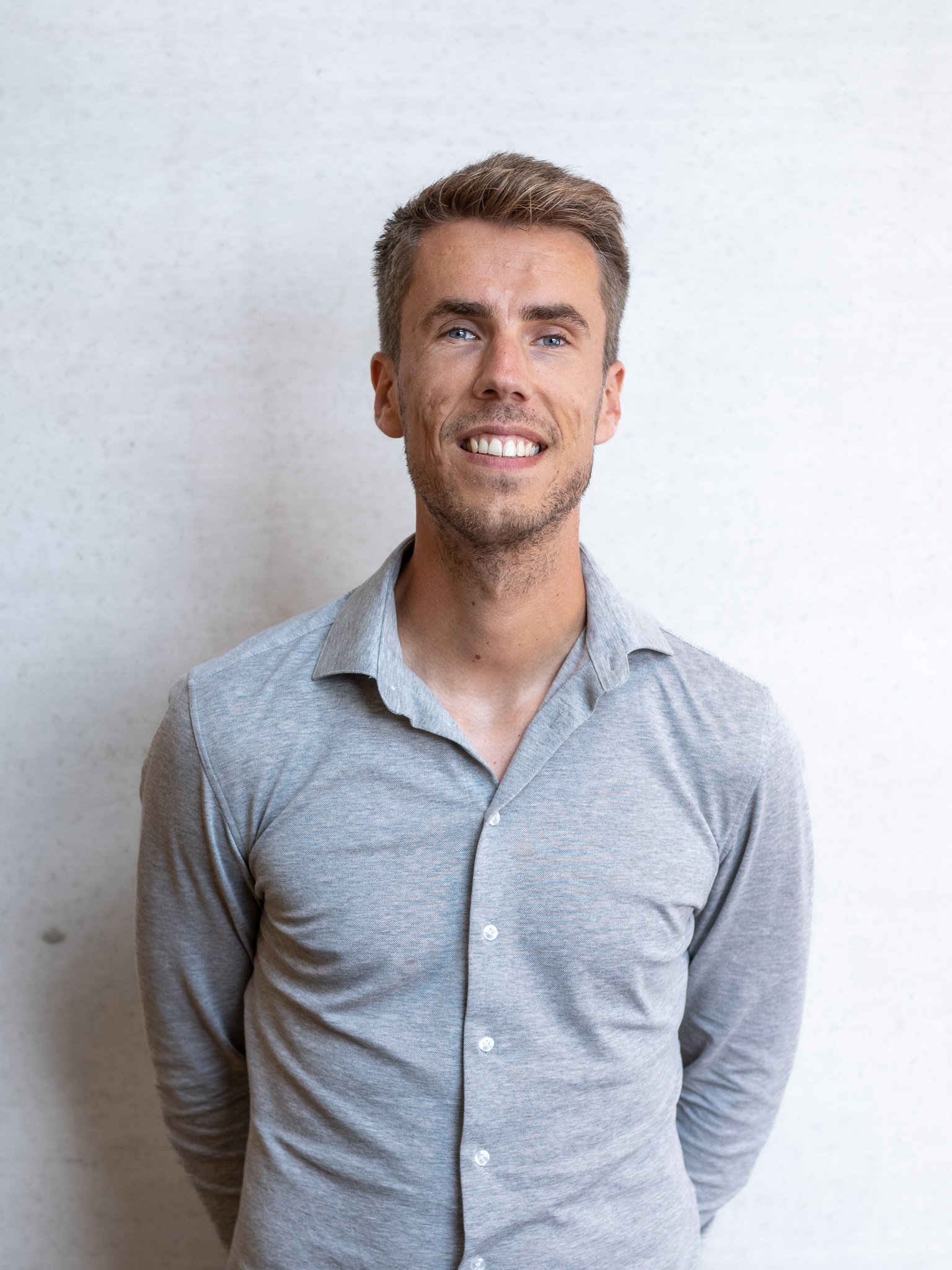 Want to know more?
Enter the conversation with Koen!
So to best achieve your goals in the form of new software, it is important that the collaboration runs smoothly. Therefore, you want to understand what the developers are doing and what this means, but above all, you want the developers to understand you and your goals, no matter how specialised the software development becomes. But how do you ensure such a collaboration that really helps you move forward? The following ten tips will get you started.
Tip 1: Know what you want
Software is built for a specific purpose. Therefore, always formulate well what you want to achieve with it. The end goal provides guidance throughout the process and ensures that there is always a concrete idea about the direction of development. However, do not be afraid to let go of the development process a little. Sometimes the best ideas just lie outside of the box.
Tip 2: Consider the potential end users
New software brings improvement. But who benefits? The answer to that is simple: everyone. From employer to employee, manager to trainee, everyone should be able to reap the sweet fruits of new software. Most important here are the end users: those who will ultimately work with the software. After all, if their workflow improves, work goes faster and easier. Thus, you promote productivity and quality of your service or product, which moves everyone in the company forward. Therefore, throughout the collaboration, keep the potential end users in mind.
Tip 3: Make clear agreements
Make sure that clear agreements are made about the delivery of the final software, but also about the communication during the development process. Such agreements offer something to hold on to during the process and give you insight into what you can expect at certain times. The responsibility for these agreements usually lies with the developers themselves; after all, you agree to their working method. However, take a good look at these agreements yourself and determine whether they suit you.
Tip 4: Avoid a black box
Of course you want to outsource your task to a software developer accurately, and of course you want to get a good result out of it. But with only initial input, you will not achieve optimal output. Transparent communication is key during the entire development process, so that you can make timely adjustments if you notice that the right direction is being lost. So avoid creating a black box in communication and ensure that transparency is present in every step of the development process.

Tip 5: Maintain insight during the development process
Insight is an addition to transparent communication. After all, not only do you have to be able to communicate everything openly, you also have to know what you are talking about, so that nothing unwanted passes you by. There are two ways of doing this: firstly, you can always ask the developer you are working with for an explanation. However, you can also immerse yourself in the software development vocabulary
Tip 6: Ensure regular testing
In order to guarantee the proper functioning of the software, regular testing must take place during the development process. Transparent communication also plays a major role here. It is the responsibility of a developer to test the functionality from time to time and to communicate this to you. If this is not done, and for example testing is only done at the end of the process, it is difficult to find a mistake and to correct it, which can cause a lot of delay. Testing in the interim is often part of the agreements that are made beforehand. So pay attention to this so that you can be sure of a working end product with as few unnecessary development delays as possible.

Tip 7: Listen to each other
You want to get as much as possible out of the new software, but the options must be discussed realistically. Therefore, always listen carefully to each other. A developer's input is not always to compensate, on the contrary. A developer often benefits from every realistic and practical addition. Both parties in the cooperation complement each other and together they arrive at the best end product. So keep faith in the developer's expertise and listen to this, but also make sure that you are listened to.
Tip 8: Maintain focus on your own improvement
It may sound crazy, but when working with a software developer, it is okay to be selfish. In fact, it is often good to think more about yourself. After all, the software that is eventually put down serves the purpose you have in mind. This should therefore be at the heart of every phase of the process. Never lose sight of your own goal during the cooperation.
Tip 9: Focus on innovation
Make sure your software is equipped with elements that use the latest techniques. IT develops quickly and so does software. It is therefore important to stay up to date. With the latest techniques, your software will last as long as possible and you will gain an advantage over the competition. These are two valuable qualities for an investment, so don't let this pass you by.
Tip 10: Think about the future of your software
Of course, the latest technologies play a big role in this, but the eye should also be on the future of the work process. Ask yourself, for instance, whether it is going to scale up. Sometimes larger volumes are disastrous for a software application. So make sure your new software is at least scalable. This way, you not only guarantee a sustainable application, but also smooth continuity of the work process.
With these 10 tips, you will never again find yourself in a stumbling collaboration between you and a developer. And that's very nice, because a smooth collaboration ensures a final product that better suits your needs and moves everyone within the work process forward. A good investment and satisfied colleagues, that's what you get out of it.
Would you like to work with a team that has thoroughly incorporated these tips into its working methods? We are here for you. Feel free to send us a chat, call, email or drop by the office. The coffee is ready!