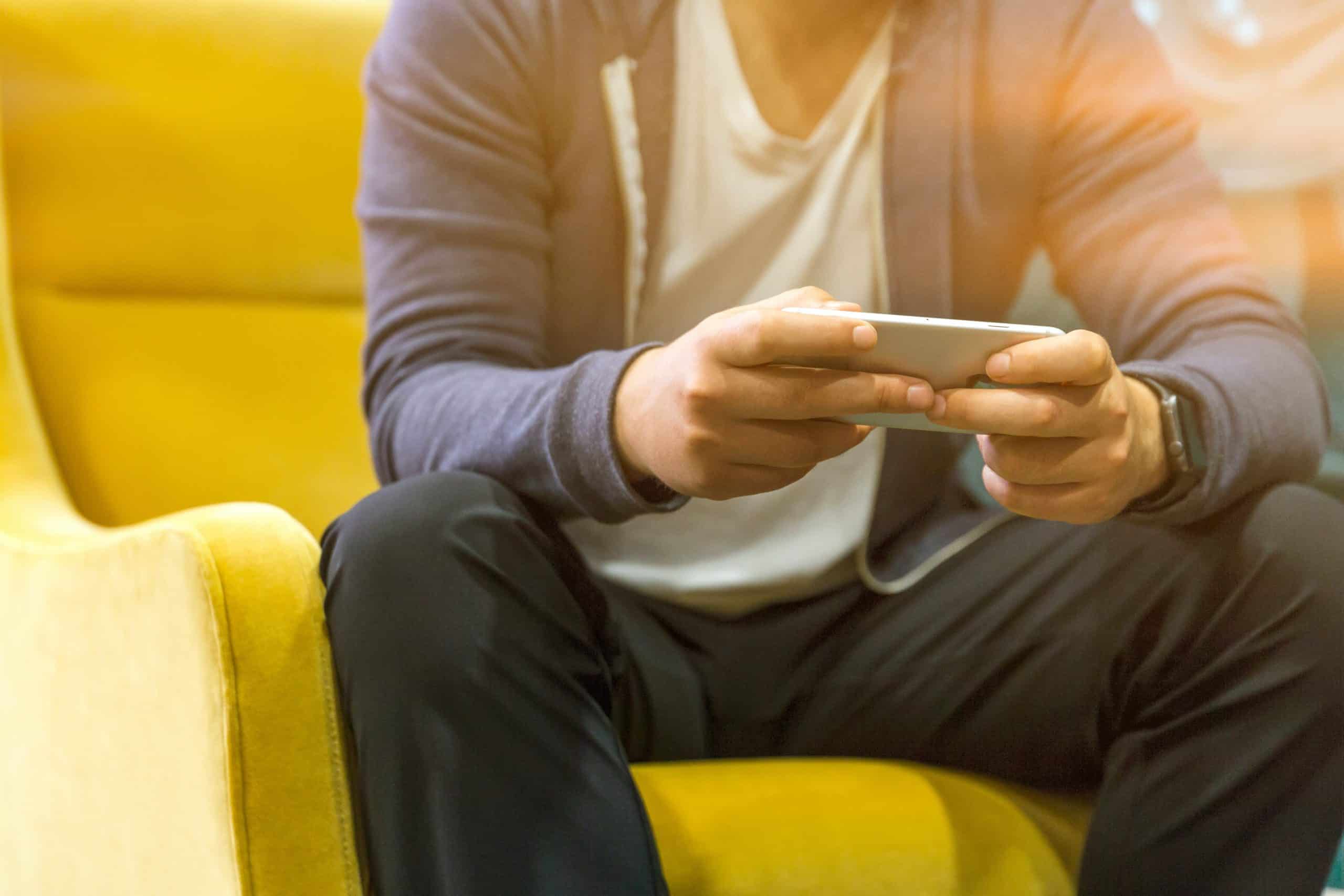 What are automation tools and solutions?
Automation tools and solutions are software applications designed to automate repetitive tasks and increase efficiency. At SevenLab, we develop these tools tailored to your business to save you time and resources.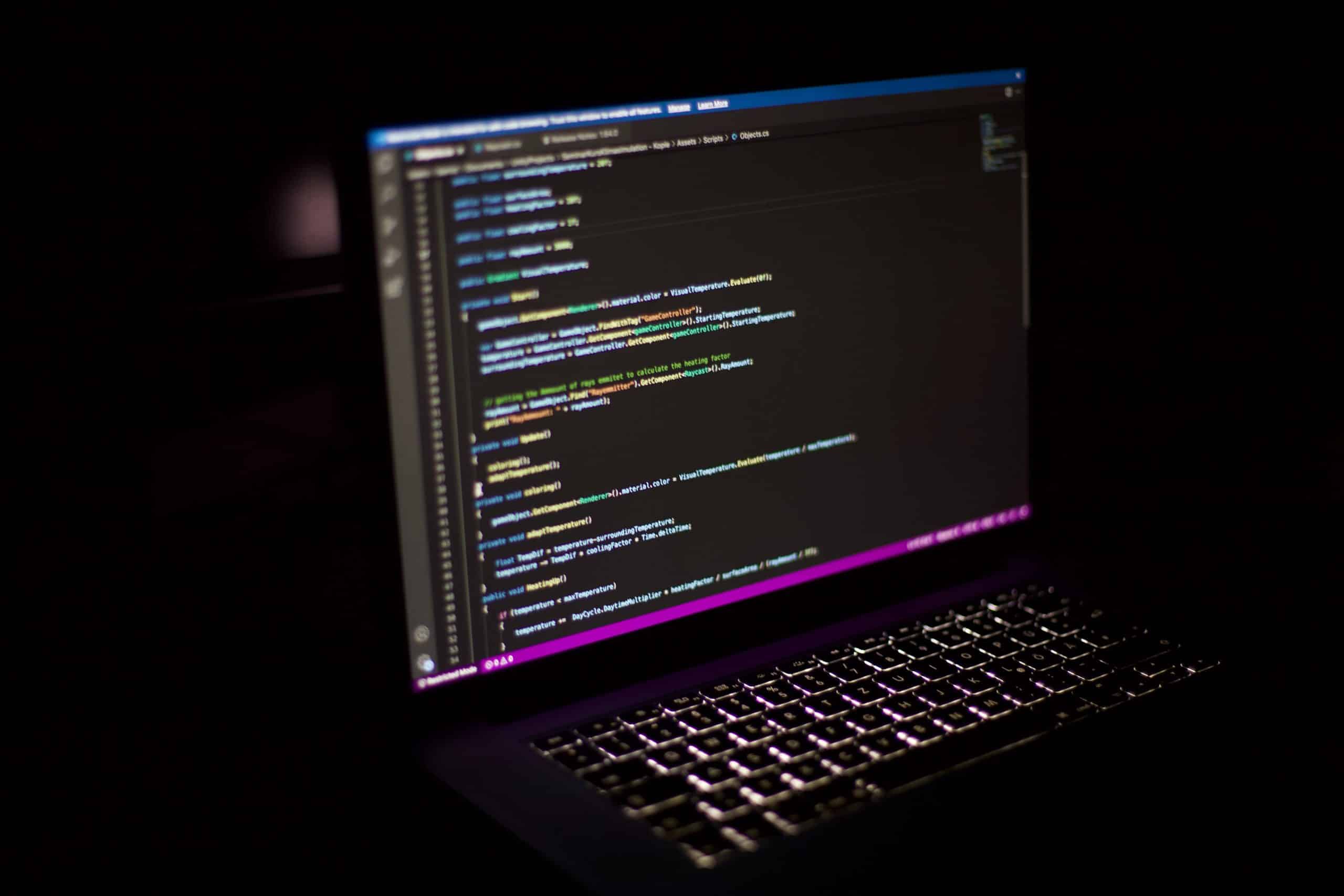 Why choose SevenLab?
At SevenLab, we work closely with our customers to create solutions that really work. Our unique mid-code development approach enables us to deliver flexible and customisable software that meets your specific needs.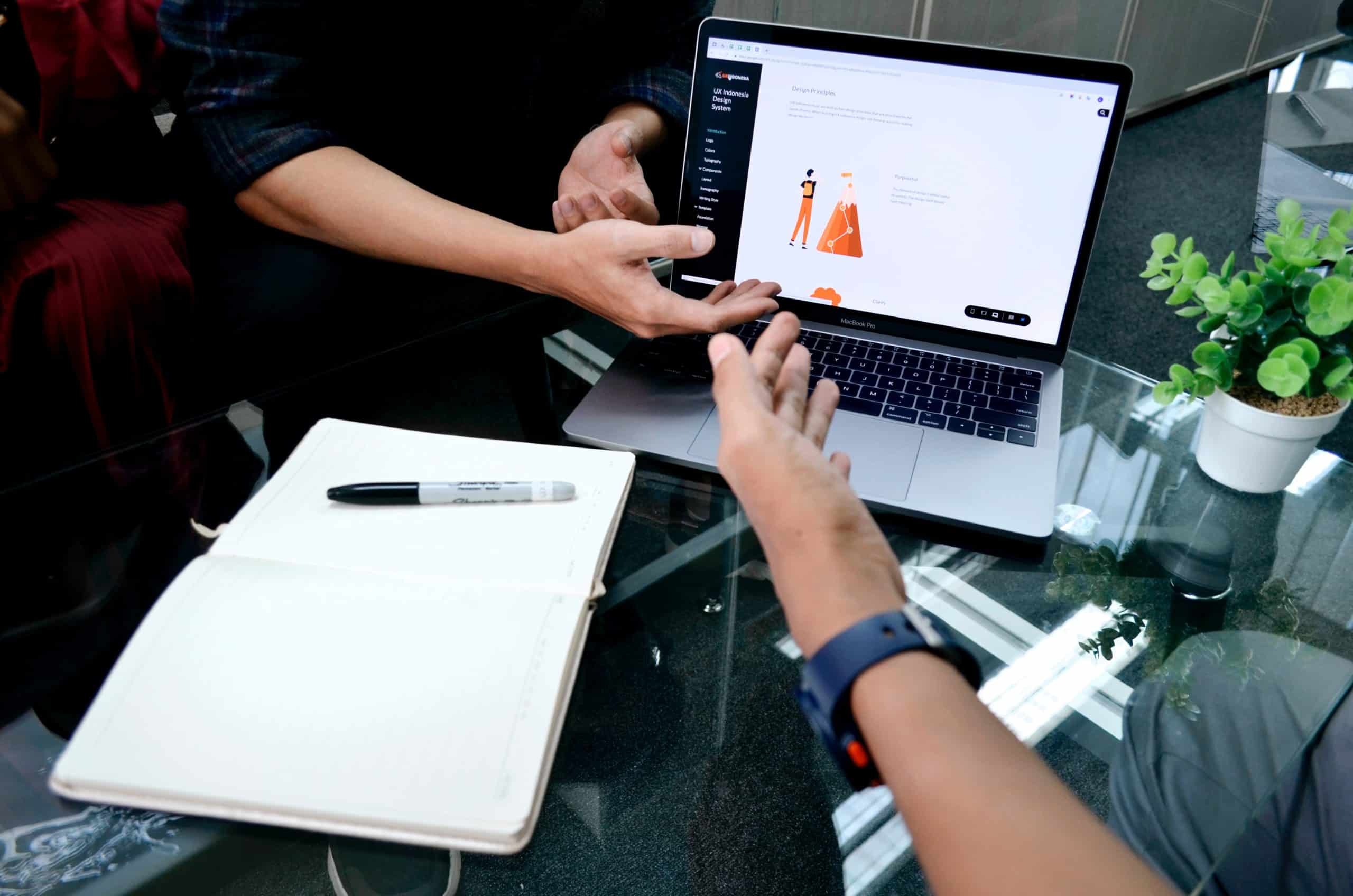 Our products
Our portfolio includes a wide range of products, including customer portals, apps, APIs and more. Each product is designed for ease of use and efficiency, so you can focus on what really matters: growing your business.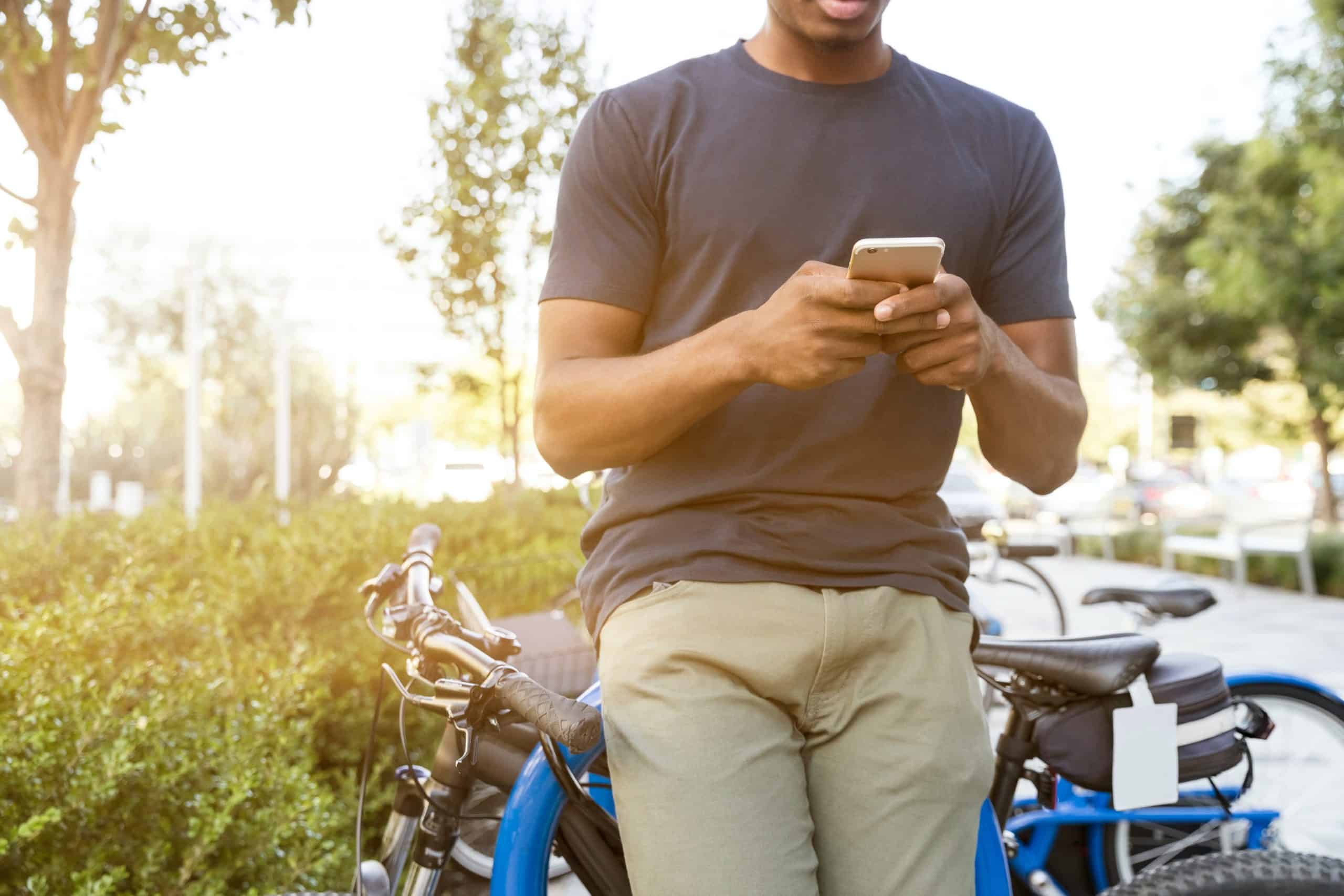 Contact us
Are you ready to discover the power of automation? Contact us today for a no-obligation demo or to learn more about our customised software solutions.