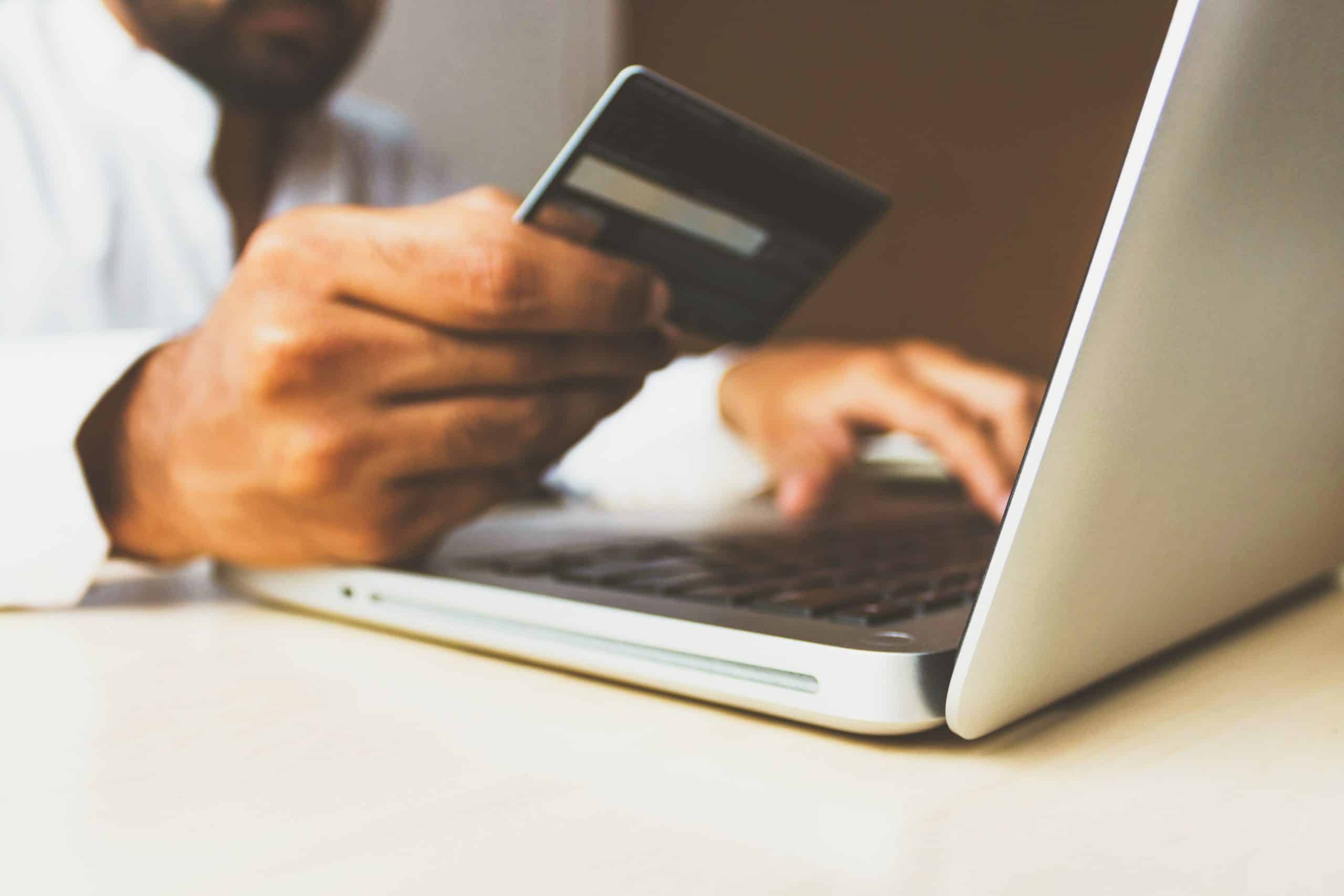 What is Process Automation?
Process automation is the use of technology to automate repetitive tasks and increase efficiency. With SevenLab, you can take this automation to the next level, saving time and resources.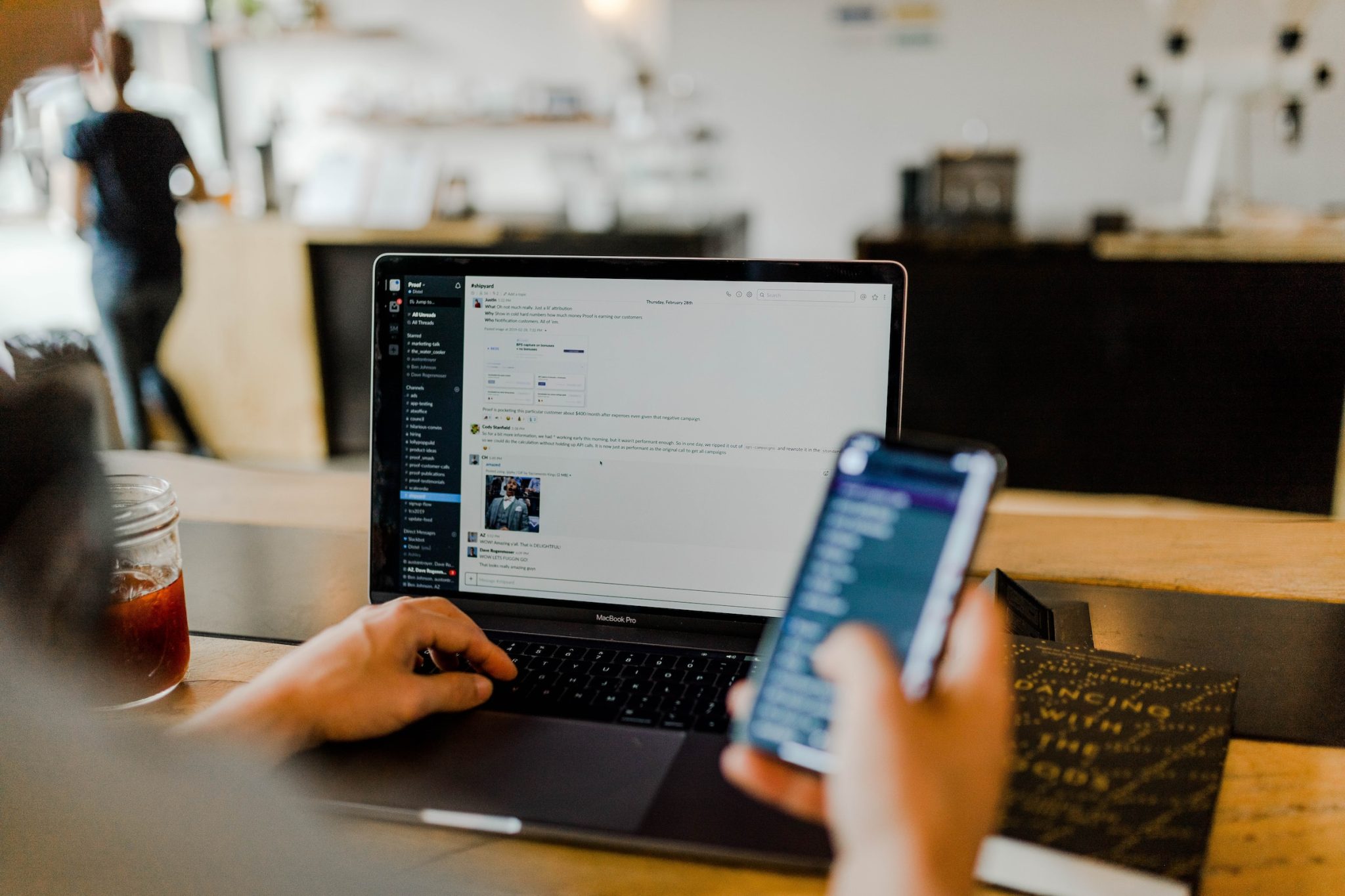 Benefits of process automation
By automating your processes, you can increase productivity, reduce errors and improve customer satisfaction. SevenLab will help you implement these solutions, tailored to your specific needs.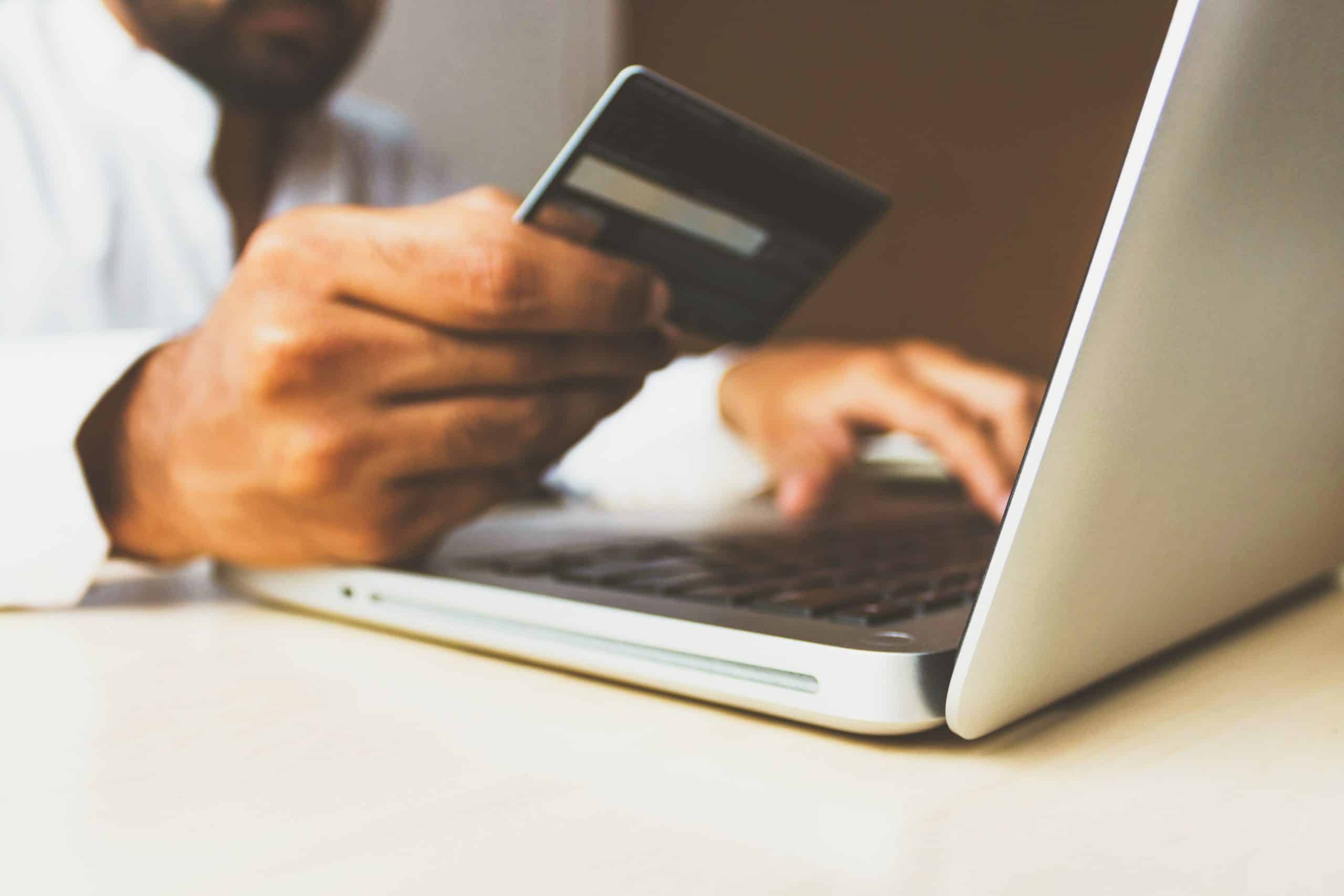 Why choose SevenLab?
At SevenLab, we work closely with our customers to provide customised software solutions. Our unique mid-code development approach enables us to work quickly and efficiently, while maintaining the highest quality standards.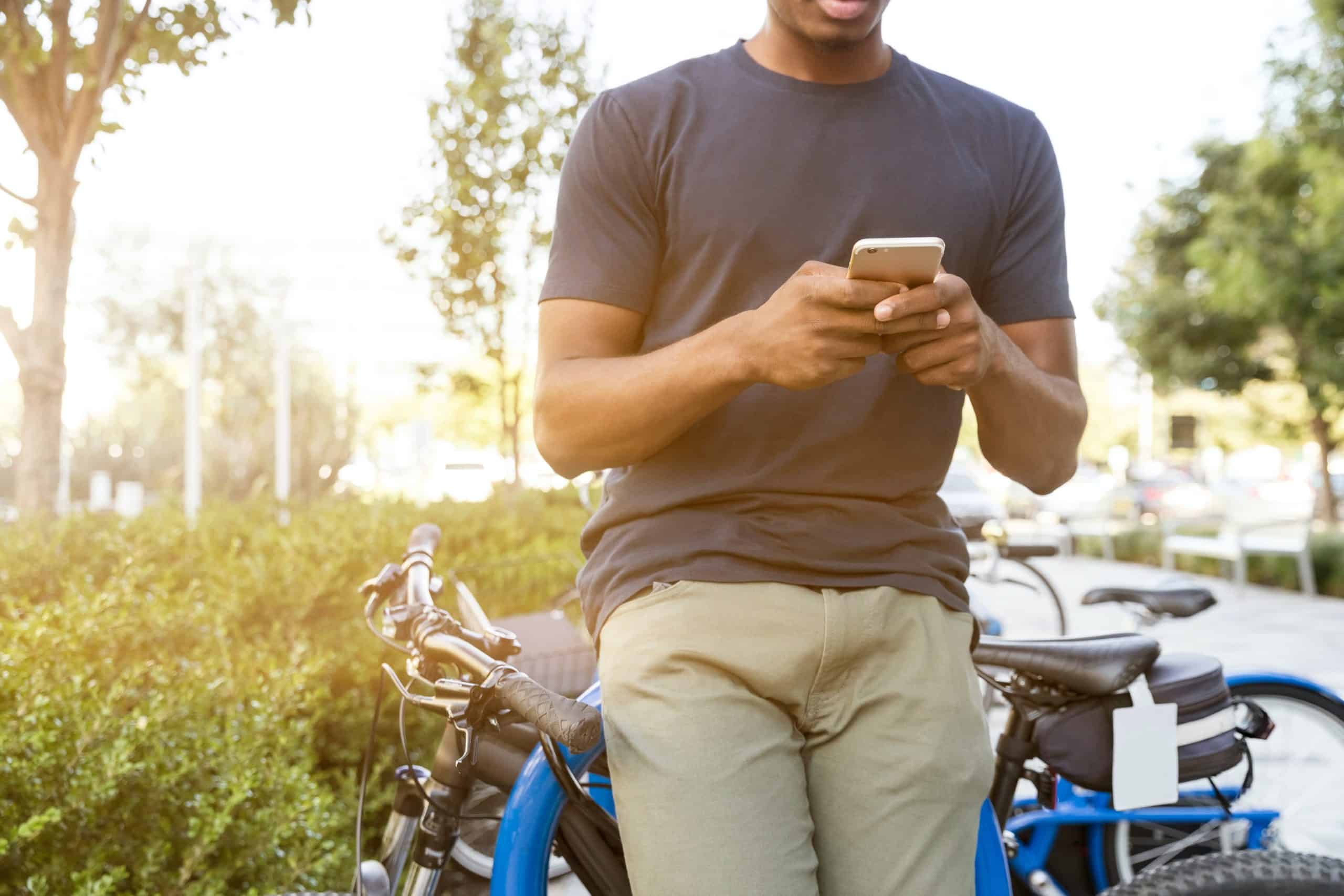 Start Automating Today
Are you ready to automate your business processes and take your business to the next level? Contact SevenLab today for a free consultation and find out how we can help you.