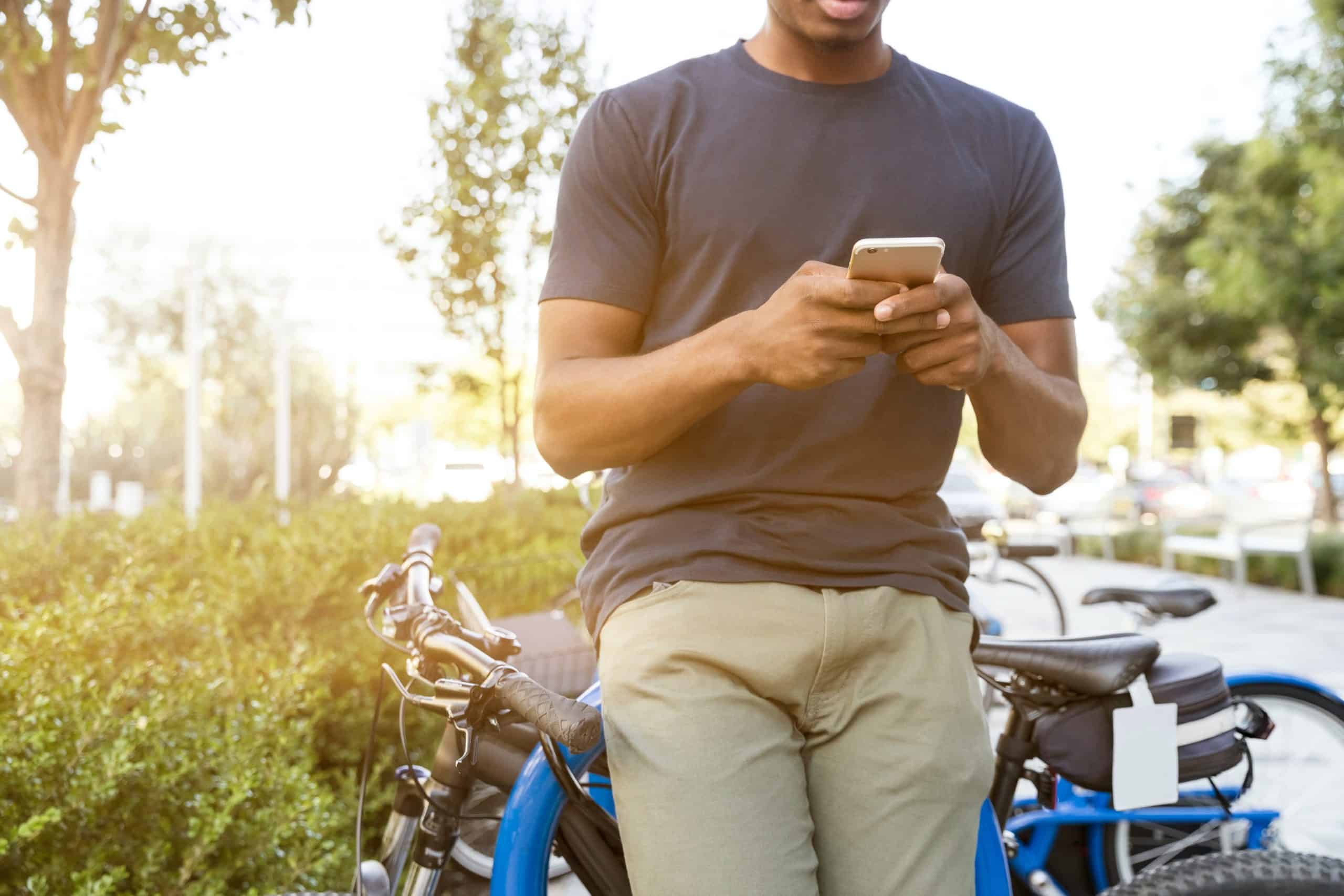 What is augmented reality?
Augmented Reality is a technology that adds digital information to the real world. This can range from 3D models to videos and interactive elements. With AR, you can revolutionise the way you do business.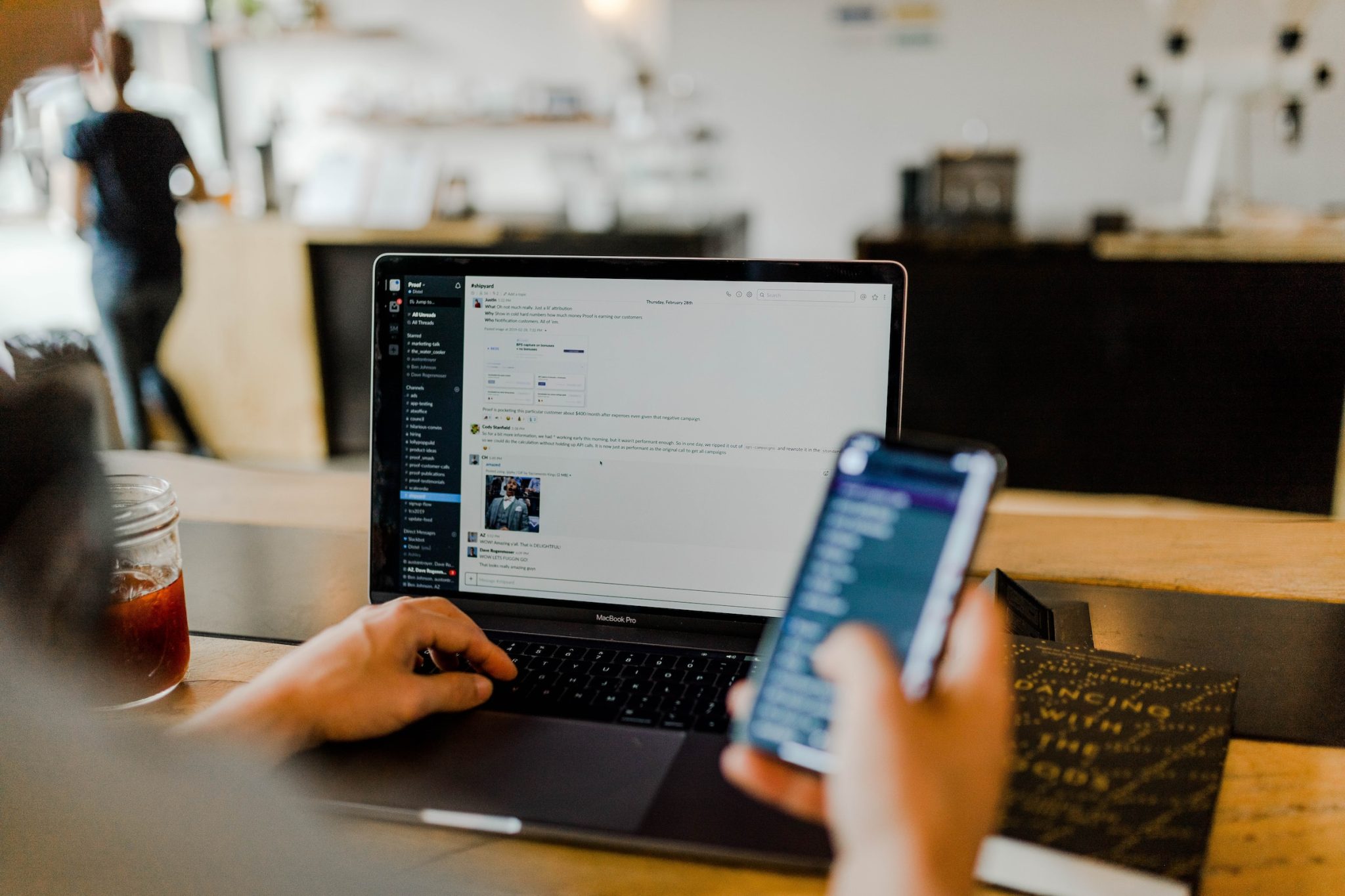 How can SevenLab help?
At SevenLab, we develop customised AR solutions for your business. Whether it's customer portals, apps or APIs, we work closely with you to bring your vision to life.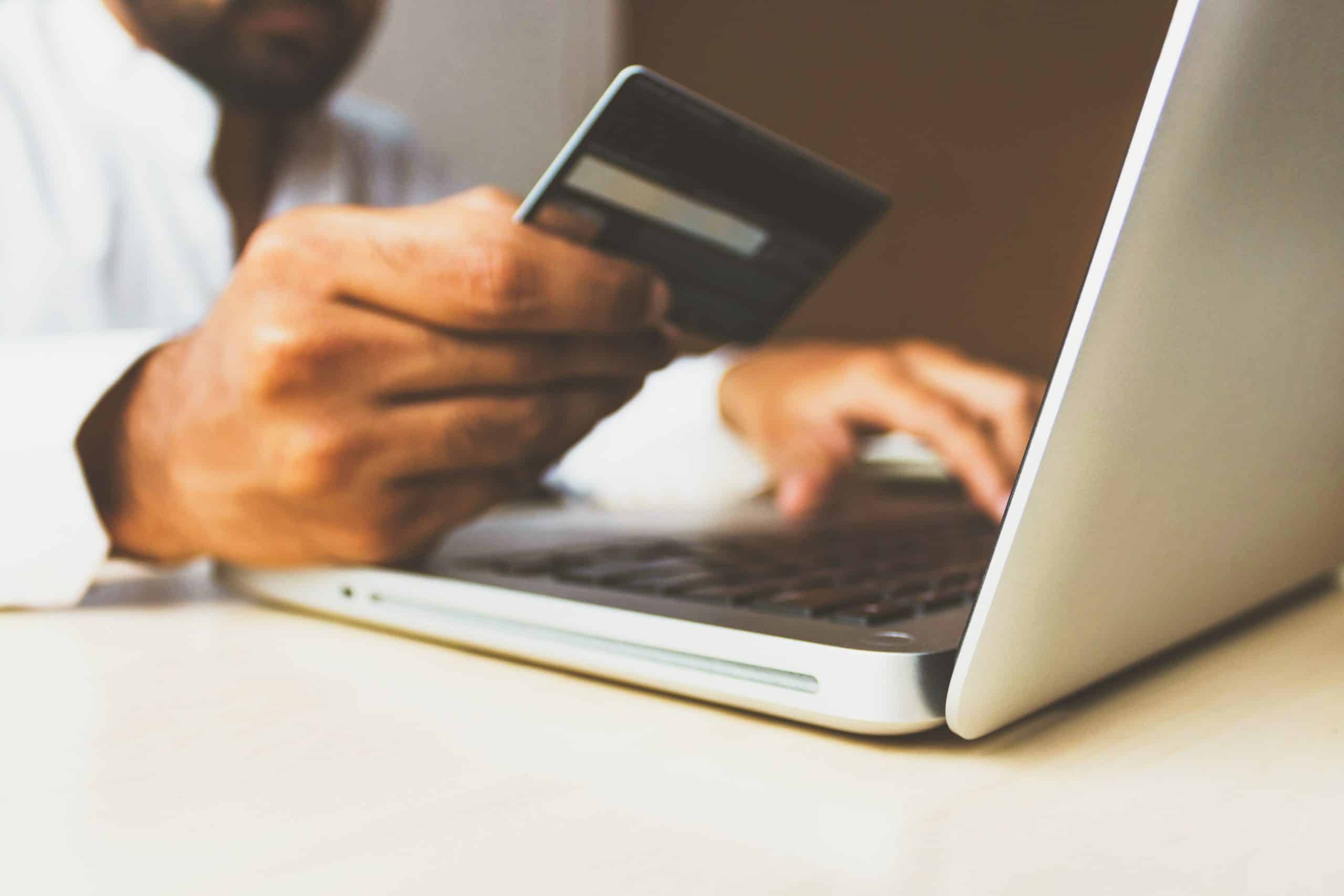 Why choose SevenLab?
We are not just another software company. We are your partner in innovation. We use a unique mid-code development approach to deliver quickly and efficiently. Our customers value our close collaboration and the quality of our work.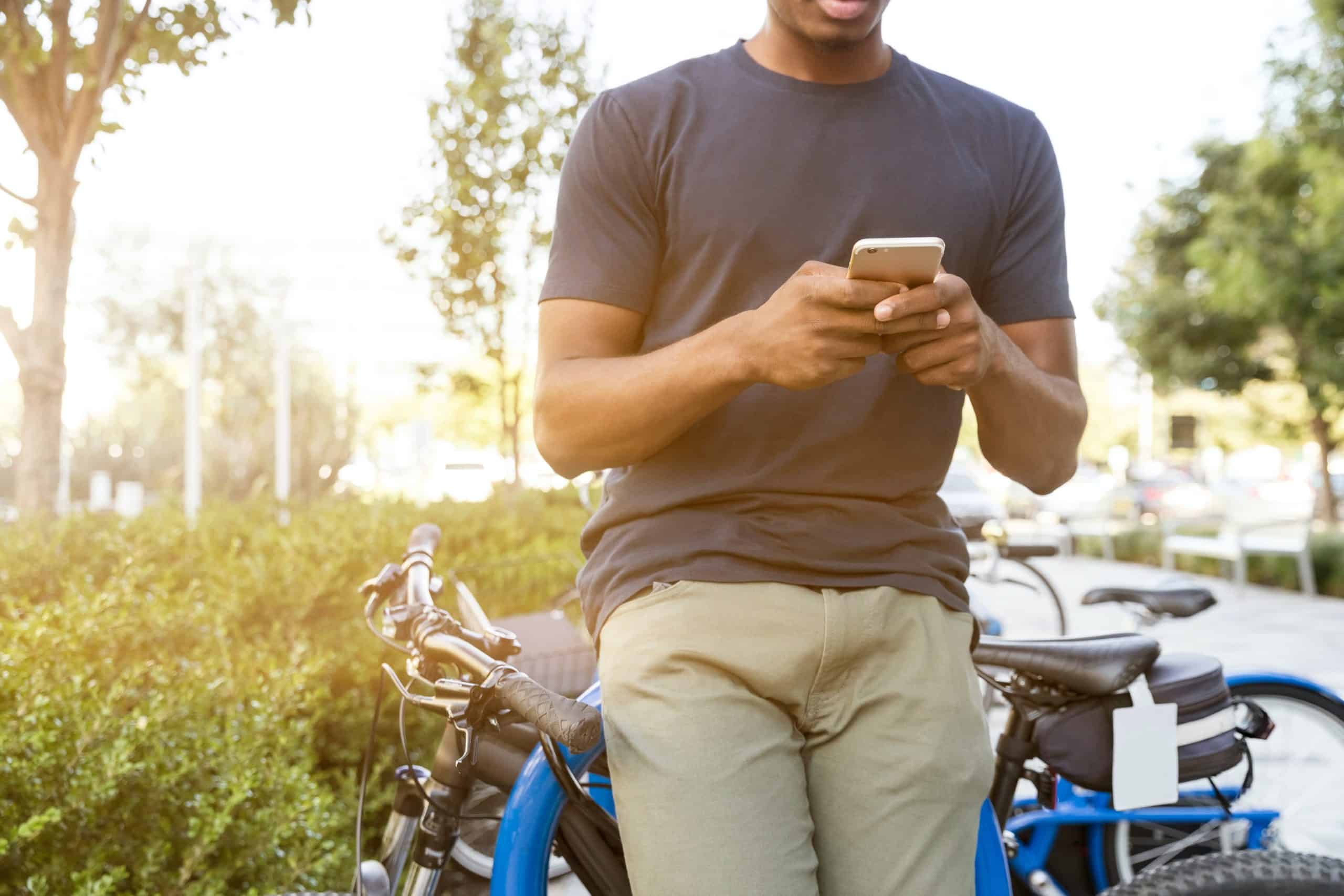 Ready for the future?
Contact us today and find out how our AR solutions can transform your business. We look forward to working with you.