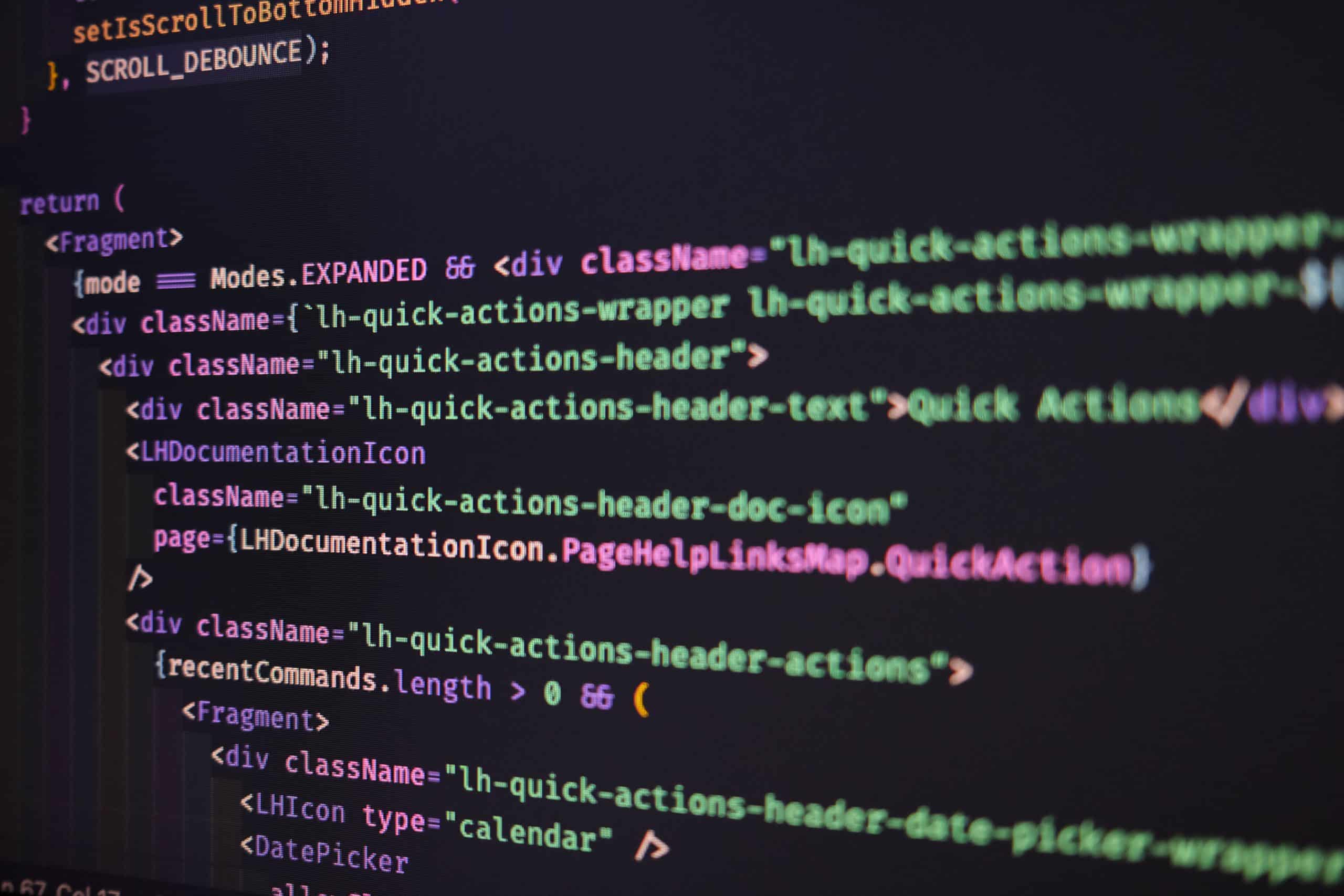 What is augmented reality?
Augmented reality is a technology that projects digital information into the real world. It can be used to improve user experience, streamline processes and discover new opportunities.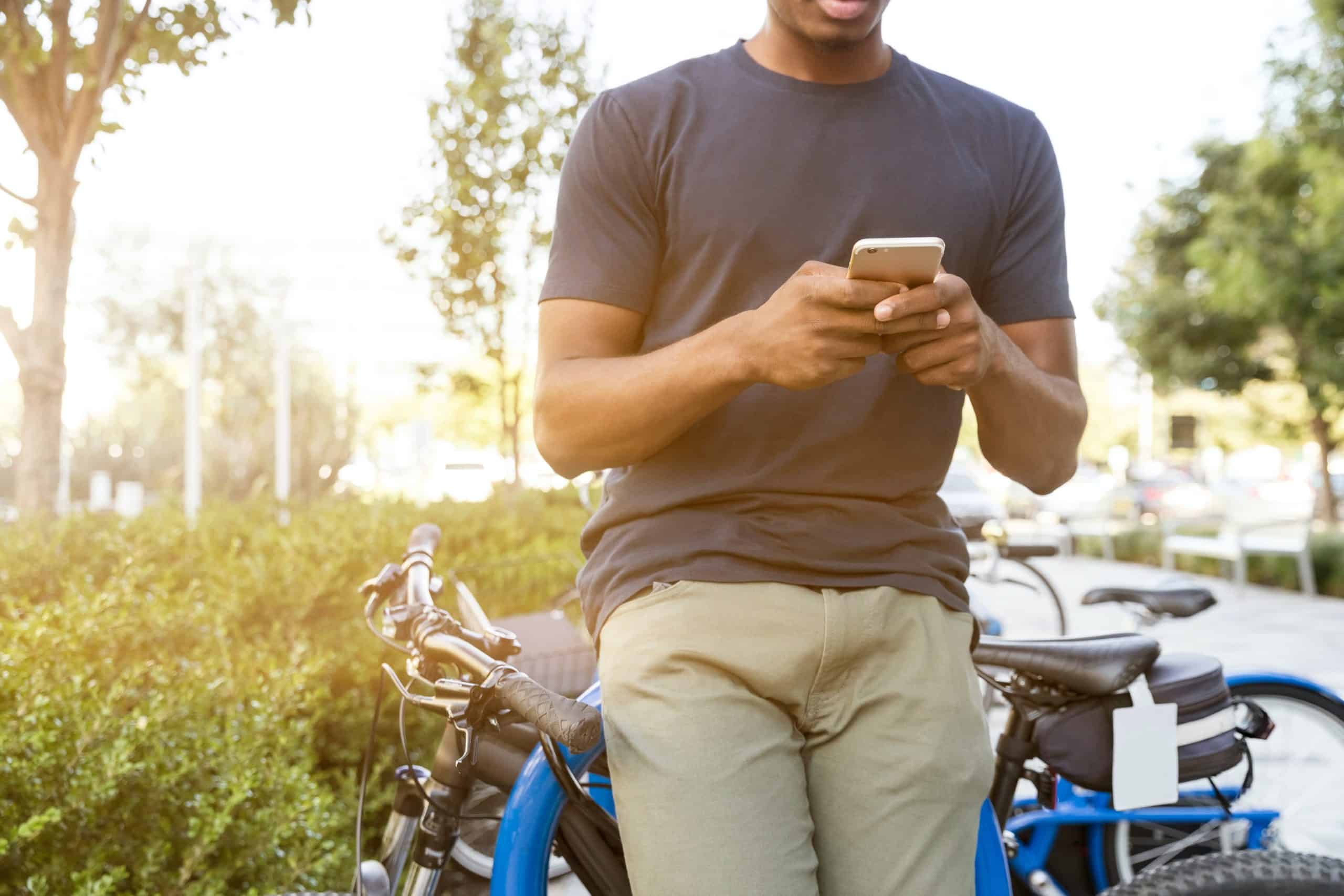 Examples of Augmented Reality
At SevenLab, we have a wide range of AR examples. From interactive customer portals to sophisticated apps, our AR solutions are designed to meet the unique needs of your business.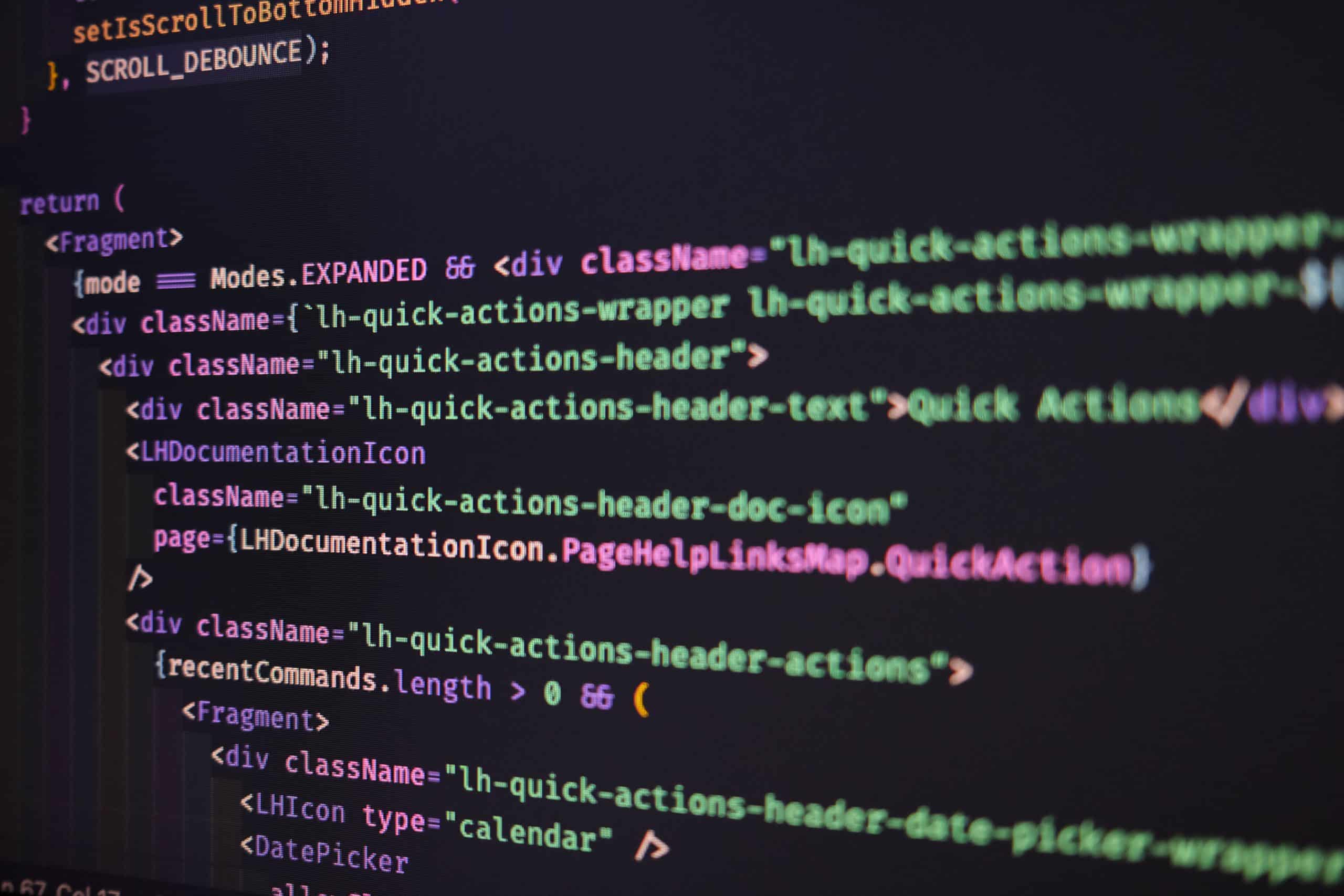 Why choose SevenLab?
At SevenLab, we work closely with our customers to create customised AR solutions. Our unique mid-code development approach enables us to work quickly and efficiently, while maintaining the highest quality standards.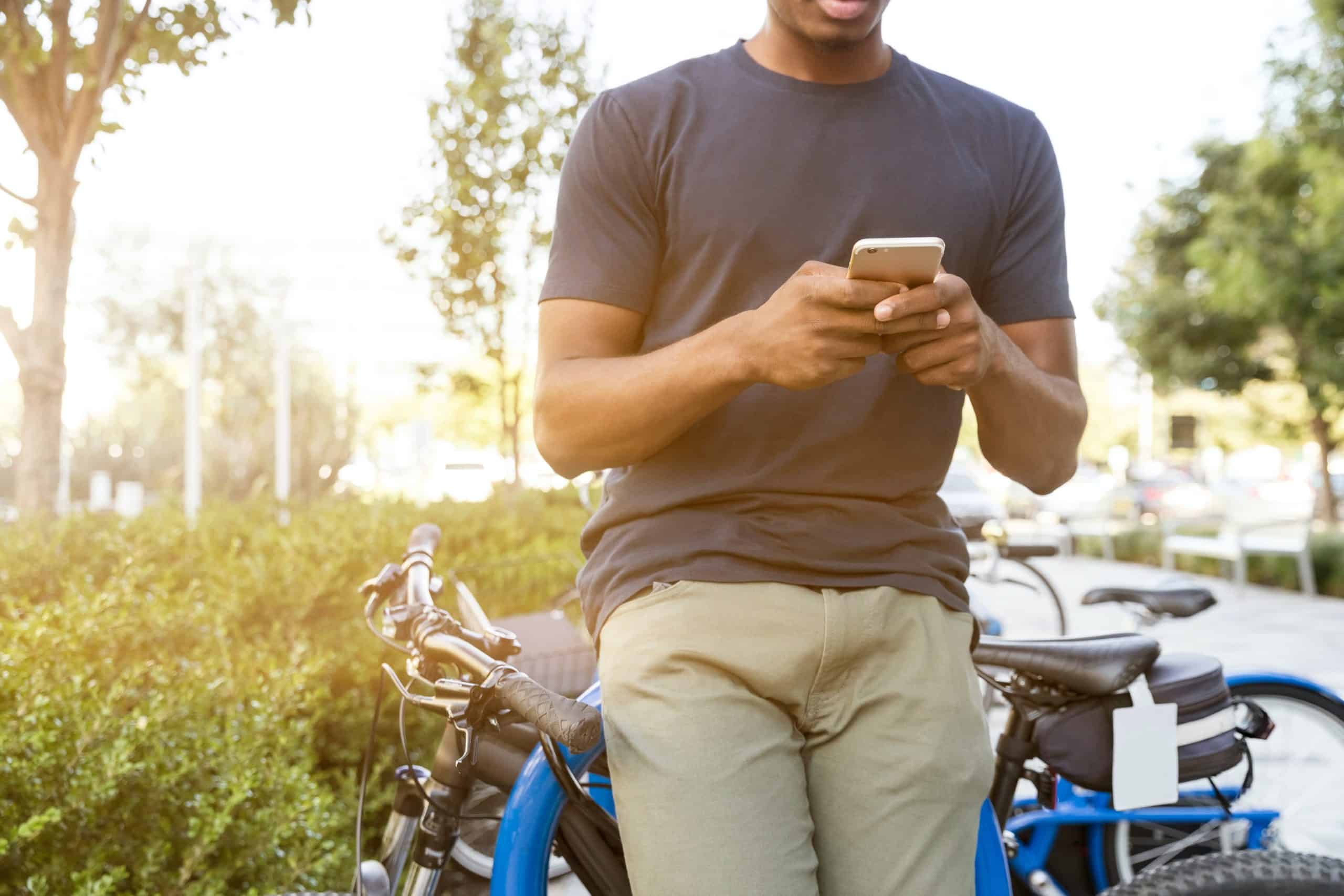 Start Augmented Reality Today
Are you ready to discover the power of augmented reality? Contact us today to see how our AR solutions can transform your business.