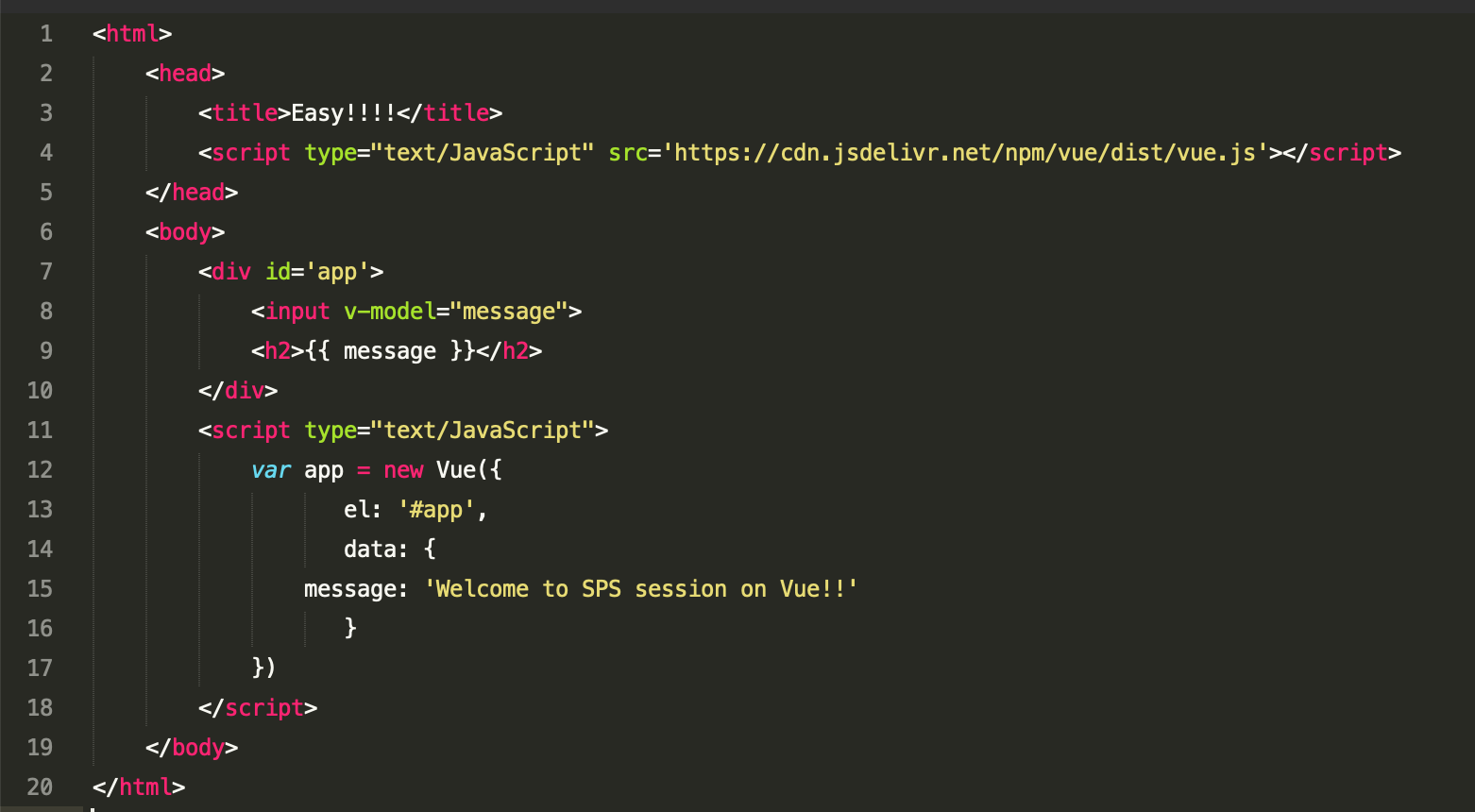 What is augmented reality?
Augmented reality is a technology that projects digital information into the real world. It can be used to create interactive and immersive experiences, from visualising 3D models in space to improving customer service.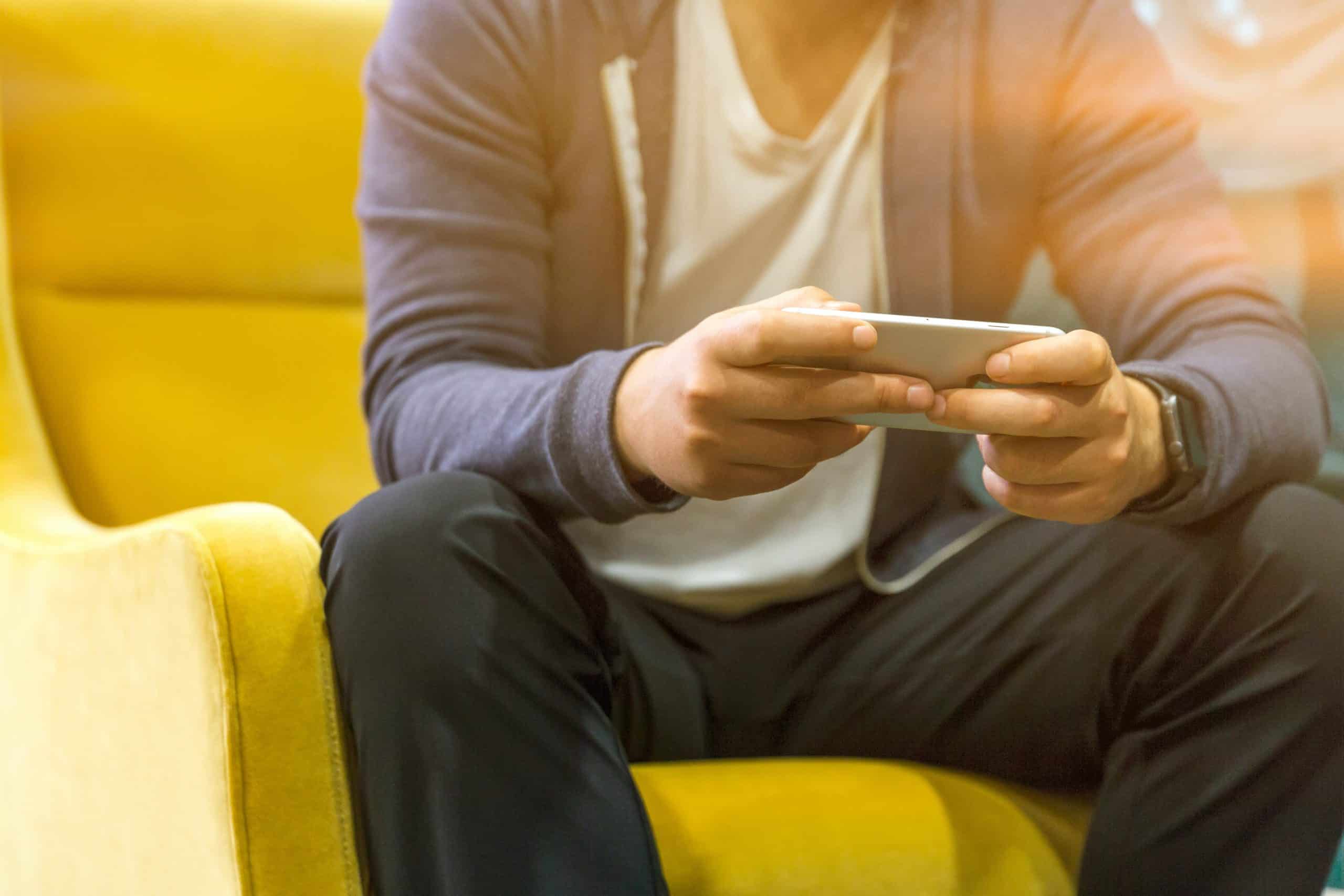 Why SevenLab for AR?
At SevenLab, we combine our technical expertise with a deep understanding of your business needs to create AR solutions that add real value. Our unique mid-code development approach allows us to work quickly and efficiently, while working closely with our customers to ensure the final product meets their exact requirements.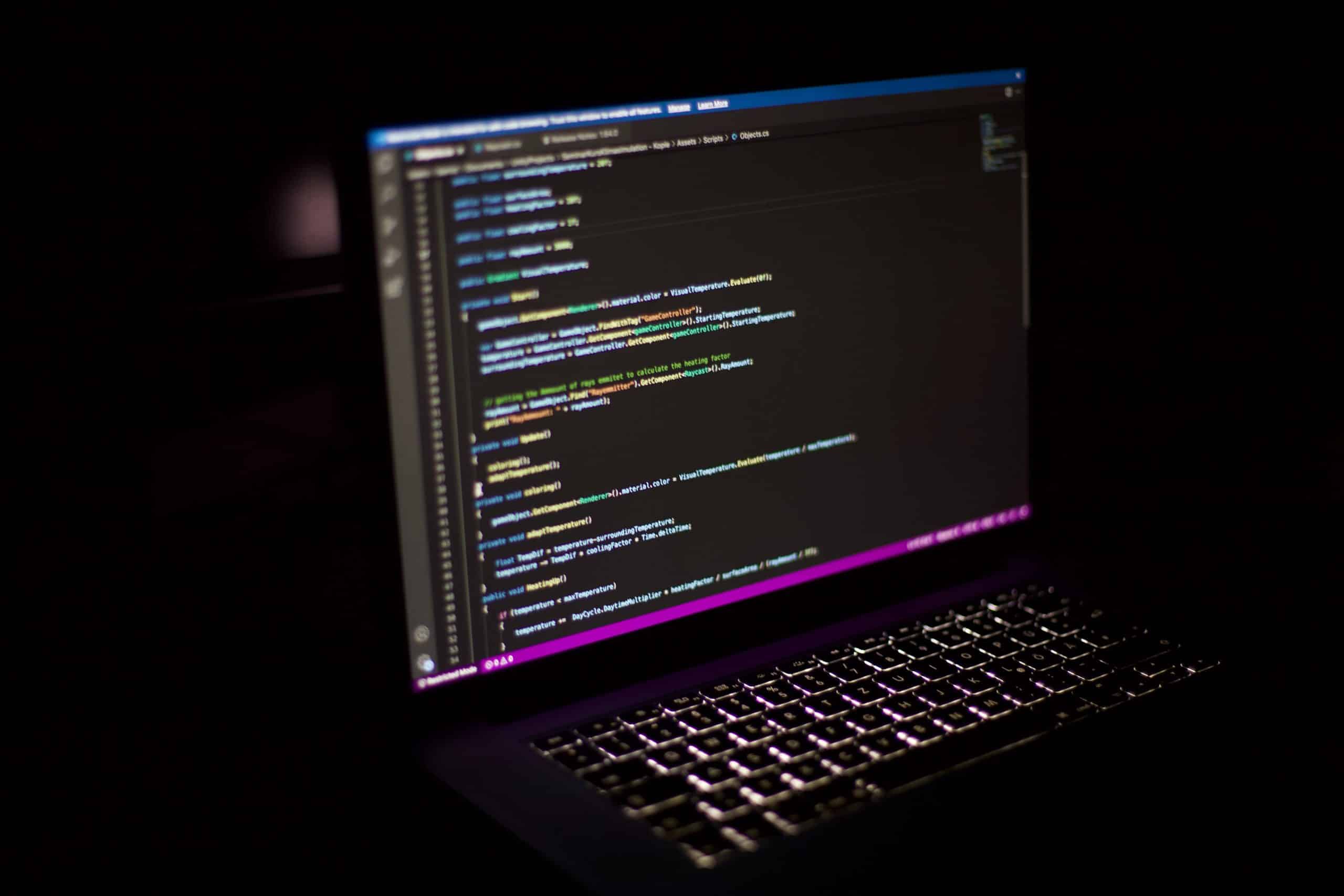 Our AR products
Our portfolio includes a wide range of AR products, including customer portals, apps and APIs. Whether you need an AR app to demonstrate your products or an interactive customer portal to improve your service, we have the solution for you.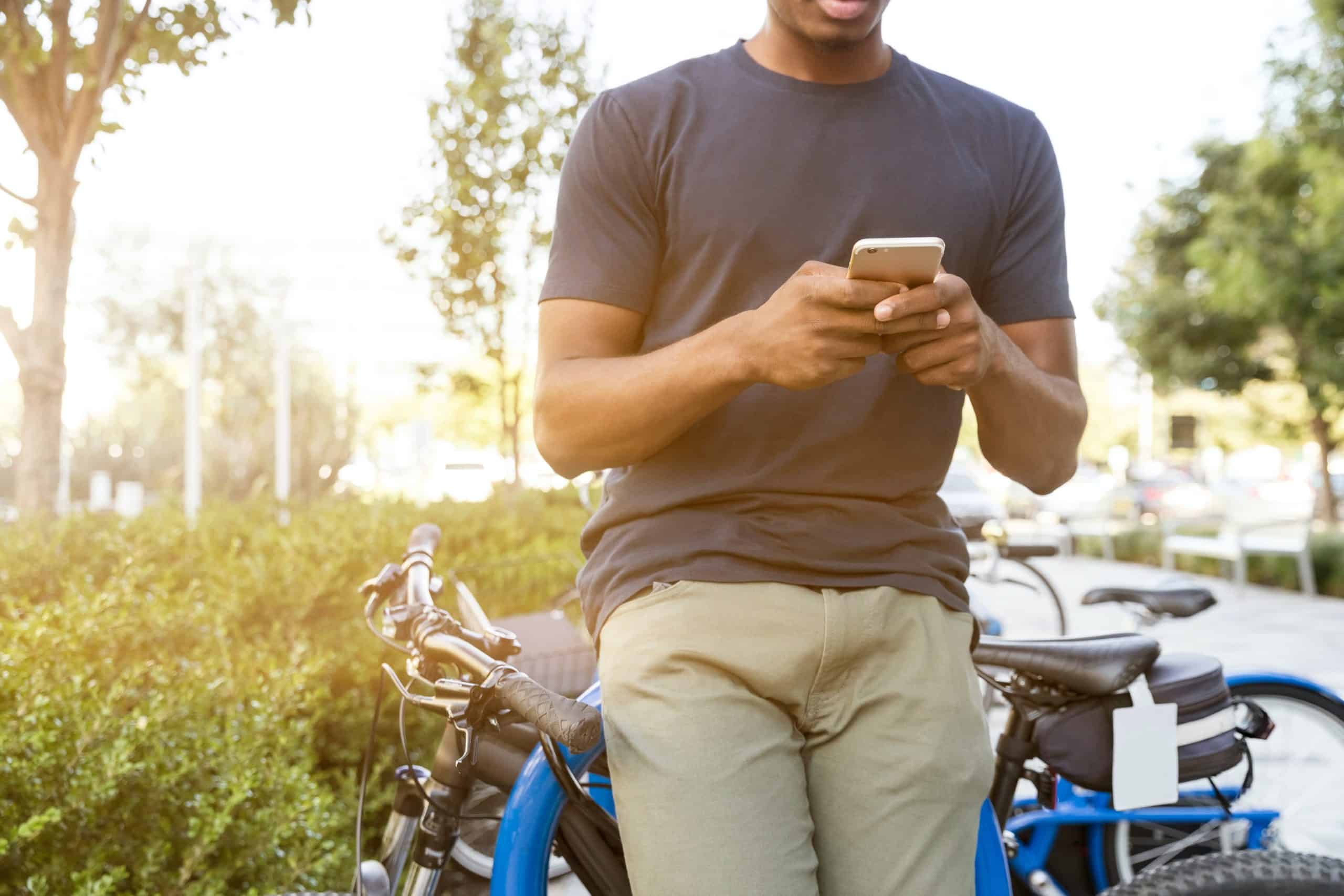 Contact SevenLab
Are you ready to discover the power of augmented reality? Get in touch with SevenLab today. Our team of AR experts is ready to help you take your business to the next level.