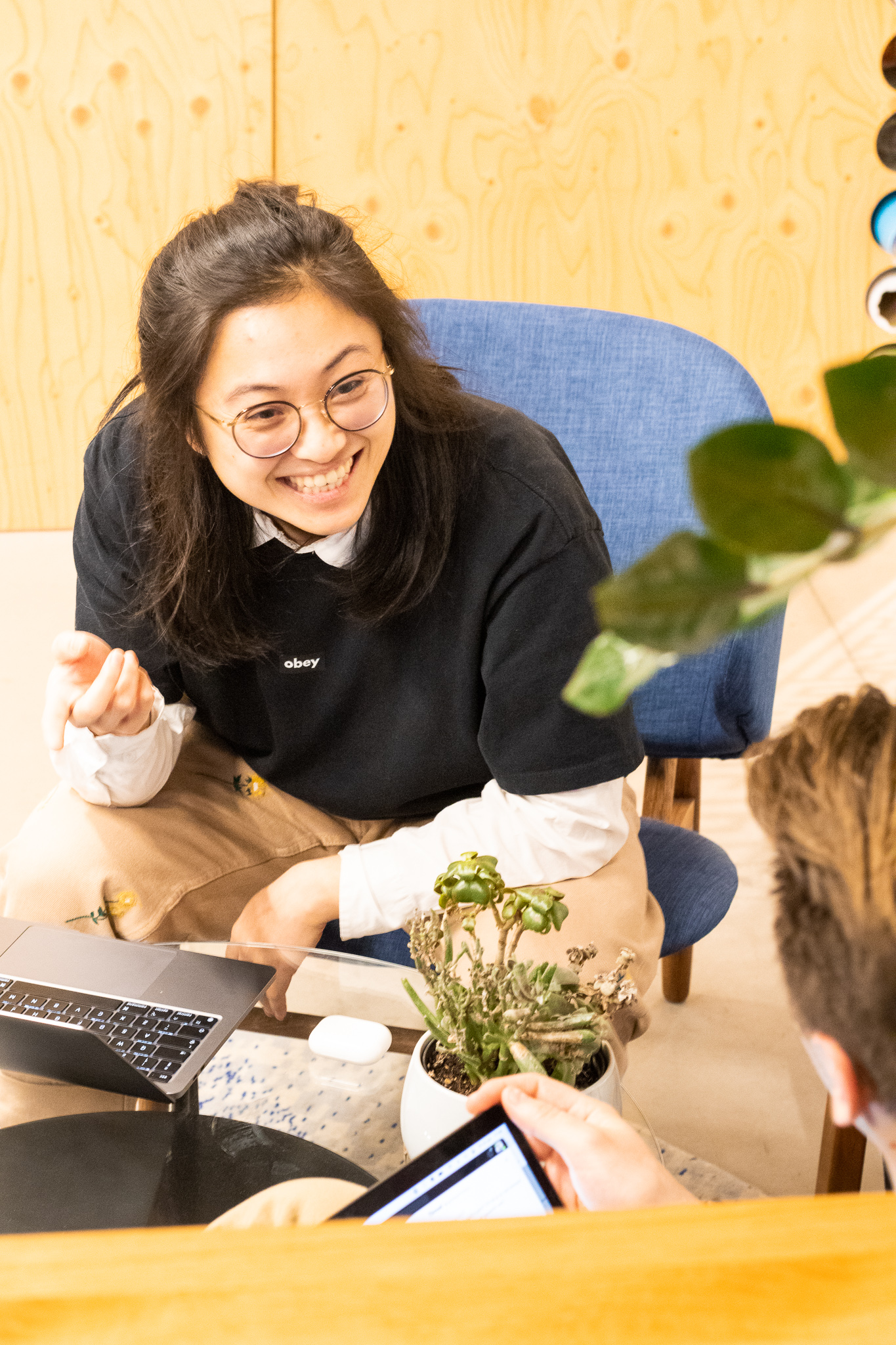 Turn ambition into strategy
Your ambitions are clear, but how do you translate this into effective software? To find out, it is nice to spar with an IT expert. This one thinks along strategically and technically for the best possible solution.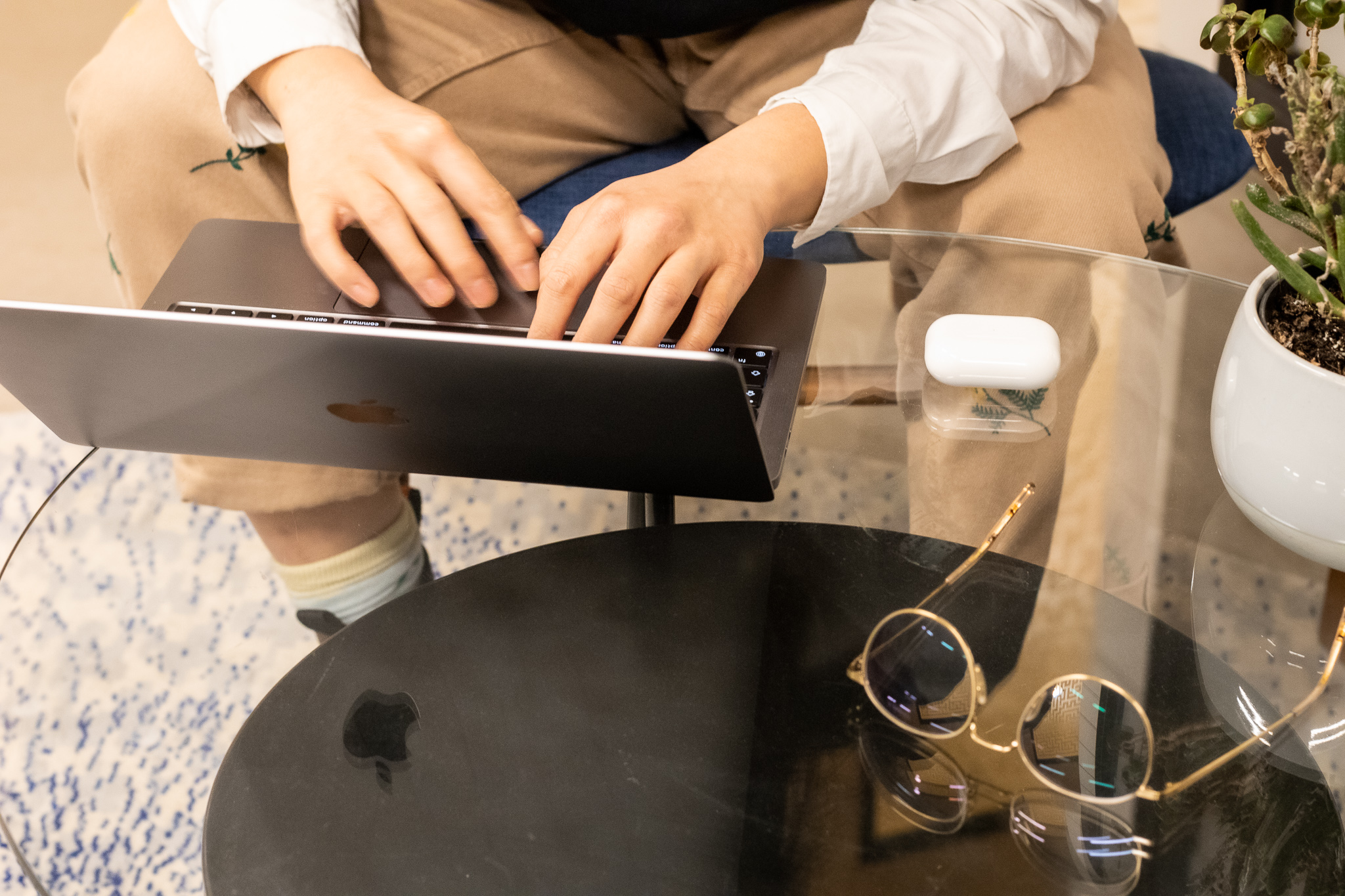 Completely without obligation
Our mission is to guide organisations towards a future-proof digital ecosystem. Without a mission-critical plan, there is no point in starting to develop. That's why we offer the audit free of charge. That way, you take the first step entirely without obligation.