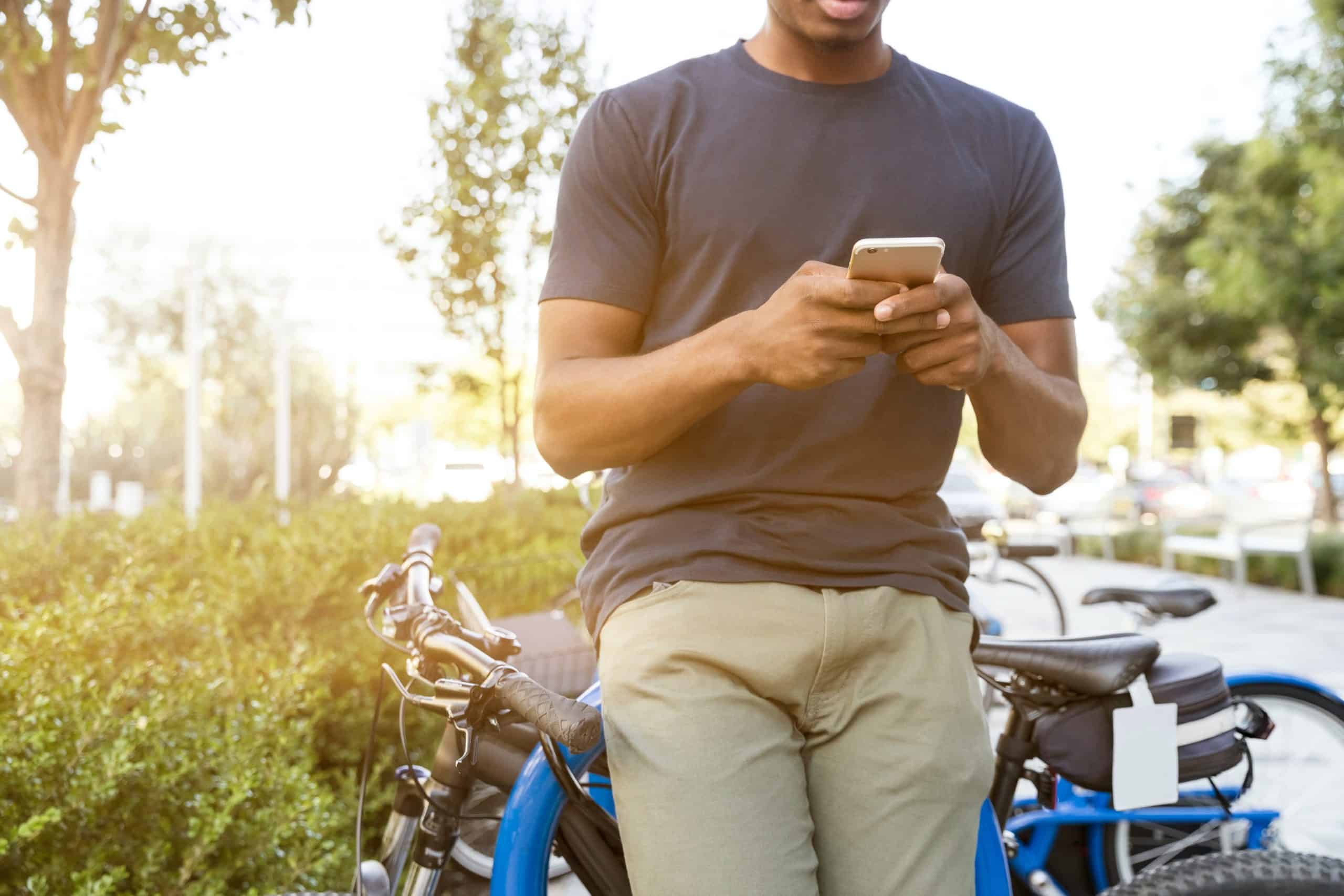 What is Artificial Intelligence?
Artificial Intelligence, or AI, is a branch of computer science that focuses on creating systems that can perform tasks that normally require human intelligence. Examples include speech recognition, decision-making, visual perception and translation between languages.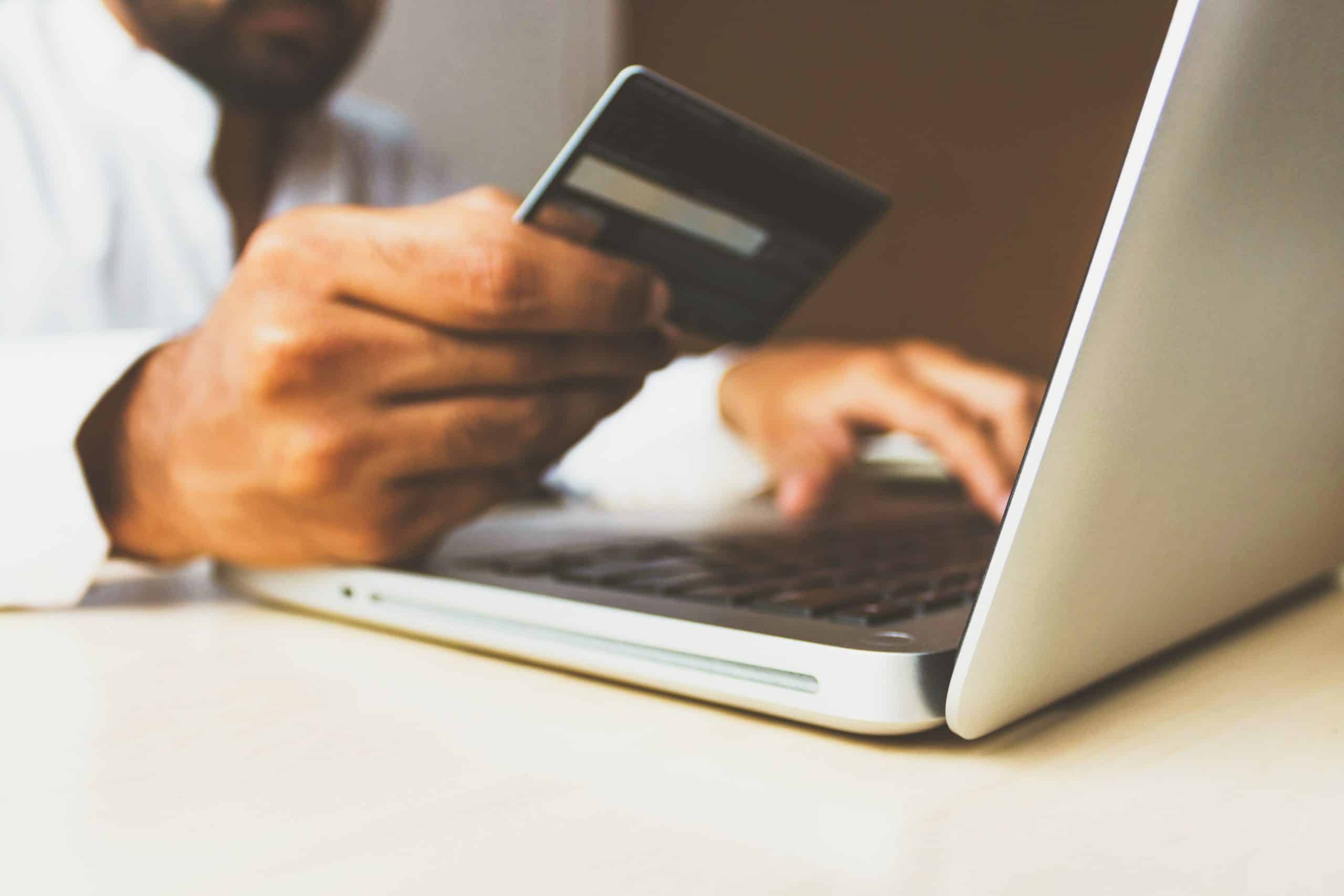 How does AI work?
AI systems learn from experience, adapt to new inputs and perform tasks that mimic human intelligence. They can be trained to recognise patterns, make predictions and make decisions independently.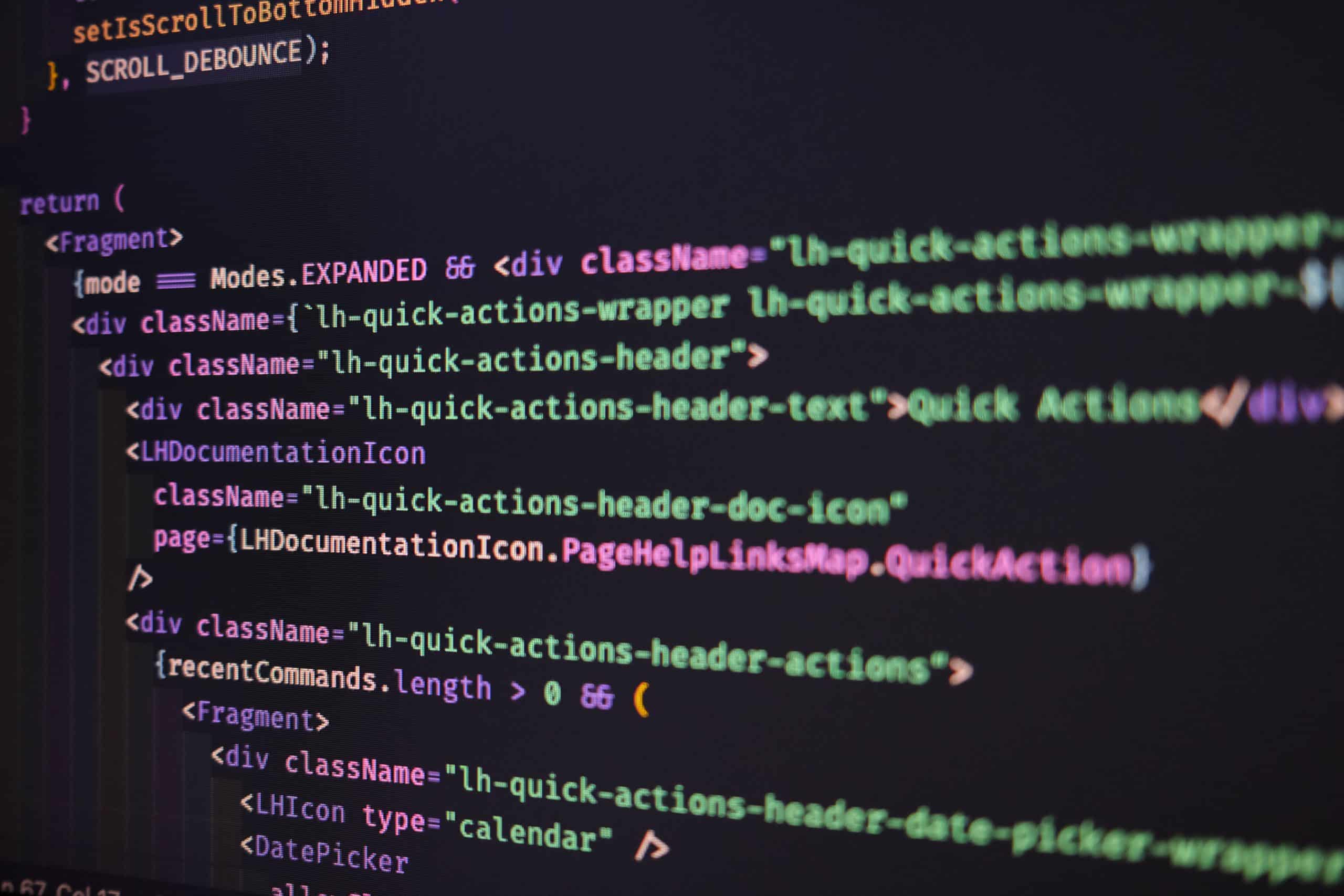 AI and your business
AI can transform your business. It can help automate tasks, improve customer service, increase efficiency and drive growth. At SevenLab, we develop customised AI solutions to suit your specific needs.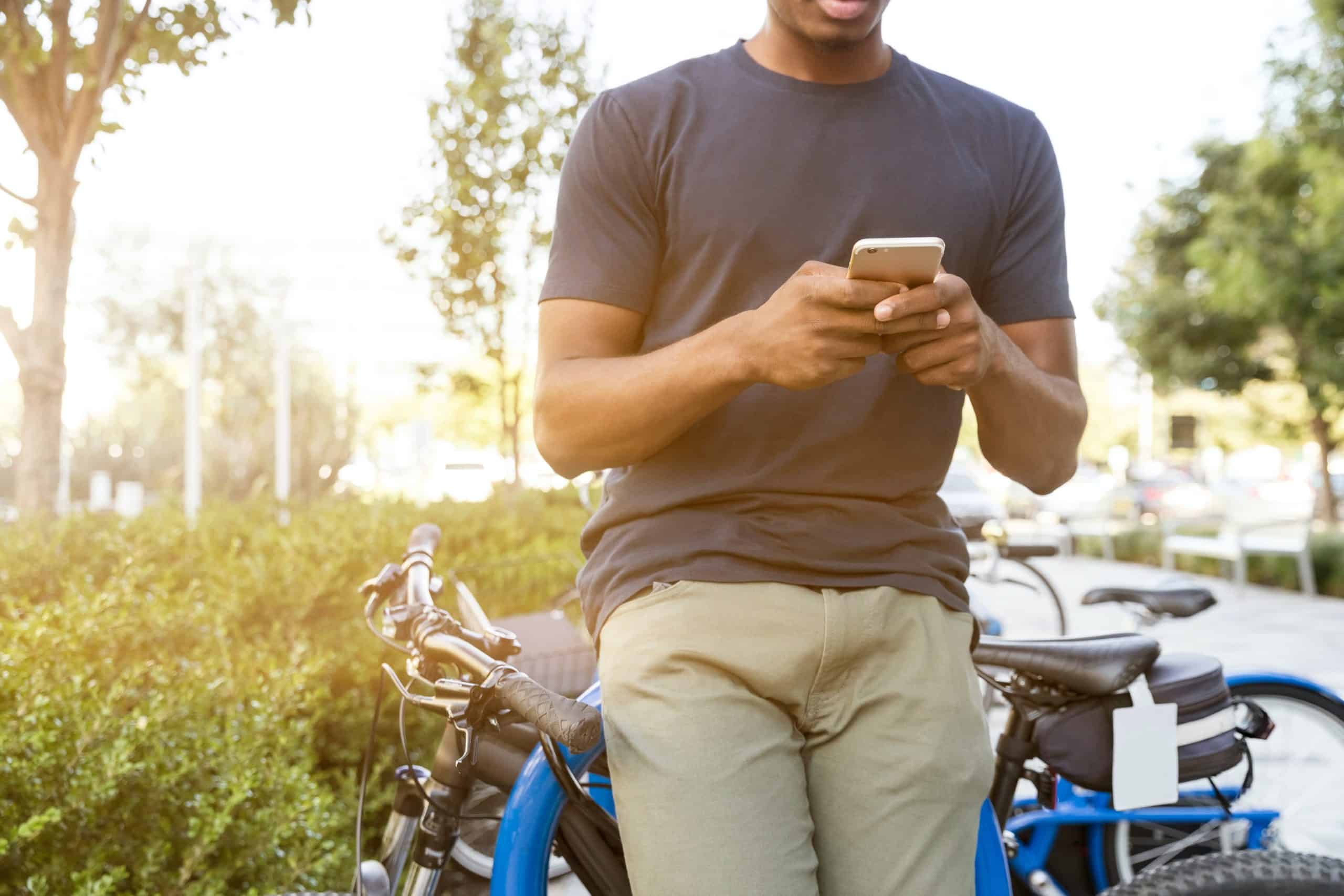 Discover the power of AI with SevenLab
Are you ready to discover the power of AI? Get in touch with SevenLab. We will be happy to help you develop a tailor-made AI solution that takes your business to the next level.