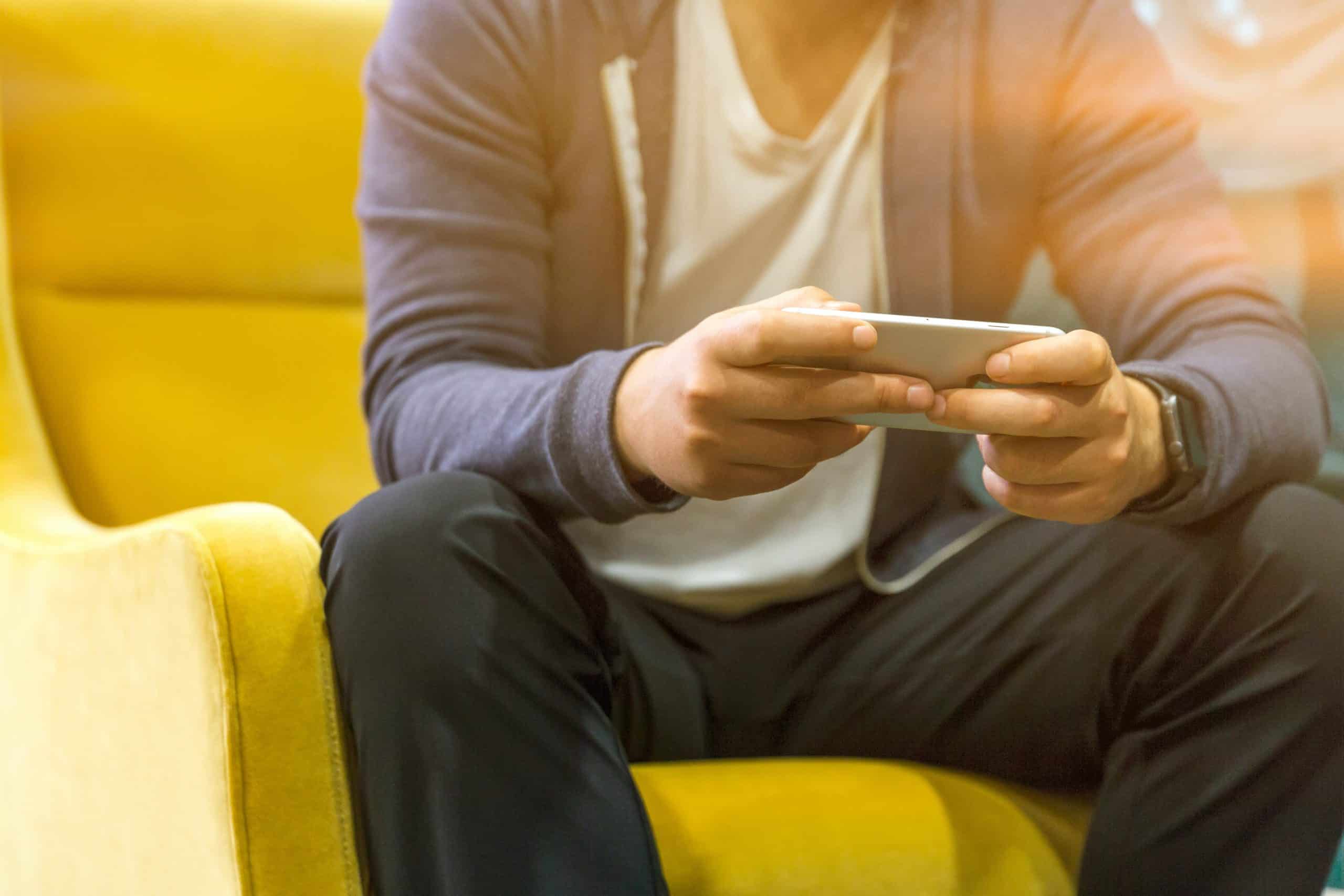 What is Artificial Intelligence?
Artificial Intelligence, or AI, is a technology that enables machines to learn and make decisions. It is a powerful tool that helps companies work more efficiently, cut costs and discover new opportunities.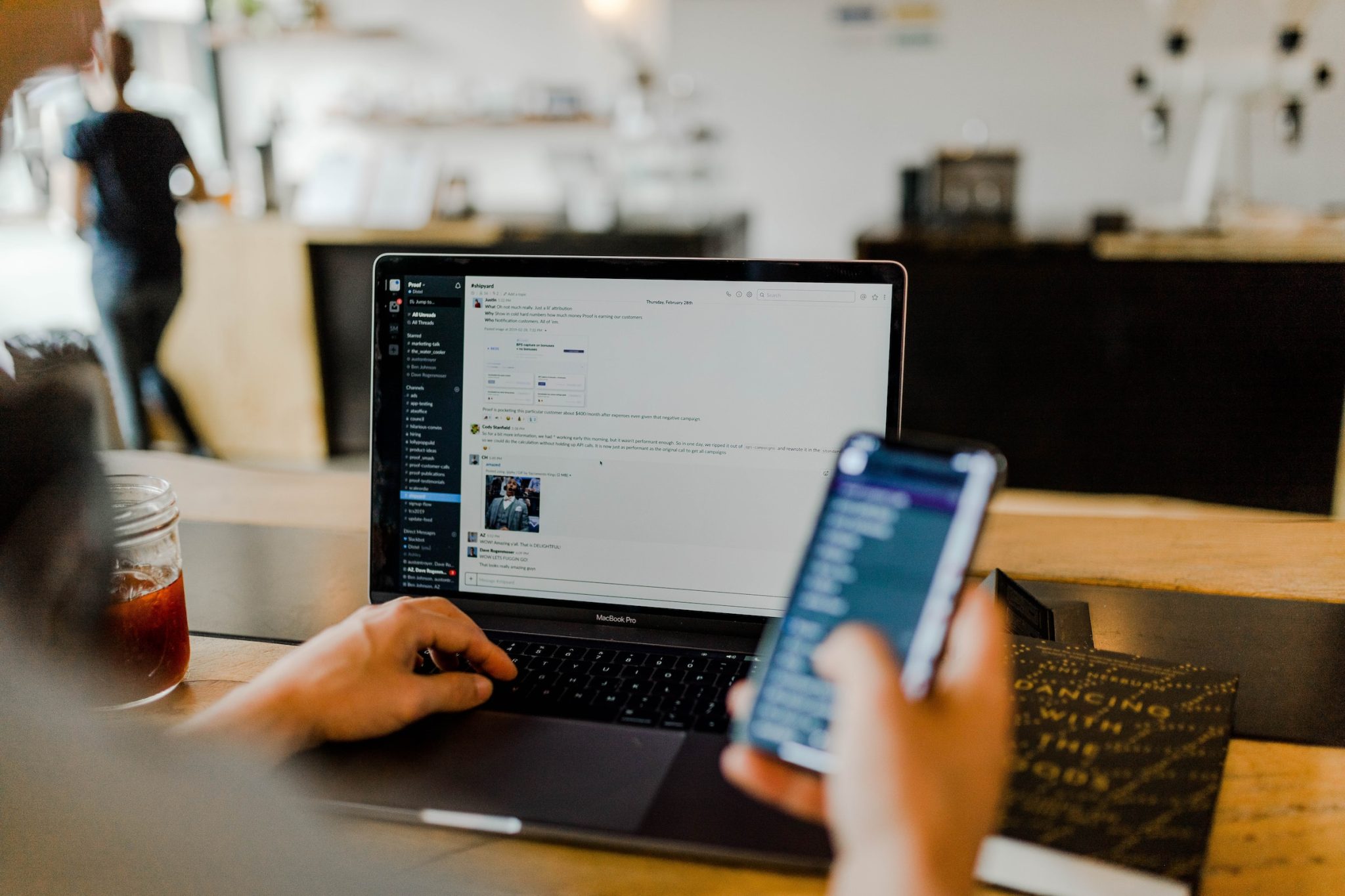 AI Applications from SevenLab
At SevenLab, we develop customised AI solutions tailored to the unique needs of your business. Whether it is customer portals, apps or APIs, our AI technology can be integrated to optimise your business processes.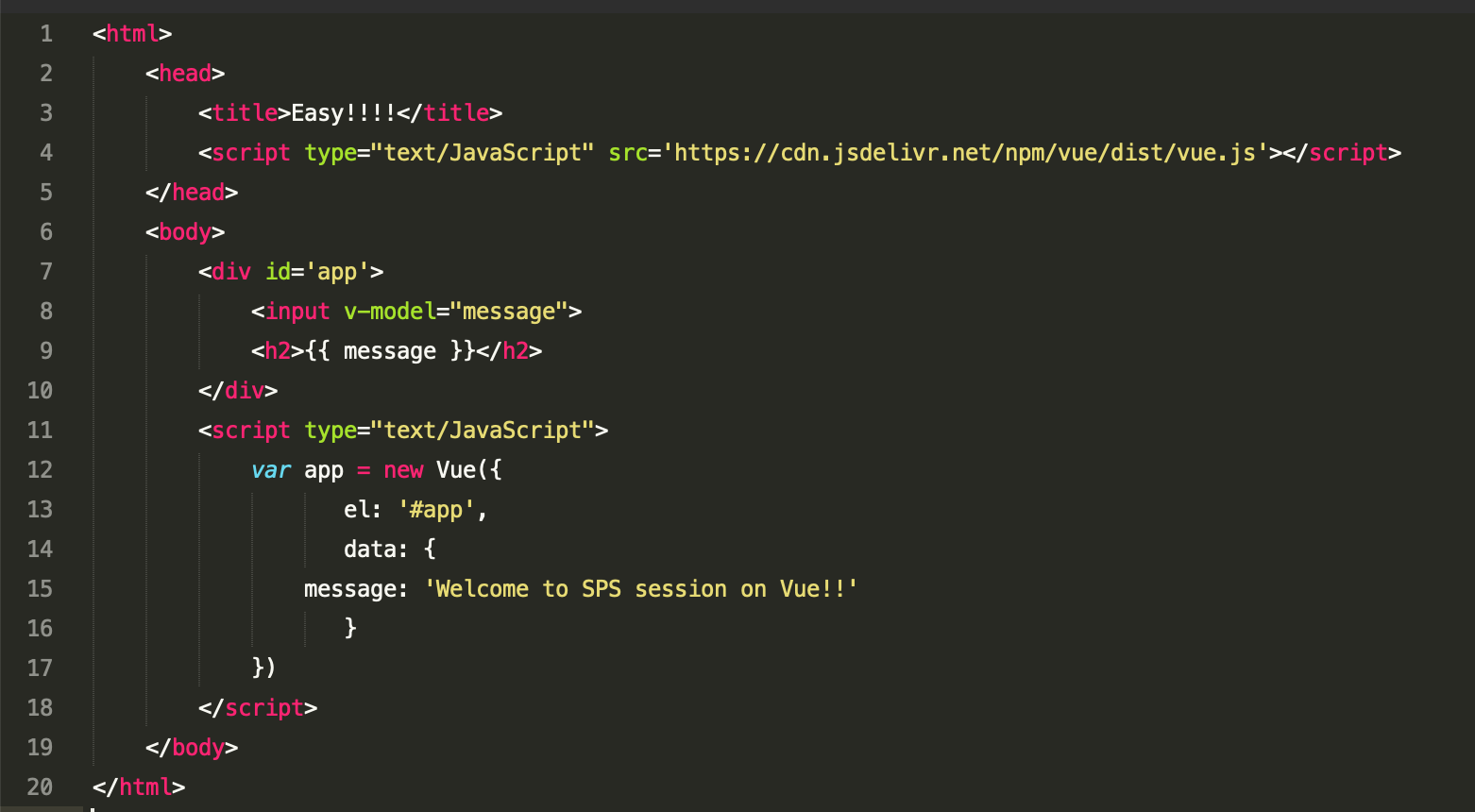 Why choose SevenLab?
Our close collaboration with clients sets us apart. We take the time to understand your business and develop solutions that really make a difference. With SevenLab, you get access to the latest AI technology, combined with the security of a trusted partner.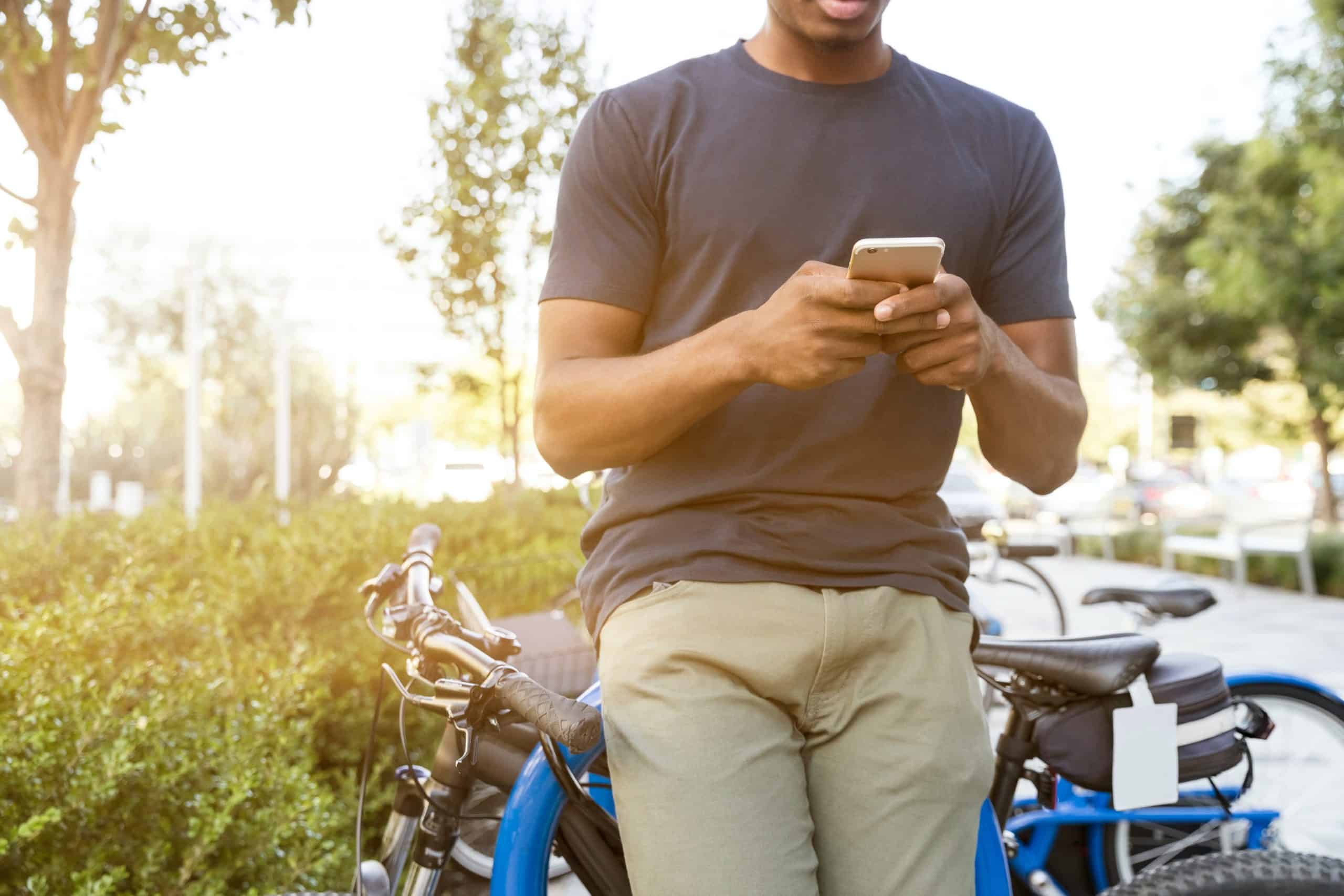 Contact SevenLab
Are you ready to unleash the power of AI in your business? Get in touch with SevenLab today. Our team of experts is ready to help you develop the perfect AI solution for your business.