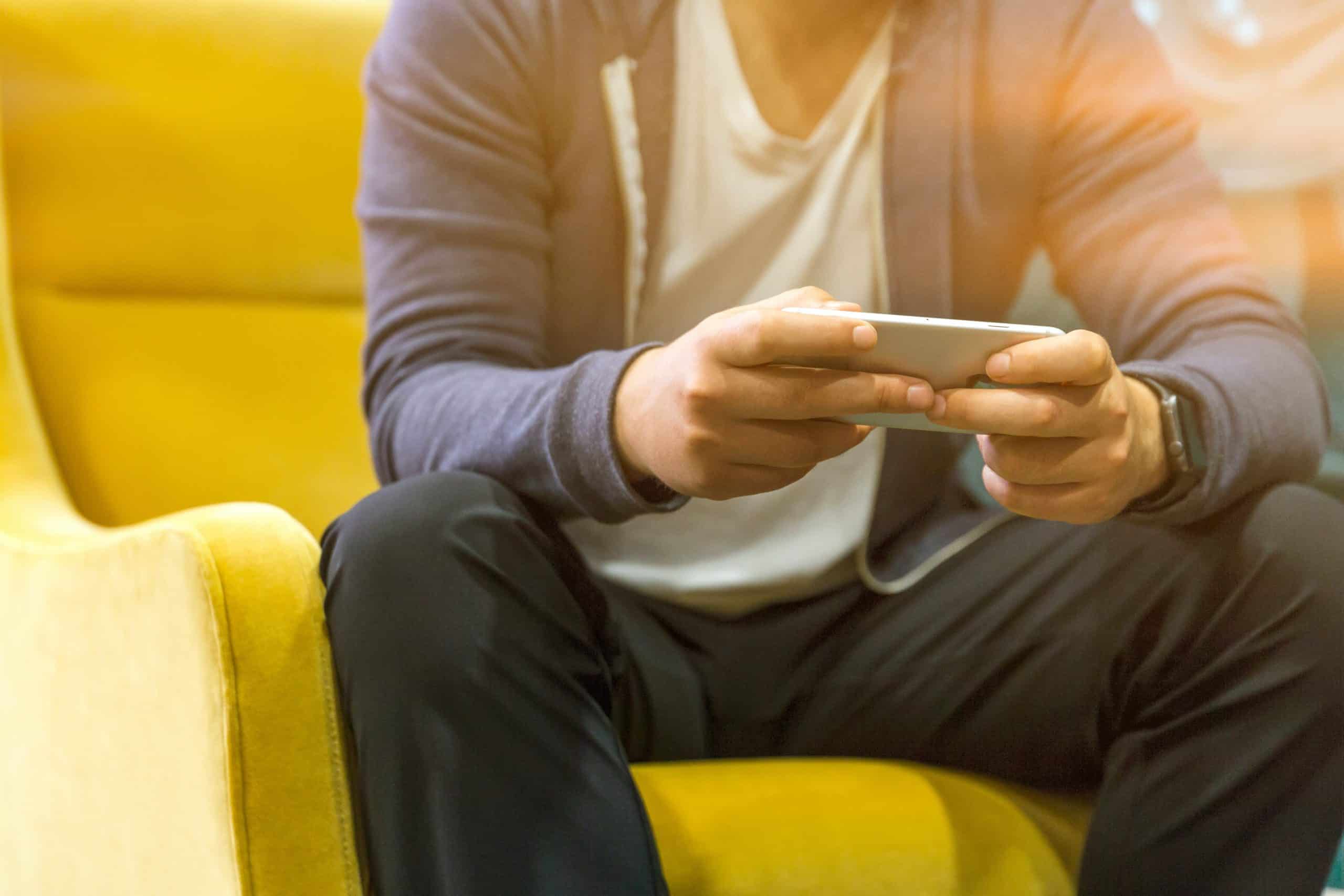 What is Artificial Intelligence?
Artificial intelligence is the science of creating machines that mimic human intelligence. It can range from simple rule-based systems to complex machine learning and neural networks.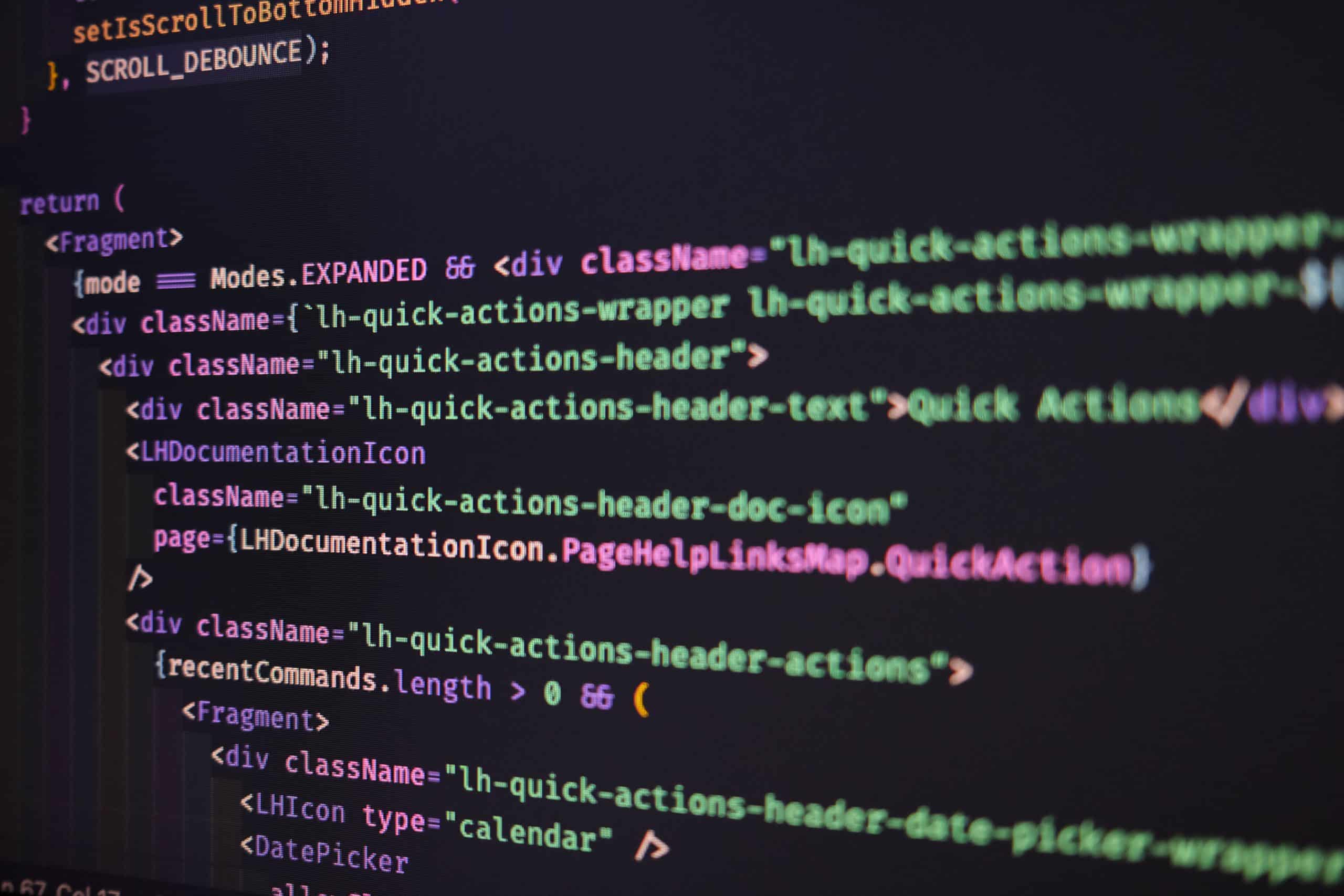 Applications of Artificial Intelligence
AI can be applied across a wide range of business sectors. From customer service bots to predictive analytics, AI can automate processes, generate insights and increase efficiency.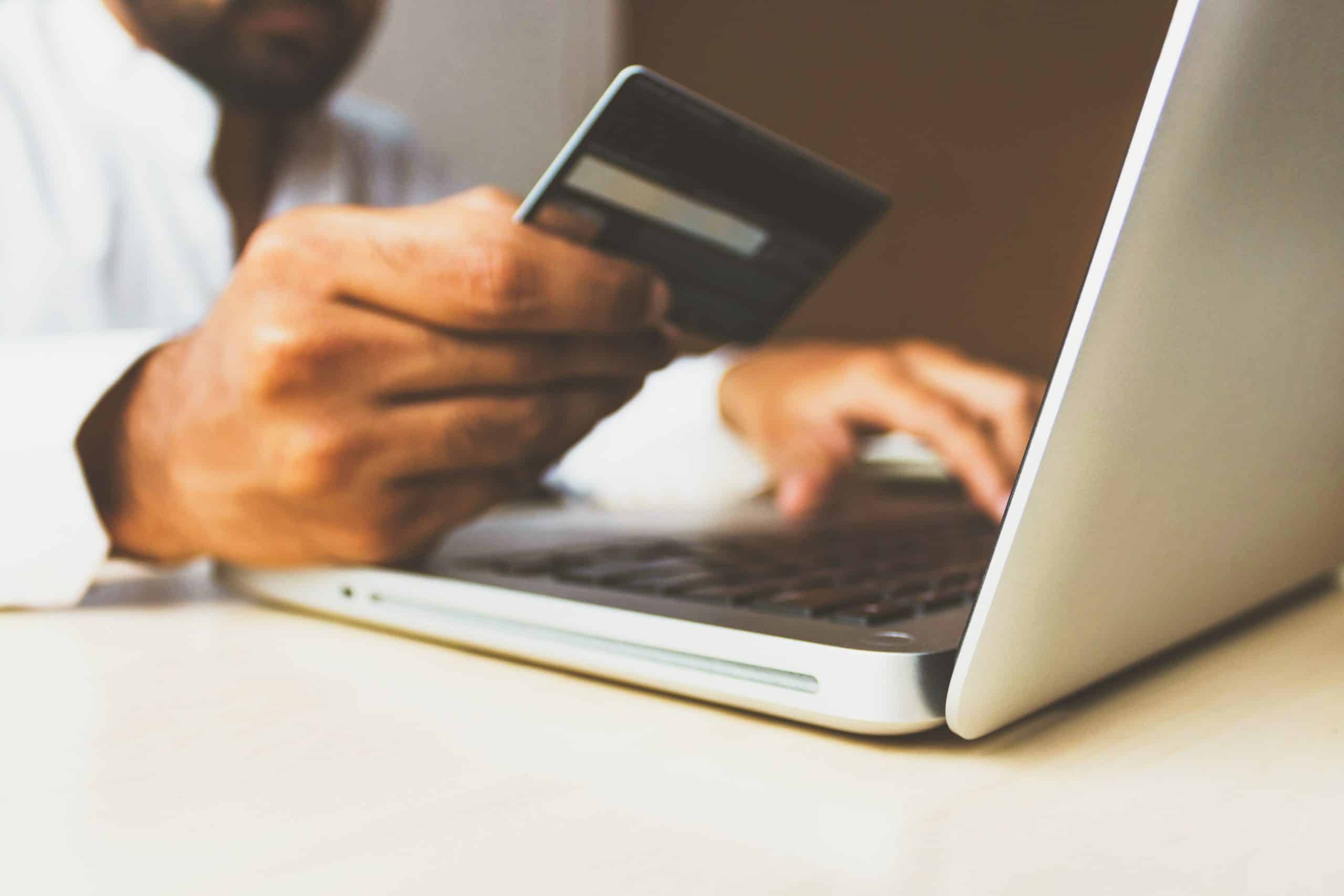 Why SevenLab for AI?
At SevenLab, we combine technical expertise with deep understanding of business processes. We work closely with our customers to develop customised AI solutions that deliver real business results.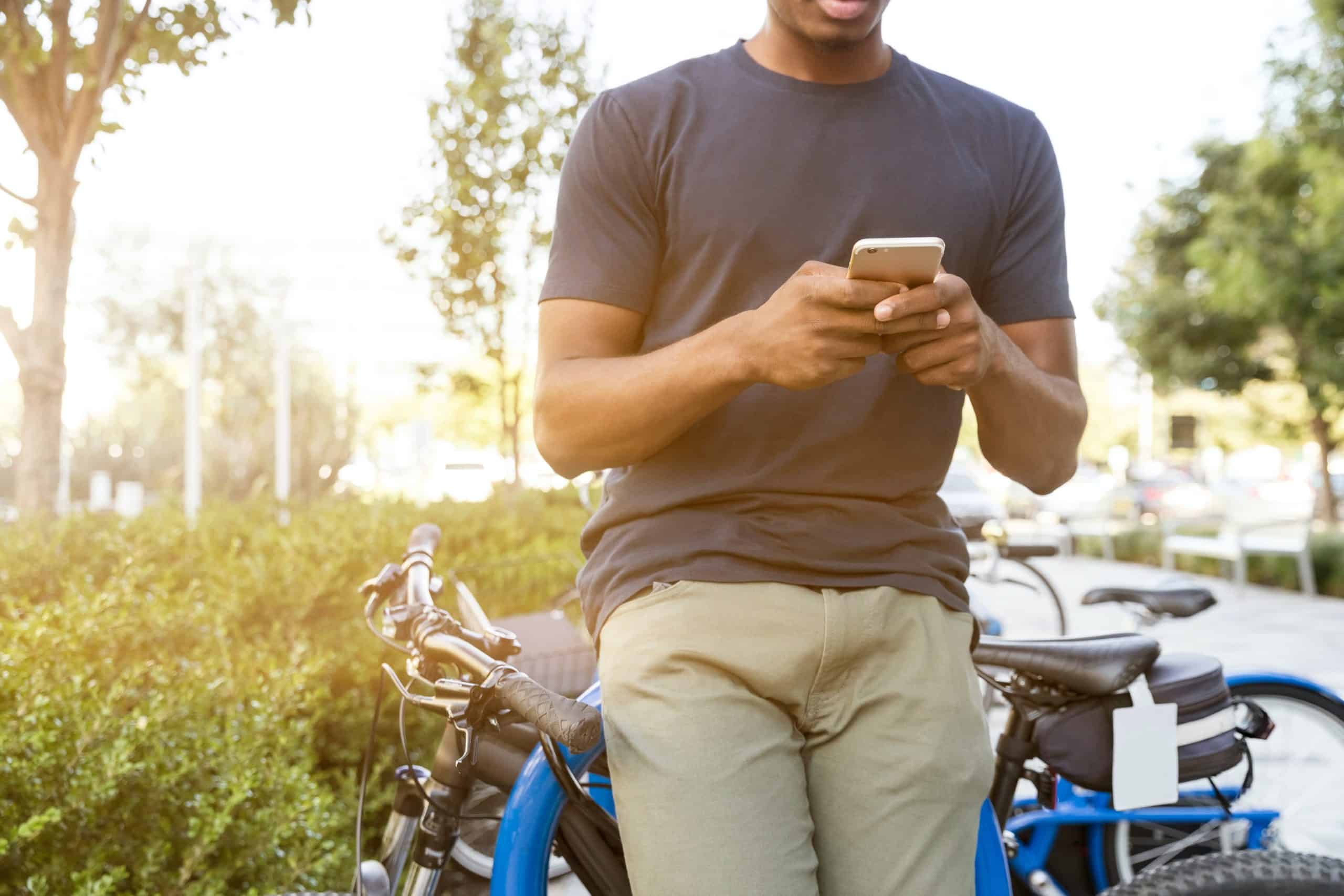 Ready to integrate AI into your business?
Contact us today for a free consultation. Discover how our customised AI solutions can transform your business. Let SevenLab be your guide on your AI journey.