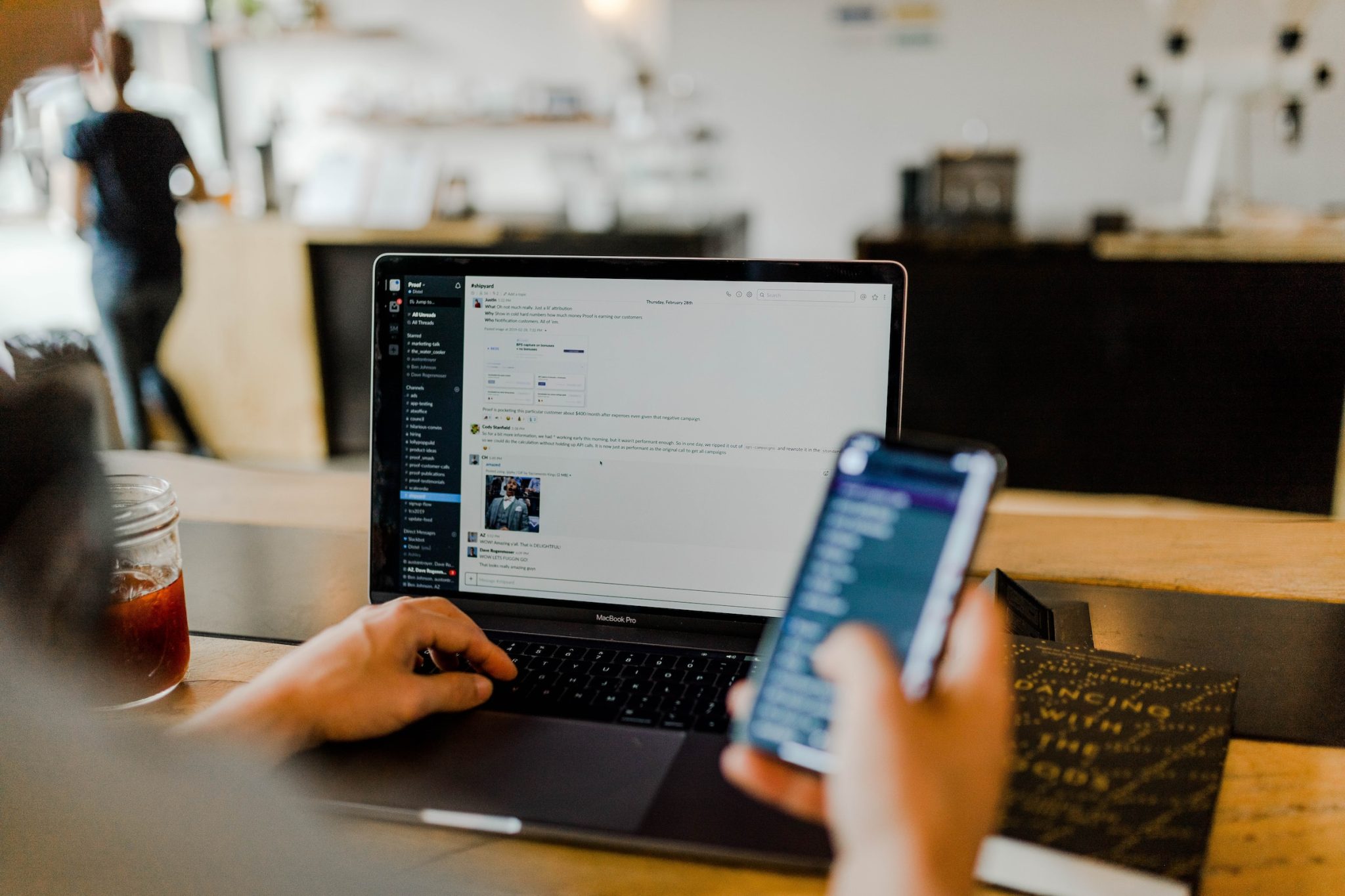 What is AR augmented reality?
AR Augmented Reality is a technology that adds digital information and virtual objects to the real world. It provides an interactive experience that blurs the boundaries between the physical and digital worlds. At SevenLab, we use AR to create unique, customised software solutions that transform your business.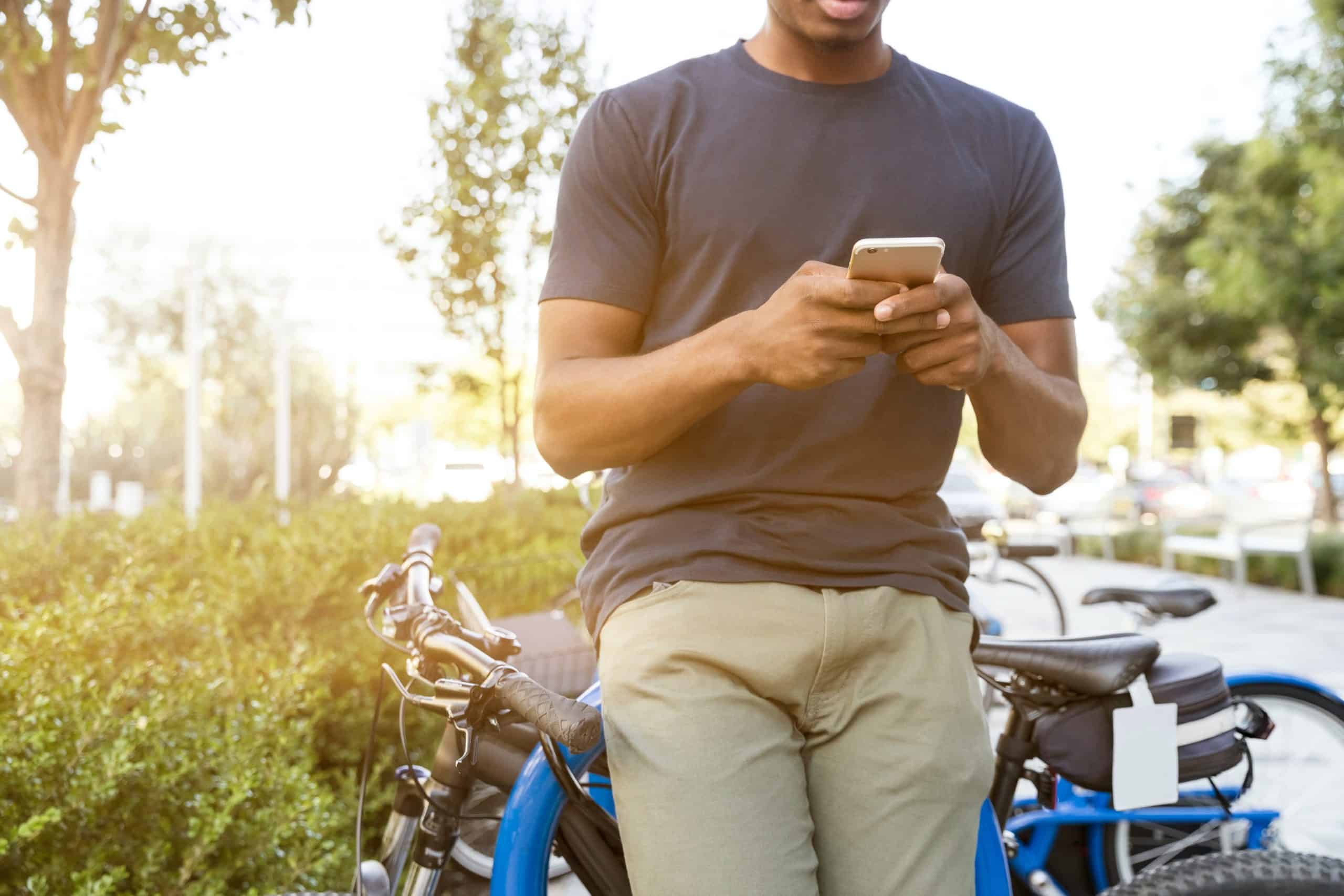 How SevenLab uses AR augmented reality
At SevenLab, we believe AR Augmented Reality is the future of software development. We use this technology to develop customer portals, apps and APIs that set your business apart from the competition. Our unique mid-code development approach allows us to work closely with our customers and deliver software that meets their specific needs.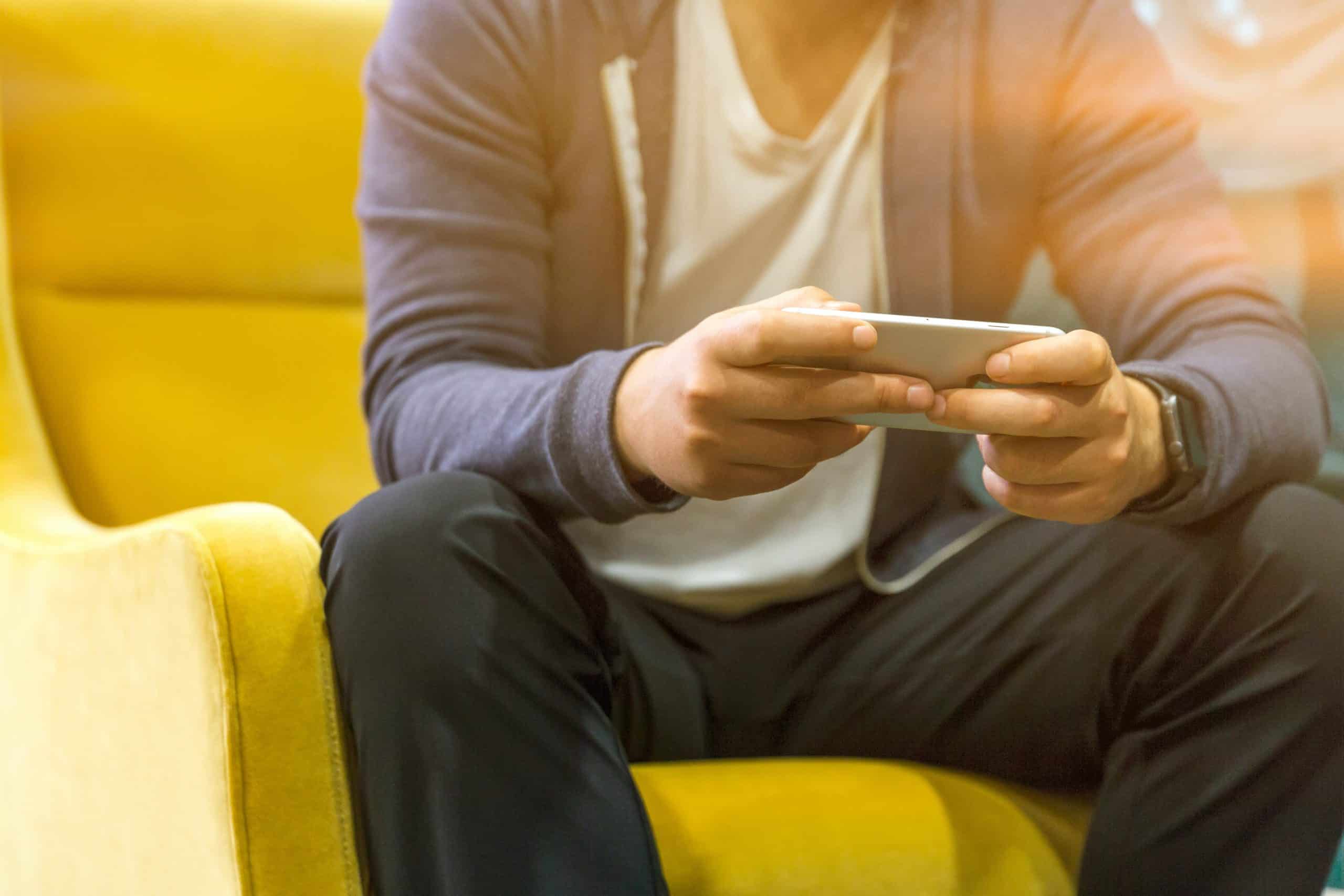 The benefits of AR augmented reality for your business
AR Augmented Reality can benefit your business in countless ways. It can increase efficiency, improve customer engagement and create new opportunities for growth and innovation. With our customised AR software, you can maximise these benefits.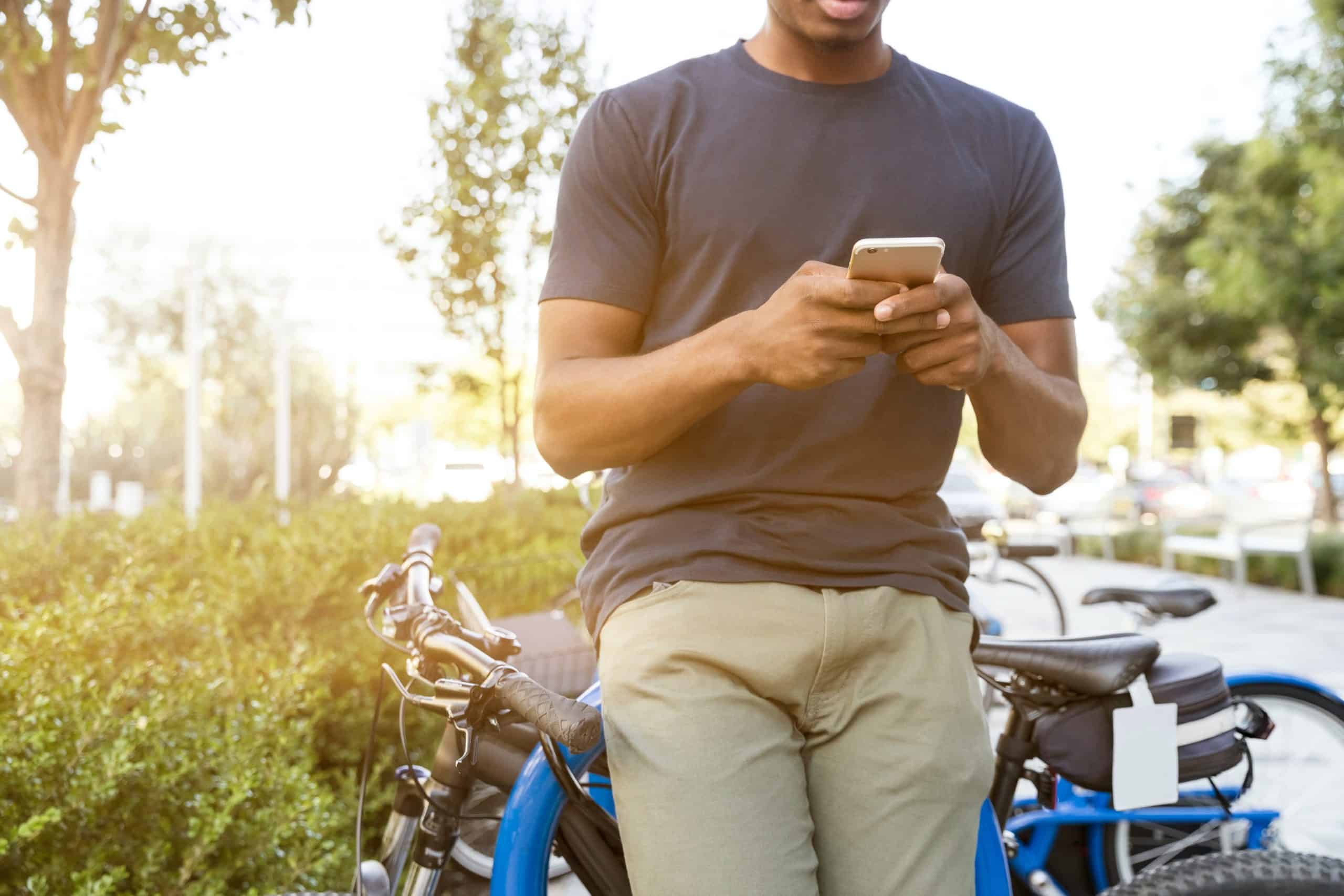 Discover the possibilities of AR augmented reality
Are you ready to shape the future of your business with AR Augmented Reality? Contact us today to find out how our customised software solutions can help you achieve your goals.