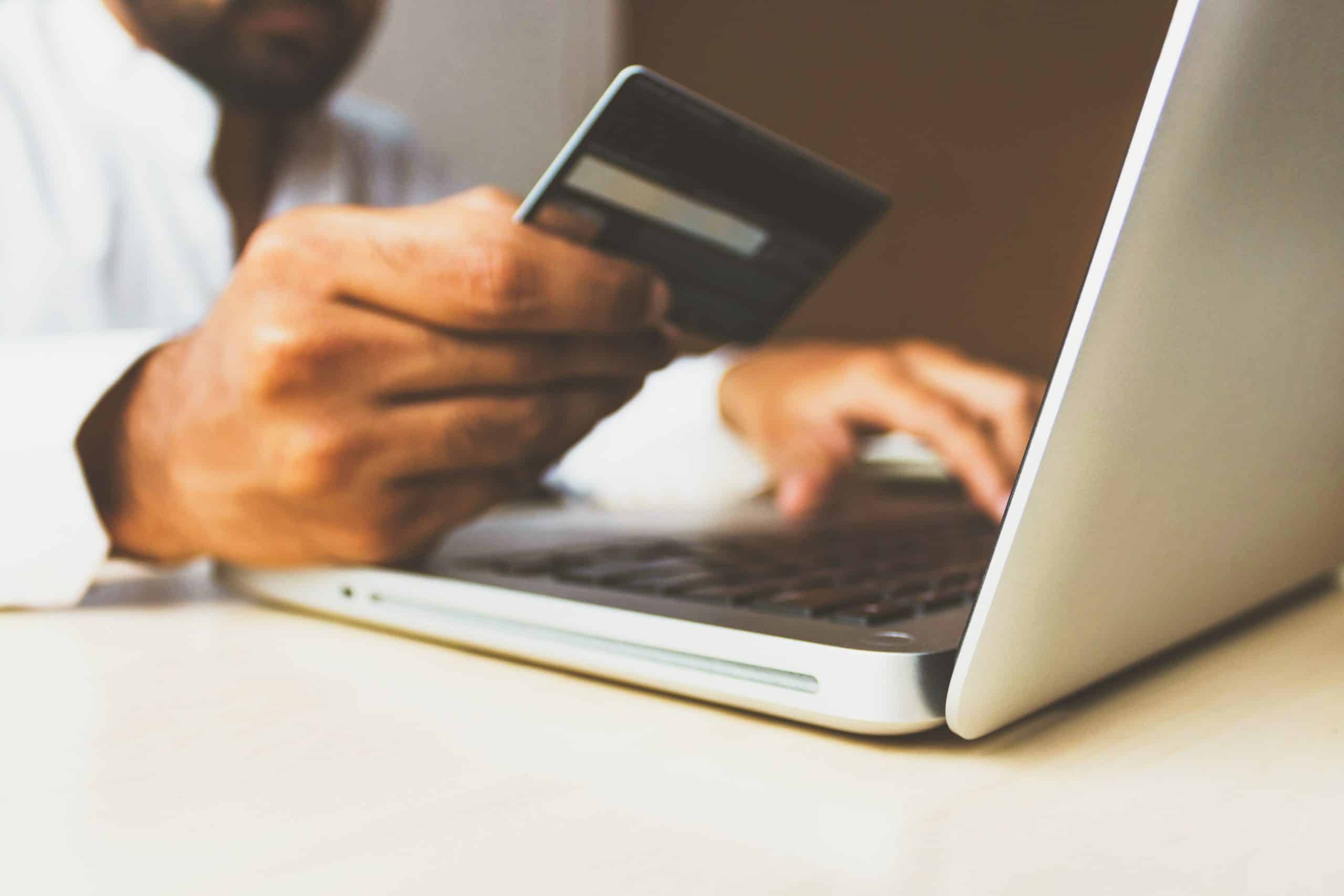 What is Blockchain?
Blockchain is a revolutionary technology that is changing the way we store and share data. It is secure, transparent and immutable, making it ideal for numerous applications in software development.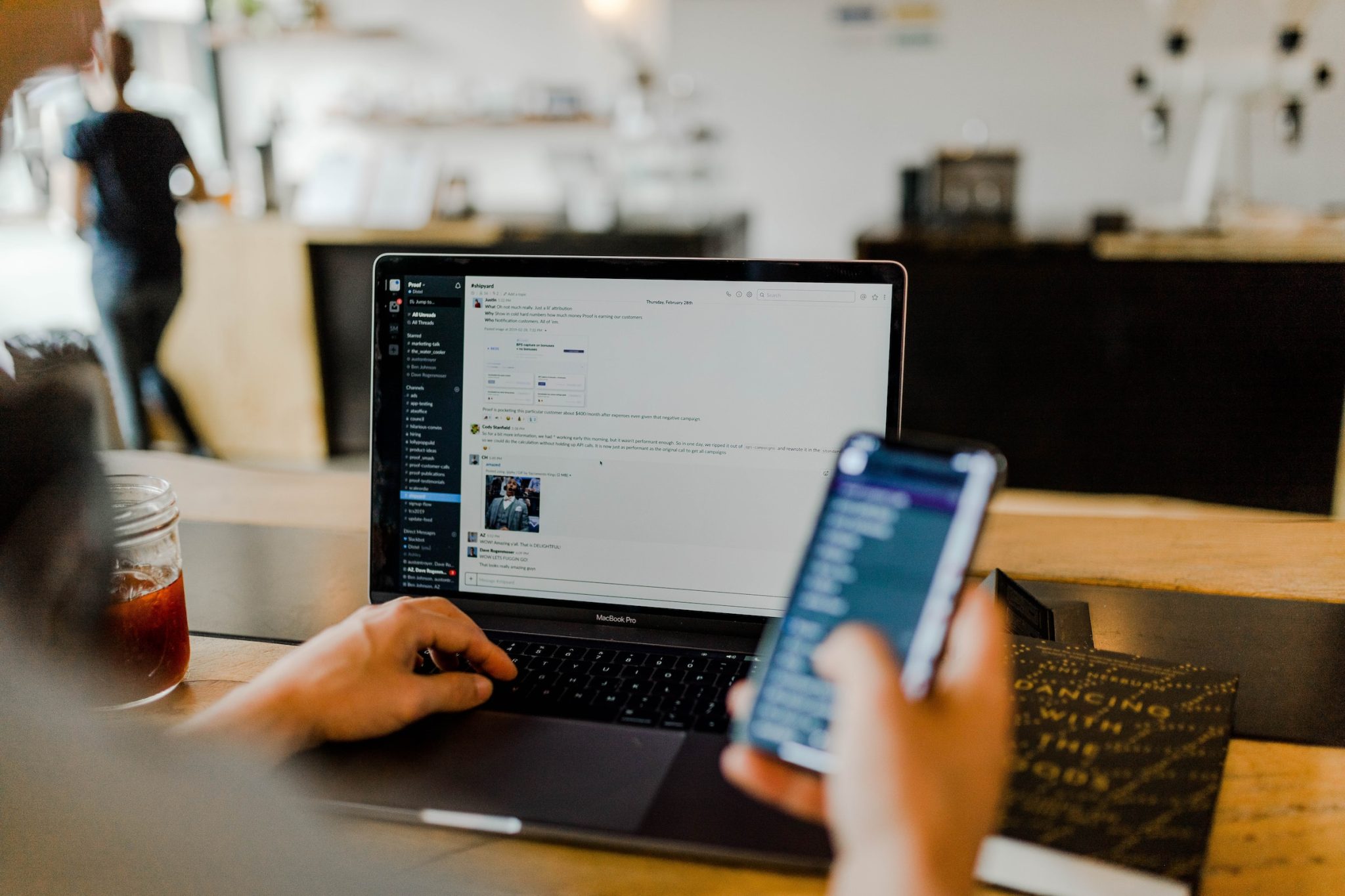 Applications of Blockchain in Software
At SevenLab, we use blockchain to develop customer portals, apps, APIs and more. Whether you need to ensure the security of your data or improve the efficiency of your business processes, we have the solution.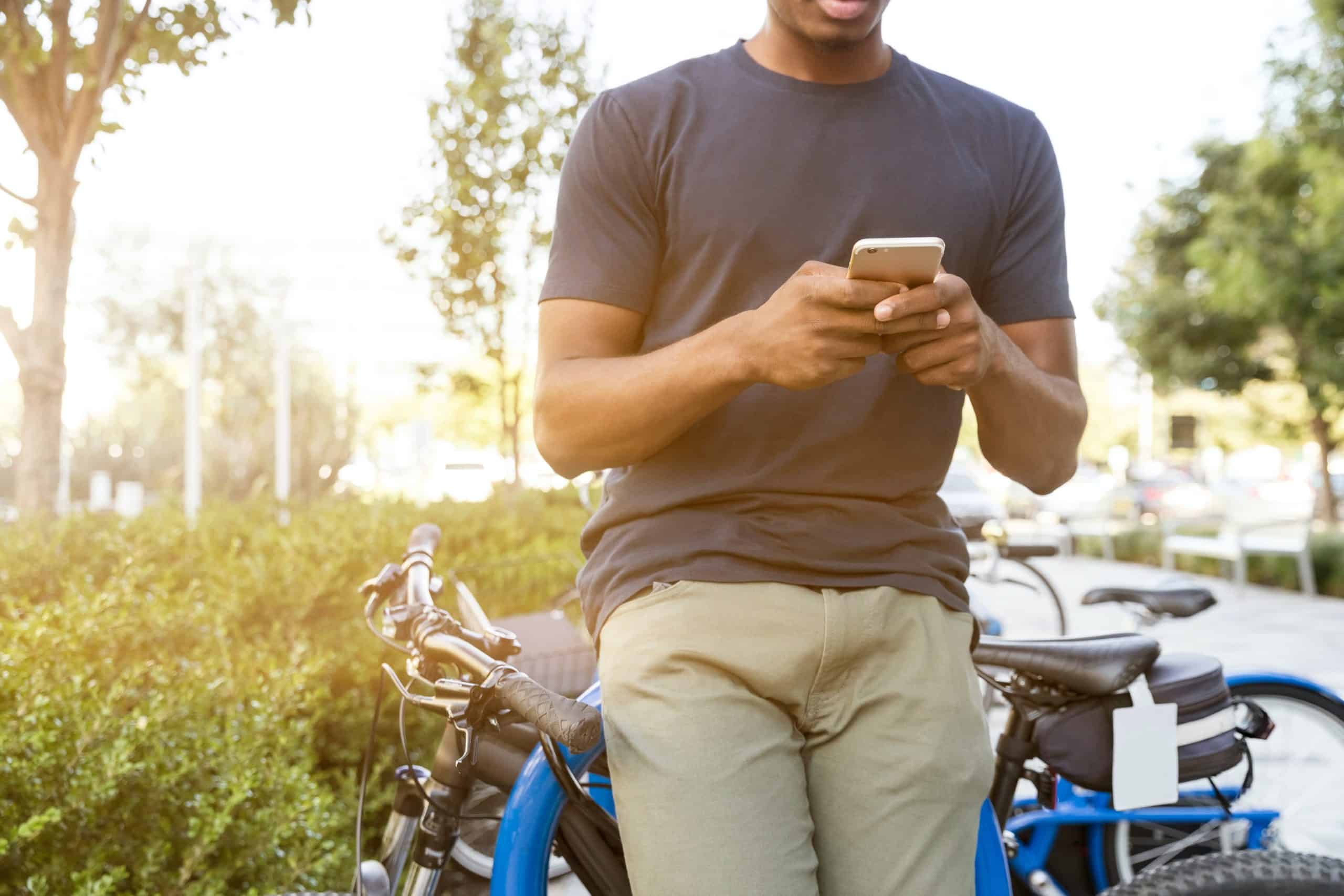 Why SevenLab?
At SevenLab, we work closely with our customers to create customised software solutions. Our unique mid-code development approach allows us to work quickly and efficiently, while maintaining the highest quality.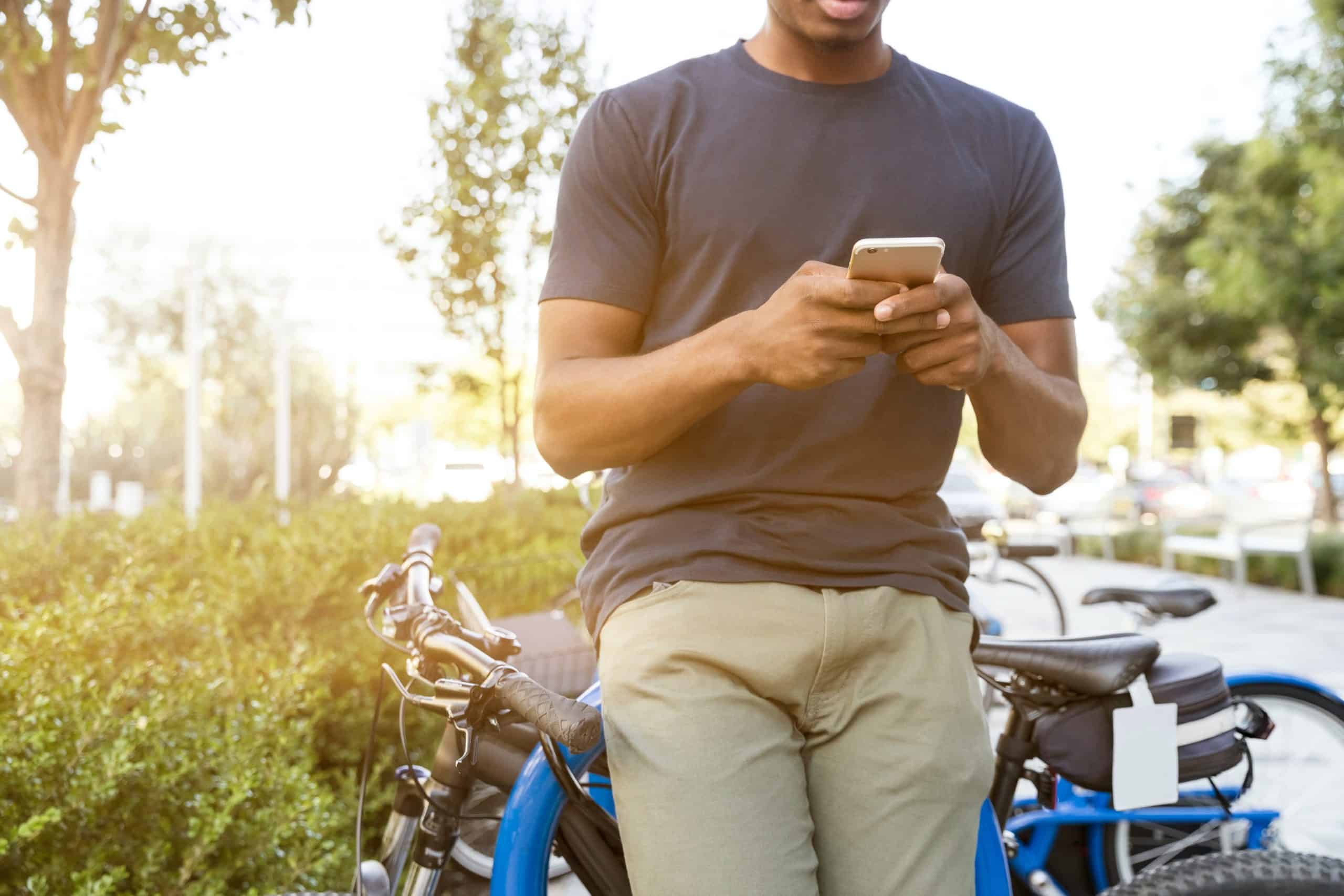 Contact SevenLab
Are you ready to discover the power of blockchain in your software? Get in touch with SevenLab today. We are ready to help you take your business to the next level.