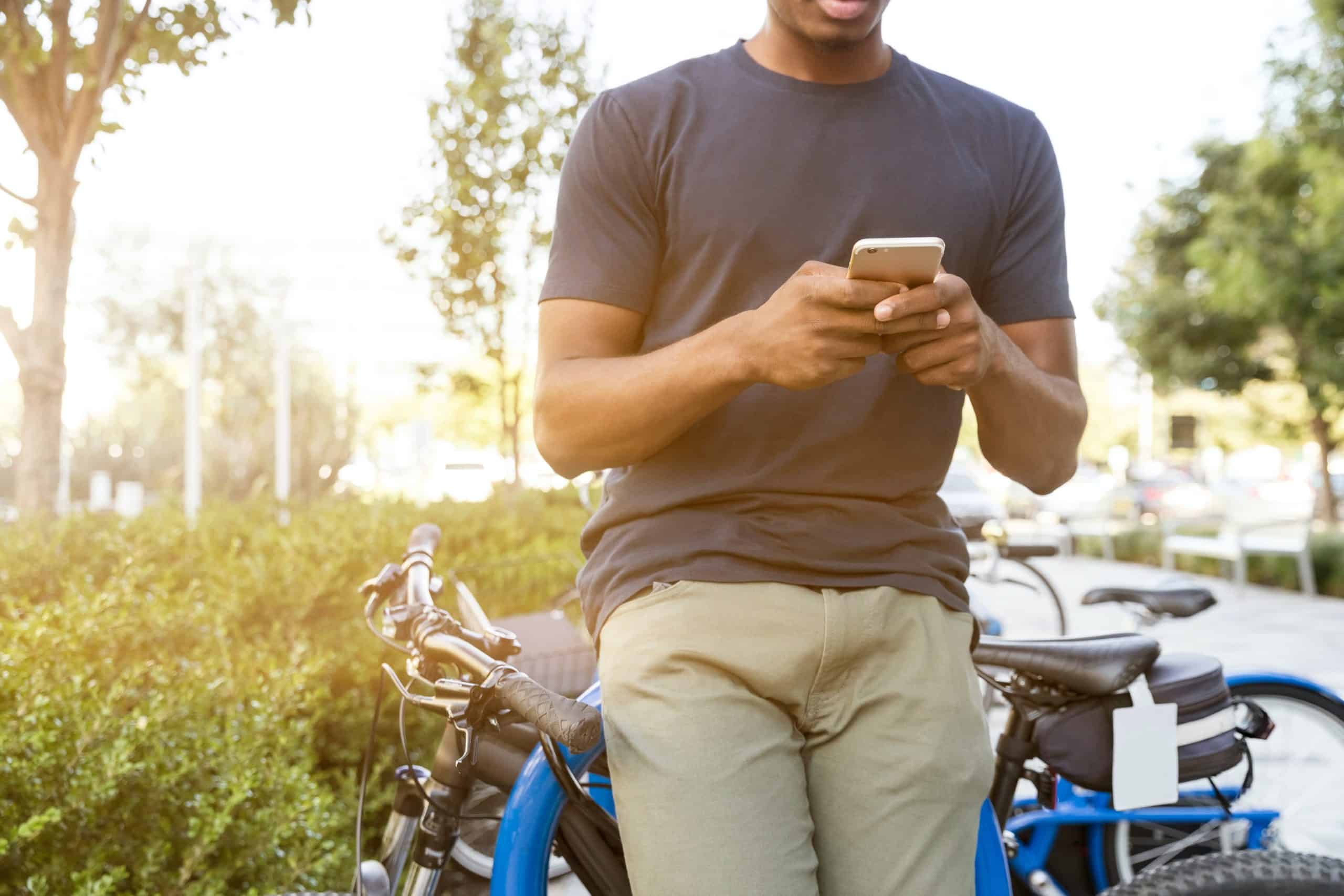 Custom-made applications
Our customised applications are designed to help your business grow. Whether you need a customer portal, an app or an API, we have the solution.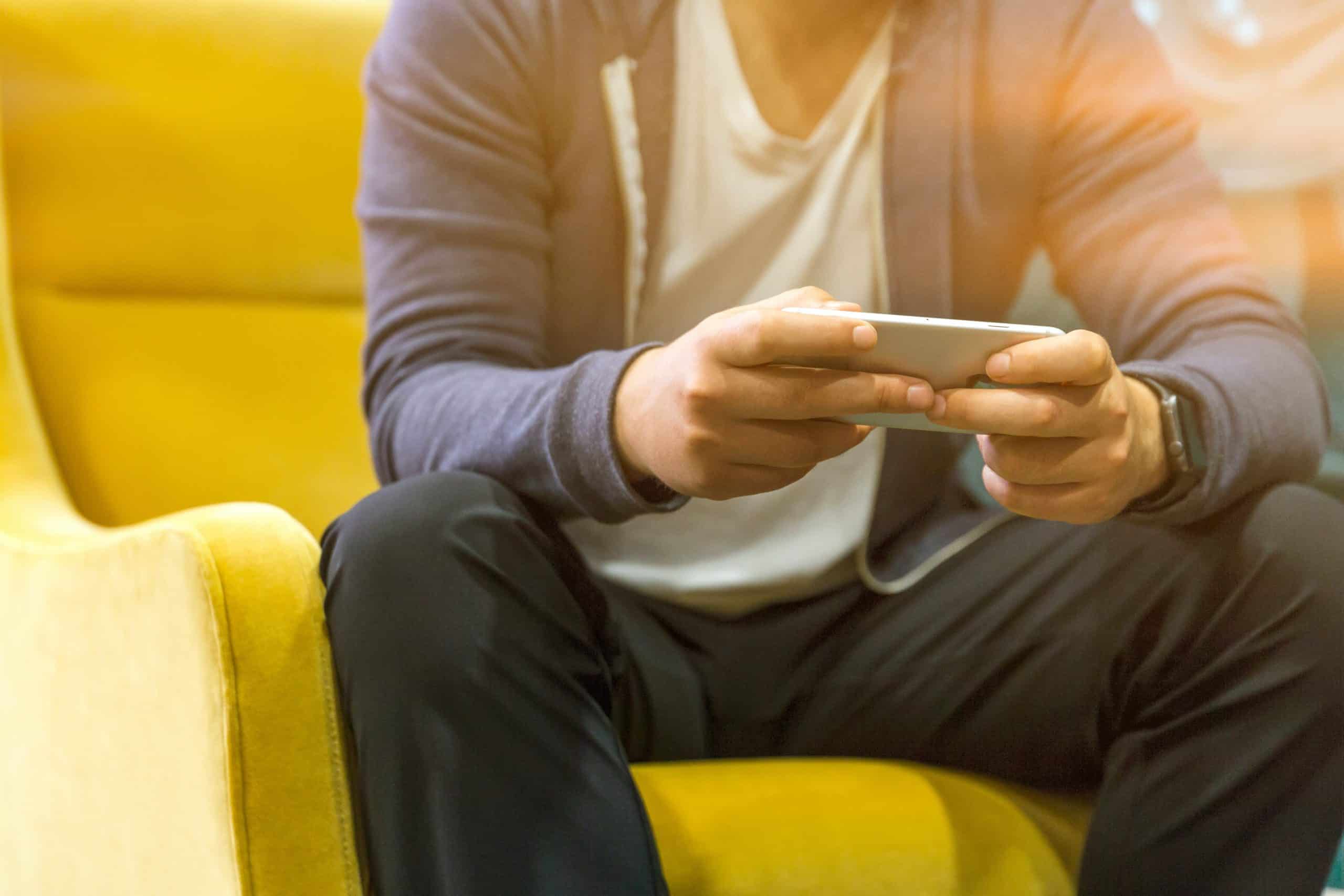 Collaboration is the Key
At SevenLab, we work closely with our customers. We listen to your needs and develop software that perfectly matches your business objectives.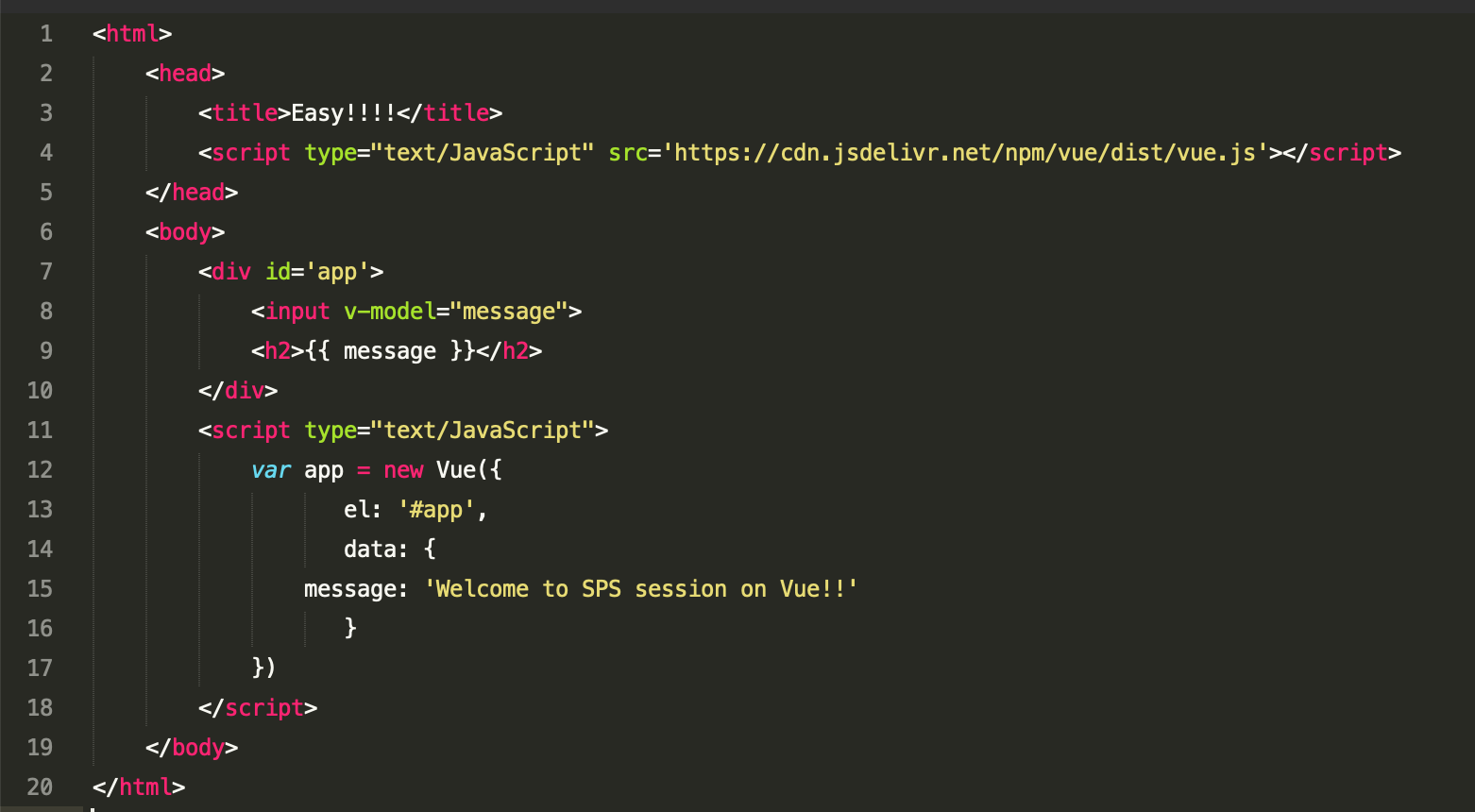 Unique Mid-Code Development Approach
Our unique mid-code development approach enables us to develop software quickly and efficiently. This means you see results faster.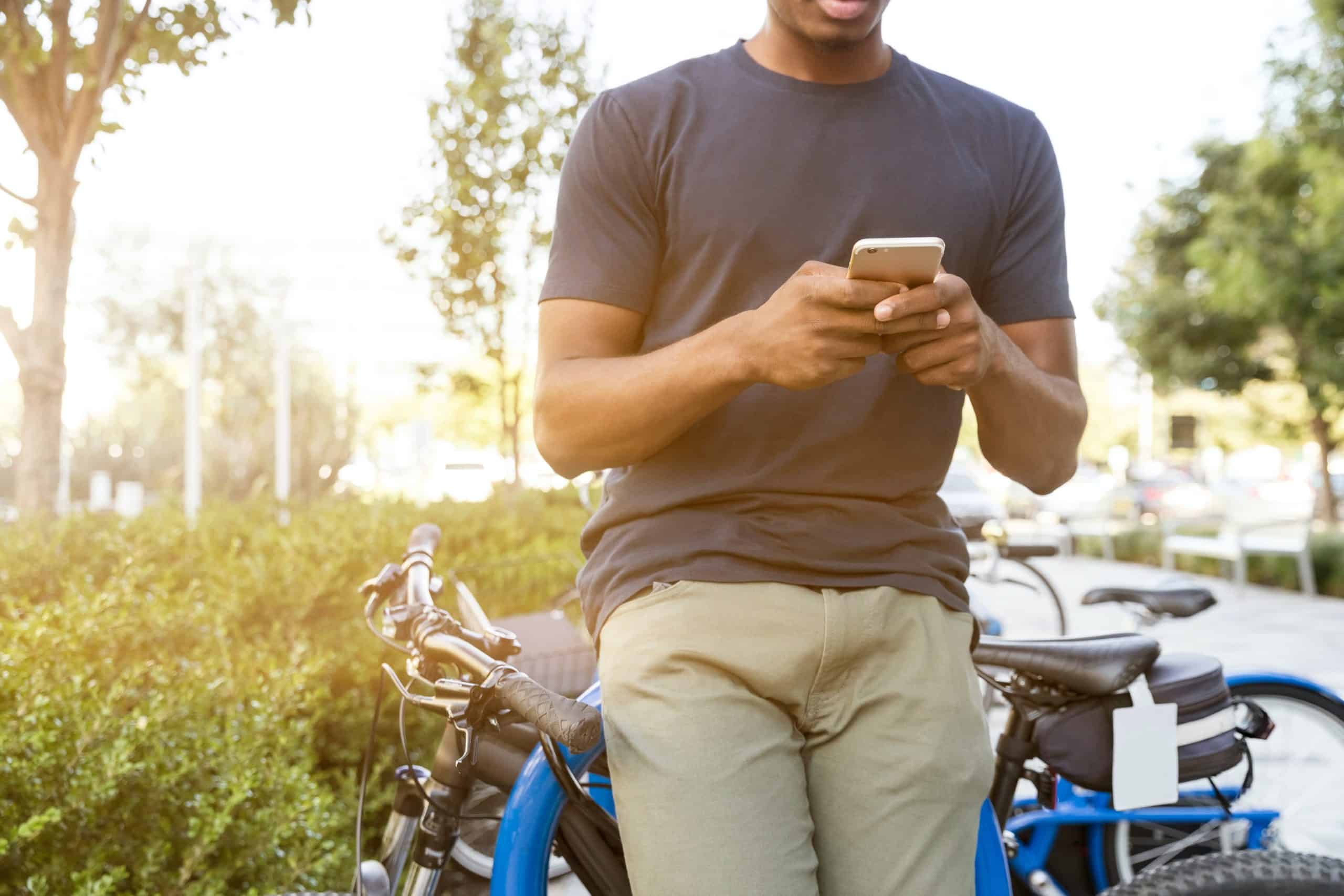 Get Started Today with SevenLab
Are you ready to transform your business with custom-made software? Contact us today to find out how we can help you.