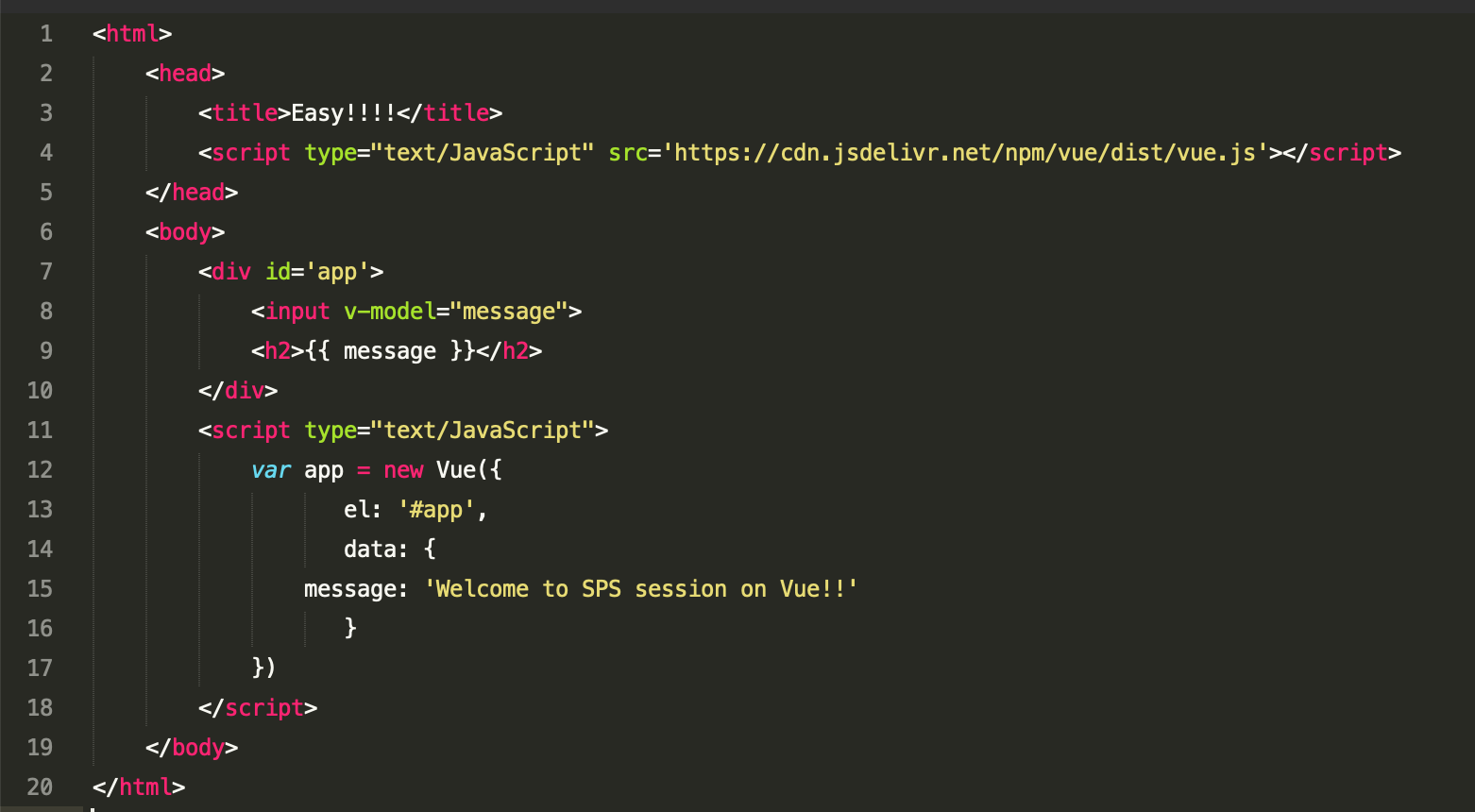 What is Application Scalability?
Application scalability is the ability of a system, network or process to grow and manage increasing demand. A scalable application will be able to handle increasing workloads without sacrificing performance.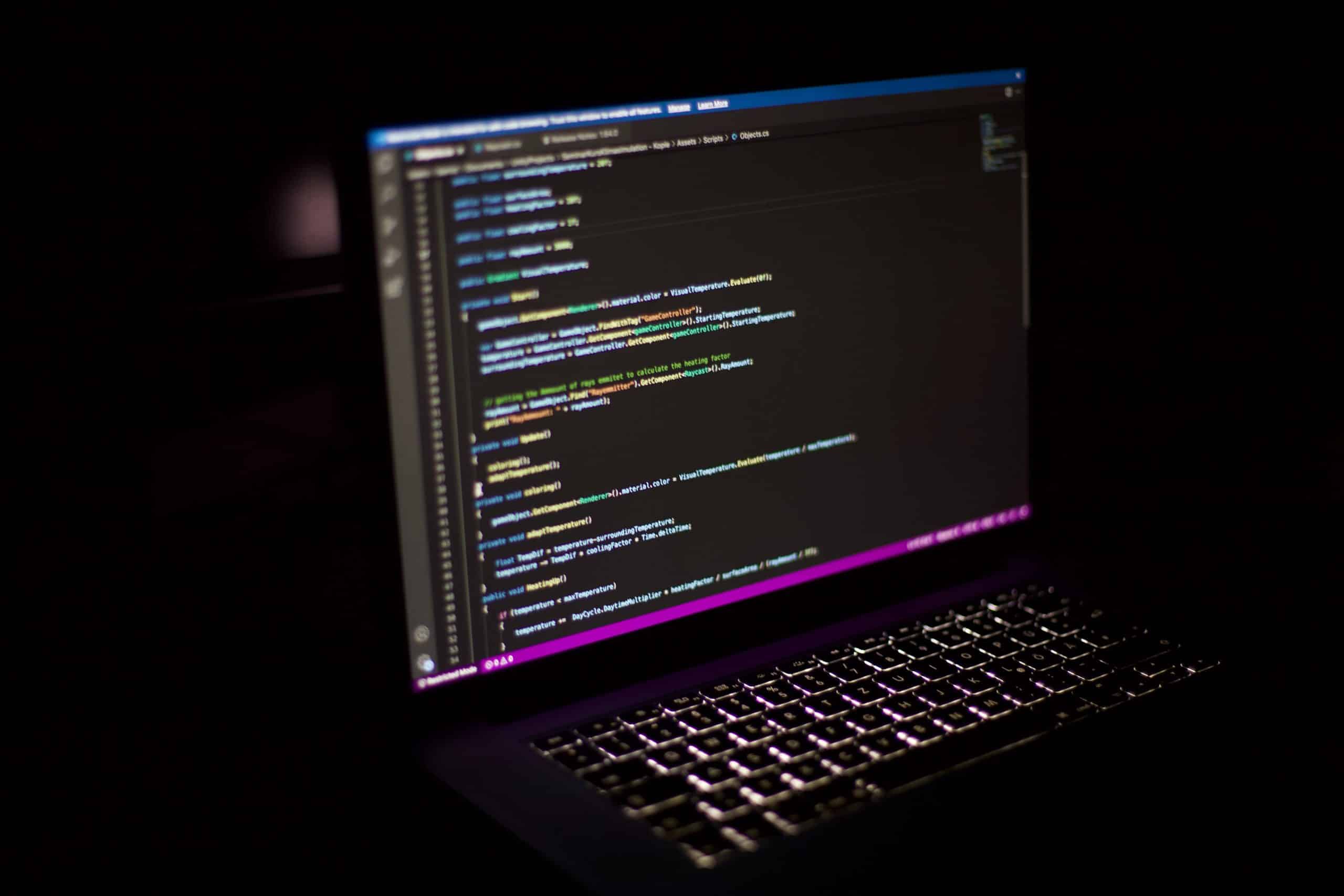 The importance of Performance
A fast and efficient application is crucial to the success of your business. At SevenLab, we design applications with performance in mind, so that your business can always run at full speed.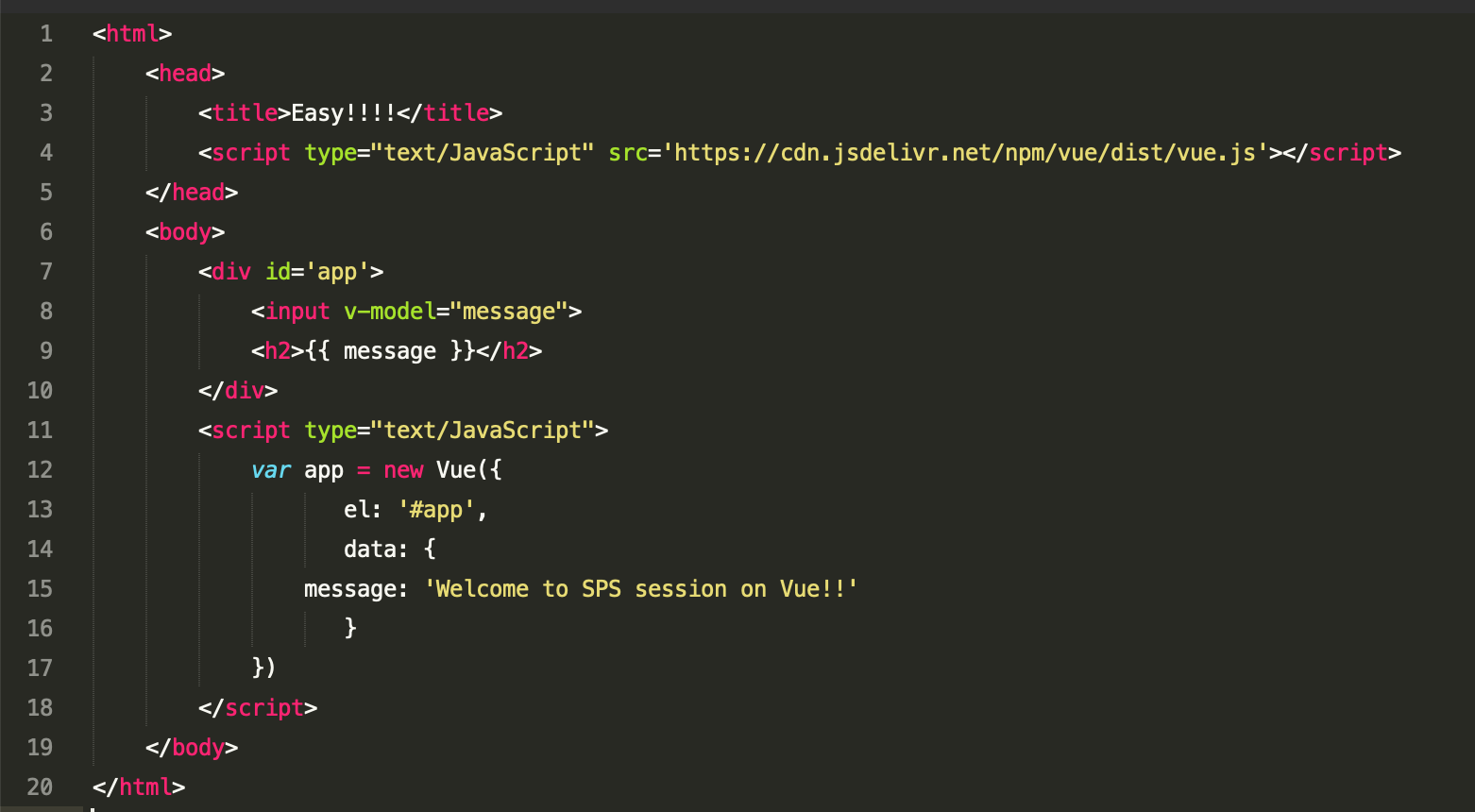 How SevenLab can help
At SevenLab, we work closely with our customers to develop customised software solutions that are scalable and performant. Our unique mid-code development approach enables us to work quickly and efficiently, allowing you to focus on what really matters - your business.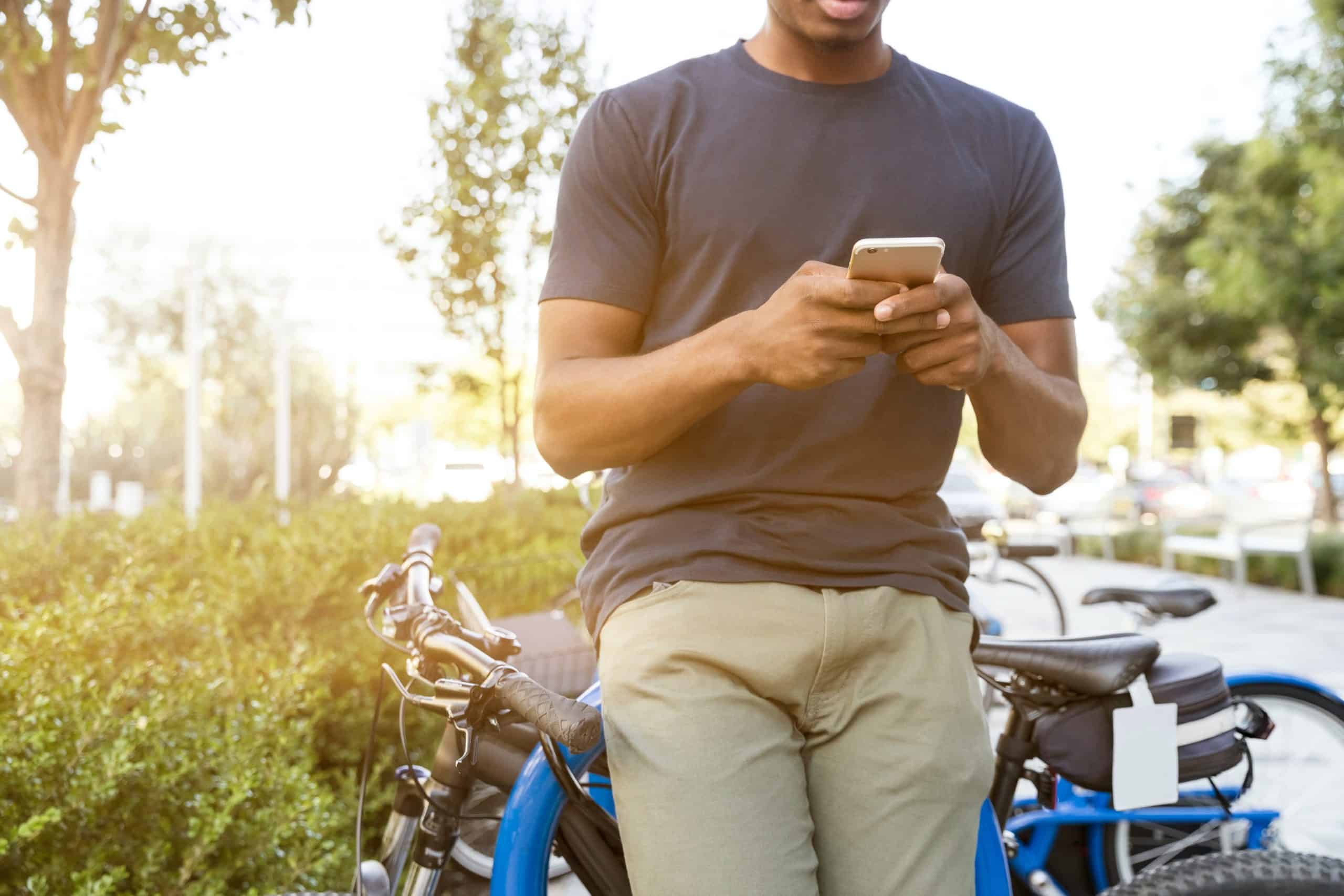 Contact us today
Are you ready to take the scalability and performance of your applications to the next level? Contact us today to find out how our tailor-made software solutions can help your business grow.