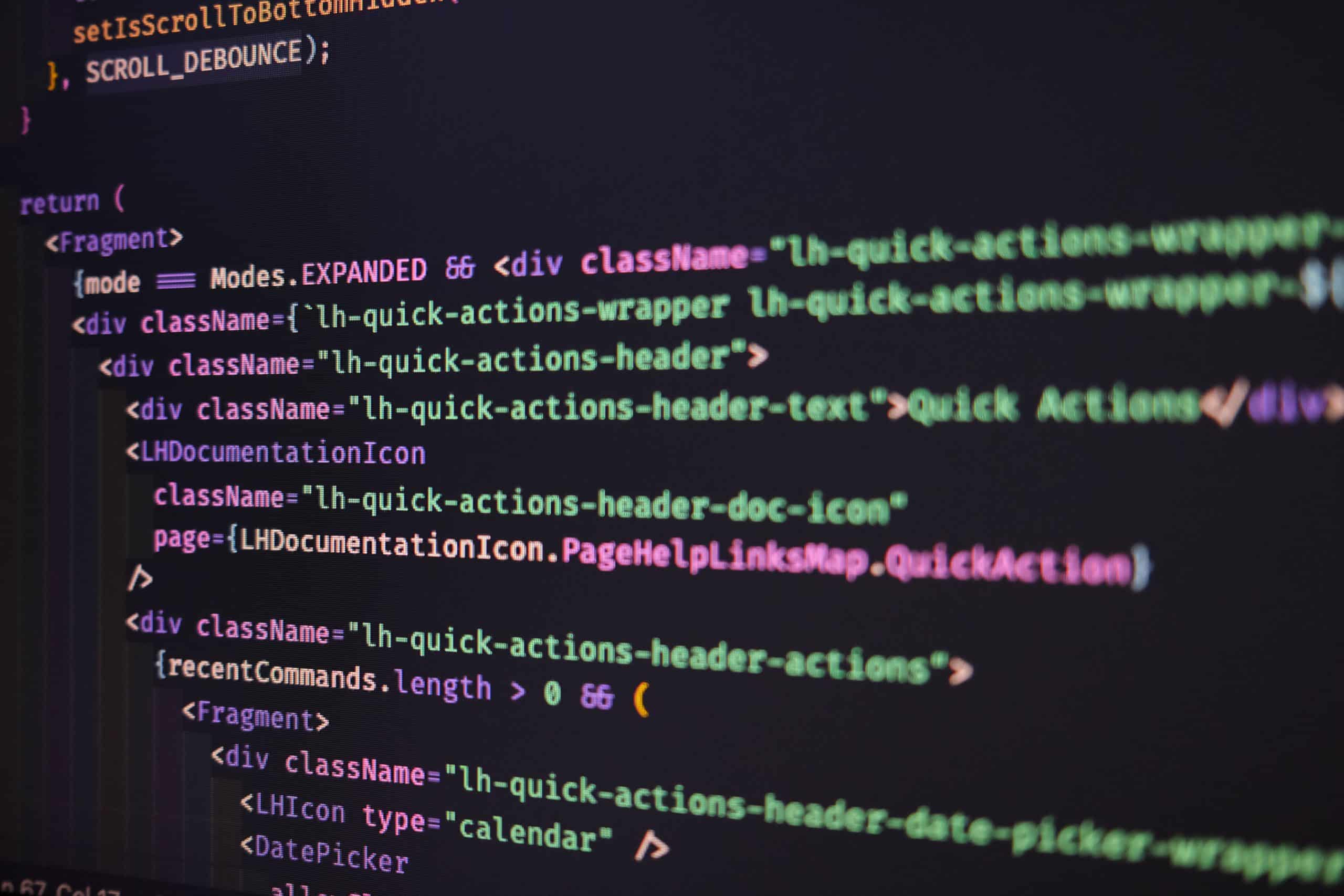 What is an Outside Sales App?
A field service app is a mobile application designed to support your field staff. It streamlines tasks such as route planning, customer communication, and data entry, allowing your team to work more efficiently.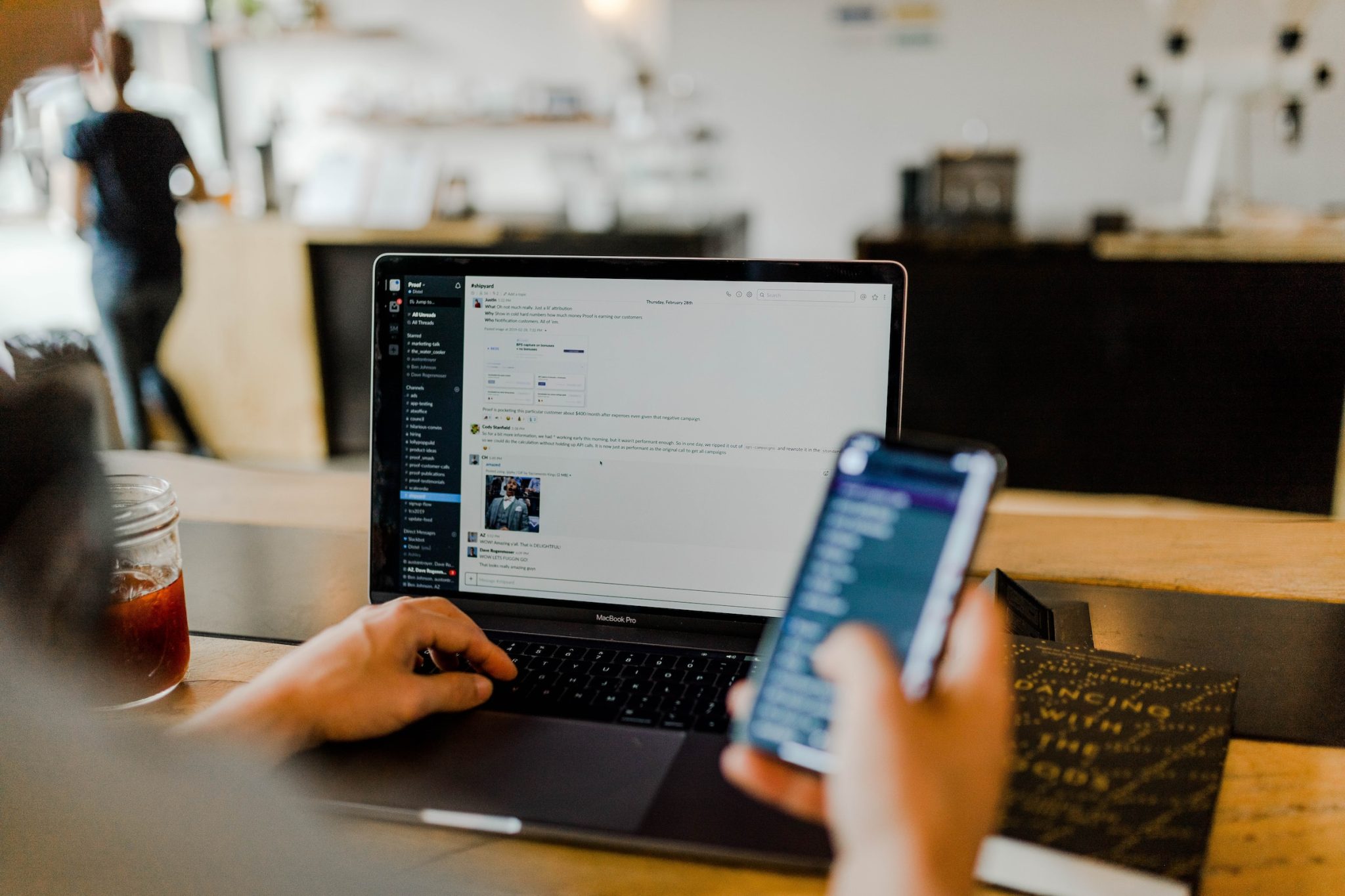 Why choose SevenLab?
At SevenLab, we develop custom-made software to suit your unique business needs. We work closely with our customers to ensure that our solutions achieve their goals.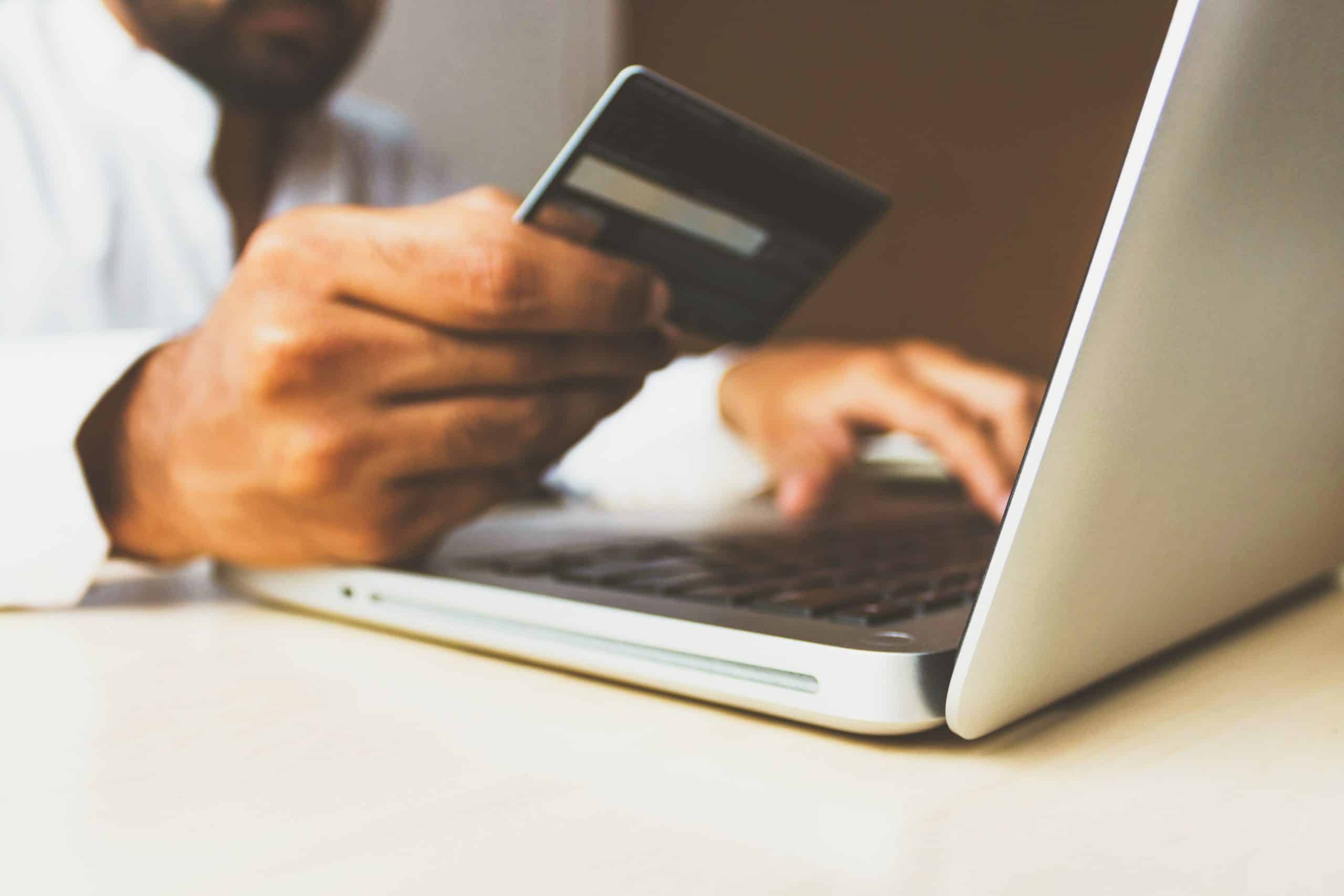 Our Outside App Solutions
Whether you need a simple app for task management or a complex system for data analysis, we have the expertise to build it. Our apps are user-friendly, secure and reliable.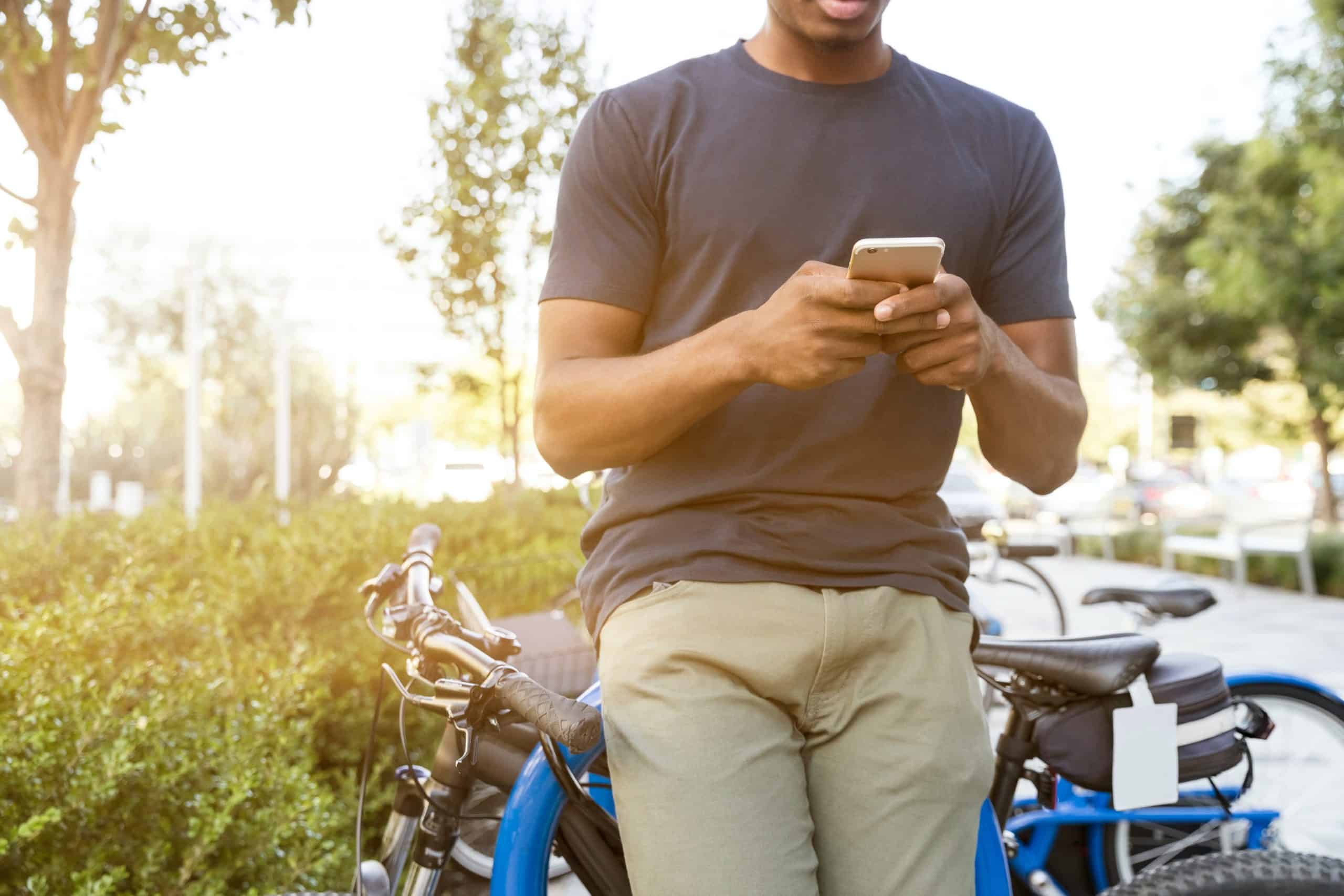 Ready to transform?
Contact us today to discover how a customised field service app can transform your business. Let SevenLab be your partner in digital innovation.