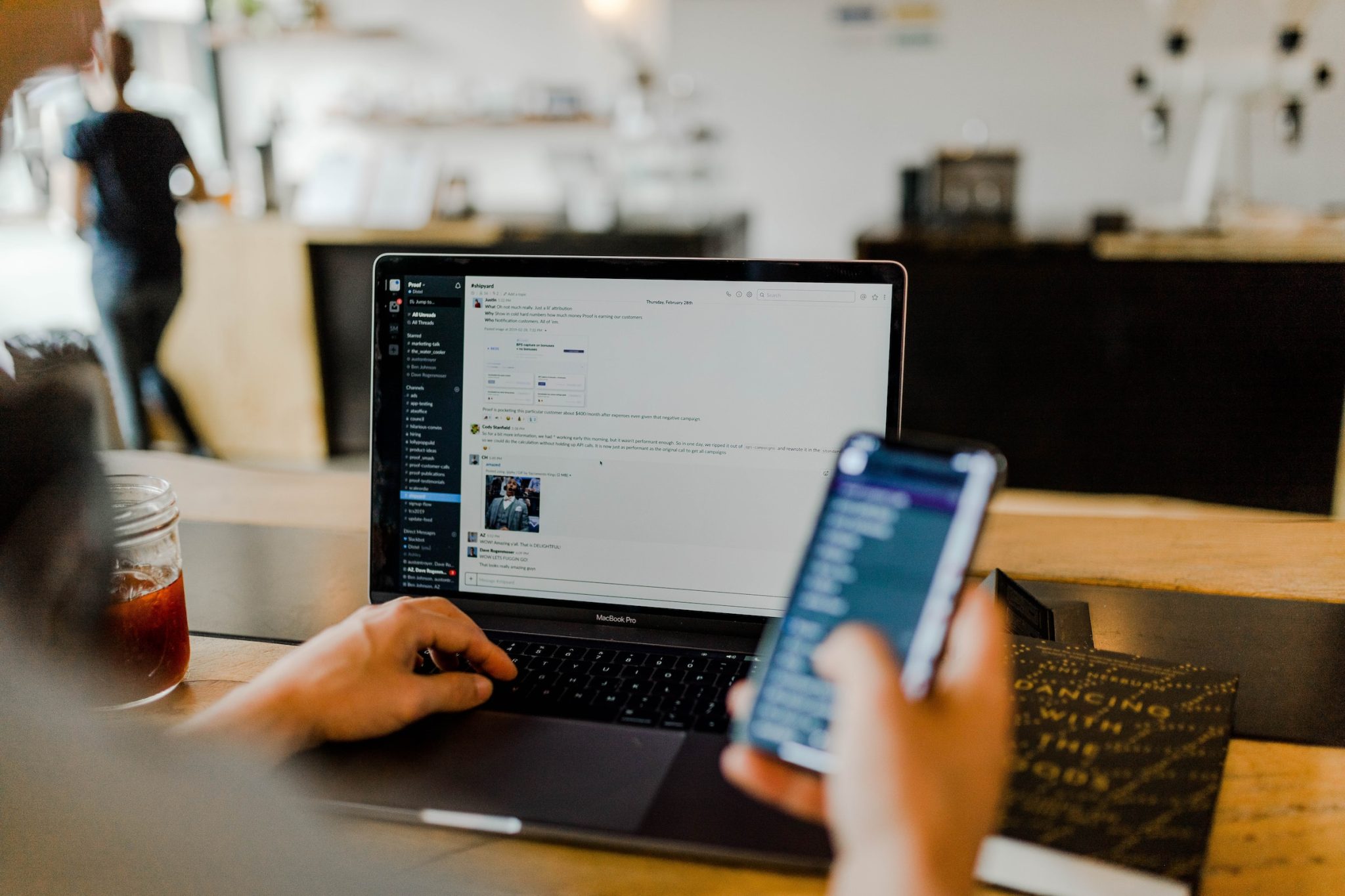 The Basics of App Development
Creating an app does not have to be a complicated task. With the right tools and guidance, you can create an app that takes your business to the next level. At SevenLab, we use a unique mid-code development approach to help you achieve your goals.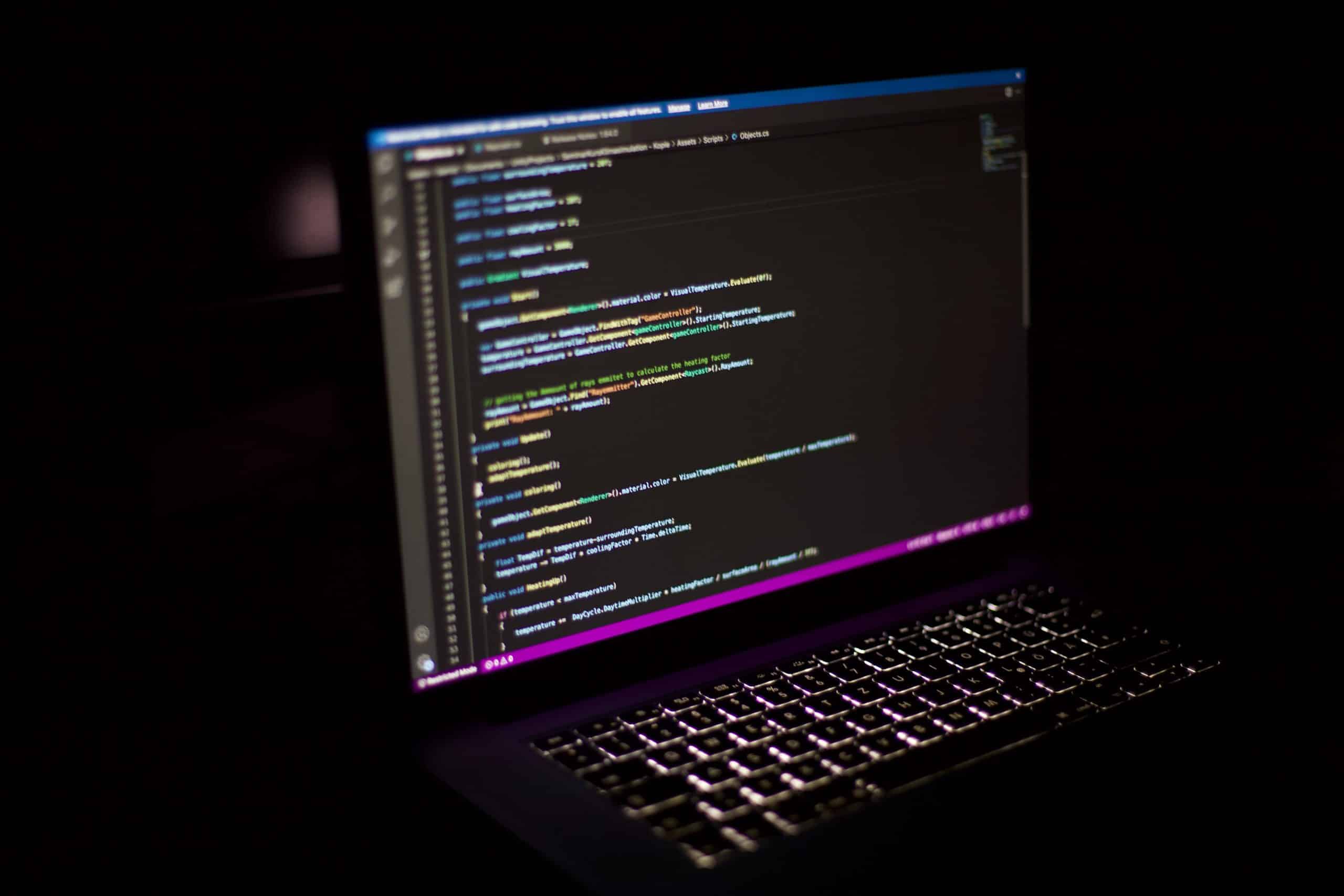 Working Together for Success
At SevenLab, we believe in working closely with our customers. We listen to your needs and develop a tailor-made solution that suits your business. Whether you need a customer portal, an app or an API, we have the expertise to help you.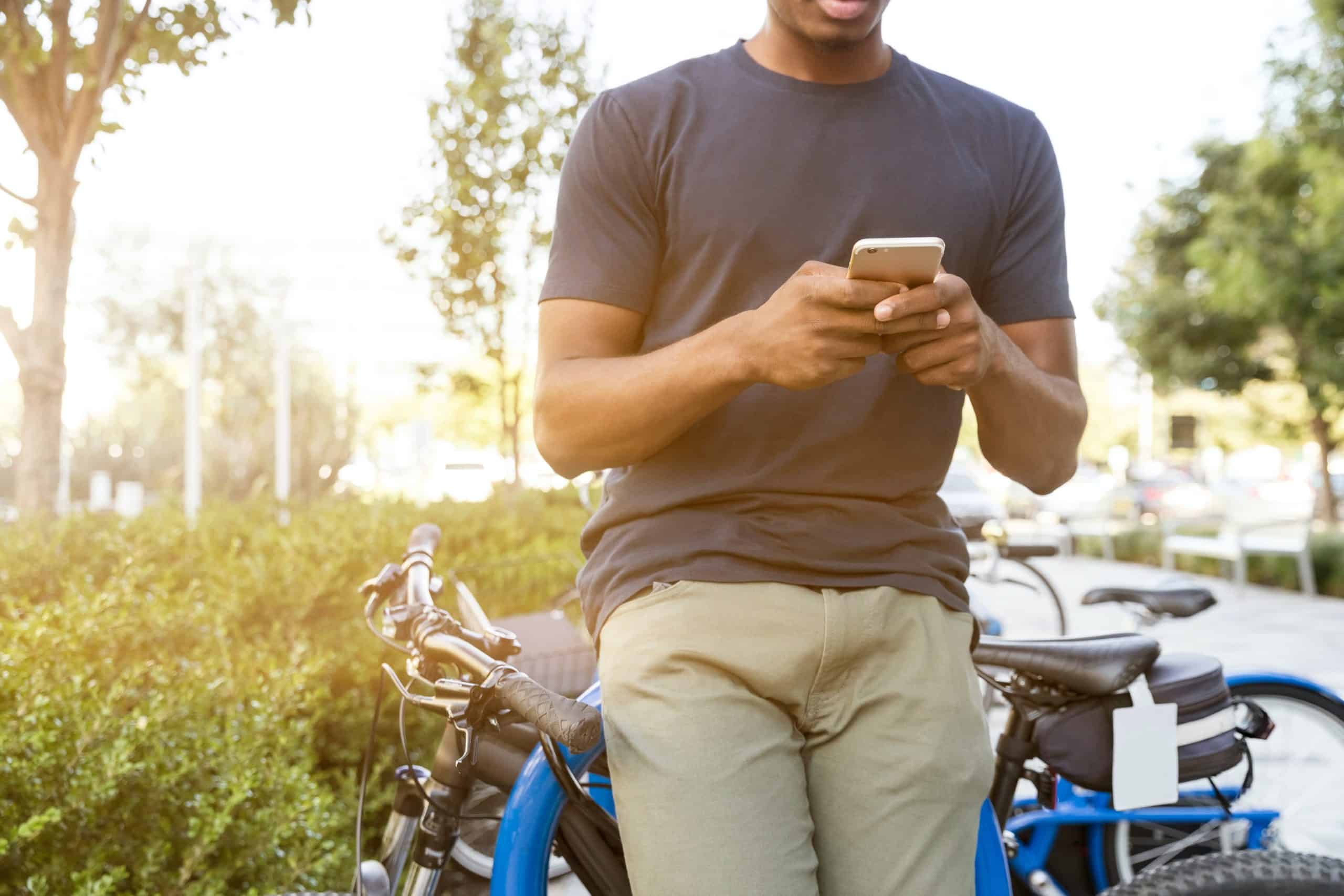 Our portfolio
We are proud of the various software products we have developed. From customer portals to apps and APIs, our portfolio speaks for itself. Find out how we have helped other companies achieve their goals and how we can help you do the same.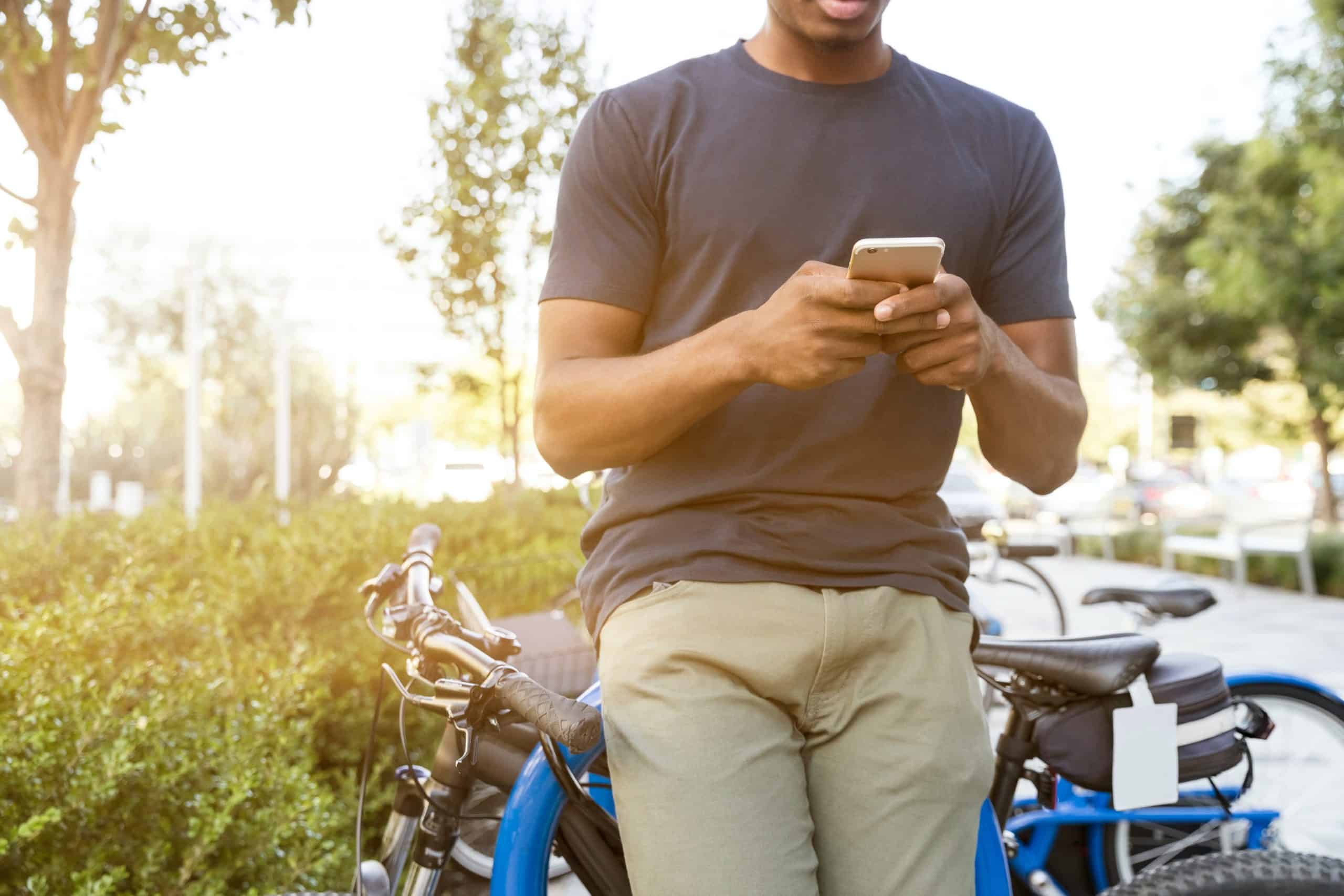 Start Your App Today
Are you ready to discover how to create an app? Contact us today and start your journey to successful app development. At SevenLab, we are ready to help you bring your vision to life.