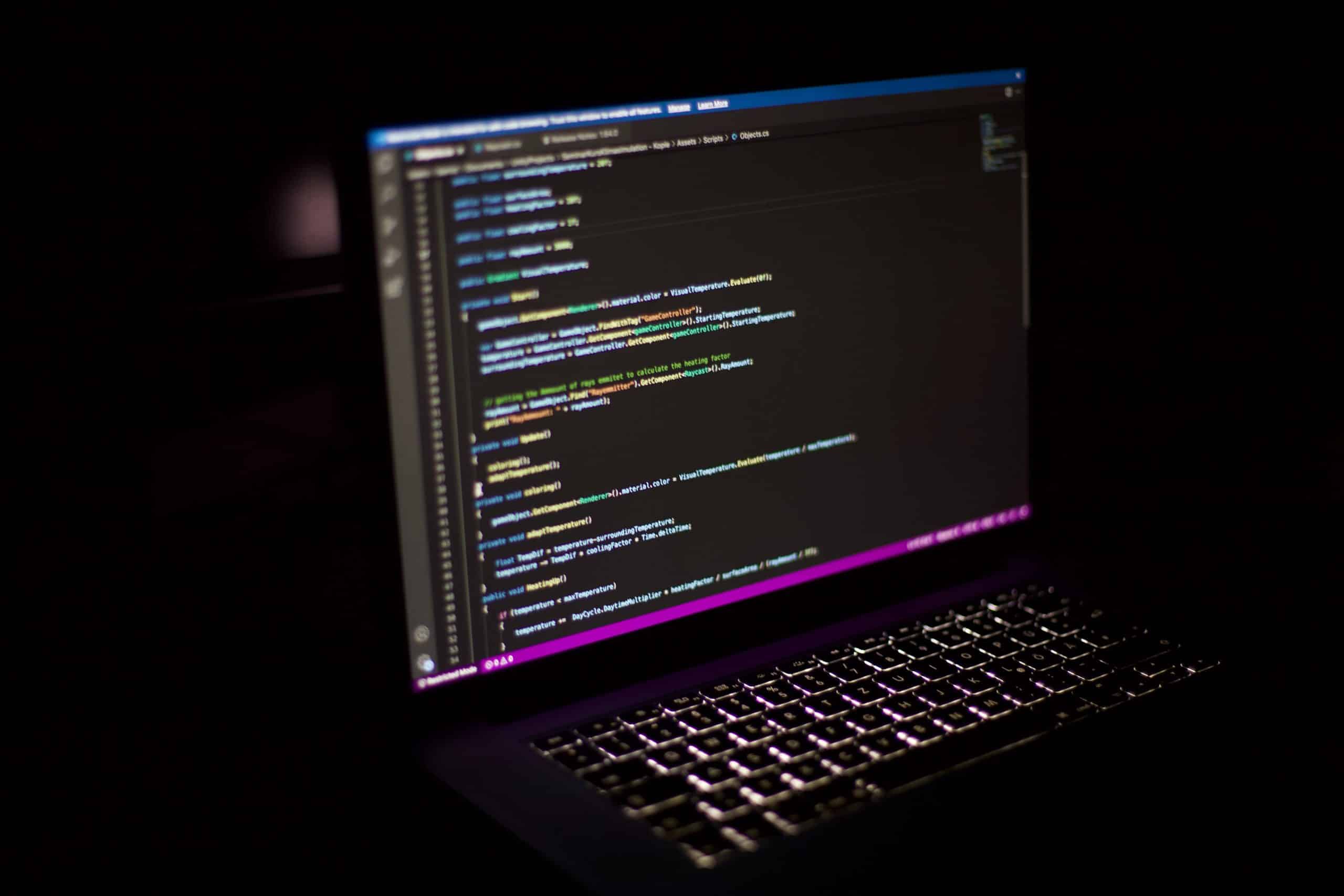 What determines the cost of app development?
App development costs can vary based on factors such as complexity, platform choice, design requirements and more. At SevenLab, we aim to give you a fair and transparent price, with no hidden costs.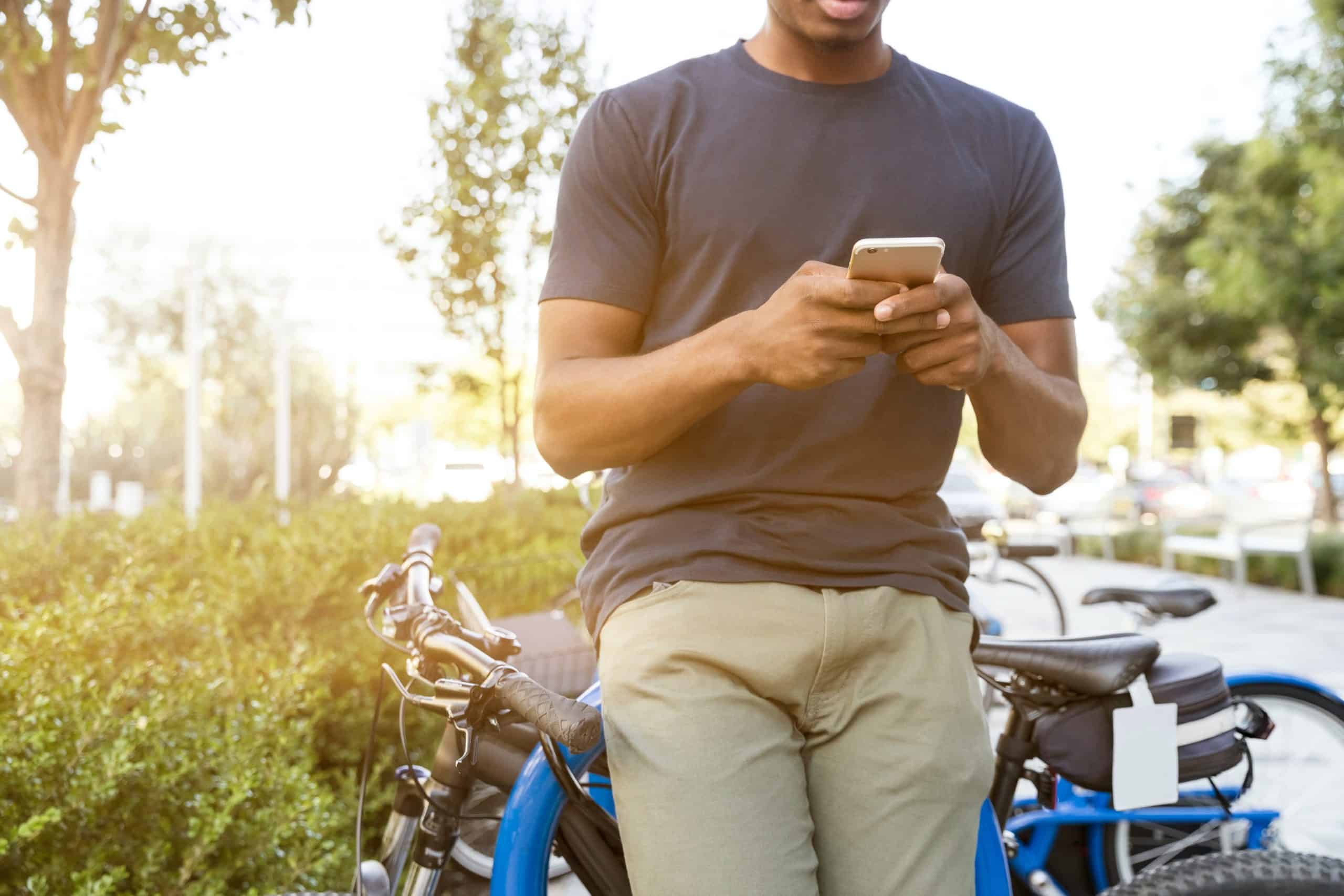 How we control costs
We use a unique mid-code development approach to control costs. This enables us to work quickly and efficiently, without compromising on quality. We work closely with our customers to ensure we stay within budget.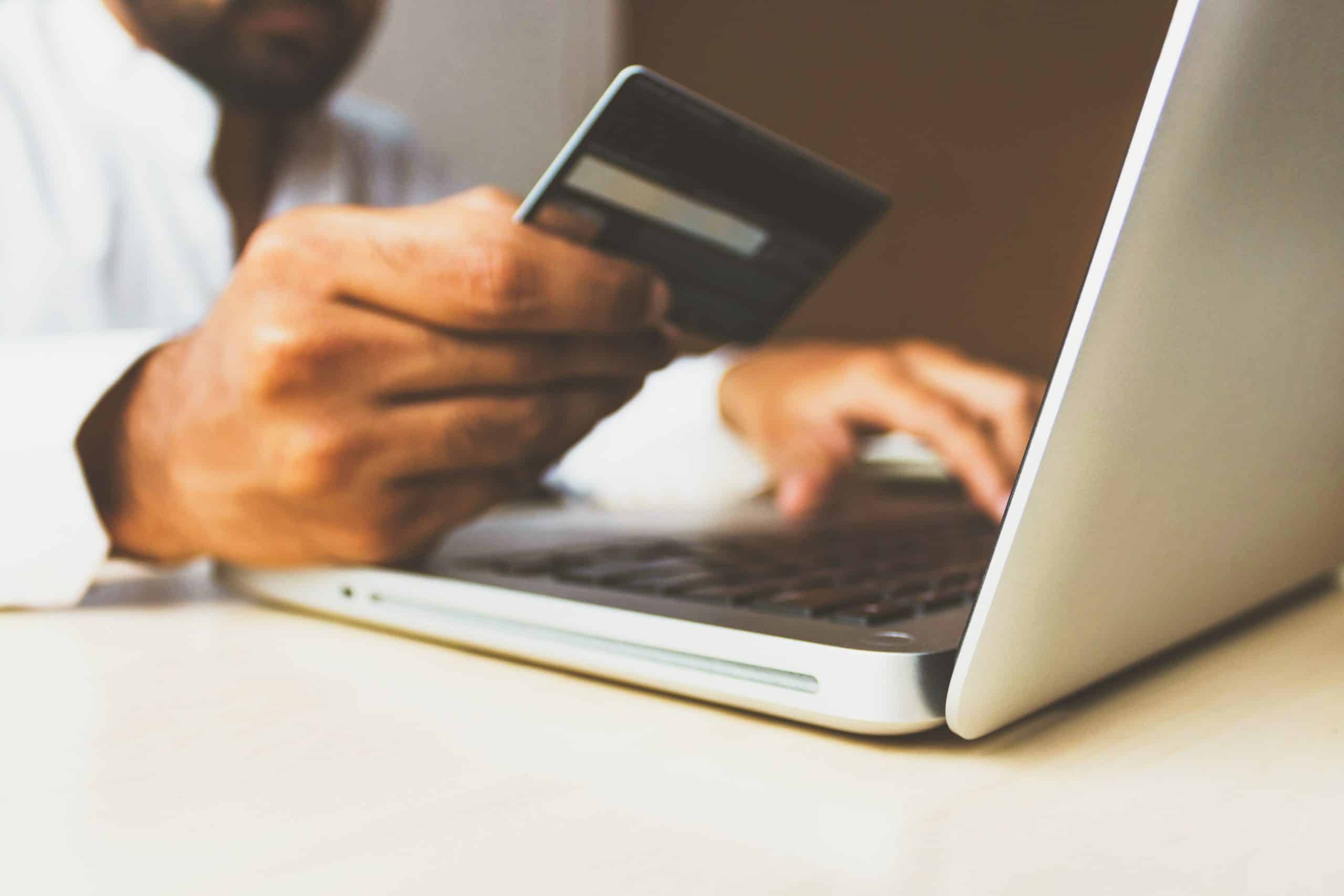 Get a free quote
Curious about the cost of developing your app? Contact us for a free quote. We will discuss your needs in detail and prepare a tailor-made quote for you.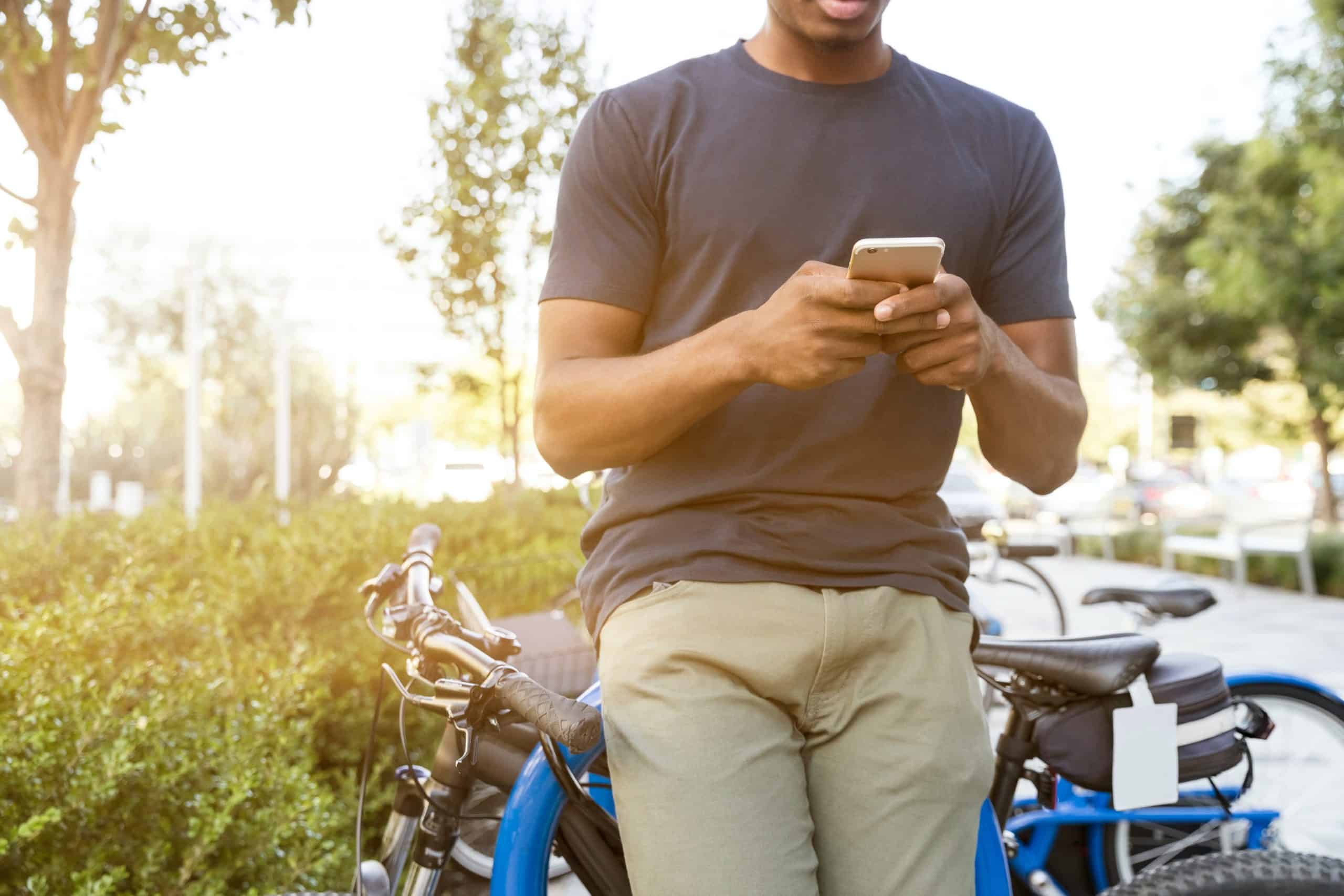 Start your app development project today
At SevenLab, we are ready to help you realise your app development project. Contact us today to get started. Let us help you bring your ideas to life, without breaking your budget.