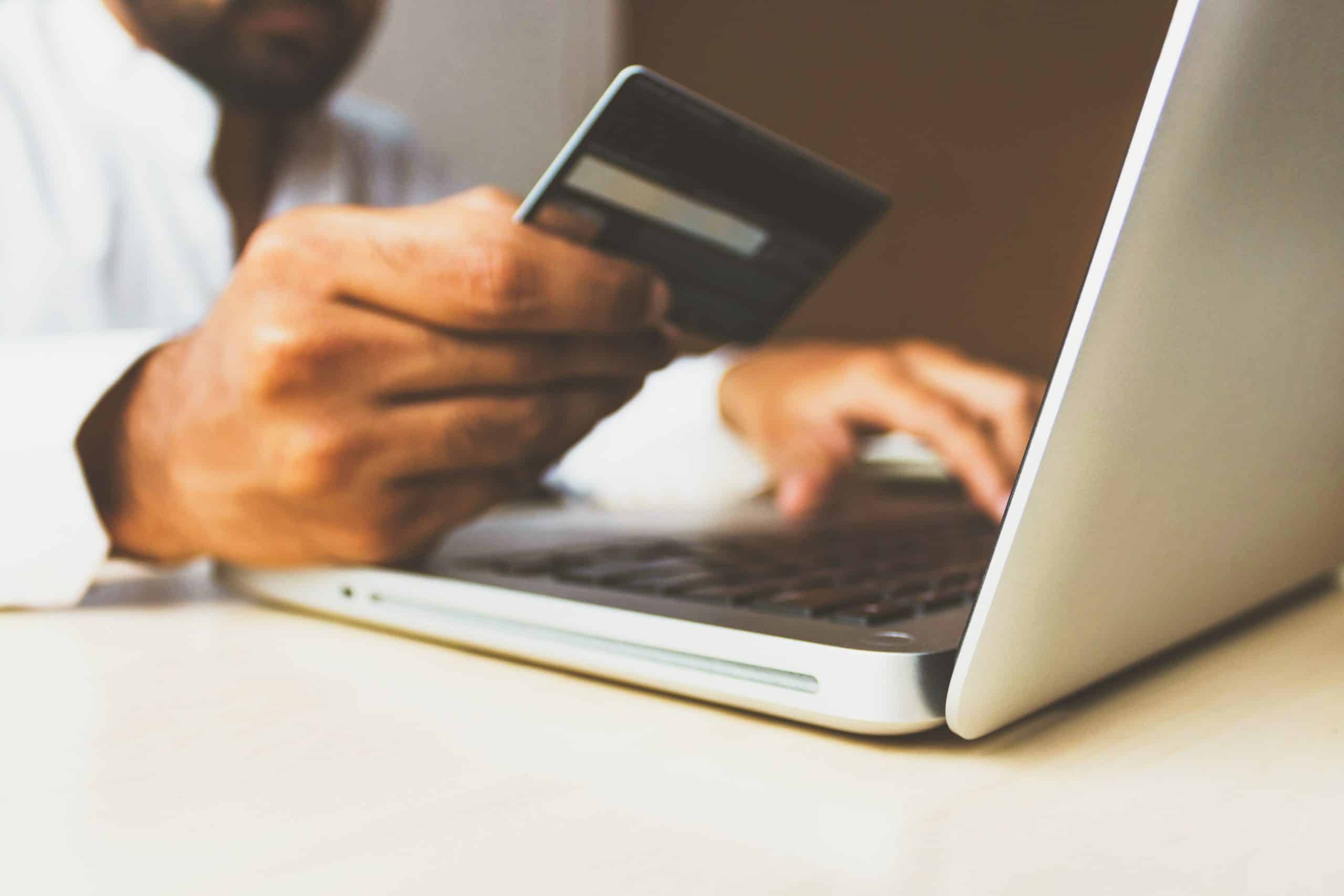 Why Create an App From Your Website?
In the digital age, it is essential to make your business accessible across multiple platforms. An app can increase your customer engagement, strengthen your brand and boost sales. With SevenLab, you can turn your website into a user-friendly app.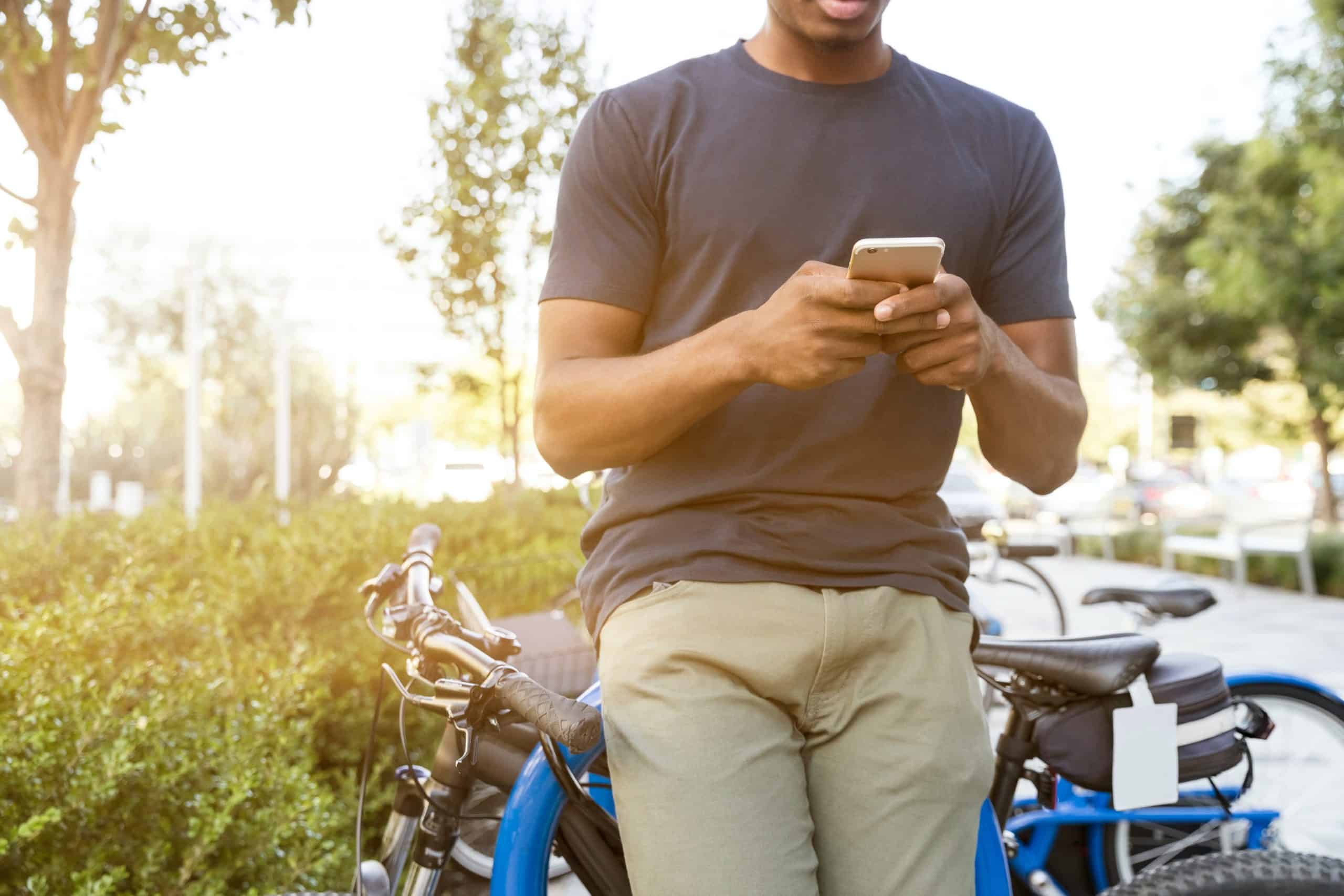 How Does It Work?
Our team of experienced developers uses a unique mid-code development approach to turn your website into an app. We work closely with you to ensure the app meets your specific needs and reflects your brand identity.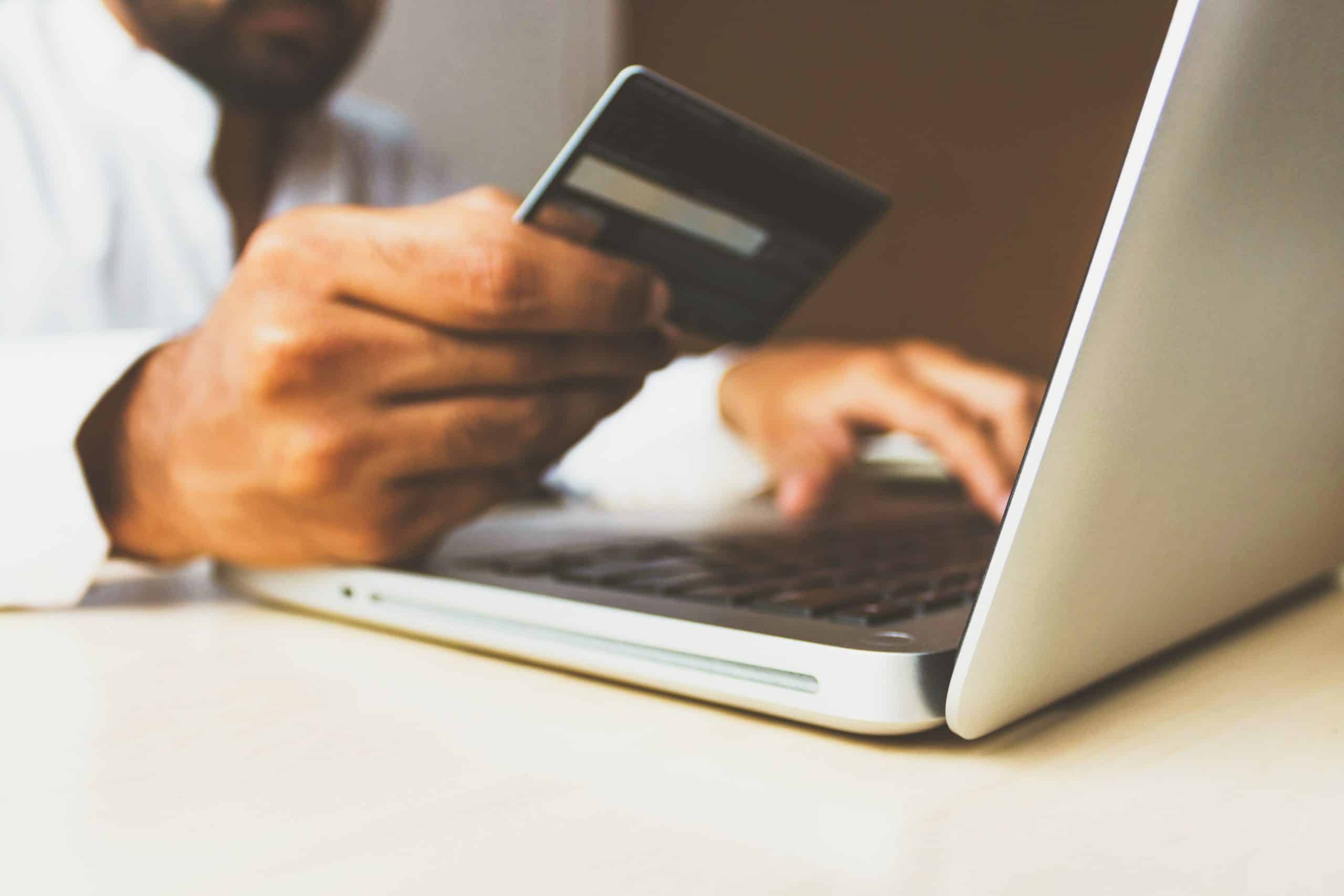 What does SevenLab offer?
At SevenLab, we strive to provide you with the best solutions. We develop customer portals, apps, APIs and more. Our close collaboration with customers sets us apart from other software development companies.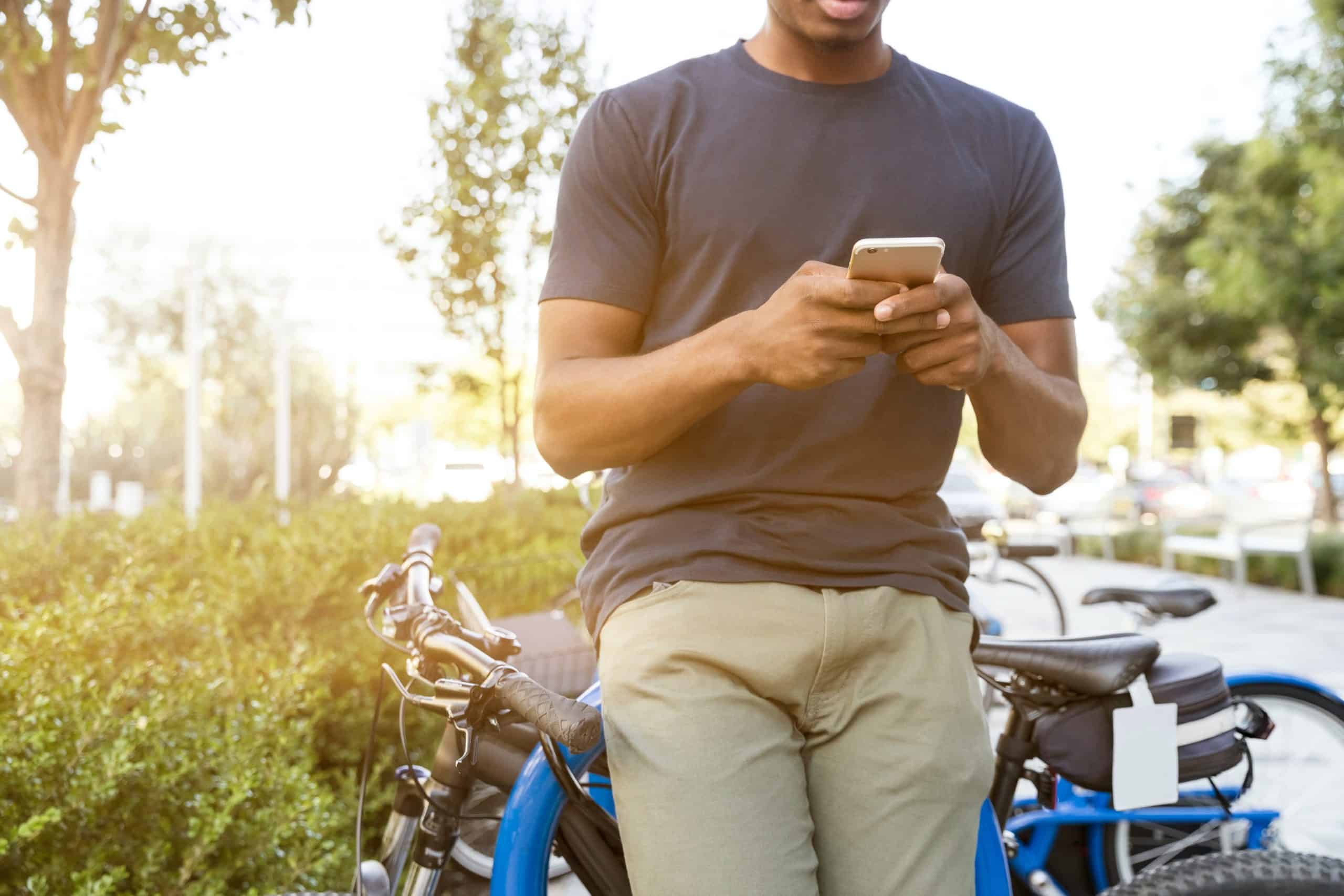 Create Your App Today
Are you ready to turn your website into an app? Get in touch with us today. Our team is ready to help you every step of the way. With SevenLab, creating an app is easier than ever.