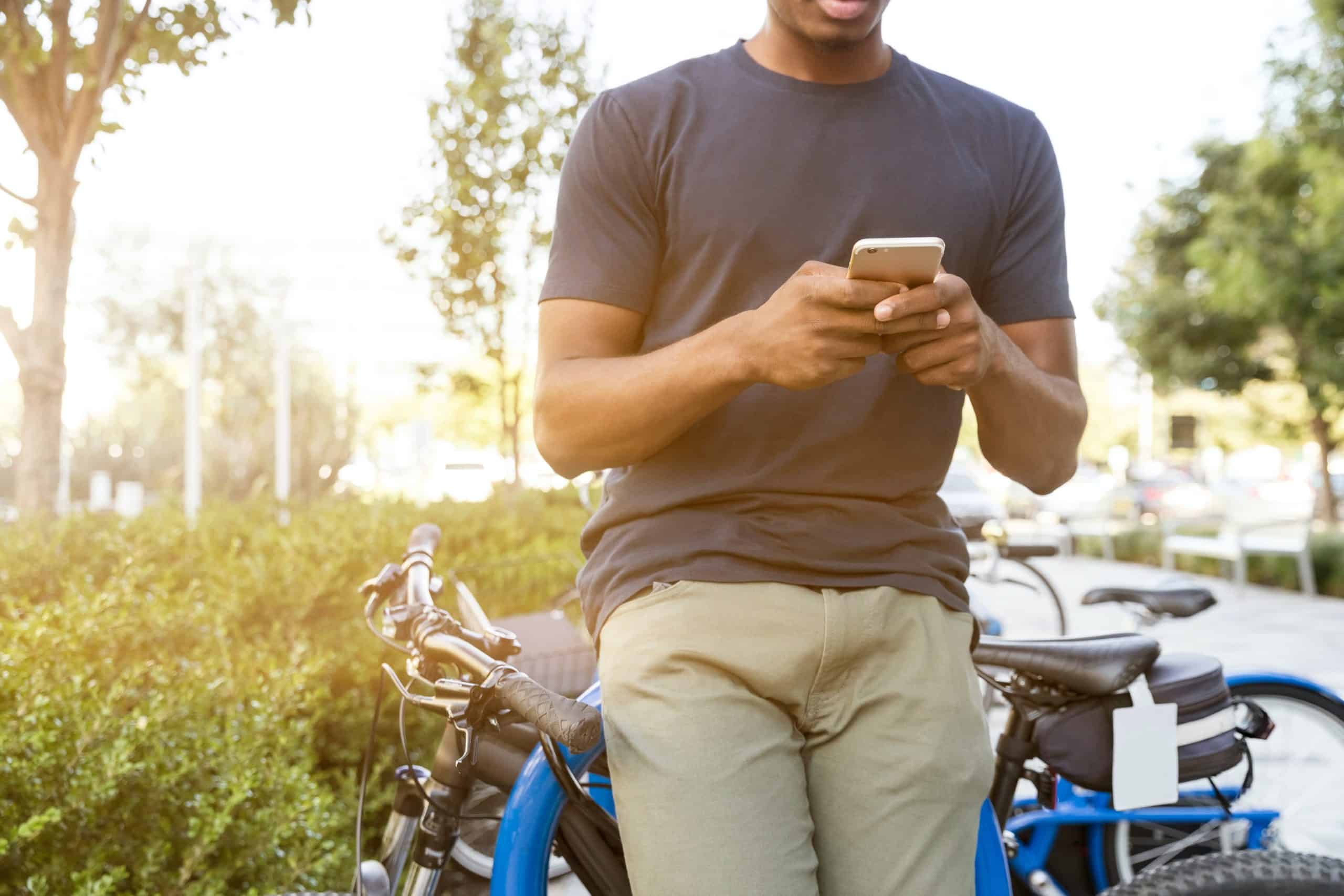 What is an App Concept?
An app concept is the initial idea for an application. It includes the basic functionalities, the target audience and the unique value proposition. At SevenLab, we help you refine and develop your concept.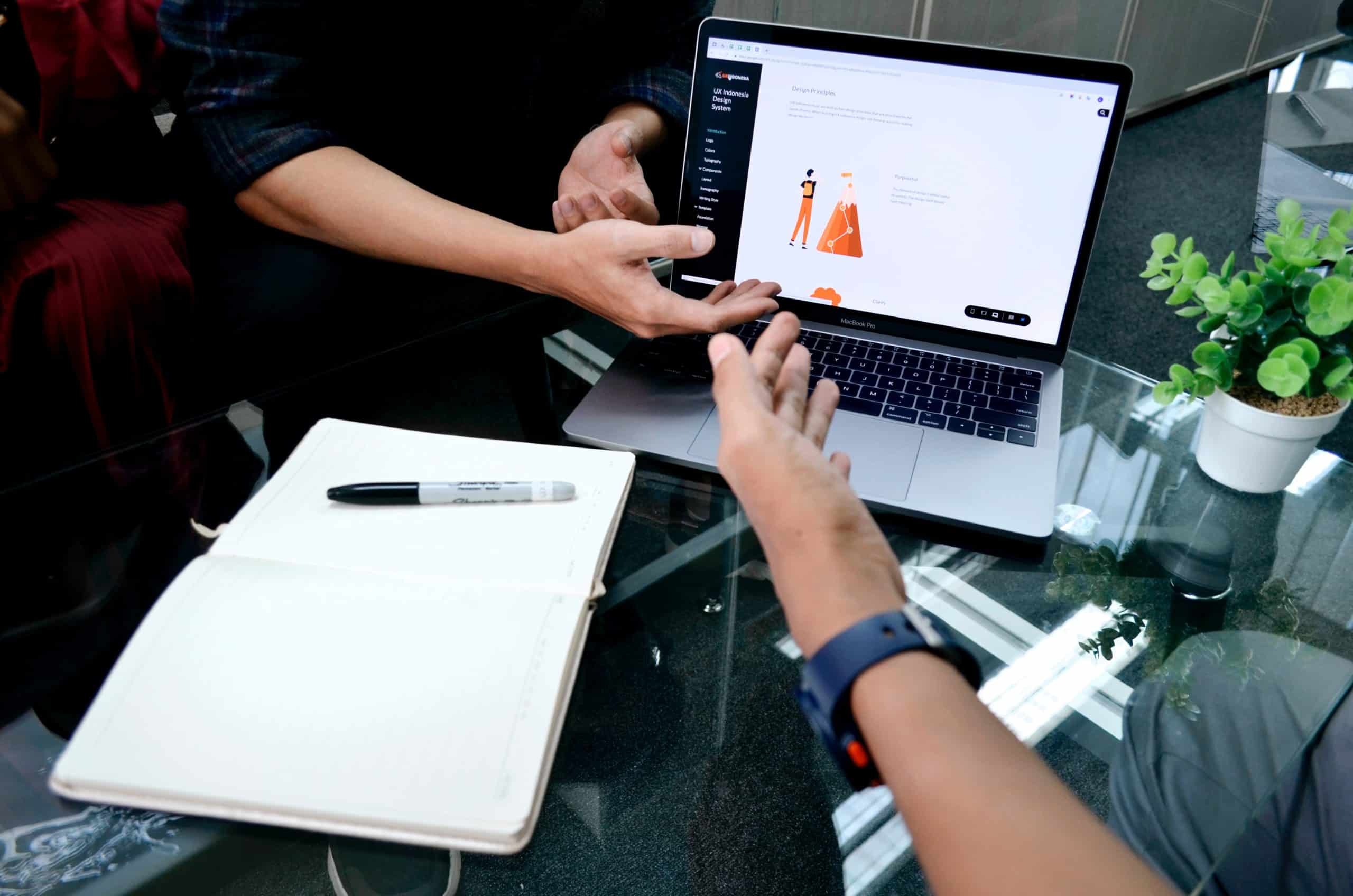 How does SevenLab work?
Our unique mid-code development approach enables us to work quickly and efficiently. We work closely with our customers to understand and realise their vision.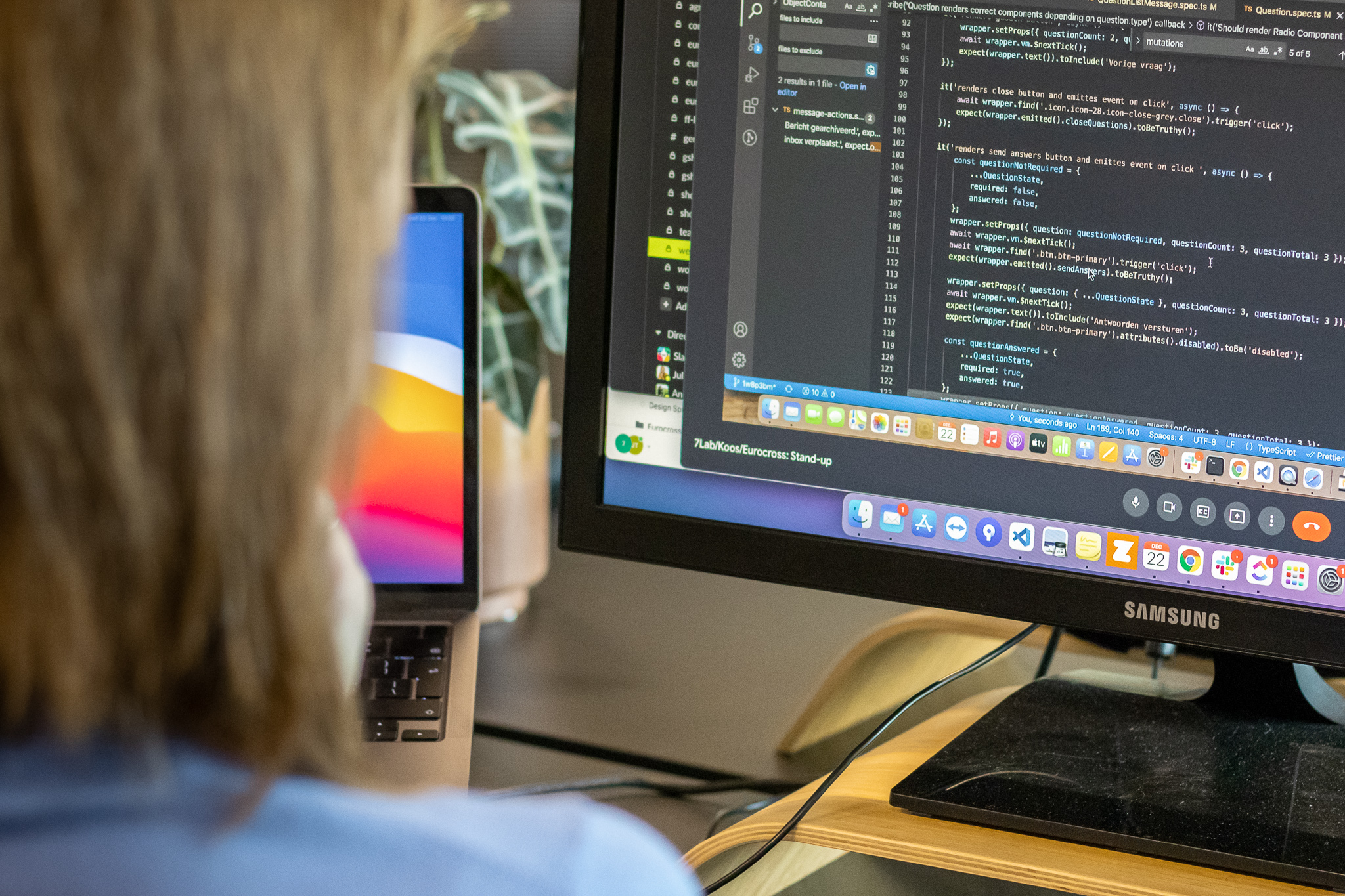 Why choose SevenLab?
At SevenLab, we believe in collaboration and transparency. We are proud of our portfolio of successful app concepts that we have turned into functional software. Our customers appreciate our dedication and expertise.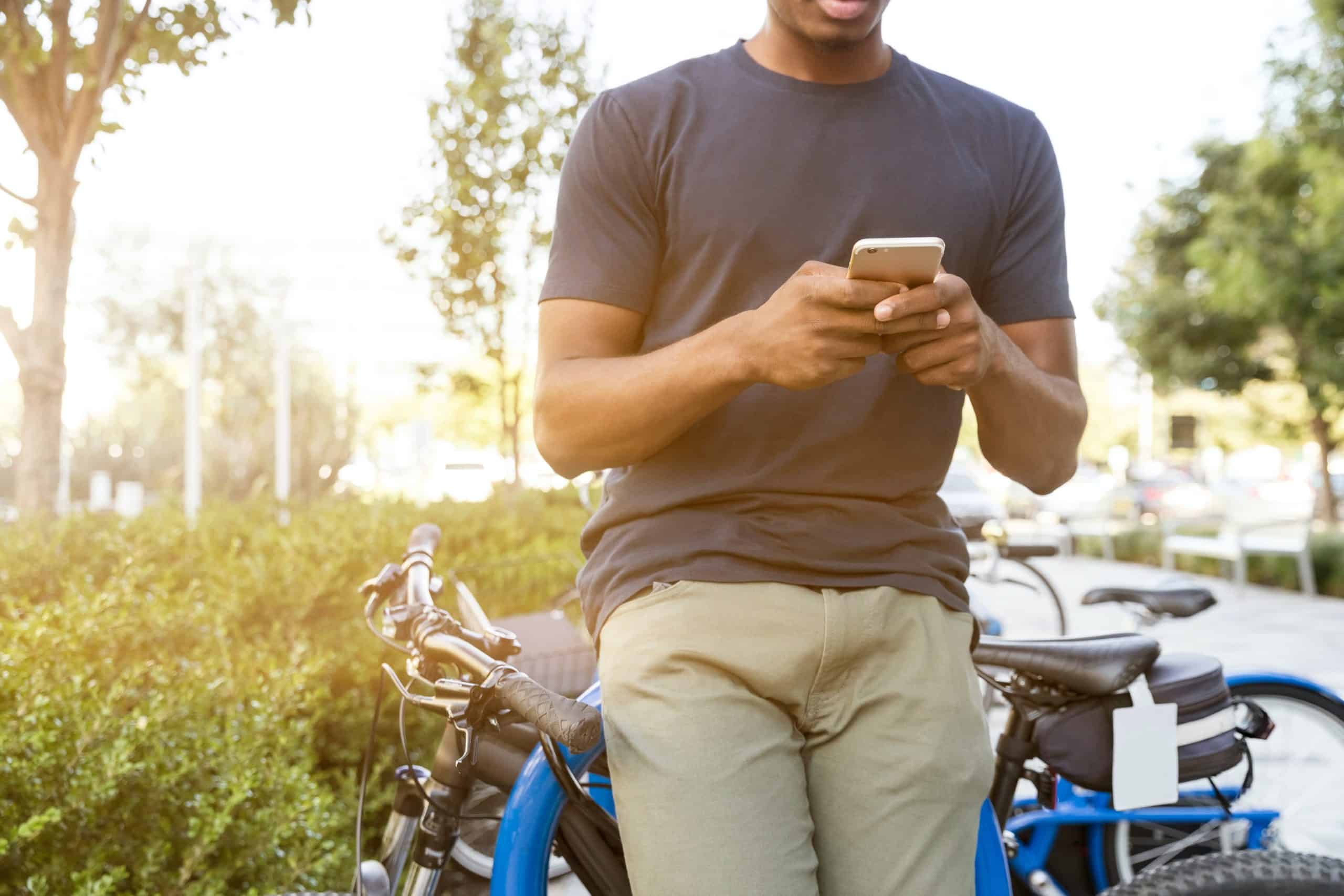 Get started with SevenLab today
Do you have an app concept you want to realise? Get in touch with us today. We look forward to working with you to bring your idea to life.