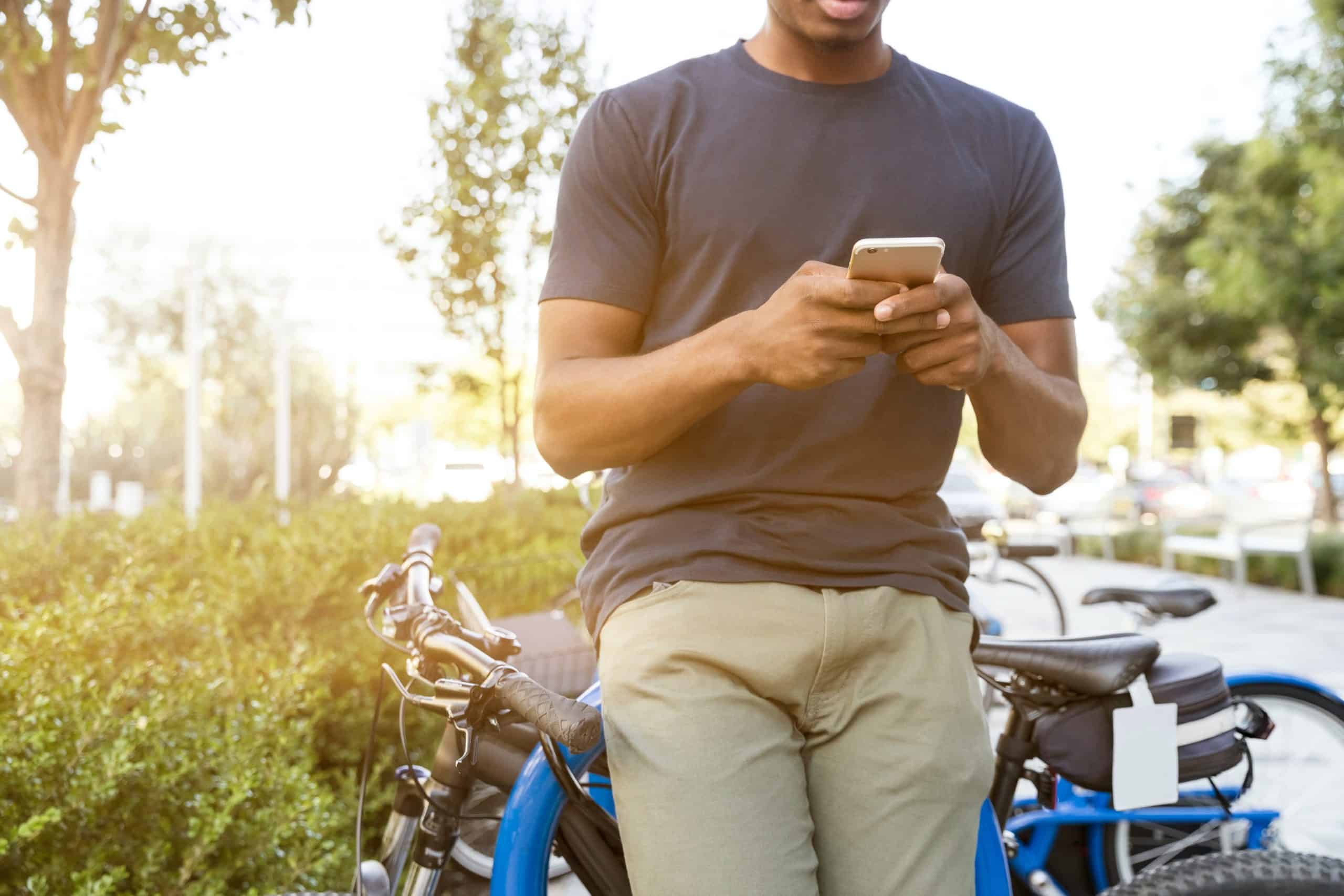 What are API integrations?
API integrations are the invisible forces that connect systems. They ensure smooth communication between different software applications. At SevenLab, we are experts in creating these connections.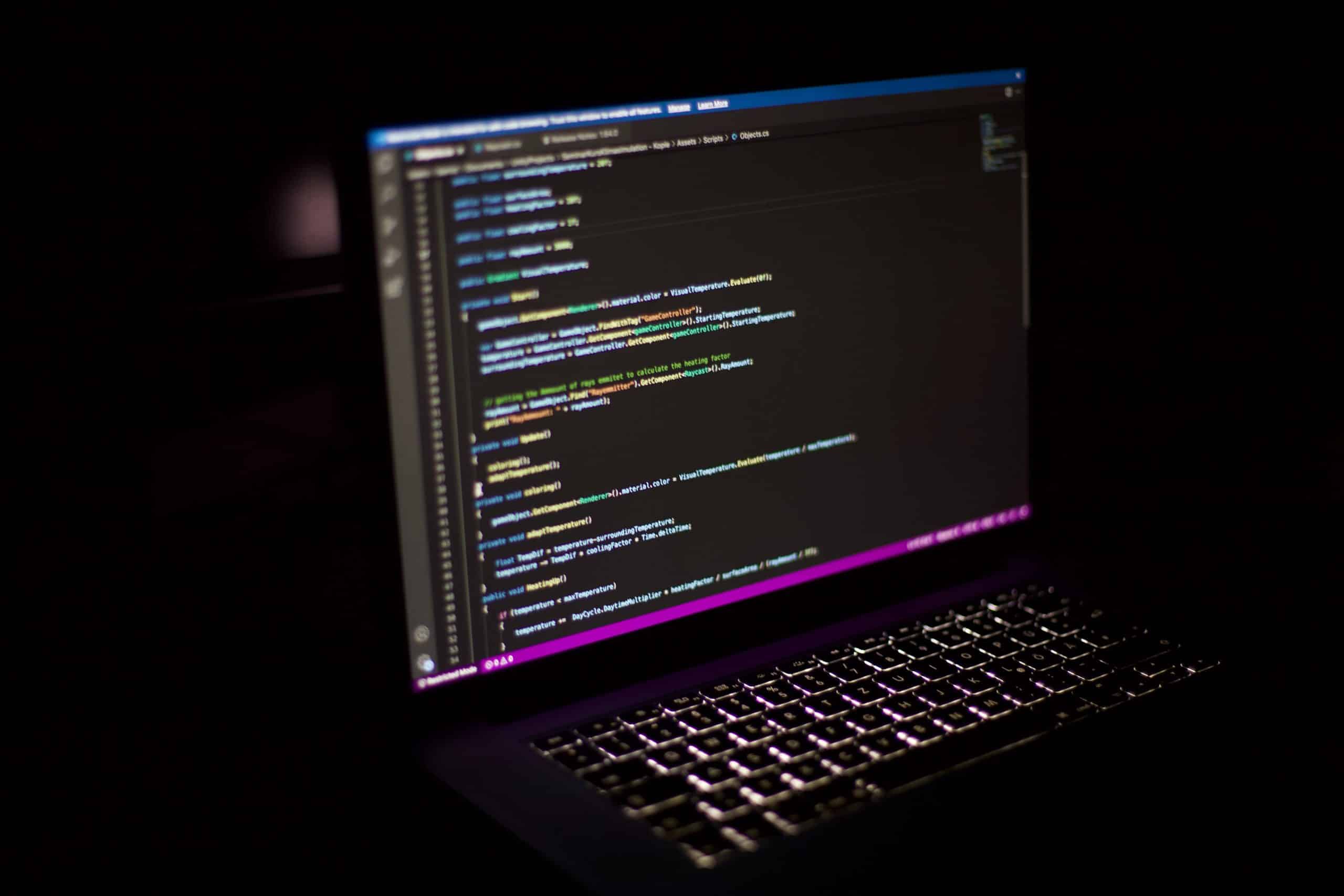 Why SevenLab for your API integrations?
Our unique mid-code development approach enables us to work quickly and efficiently. We work closely with our customers to ensure API integrations meet their specific needs.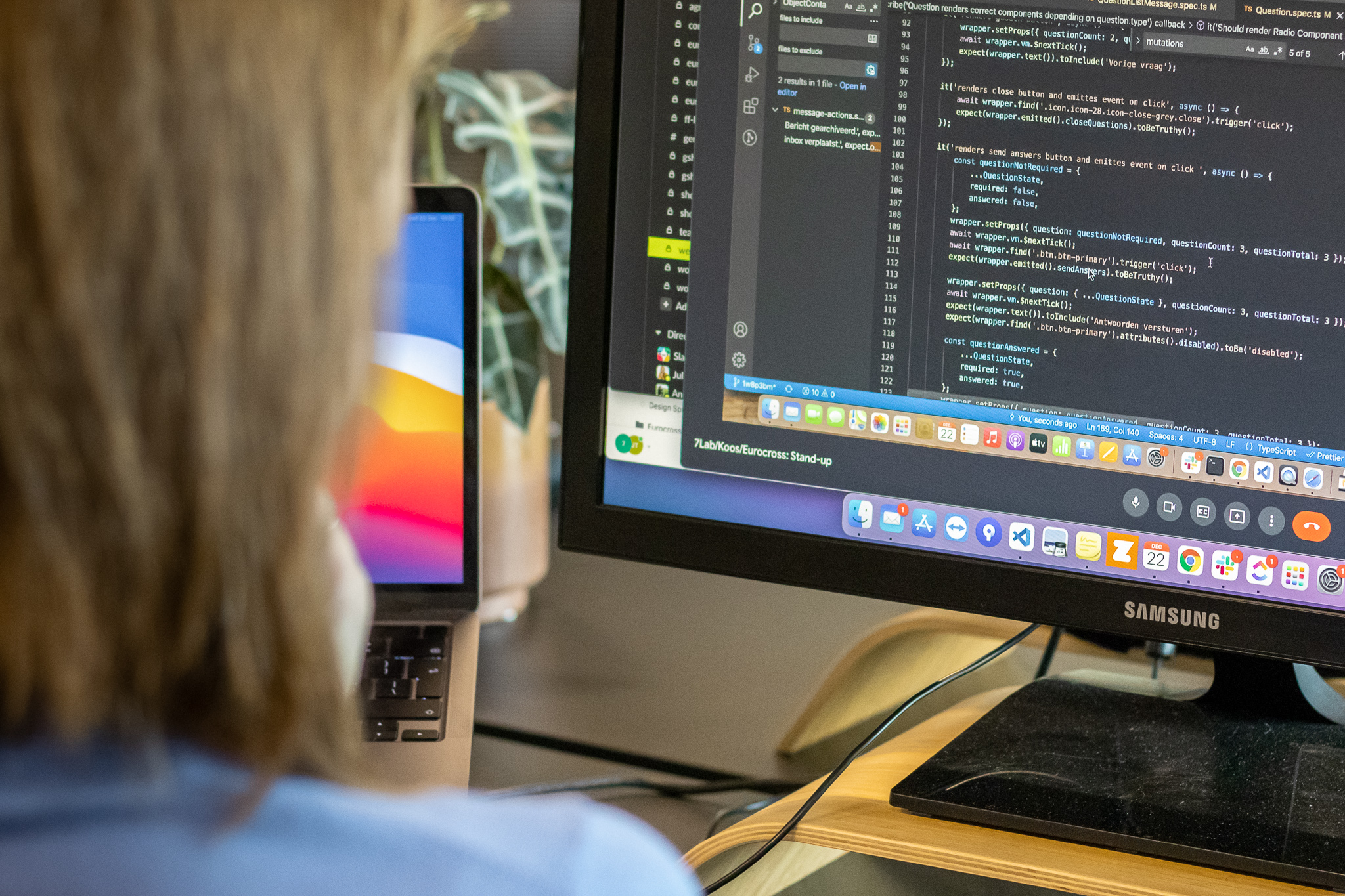 Our API integration services
Whether you need a customer portal, an app or any other software product, we can help. Our portfolio includes several custom-made software products, all enhanced by our API integrations.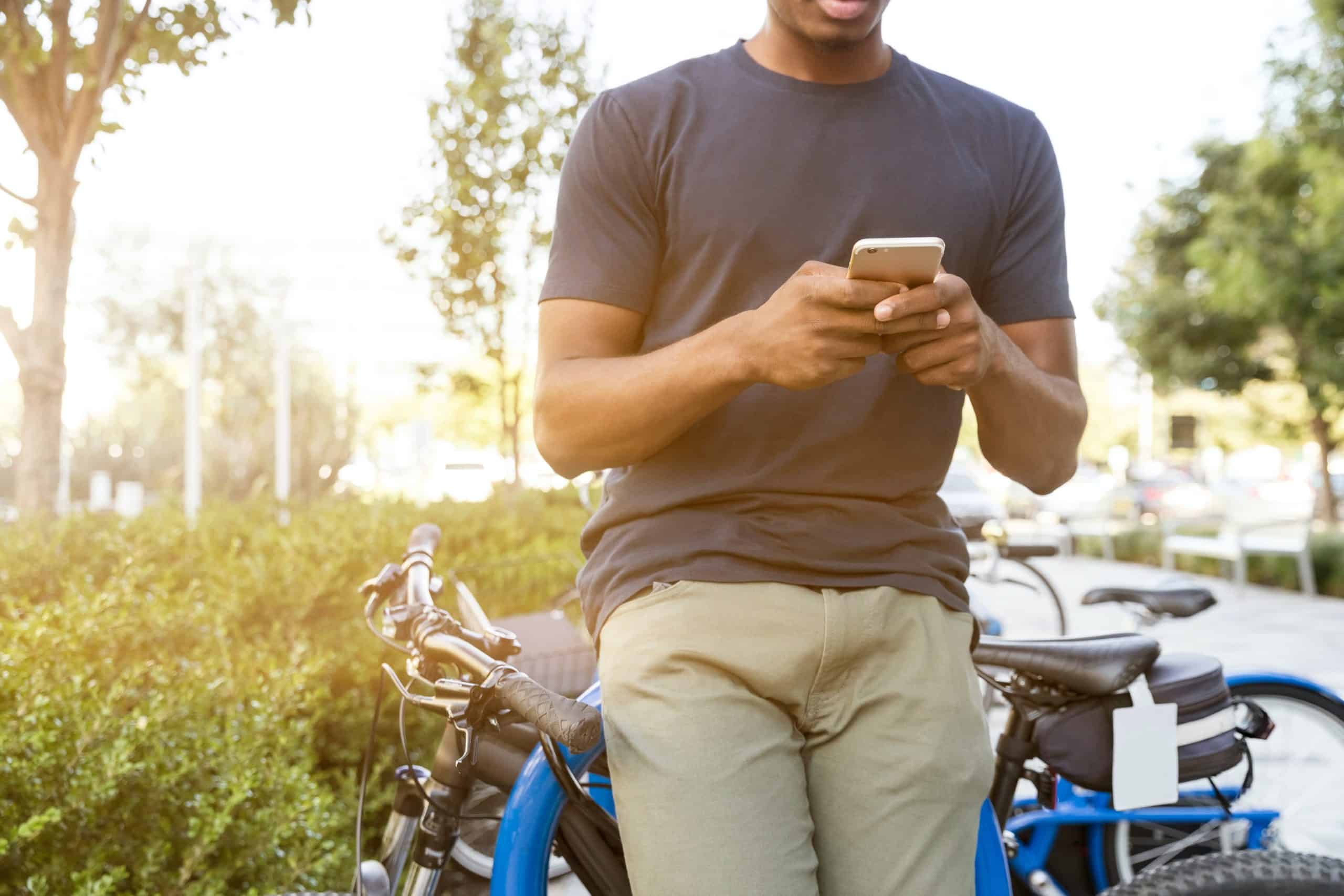 Contact SevenLab
Are you ready for your systems to work seamlessly together? Get in touch with SevenLab. We will be happy to help you with your API integrations.