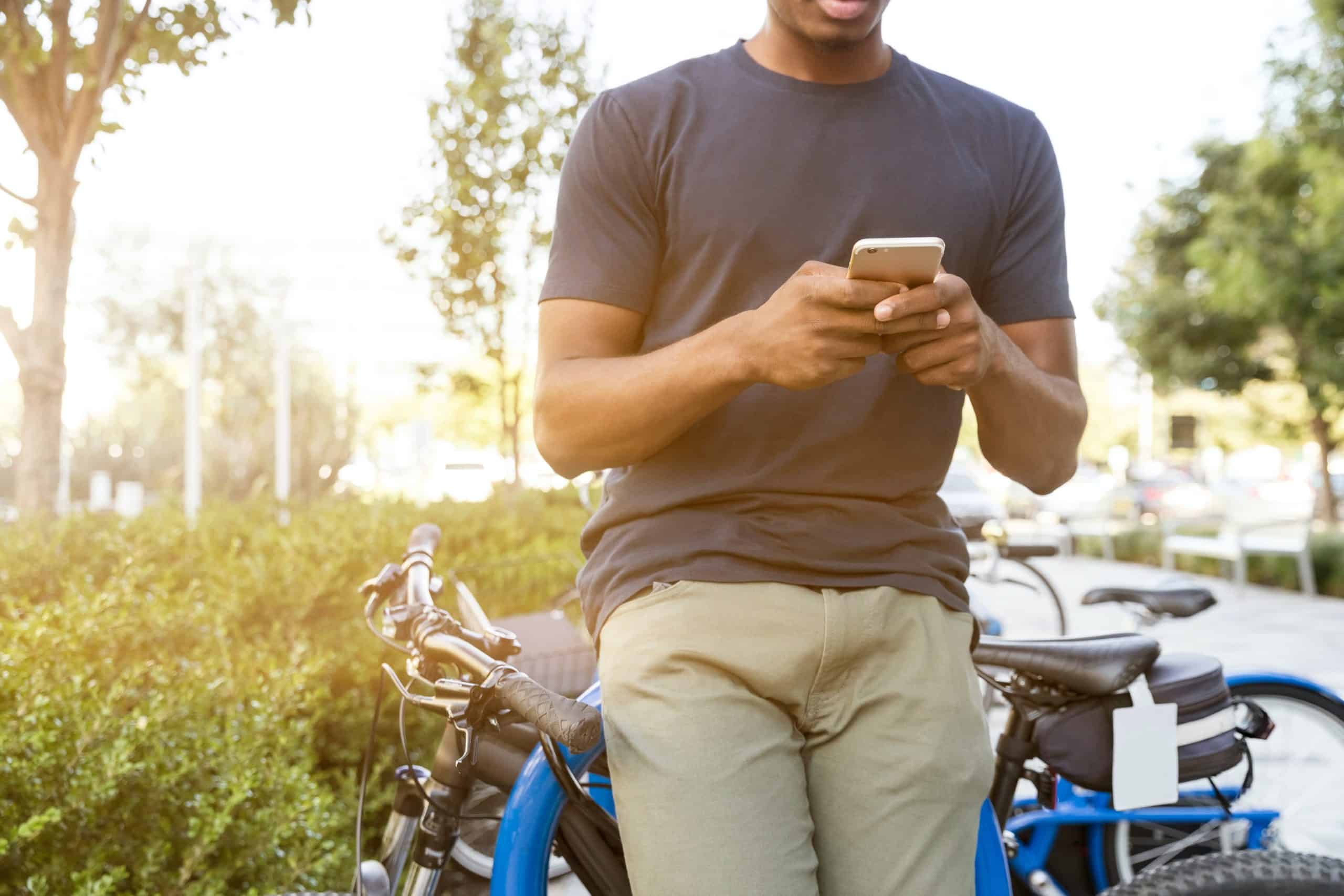 What is AI and How Can It Help Your Business?
AI, or artificial intelligence, is a technology that enables machines to learn and make decisions. It can be used to automate processes, improve customer service, and much more. At SevenLab, we help companies use AI in the right way.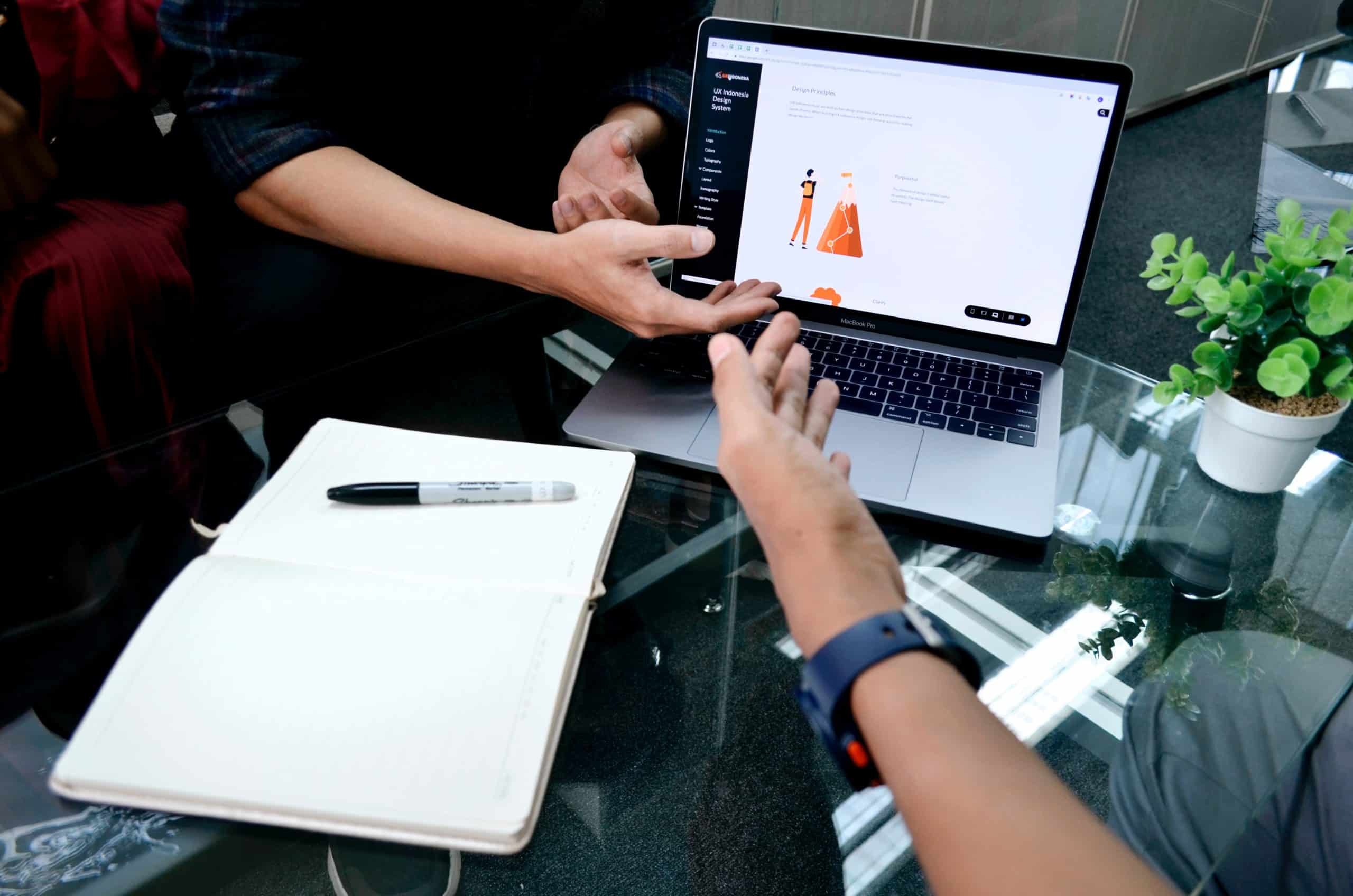 How SevenLab Implements AI
At SevenLab, we work closely with our customers to develop customised AI solutions. We use a unique mid-code development approach to create software that perfectly suits your business needs.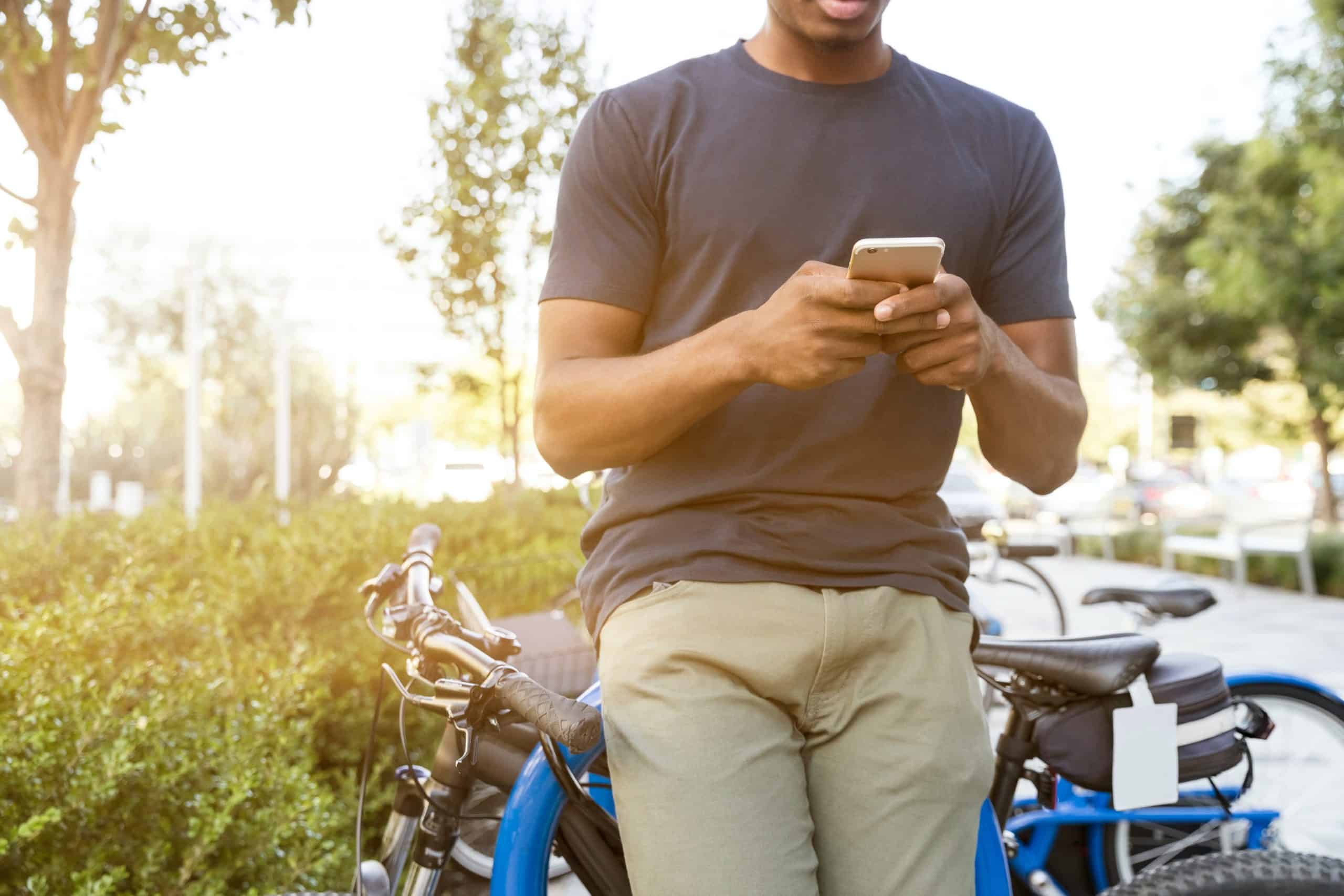 The Benefits of Using AI with SevenLab
By using AI with SevenLab, you can optimise your business processes, improve your customer service and increase your competitive advantage. We work closely with you to ensure our solutions meet your specific needs.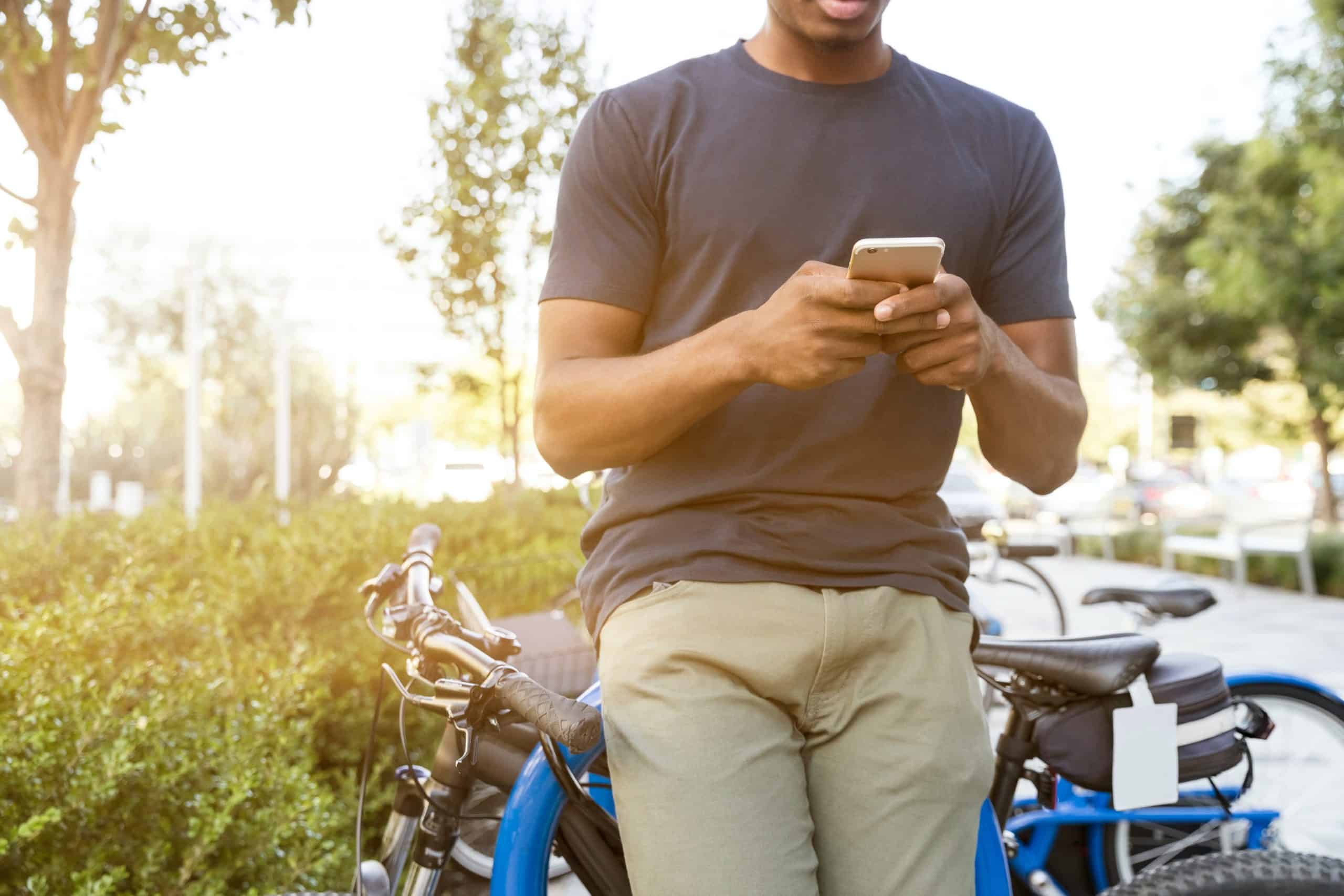 Start AI Today
Are you ready to take your business into the future with AI? Get in touch with SevenLab today. We will be happy to help you develop the perfect AI solution for your business.