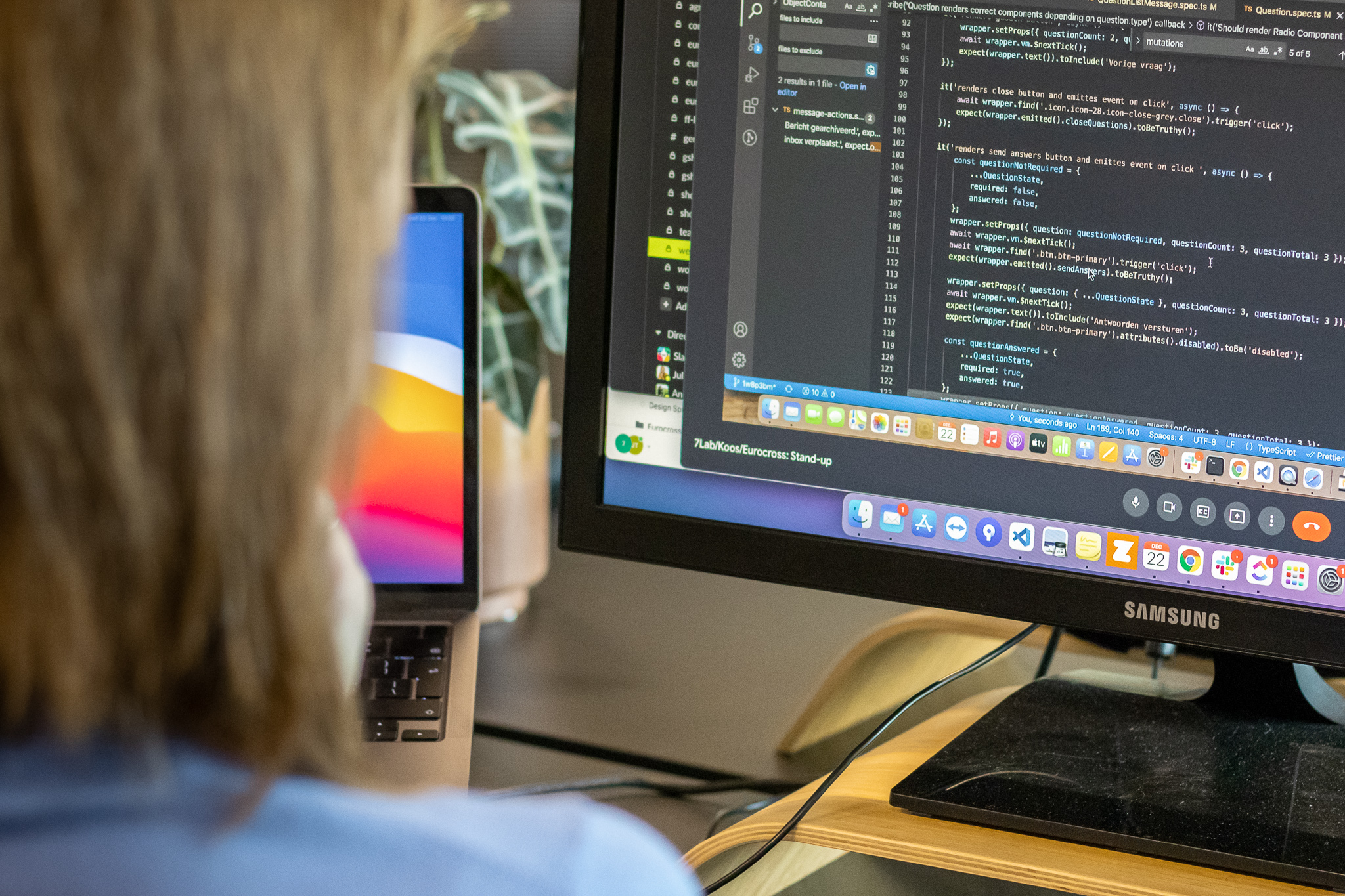 What is AI Technology?
AI technology, or Artificial Intelligence, is a revolutionary technology that enables machines and software to learn and make decisions. At SevenLab, we use this technology to create customised software solutions that streamline and optimise your business processes.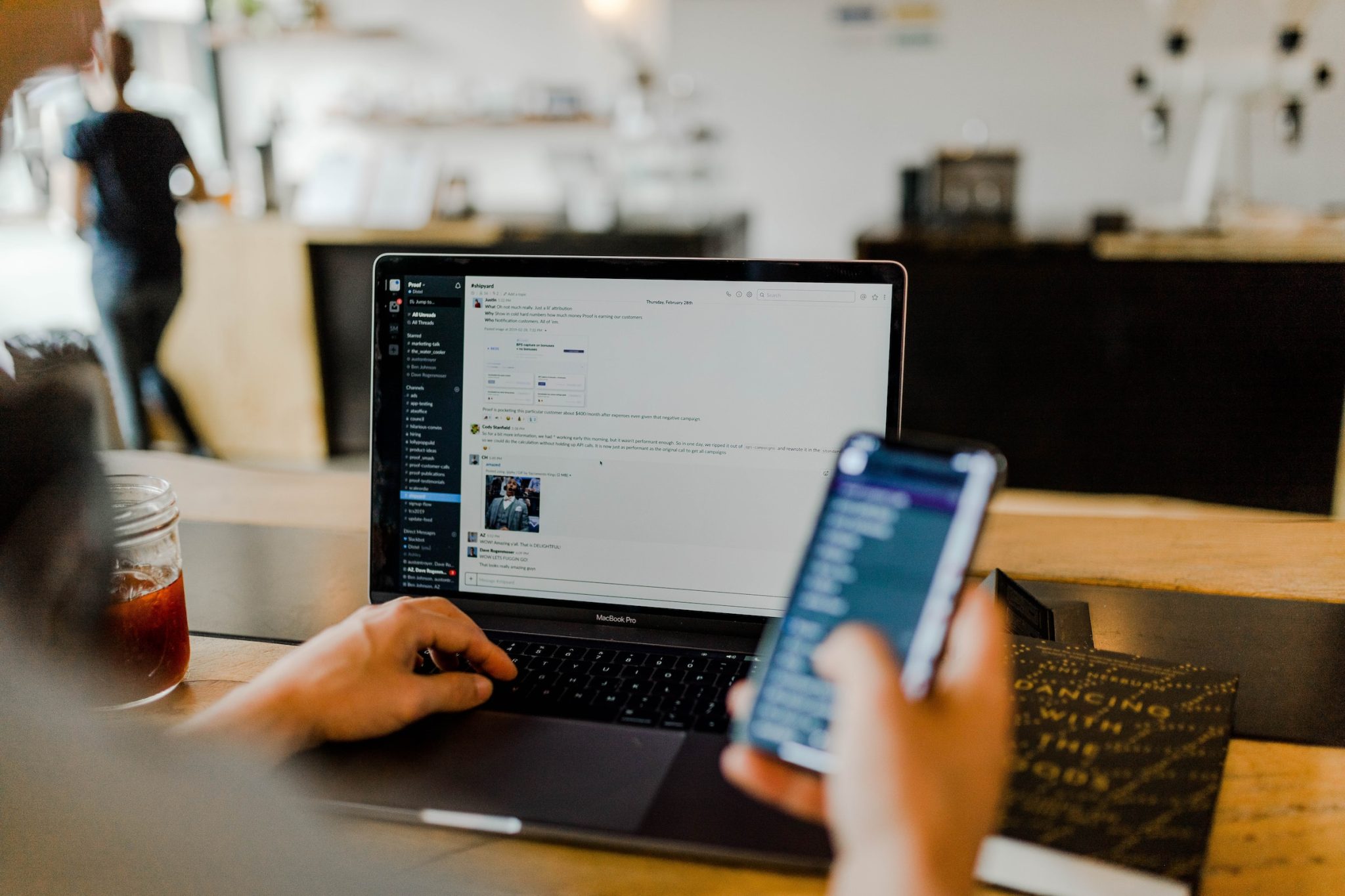 How Does SevenLab's AI Technology Work?
Our AI technology is based on a unique mid-code development approach. This means we work closely with our customers to develop software that perfectly suits their needs. Whether it's customer portals, apps or APIs, our AI technology can handle it all.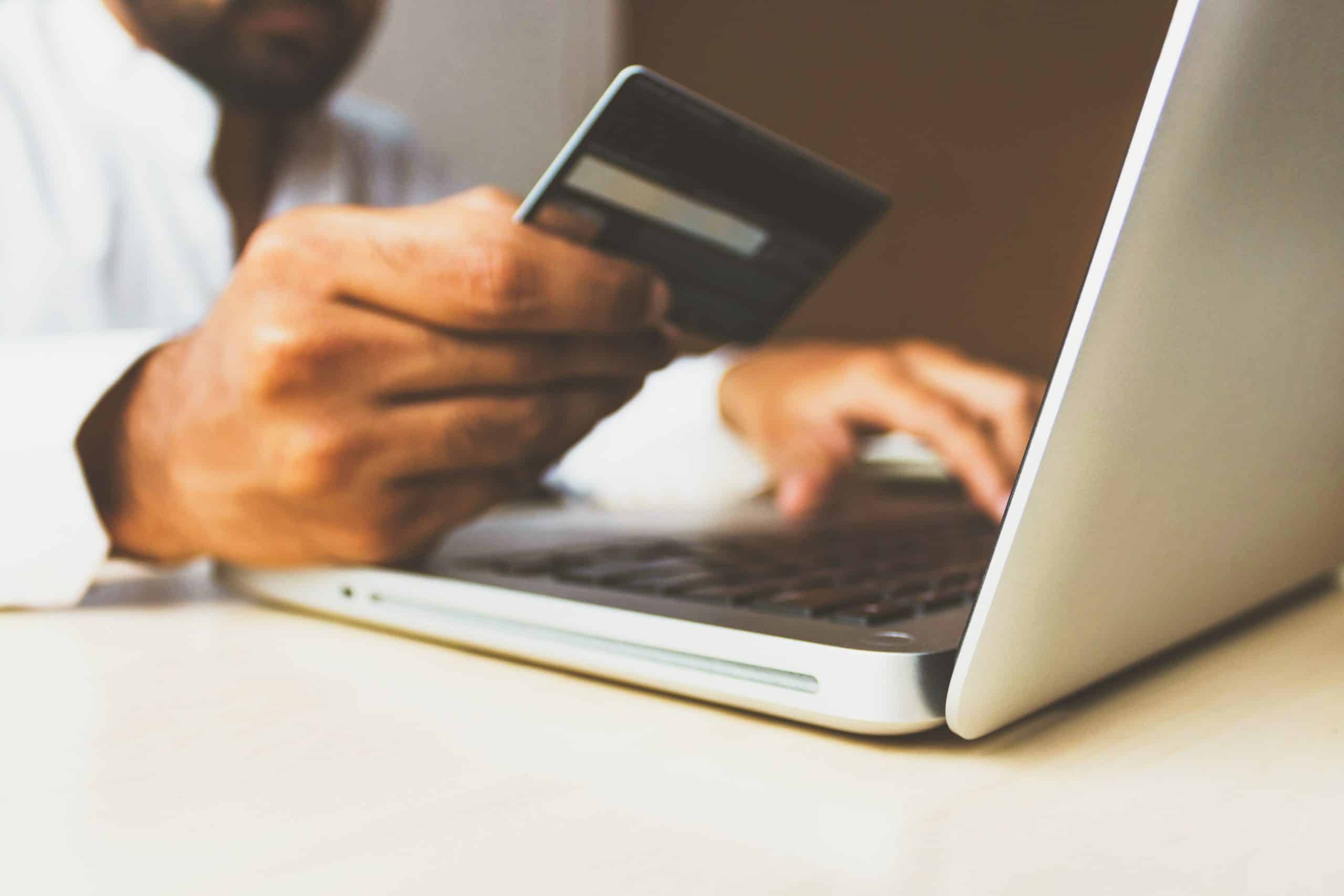 Why choose SevenLab?
At SevenLab, we believe in working closely with our customers. We listen to your needs and develop software that moves your business forward. Our AI technology is flexible, scalable and reliable, so you can always count on us.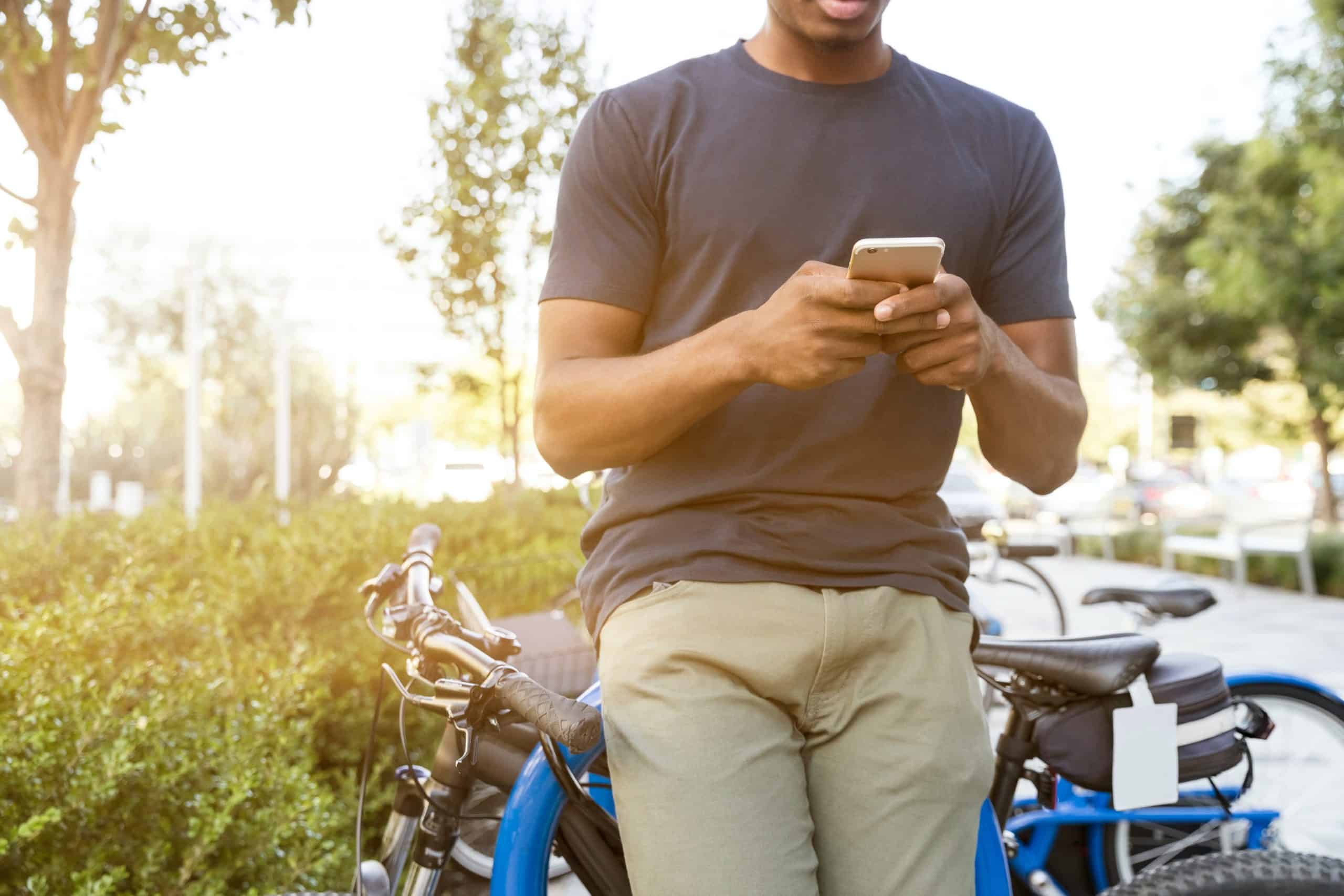 Contact SevenLab
Are you ready to transform your business with AI technology? Get in touch with SevenLab today. We look forward to working with you on the future of your business.