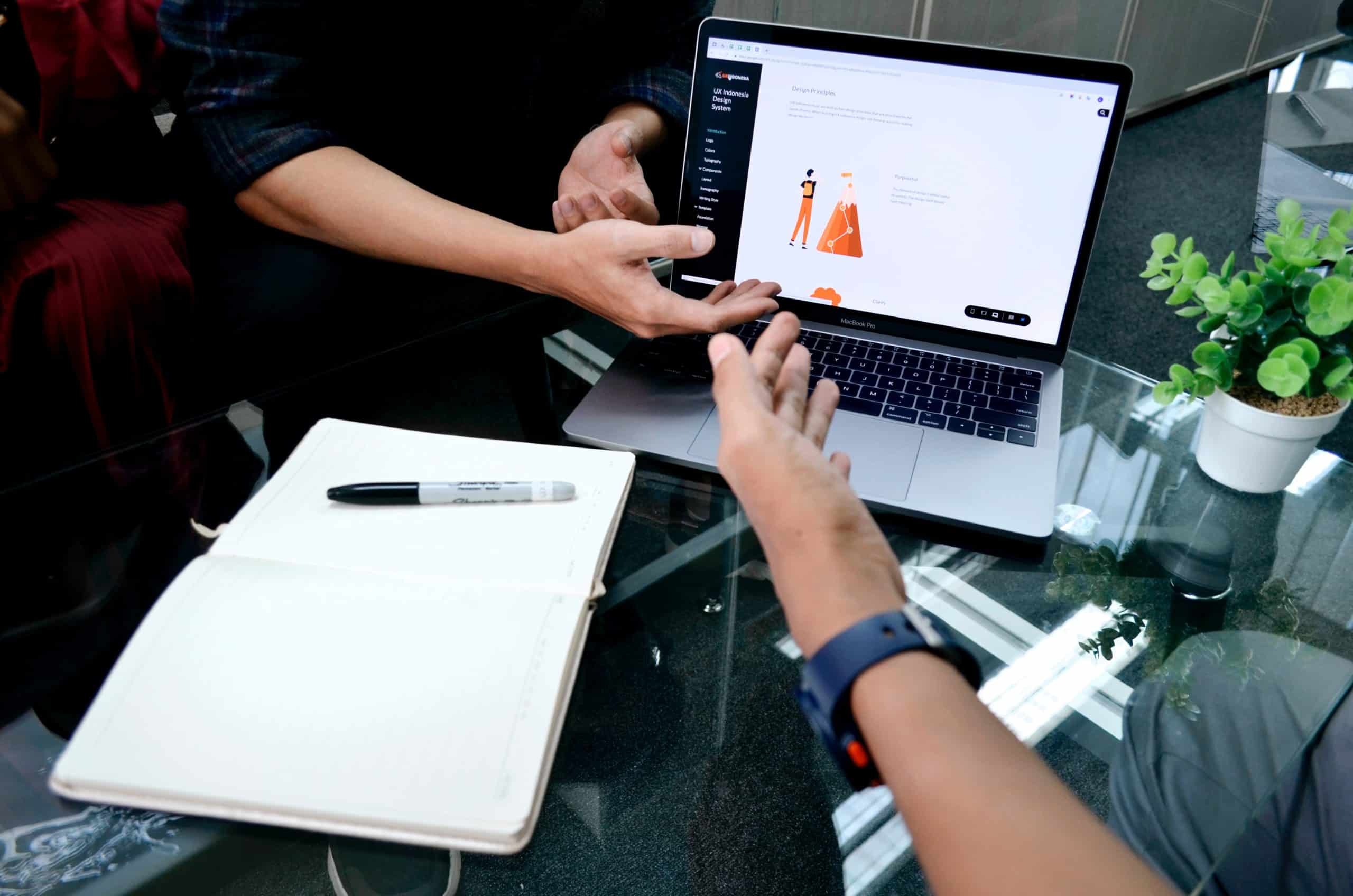 What are AI Developments?
AI, or artificial intelligence, is a fast-growing field that focuses on creating smart machines that can think and learn like humans. At SevenLab, we are always on top of the latest AI developments to provide our customers with the best solutions.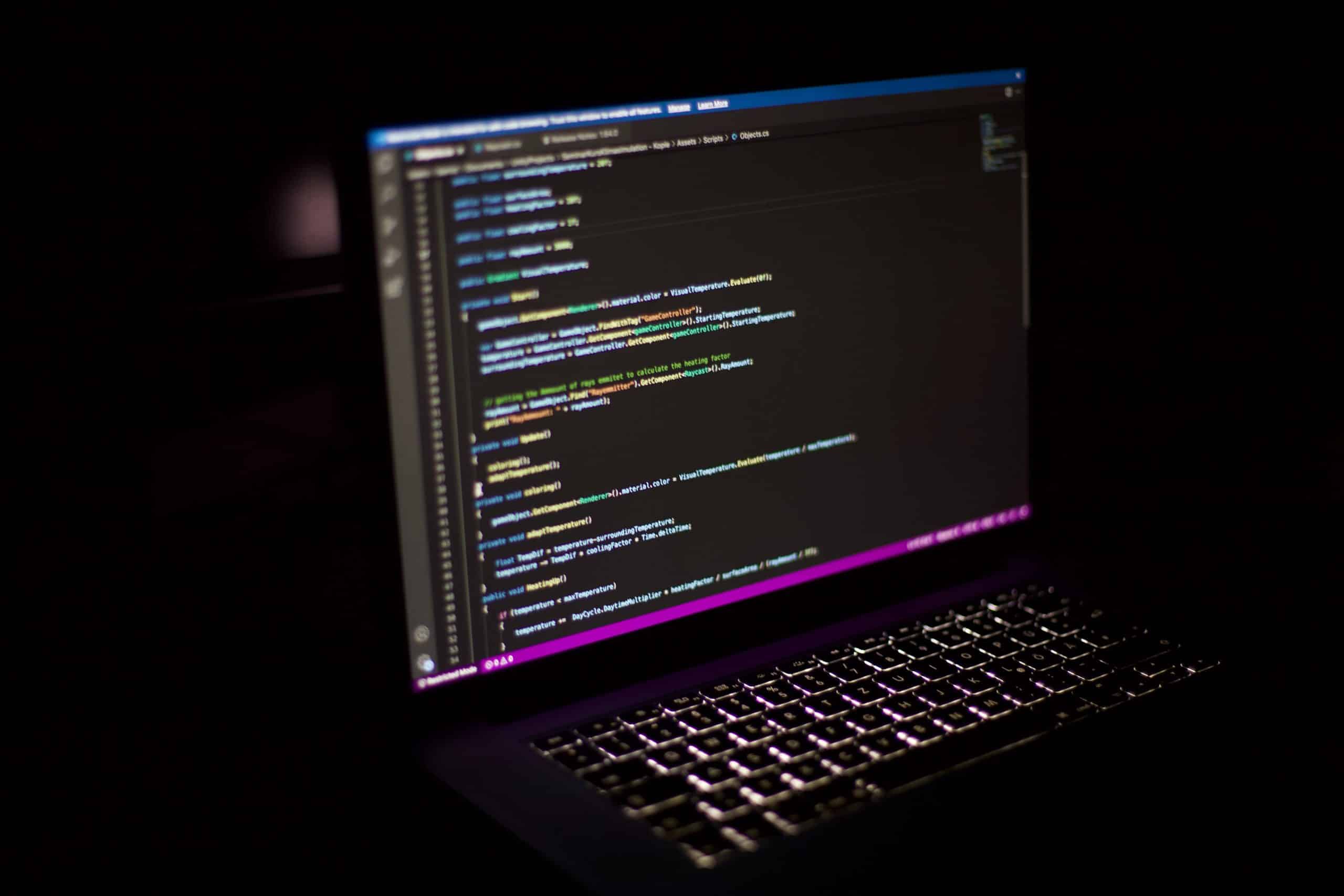 How SevenLab uses AI
At SevenLab, we integrate AI into our customised software solutions to automate business processes, increase efficiency and improve customer satisfaction. Whether it's customer portals, apps or APIs, we use AI to help your business grow.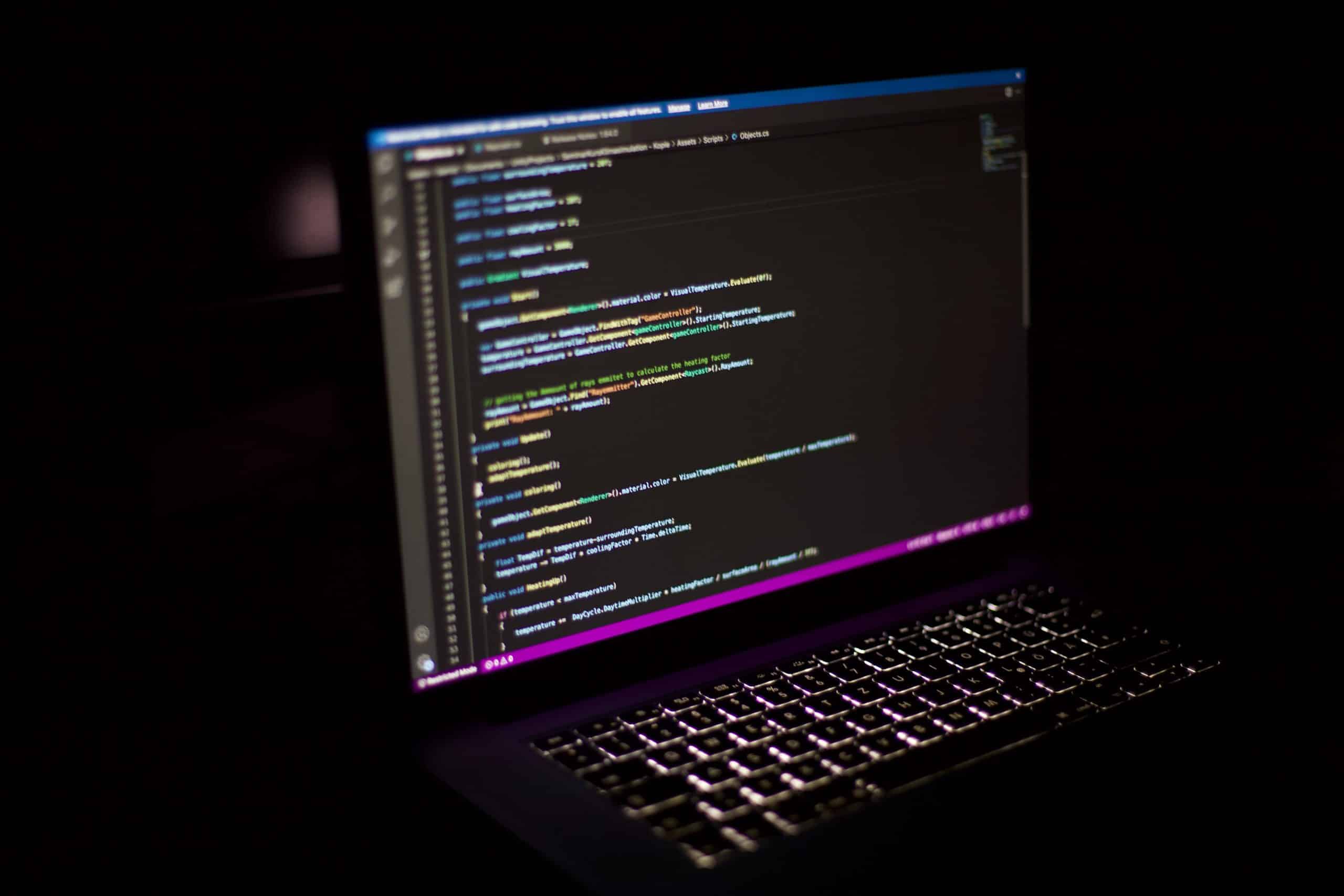 Why choose SevenLab?
At SevenLab, we believe in working closely with our customers. We listen to your needs, understand your business processes and design software solutions that really work. Our unique mid-code development approach allows us to work quickly and efficiently, while still delivering high-quality products.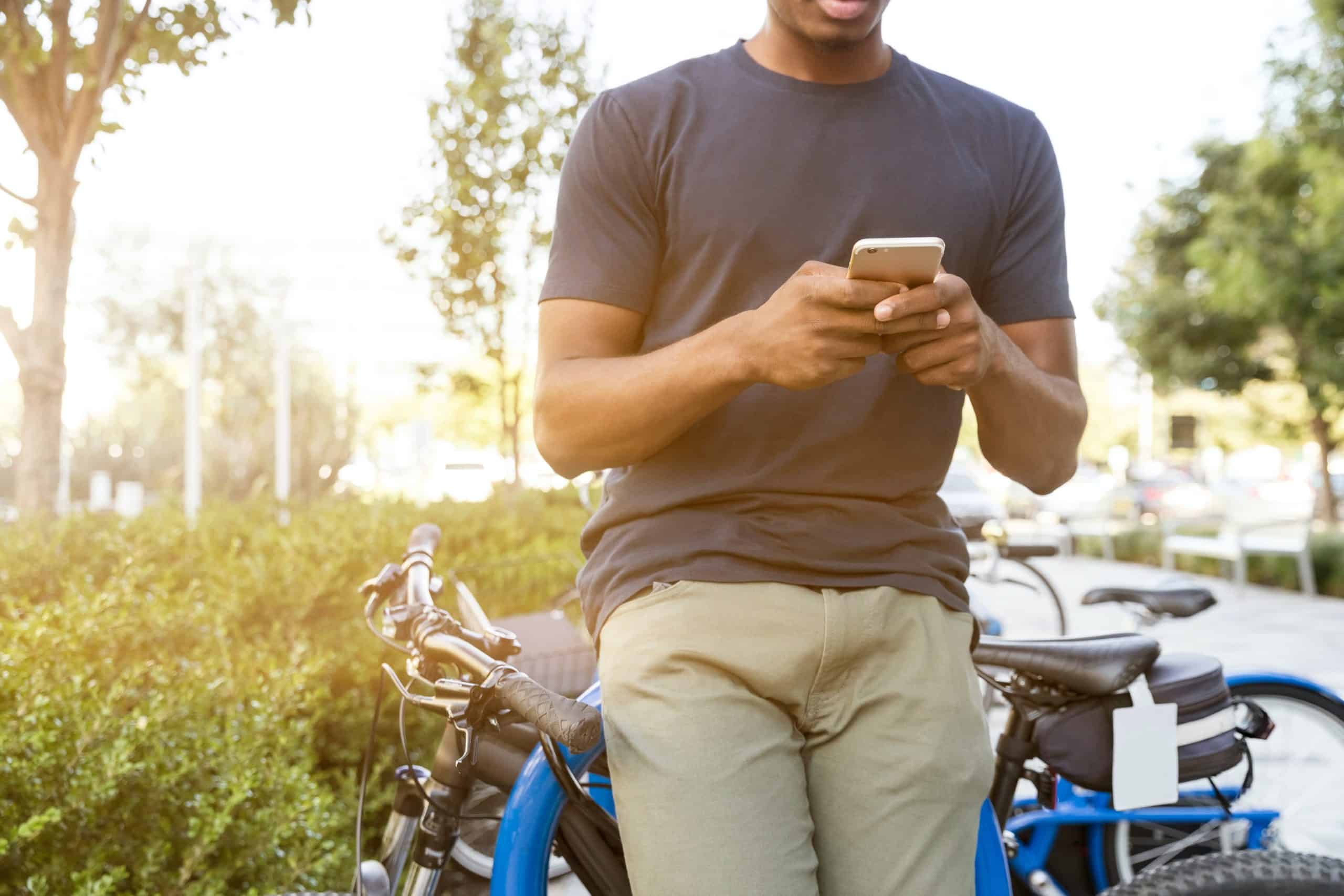 Contact SevenLab
Are you ready to unleash the power of AI in your business? Get in touch with SevenLab today. We look forward to working with you and taking your business to new heights with our tailor-made software solutions.