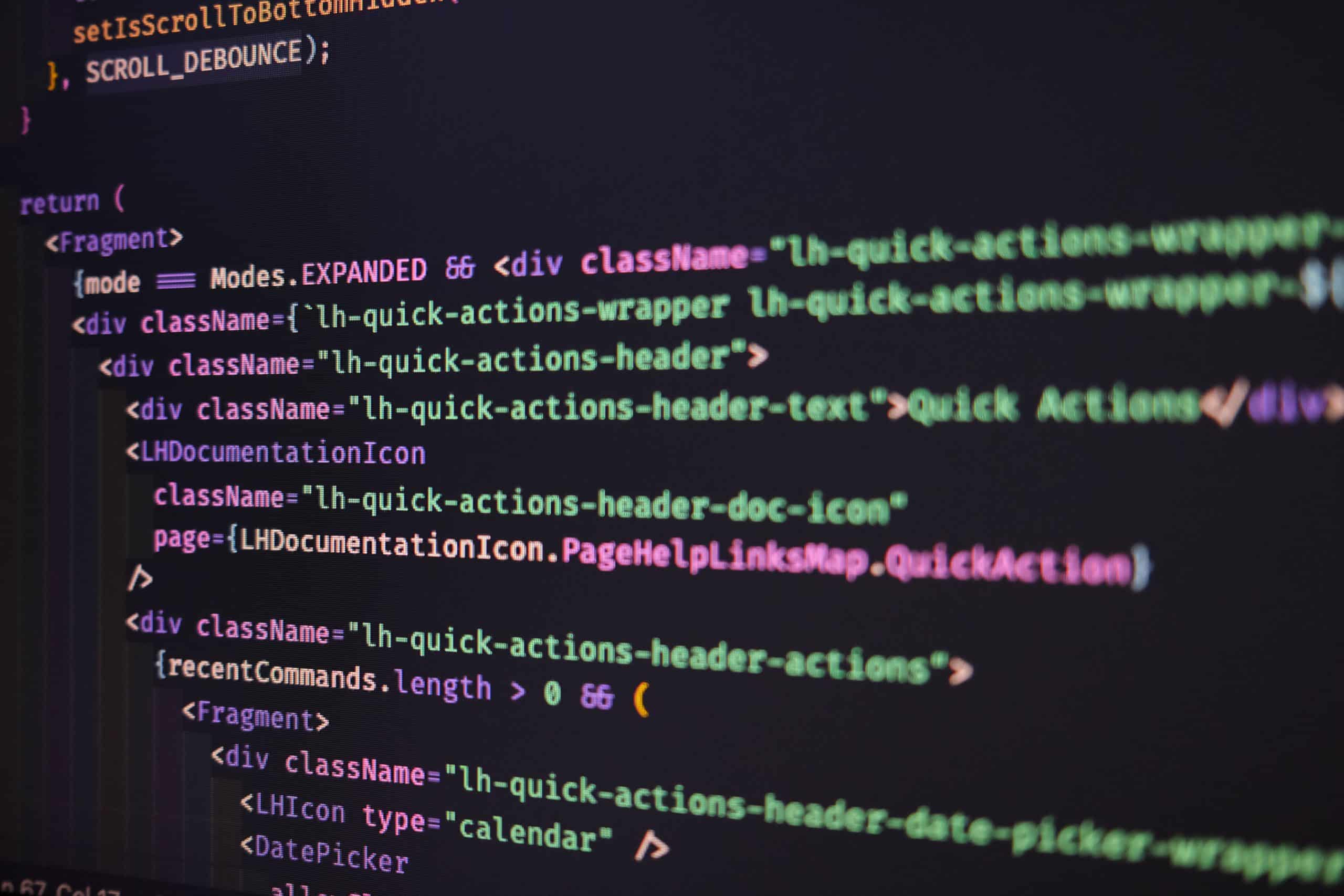 What is Agile Software Development?
Agile software development is an iterative approach where we work in close collaboration with the customer. It allows us to react quickly to changes and deliver continuous improvement.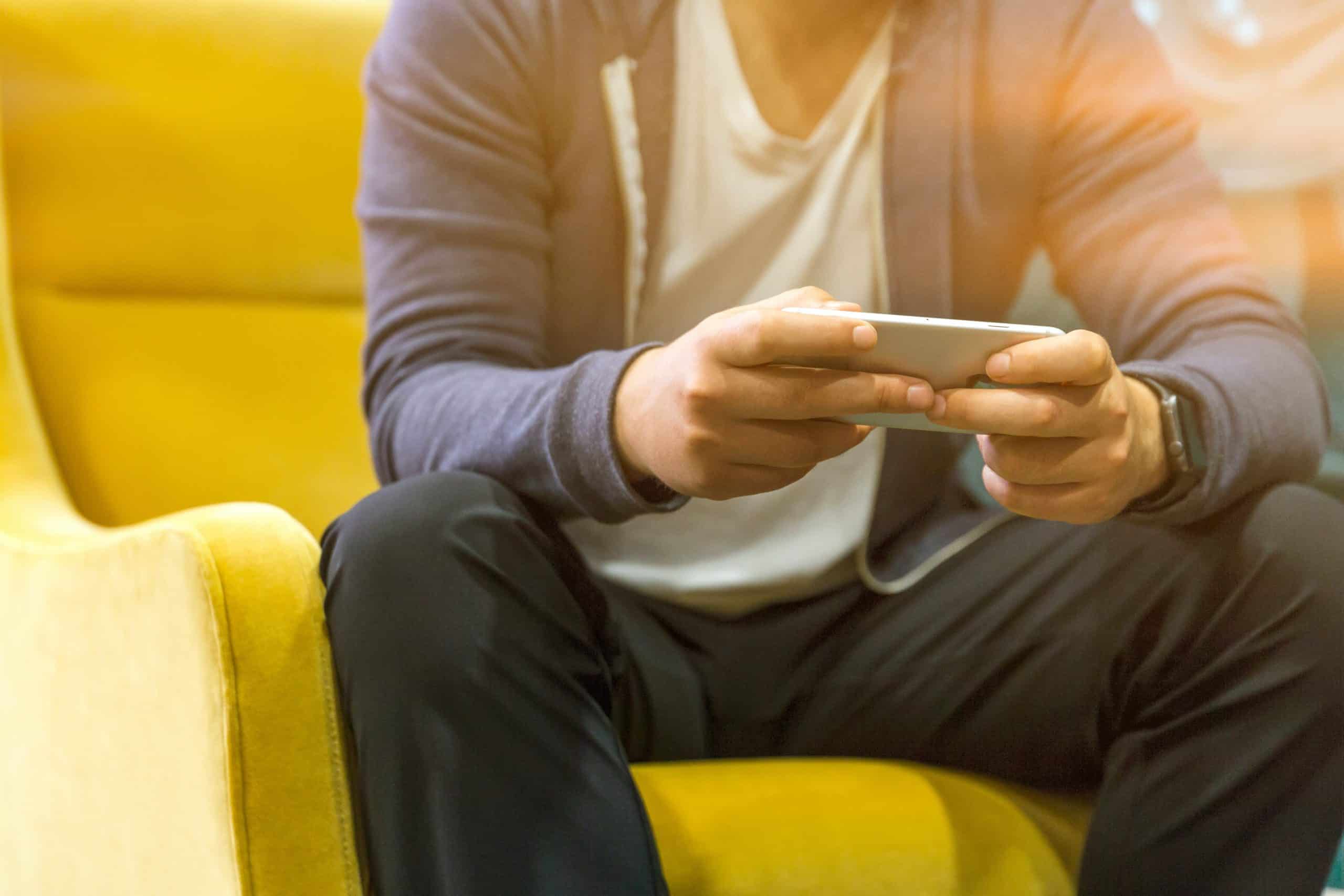 Why choose SevenLab?
At SevenLab, we believe in working closely with our customers. Our agile approach enables us to react quickly to changes and deliver the best solutions.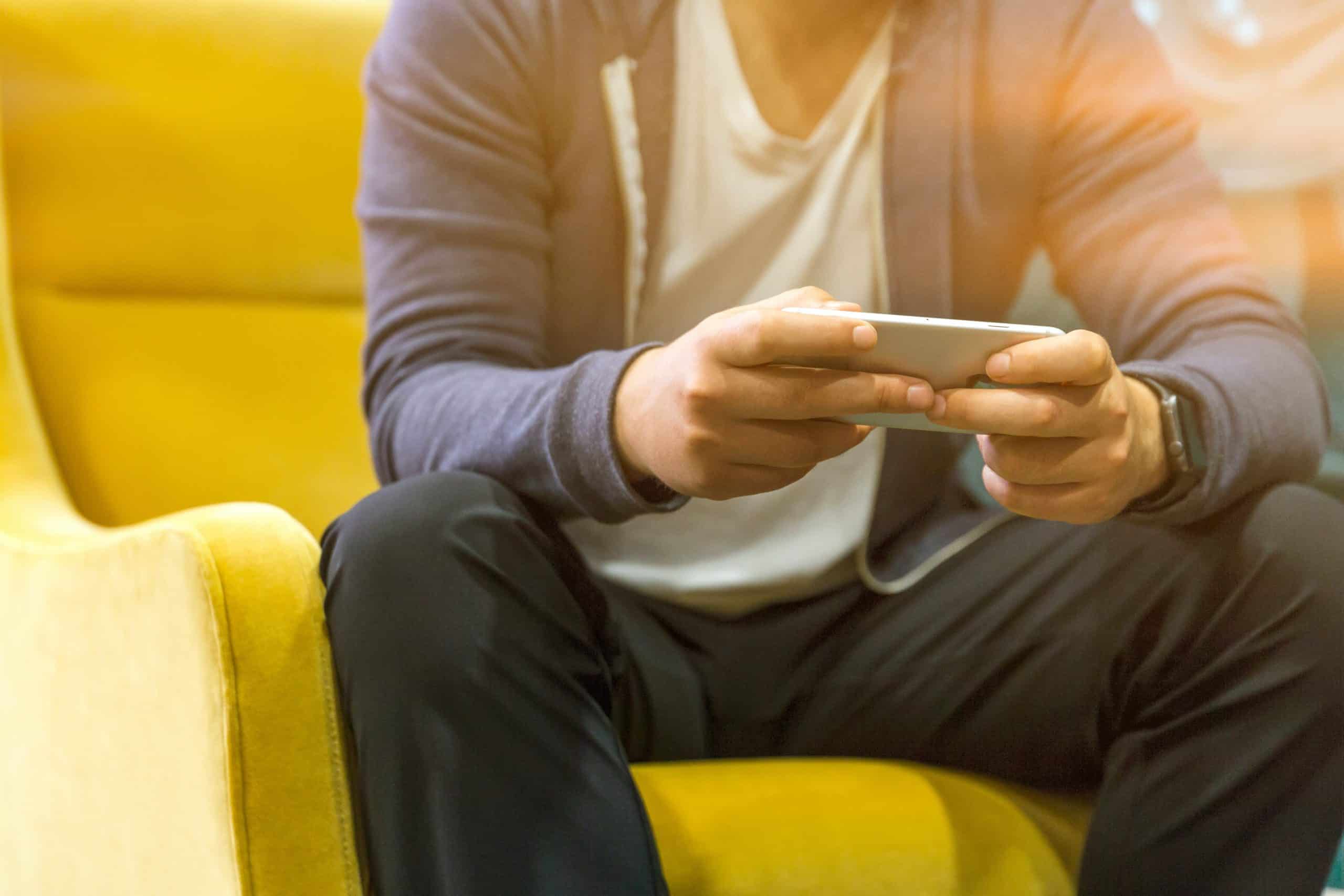 Our Agile Approach
Our agile approach is based on continuous feedback and improvement. We work in short sprints to deliver results quickly and adapt based on customer feedback.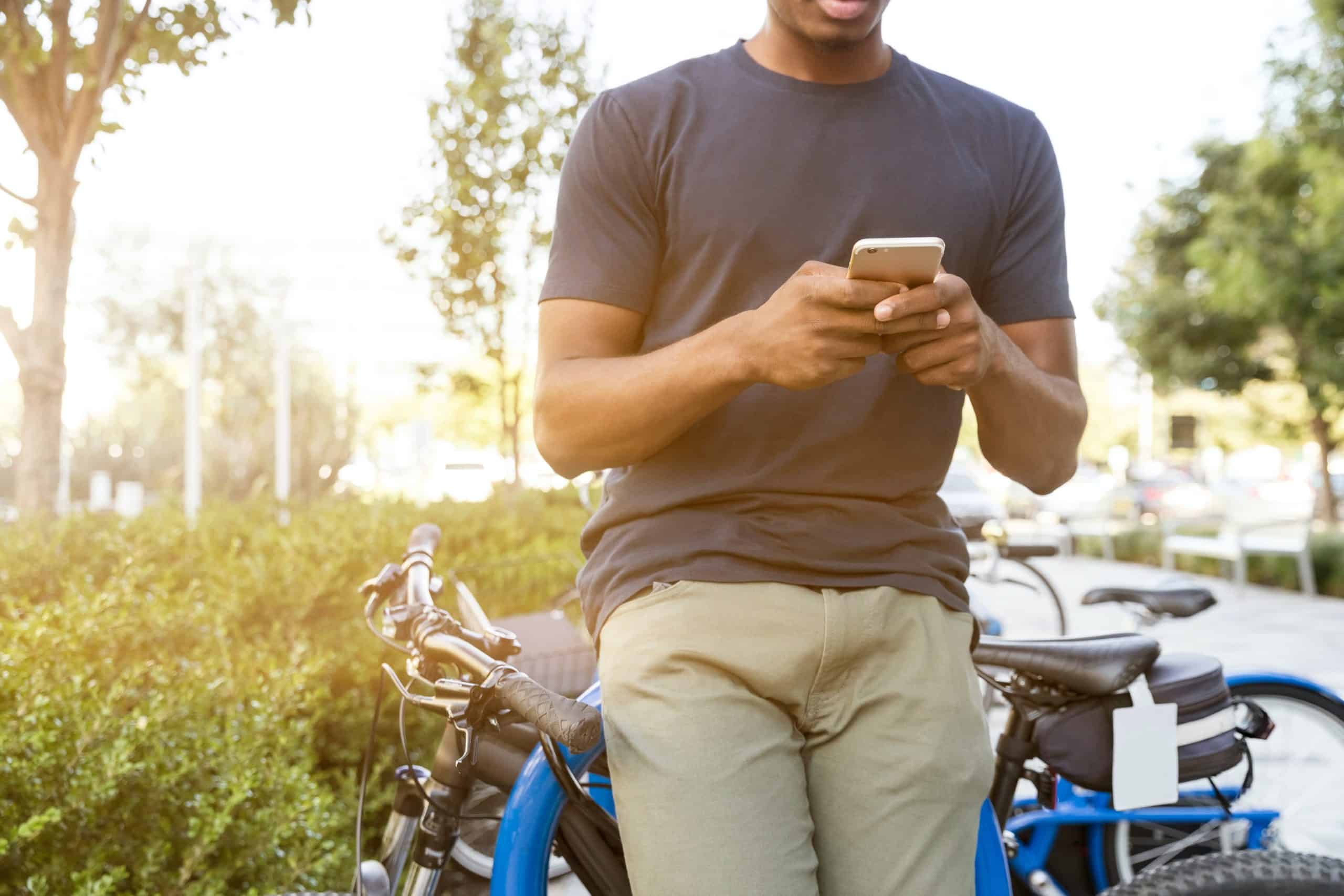 Start Agile Software Development today
Are you ready to experience the benefits of agile software development? Contact us today to find out how we can help your business grow.