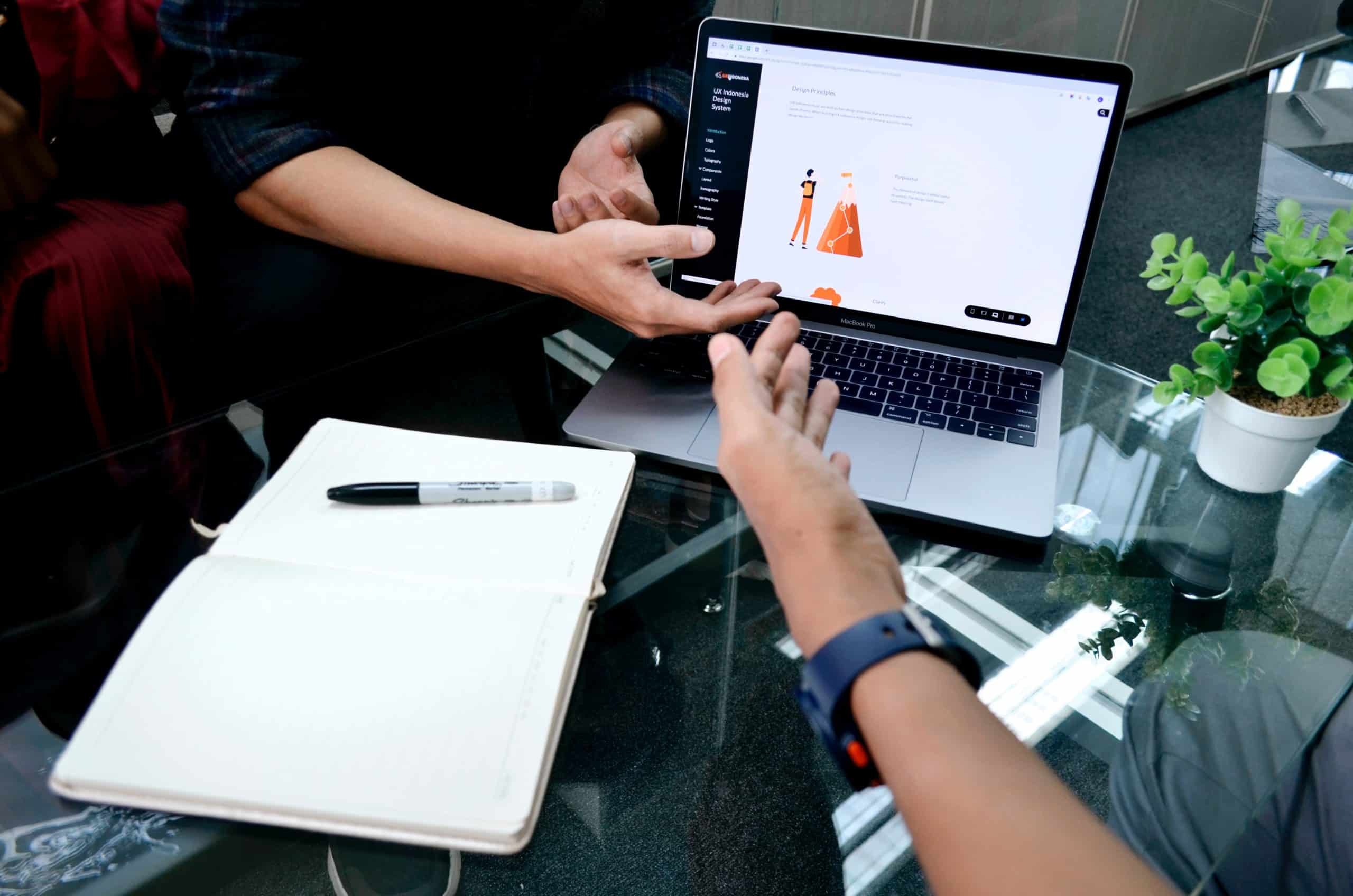 What is a Platform Agency?
A platform agency is a specialised entity that helps companies develop customised software platforms. At SevenLab, we combine technical expertise with deep understanding of business processes to deliver solutions that really work.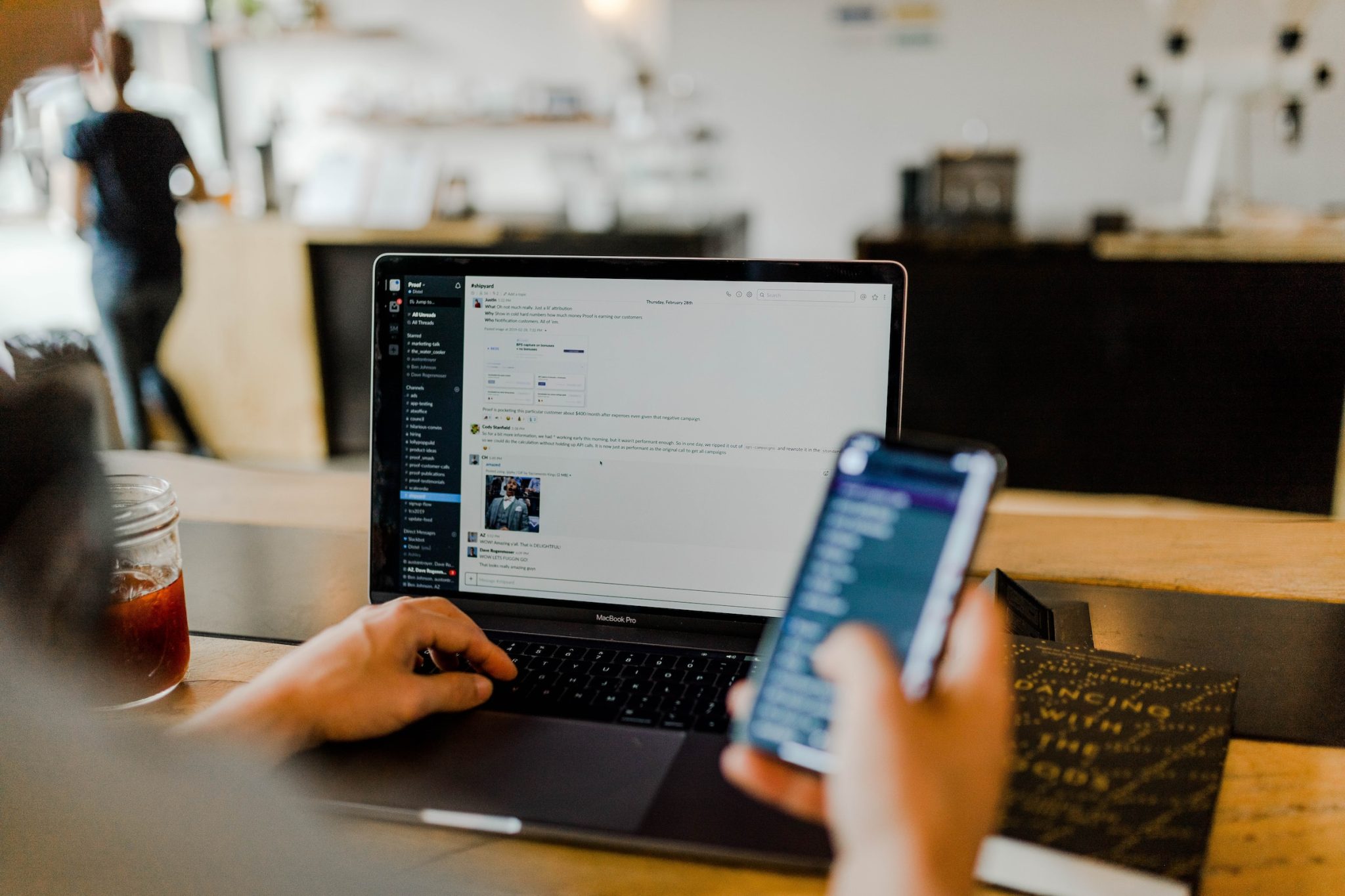 Why SevenLab?
At SevenLab, we believe in working closely with our customers. We listen to your needs, understand your challenges and develop software that moves your business forward. Our portfolio includes customer portals, apps, APIs and much more.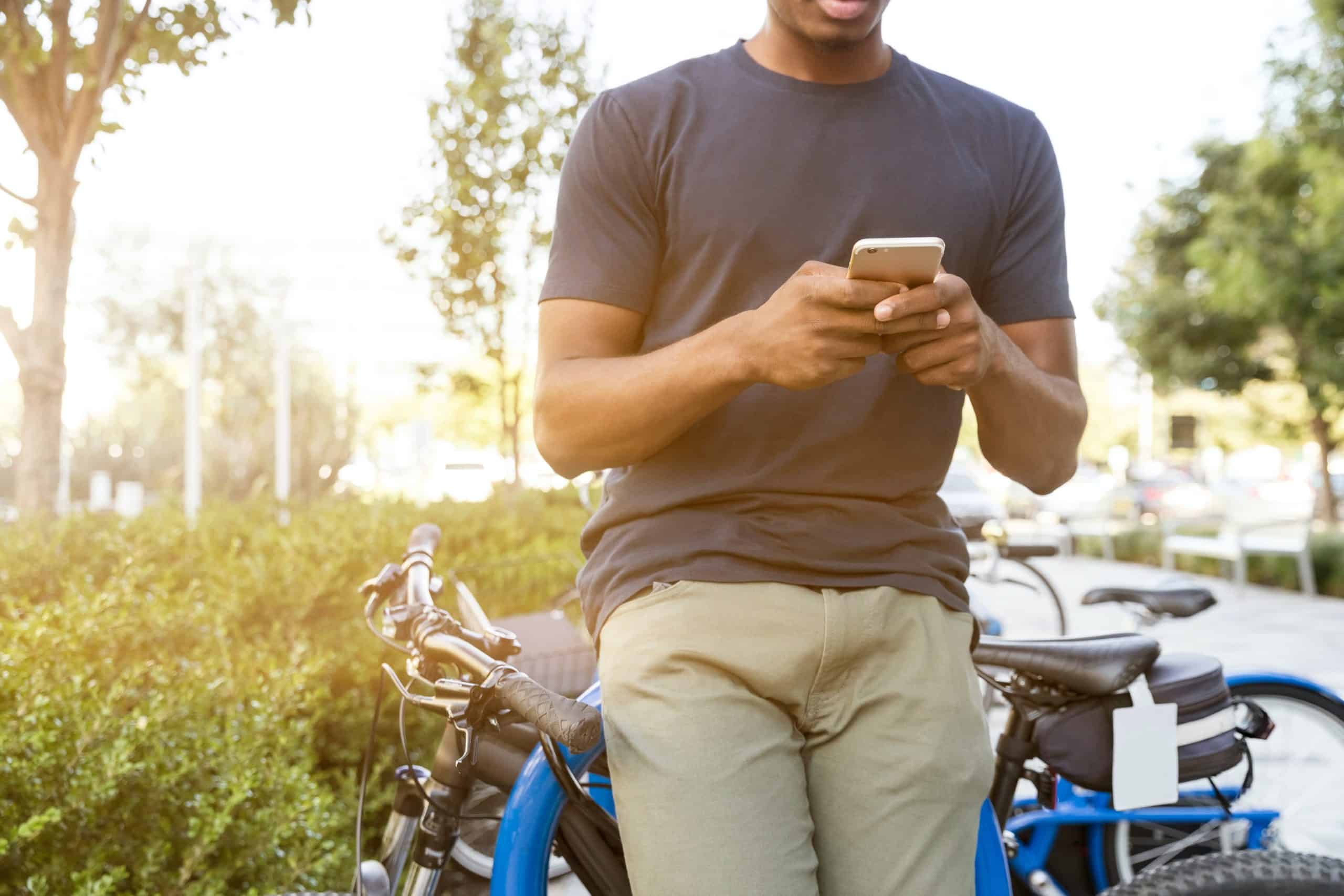 Our Unique Mid-Code Approach
Our unique mid-code development approach enables us to work quickly and efficiently. We can develop complex software without having to start from scratch, resulting in faster delivery times and lower costs for our customers.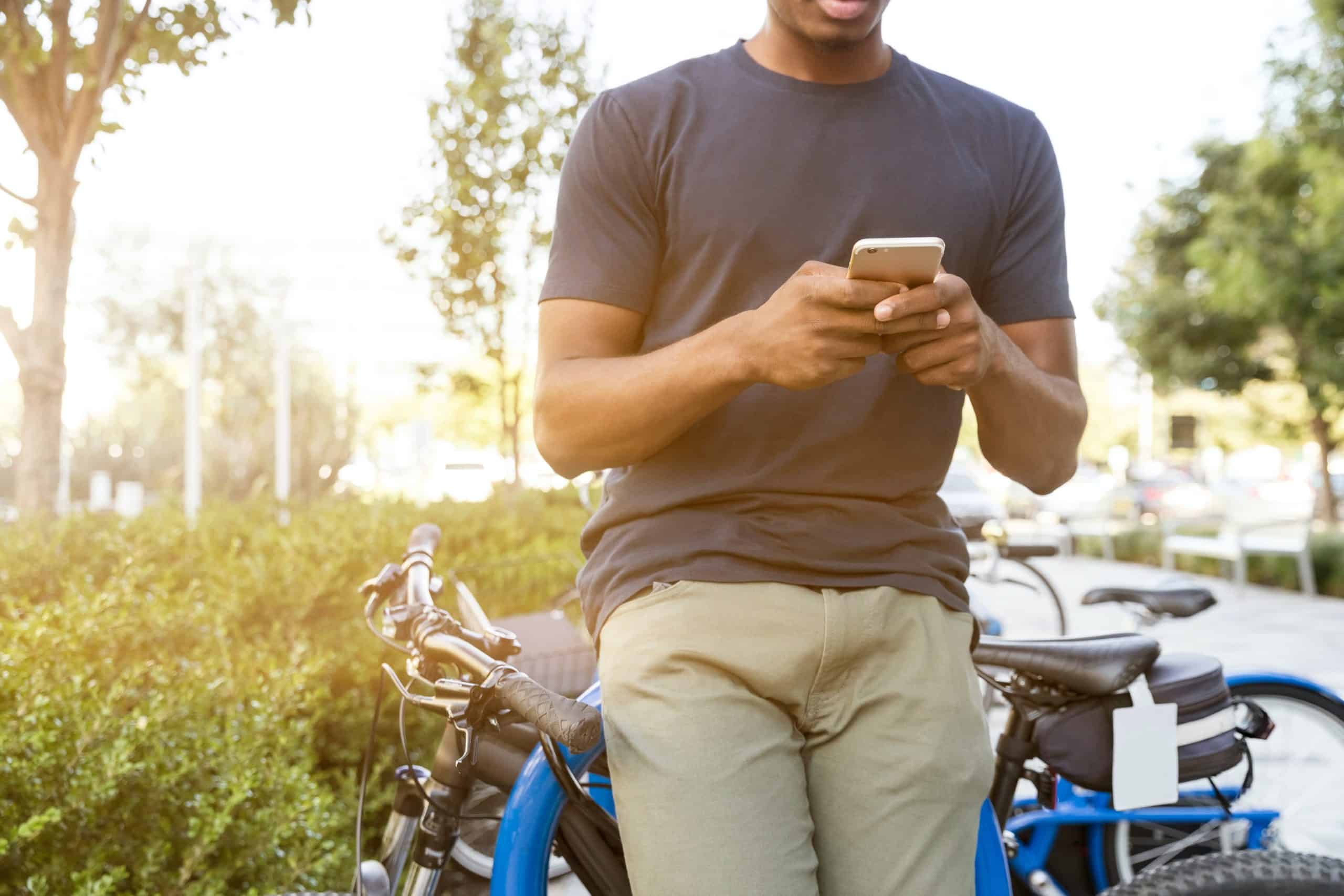 Let's work together
Are you ready to take your business to the next level with custom-made software? Contact us today and find out how our platform agency can help you achieve your goals.