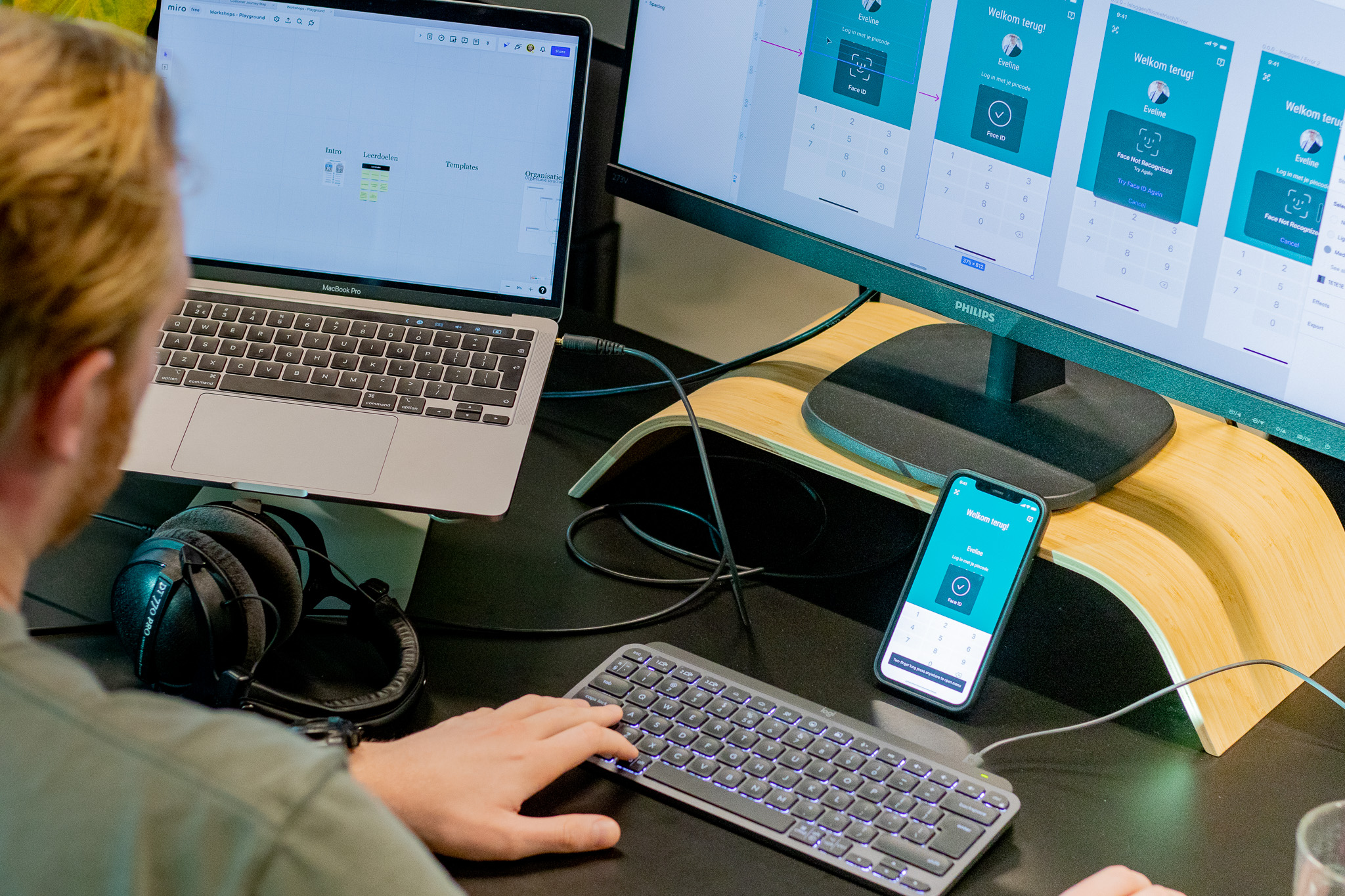 Rely on our expertise as an IT company
With a team of experienced IT professionals, we offer a wide range of services, including IT consulting, software development, systems integration and IT infrastructure solutions. Our expertise enables us to deliver tailor-made IT solutions that help your business grow and adapt to the fast-changing digital world.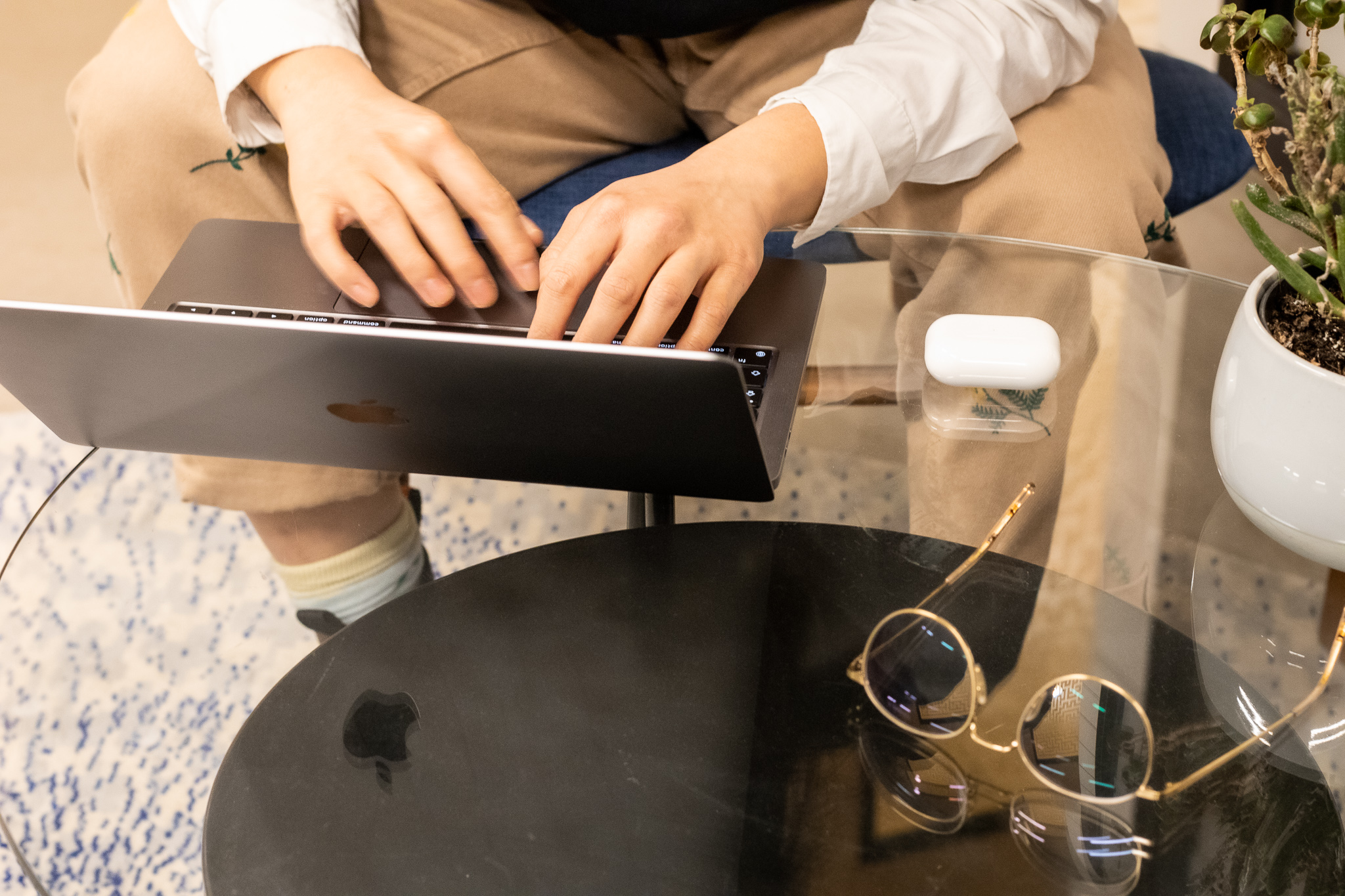 IT solutions for your success
We understand that reliability and quality are essential to the success of your business. That is why we strive to apply only the most advanced technologies and best practices in all our IT solutions. Whether developing custom software, implementing a secure IT infrastructure or optimising your business processes, we ensure that our solutions meet the highest standards.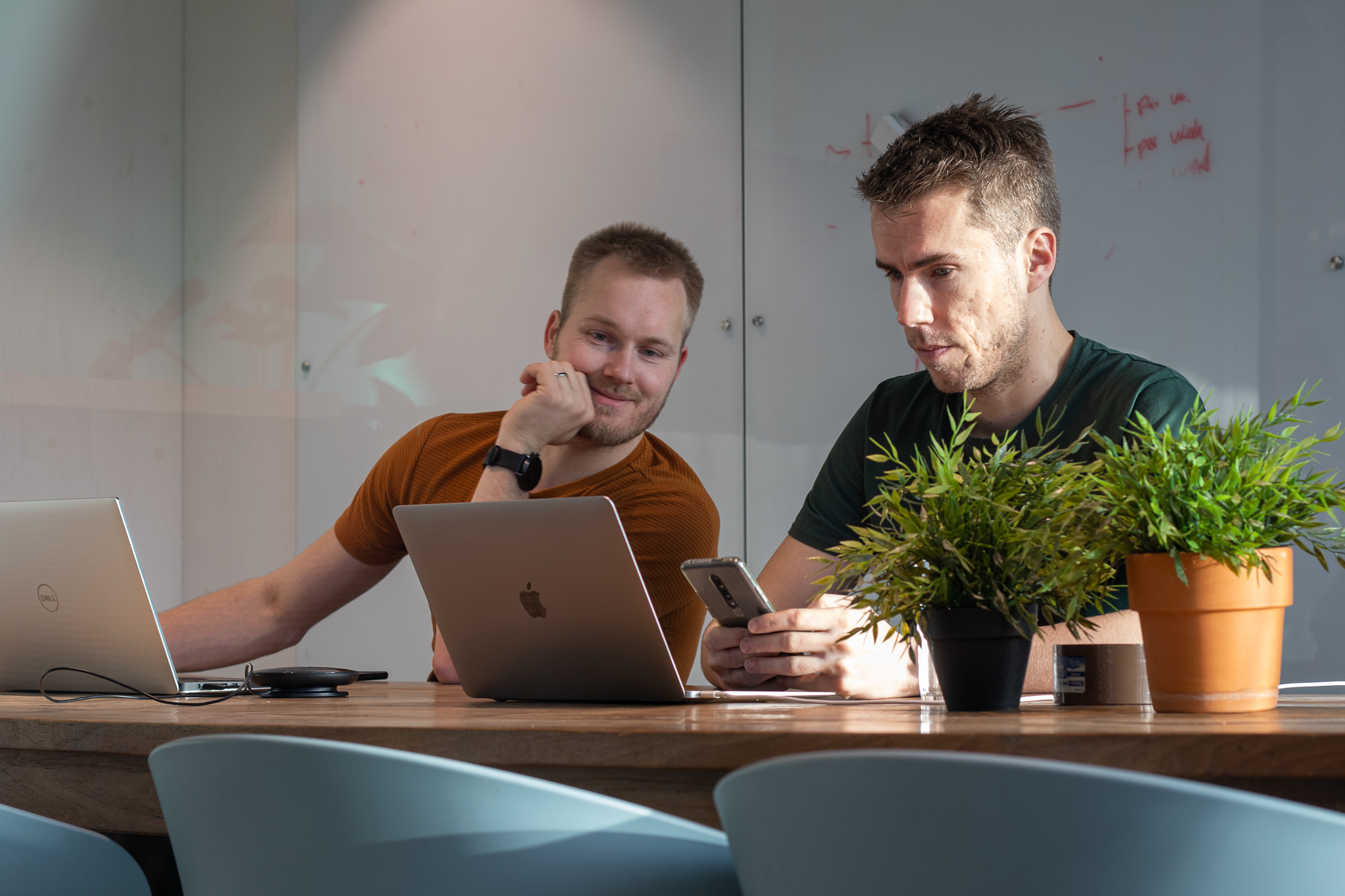 Future-proof cooperation
By working with Sevenlab, you benefit from a flexible and transparent approach. We believe in close cooperation with our customers and value open communication and clear project planning. In addition, we strive to exceed your expectations by delivering high-quality solutions on time and within budget.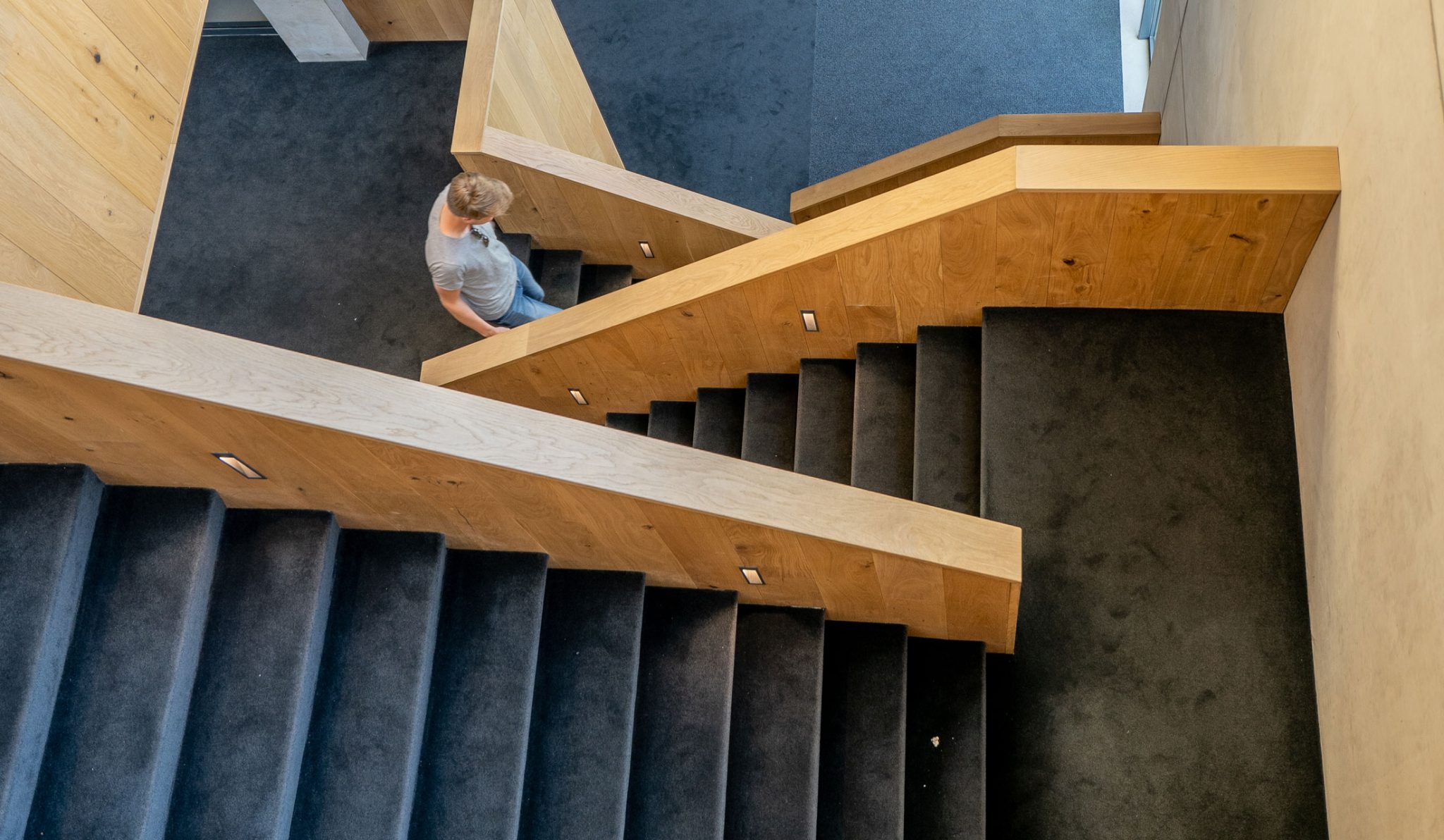 Contact us for a no-obligation consultation
Want to know more about how our IT company can support and grow your business in the Netherlands? Then contact us for a no-obligation consultation. Our team of experts is ready to tackle your IT challenges and provide tailor-made solutions to suit your specific needs and goals.