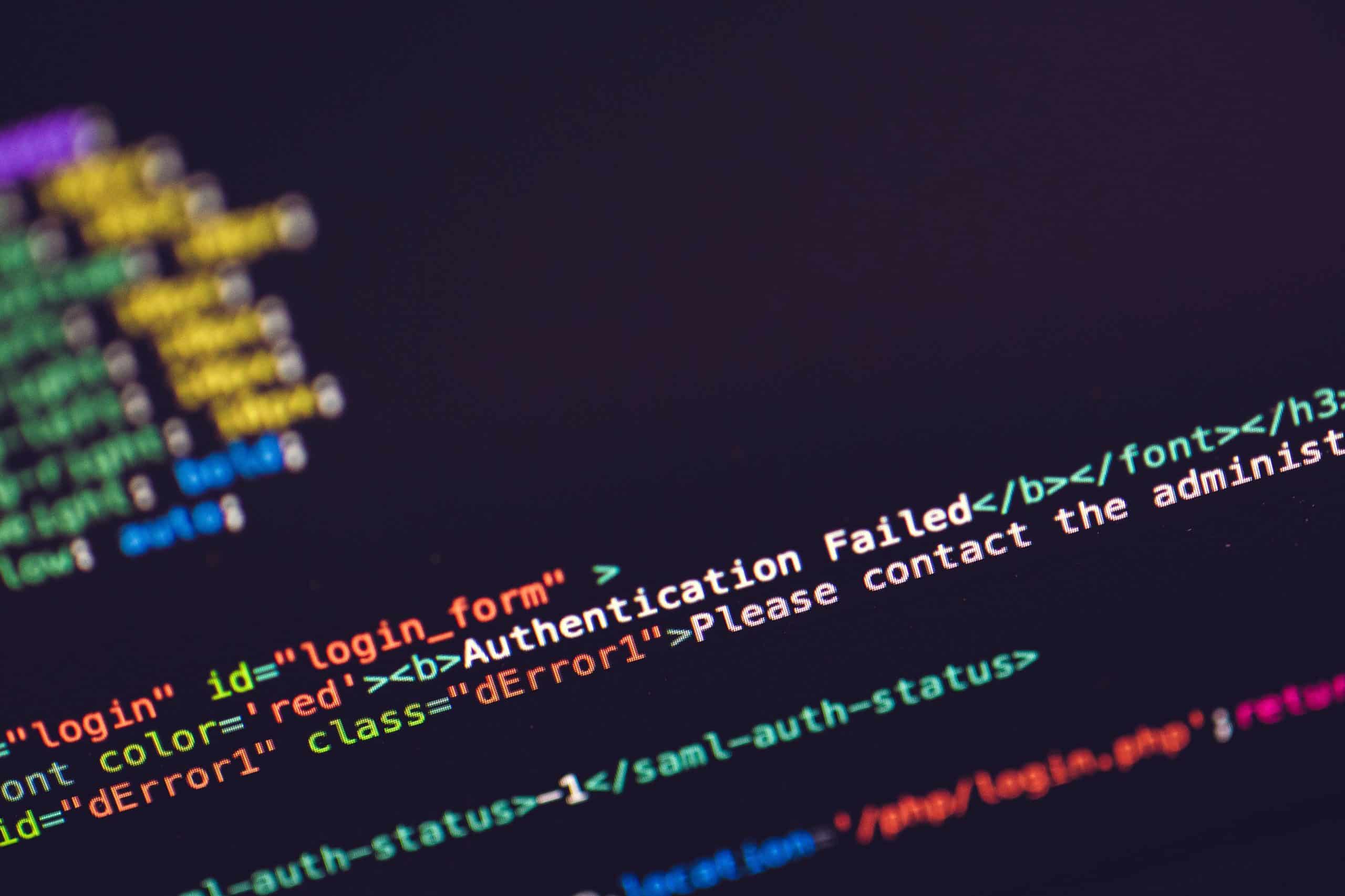 Experience in platform development
Our team of experienced developers work closely with you to create a platform that suits not only the needs of your business, but also the needs of your customers. As a platform agency in Amsterdam, we understand that your business is unique, which is why we offer customised solutions that fit your needs and goals.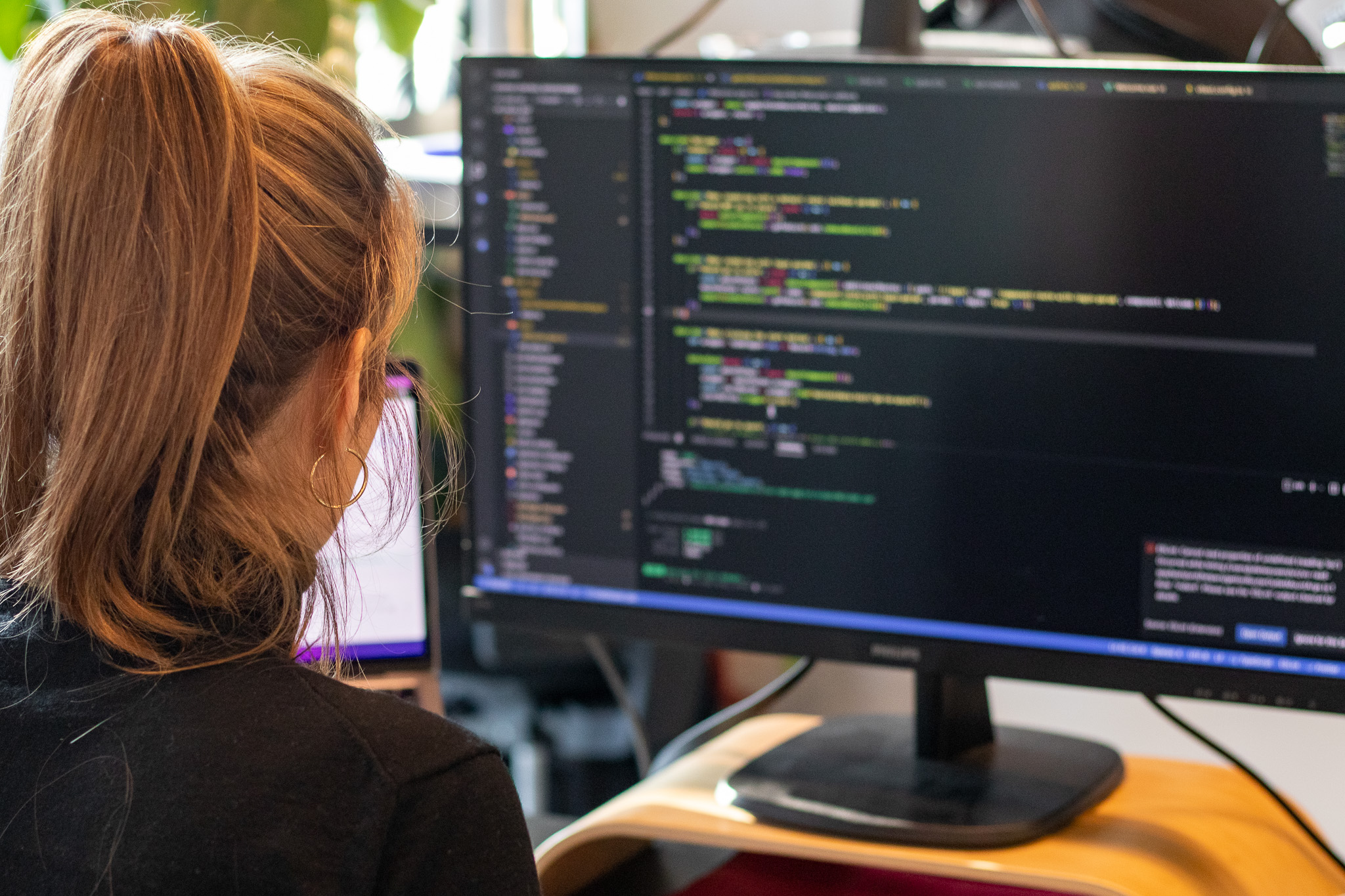 The right techniques
At Sevenlab as a platform agency in Amsterdam, we believe in the power of technology. Therefore, we use the latest technologies and methods to develop a platform that is user-friendly, scalable and secure. With our expertise in developing different types of platforms, such as member portals, customer portals, participant portals, buyer portals, procurement portals and other customised solutions, we can help your company create a platform that perfectly suits your needs.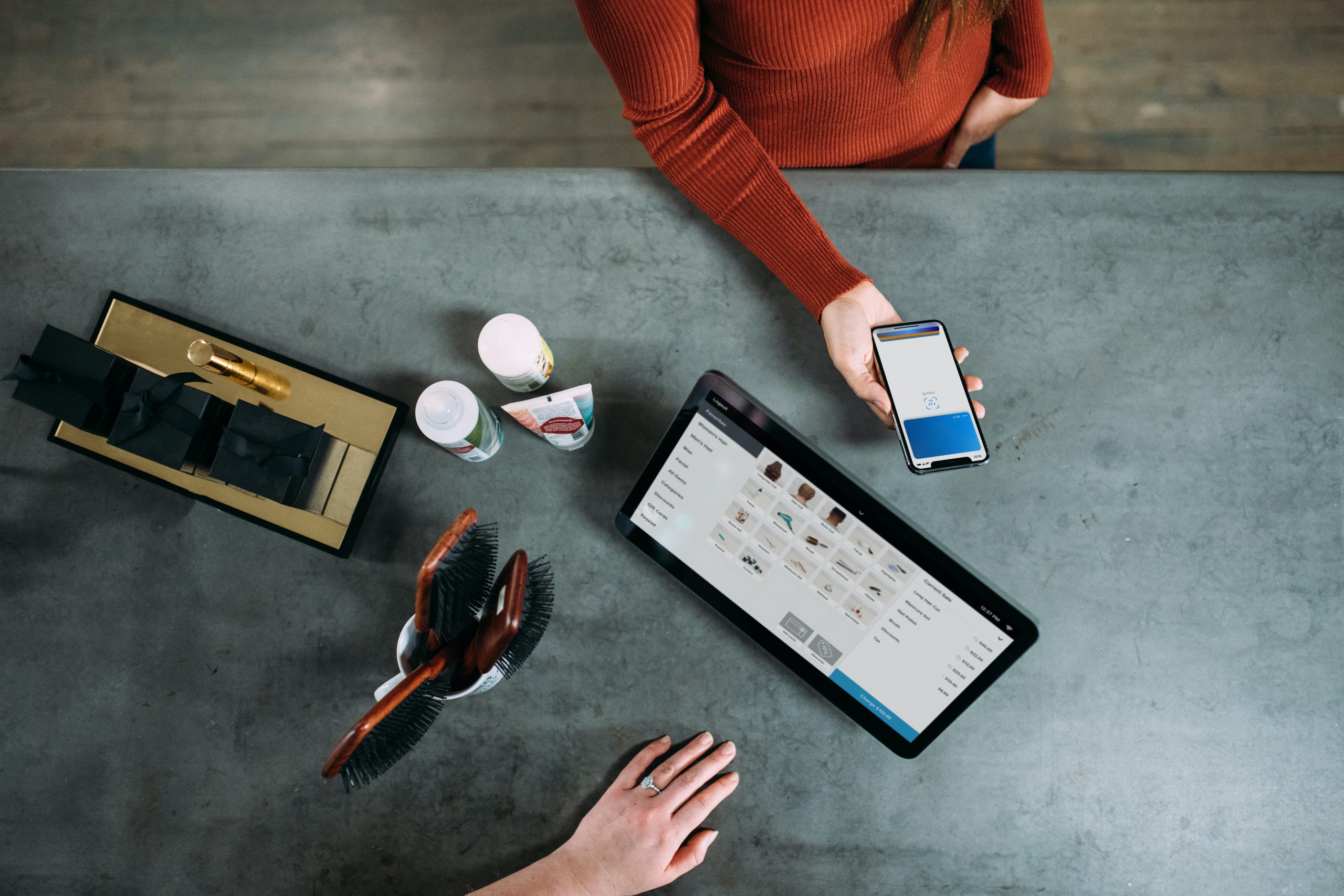 Free consultation
Are you looking for a platform agency in Amsterdam that specialises in developing customised platforms for your business? Then contact Sevenlab for a no-obligation consultation. Together, we can discuss how we, as a platform agency in Amsterdam, can help your business deliver an optimal user experience to your customers.